Europe is well known for it's quaint towns, beautiful scenery and culture but it also home to some of the most romantic cities in the world. Any of these would make a perfect break away for you and your loved one. There are many romantic Europe tours to choose from, and these cities are often at the top of the list.
Romantic Paris, France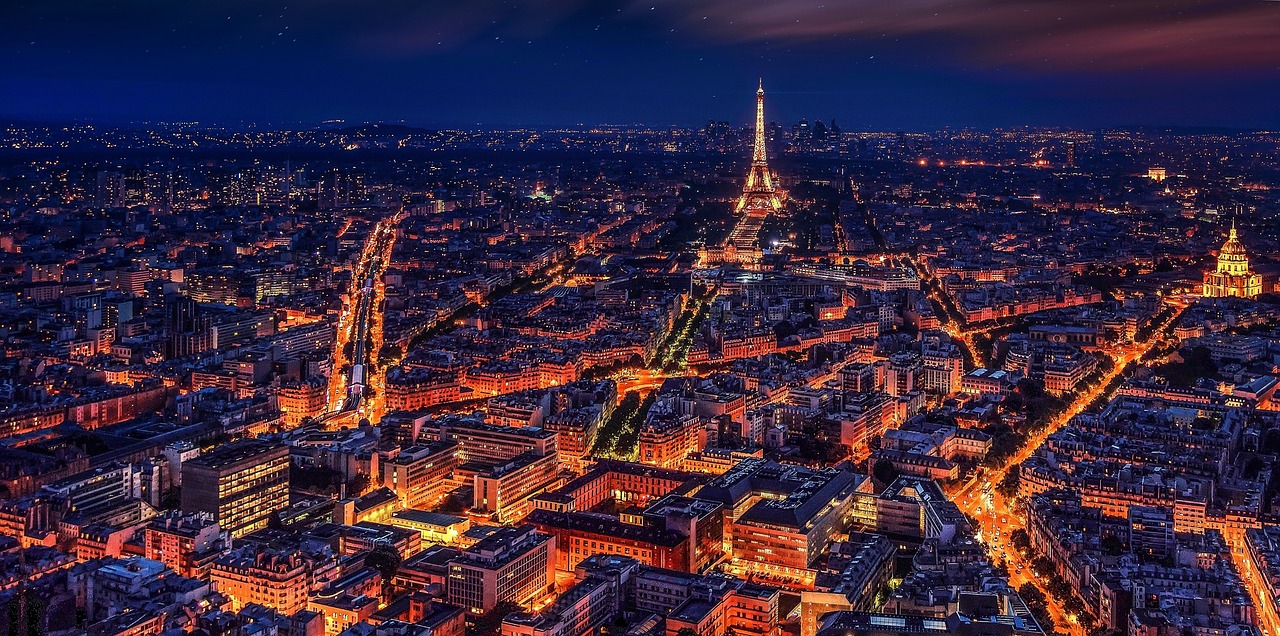 Known as the City of Light, Paris has long been renowned as one of the most romantic places in the world. Situated on the banks of the River Seine it is the perfect place to take a walk or a boat trip with your one true love.
Paris is filled with cobbled alleys, grand avenues, beautiful gardens and stunning architecture to keep you busy whilst exploring this ancient city. Food is also something Paris is famous for, from its cute sidewalk cafes serving coffees and pastries to its 5 star restaurants offering up fillet mignon and escargot there is something for everyone here. Paris has fabulous shopping too, being one of the fashion capitals of the world it's the perfect place to pick up something special for your loved one. With so many beautiful places to explore, travel in Paris with Voyage Privé
Romantic Day in London, England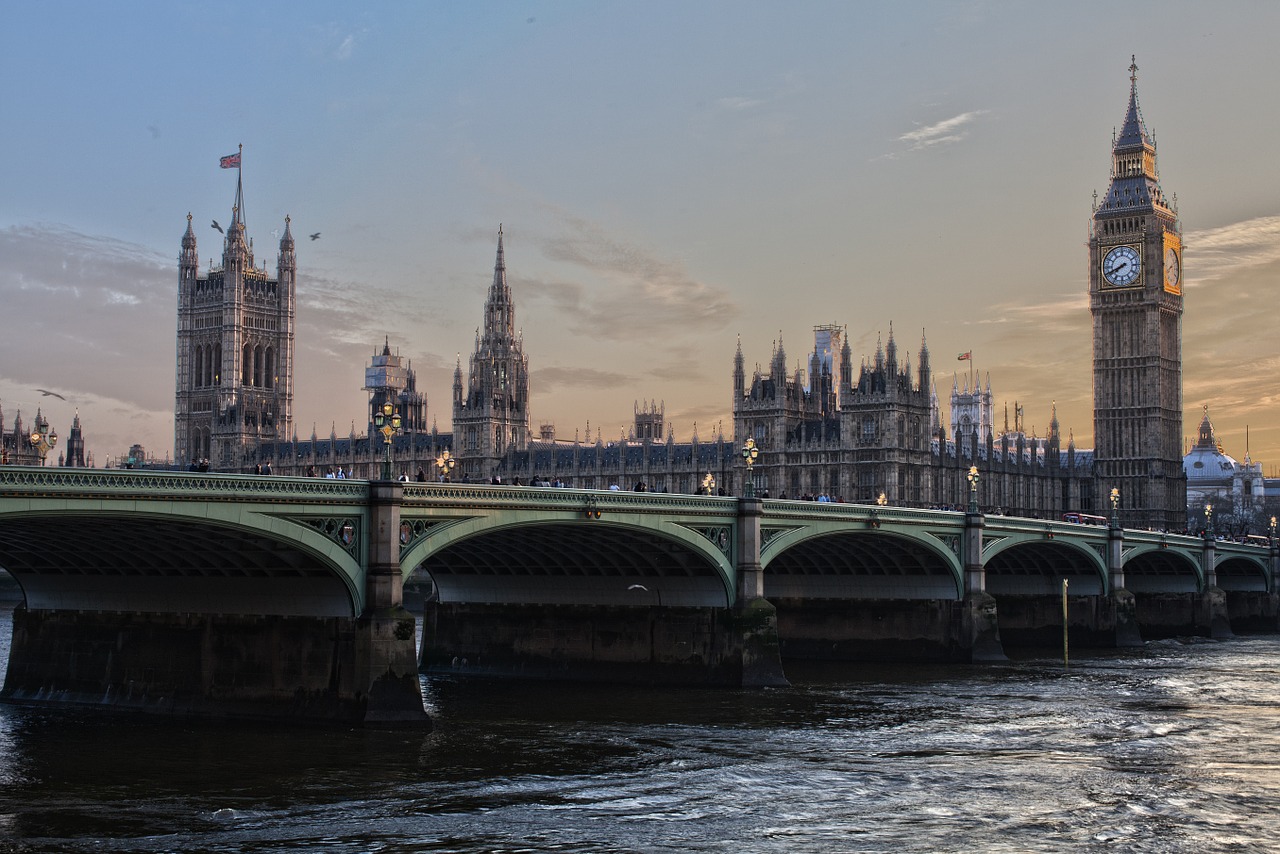 London is filled with romantic sites to entertain you and your loved one, from art galleries and historic monuments to royal palaces and eccentric markets, it's a lovers paradise. Why not take a walk around one of London's parks and feed the swans, or wander around Buckingham Palace to see how the Royal Family live? There are also boat trips along the Thames where you snuggle up and sip champagne whilst watching the city drift past. London boasts thousands of hotels from cosy bed and breakfasts to palatial 5 star suites so there really is something for everyone.
Sun and Romance in Barcelona, Spain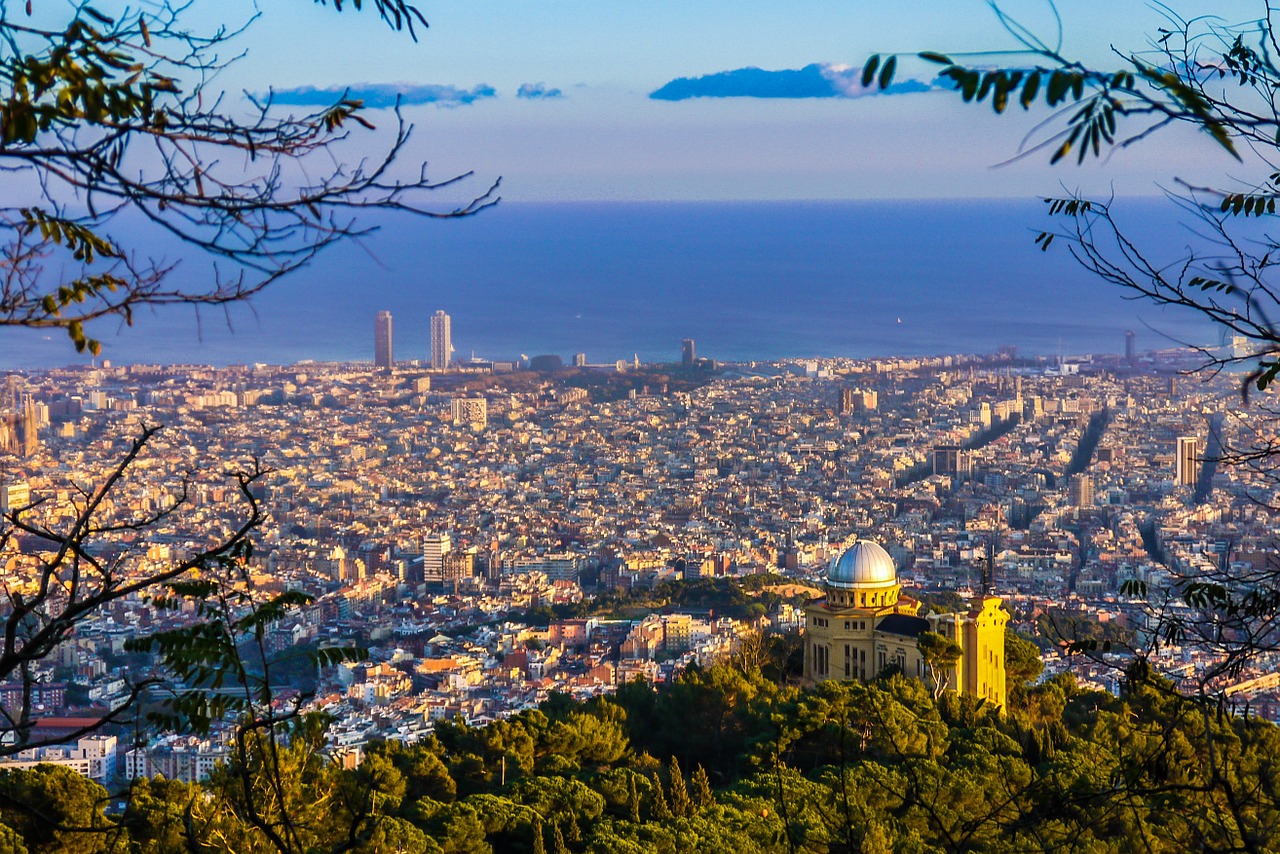 Barcelona perches on Spain's sunny North East coast looking out over the Mediterranean Sea which makes it a perfect place for a romantic day with good weather. The twisting cobbled alleys and grand ramblas are ideal for viewing the city on foot and the architecture is truly stunning. Gaudi's Cathedral is a must see in Barcelona with its mix of modern and gothic styles and it's still being built. There is also a beautiful harbour where you can view the yachts and cruise ships moored up and plenty of restaurants serving delicious sea food.
Love and History in Prague, Czech Republic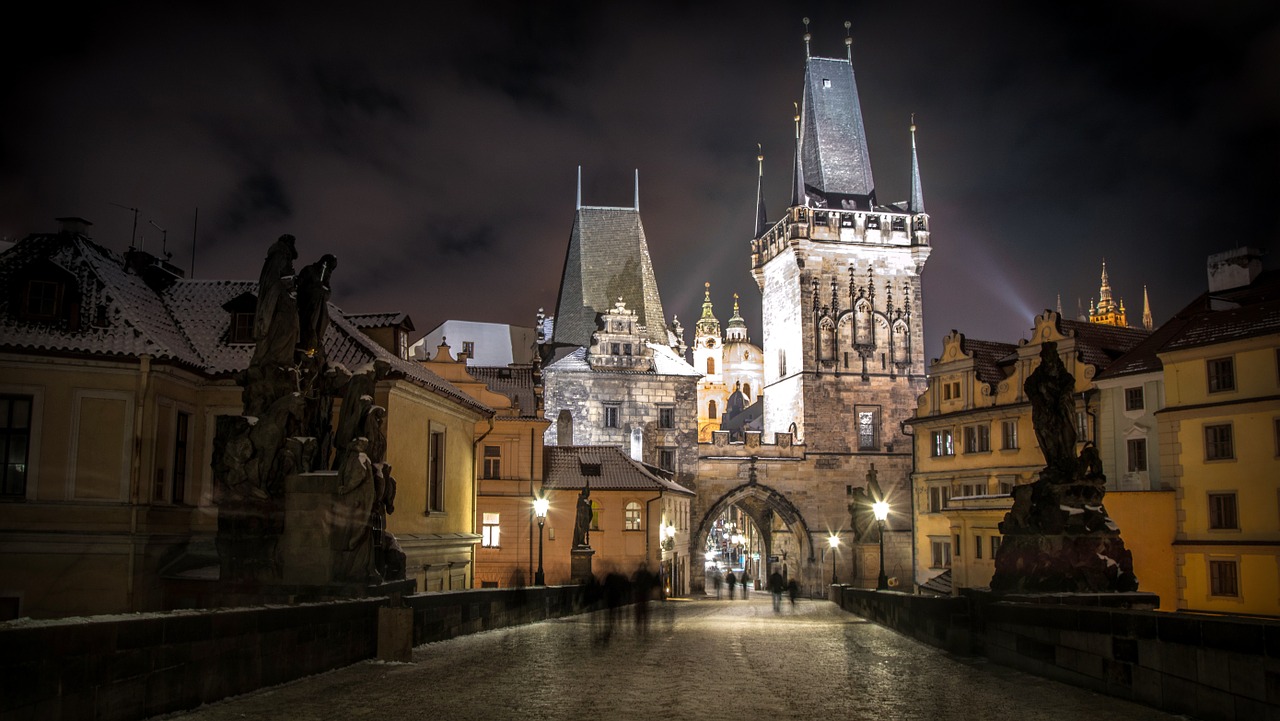 The City of A Hundred Spires has been the capital of Prague for 1100 years, living through the Roman Empire, the gothic and renaissance eras. The historic centre of Prague is listed as a UNESCO world heritage site and is filled with beautiful places to enjoy with your loved one. You can wander around the Old Town Square, visit the stunning Prague Castle (the largest castle in the world) or walk across one of the cities many bridges to take in amazing views of the River Vltava. Accommodation and restaurants are available to suit any budget in Prague so it's a wonderful place to spend Valentine's Day.
Traditional Italian Romance in Venice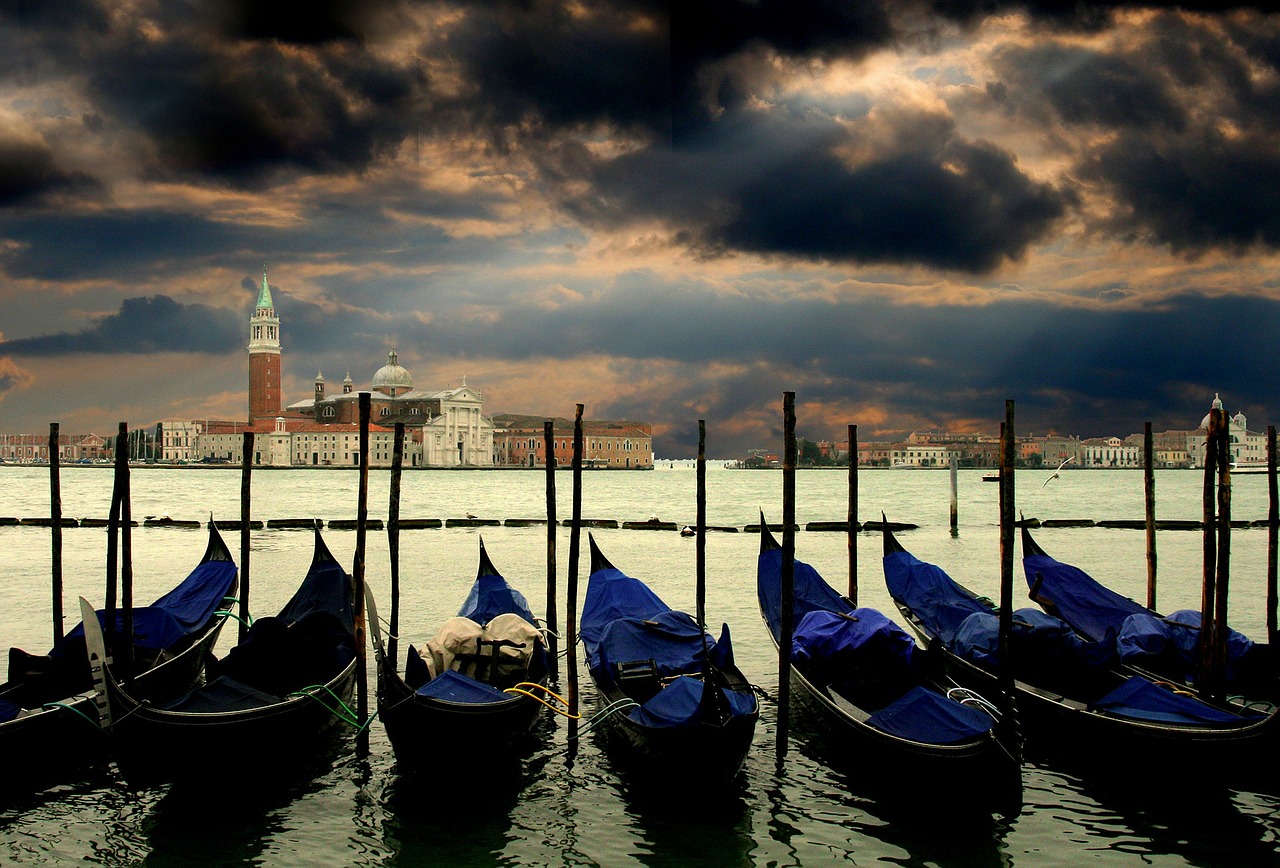 Venice lies across 118 small islands in the Venetian Lagoon overlooking the Adriatic Sea and is undoubtedly of one of Europe's most romantic cities. Famed for its canals and grand Piazzas Venice is the perfect place to spend a romantic day together. St Marks Square is a wonderful place to sip an Espresso coffee at an outside café, or you could treat your loved one to a delicious pizza or pasta dish at one of Venice's romantic restaurants. Taking a gondola ride through the city is one of the most romantic things you could arrange for your loved one, especially if you have the Gondolier serenade you with a traditional Italian love song.
this is a collaborative post