Dublin is the capital of Ireland and the largest city in the country. Tourists don't just flock here for the pubs – they also visit Dublin to experience its historical monuments, parks, and sporting events. Wondering What To Do In Dublin, let us show you.
College students who study abroad in Ireland likely attend a school in Dublin, since it's the country's largest education hotspot. With so many students in the area, there's no shortage of things to do here!
If you visit Dublin in March, you can expect to spend thousands on your holiday. After all, celebrating St. Patrick's Day in Dublin is on many people's bucket lists. These free things to do in Dublin will help you save on your trip, even if you're not visiting during the peak season. Skip the expensive attractions and spend your money on the nightlife instead!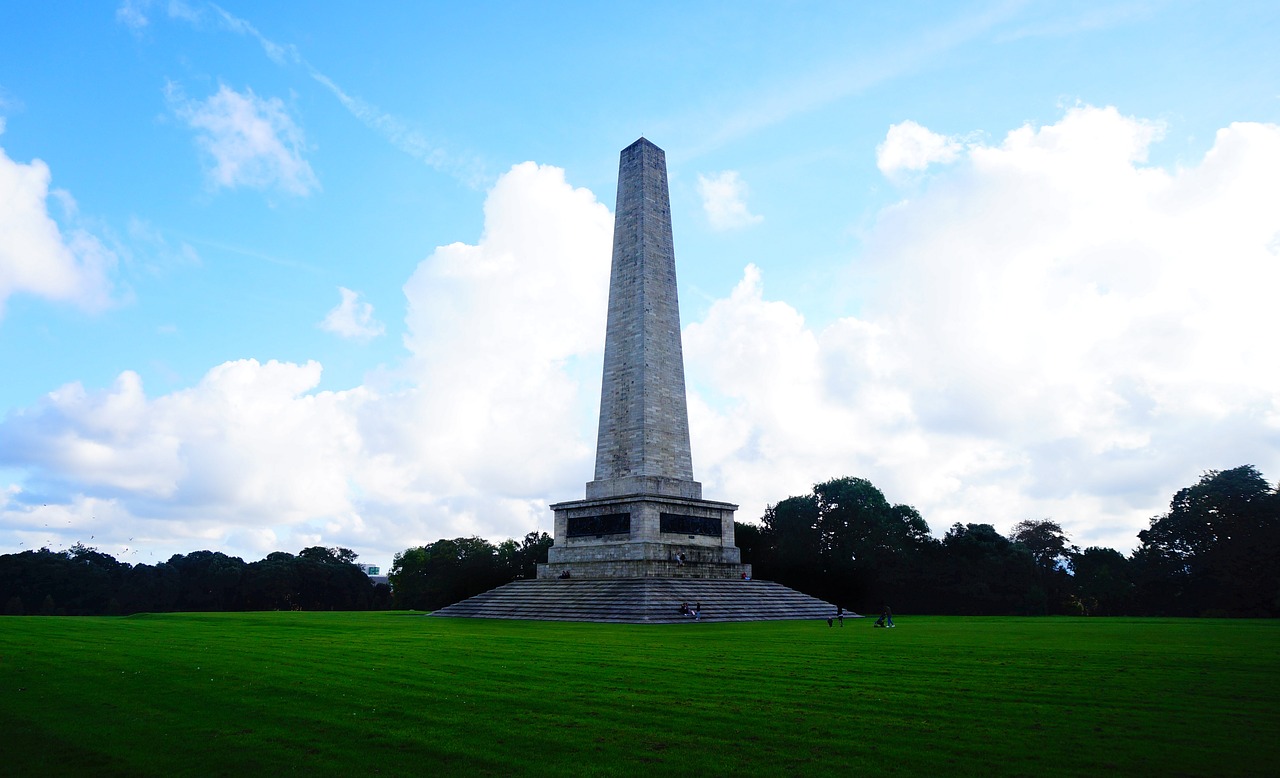 Dublin is home to Europe's largest inner-city park! Phoenix Park is free to explore, and most of its amenities are free to use. Your kids will love the playgrounds within the park, which are open until one hour before sunset (the park itself is open 24/7). Discover incredible monuments throughout the park, like a prehistoric burial chamber that's over 5,500 years old!
The zoo within Phoenix Park charges an admissions fee. You don't need to go to the zoo to see animals, though, since deer prance around the park year-round.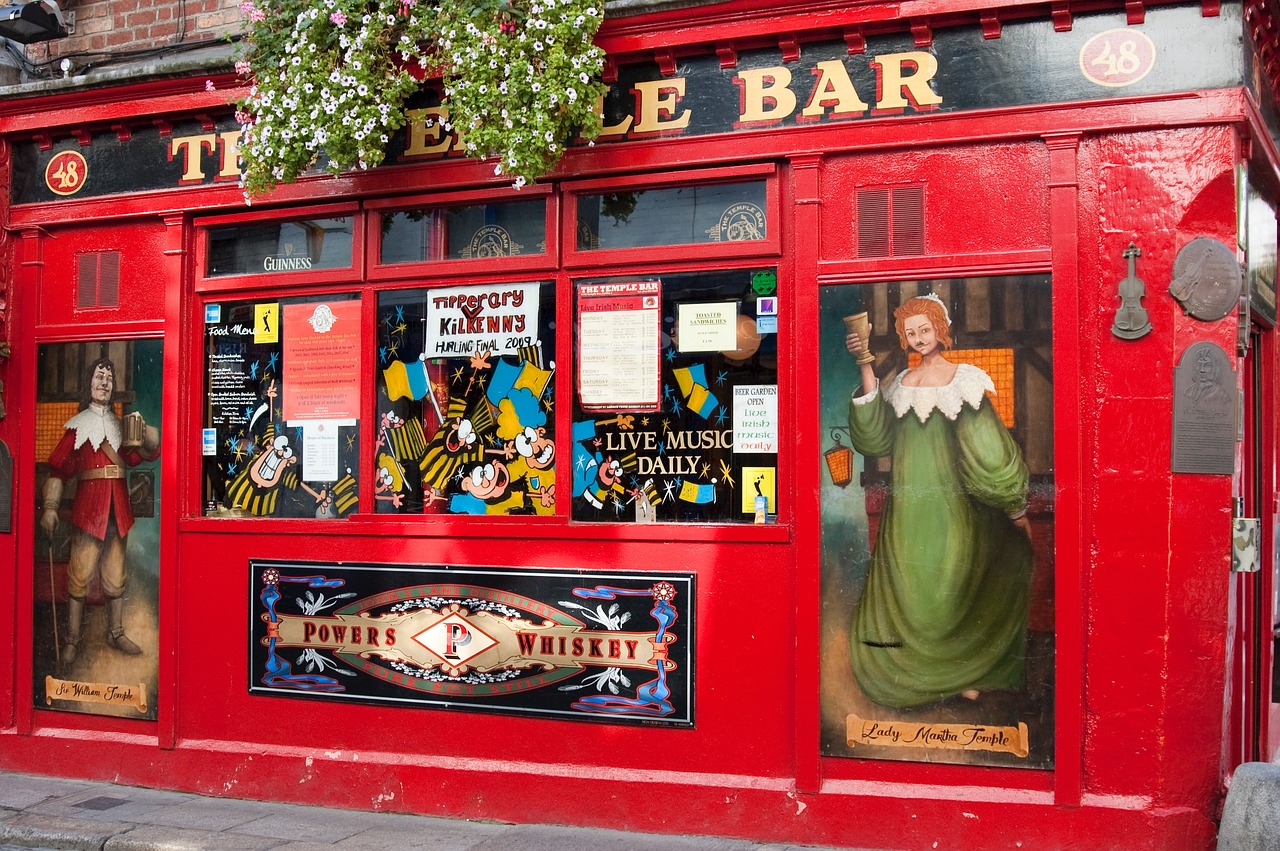 Not to be confused with the famous bar in Dublin with the same name, Temple Bar is a neighbourhood filled with cultural sights. Stroll along the cobblestone streets to see public artwork, like the incredible piece on the Blooms Hotel's exterior. Find more public works on the Icon Walk, a street filled with vandal-proof murals. Once you're done photographing the art, check out the tourist-friendly pubs in the area!
The Temple Bar neighbourhood can get rowdy, especially at night and on holidays. The area also has pickpockets, so store your phone and wallet in your front pocket. Consider leaving bulkier items (like purses) in the hotel room.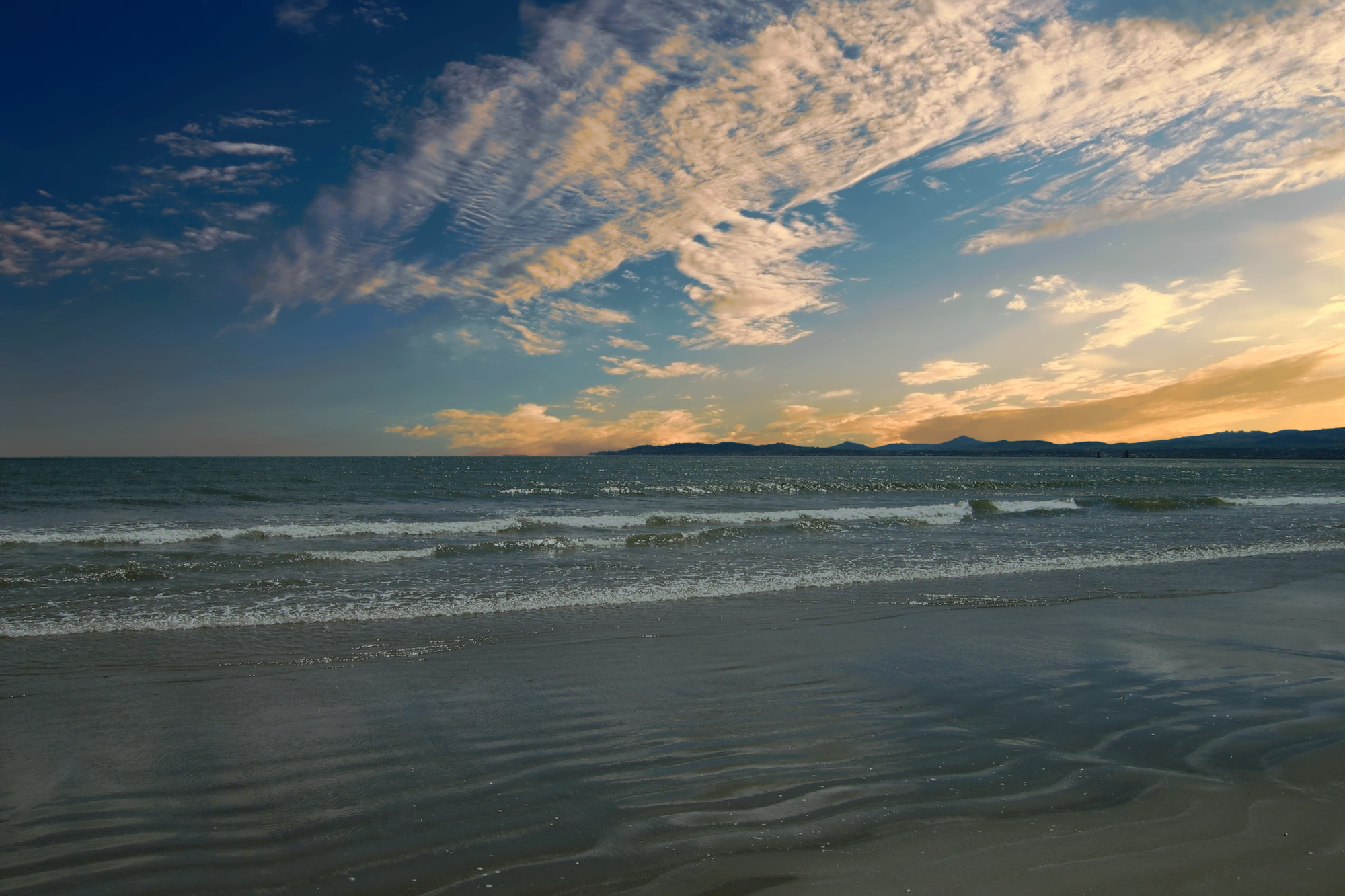 Birdwatchers love Bull Island, a nature reserve with over 180 avian species. Located off the coast of northern Dublin, this island naturally grows seaward and is now 5km long. Find several different habitats here, like marsh, beaches, dunes, and mud flats. There's plenty to see on this island, so remember to bring your camera!
Cars are not allowed on Bull Island, but you can take a city bus from Dublin to get there.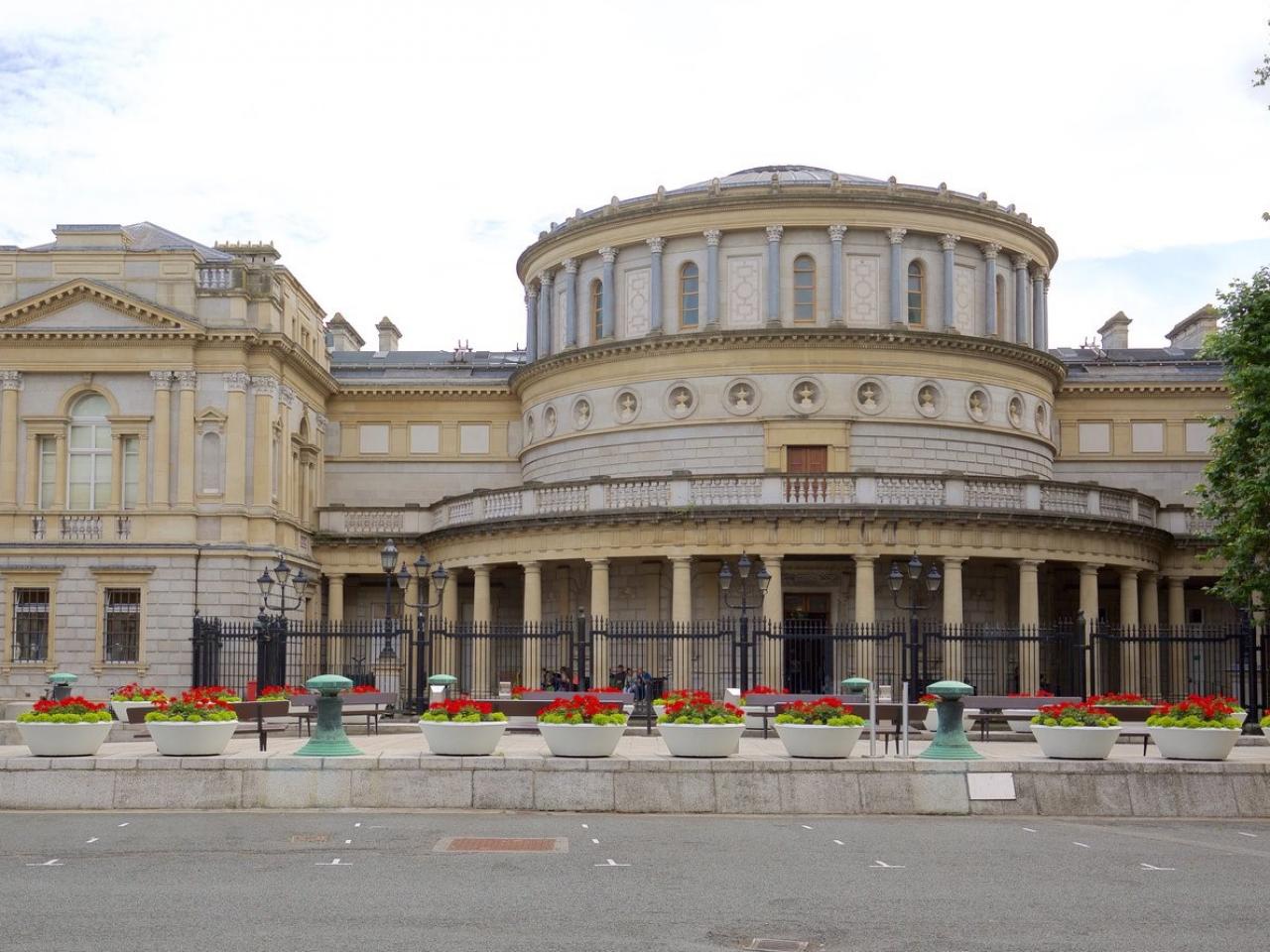 The National Museum of Ireland has four locations, three of which are in Dublin. All four sites are free to enter. The Decorative Arts & History building has permanent and rotating exhibits on Irish culture, with topics like fashion and the LGBTQ+ movement. Find artefacts from Ireland's early days at the Archaeology building, and mammal exhibits at the Natural History museum. You could plan an entire day around visiting the three Dublin locations!
Plan to spend about 1-2 hours inside each of the museum's locations, and try to visit on a weekday to avoid large crowds.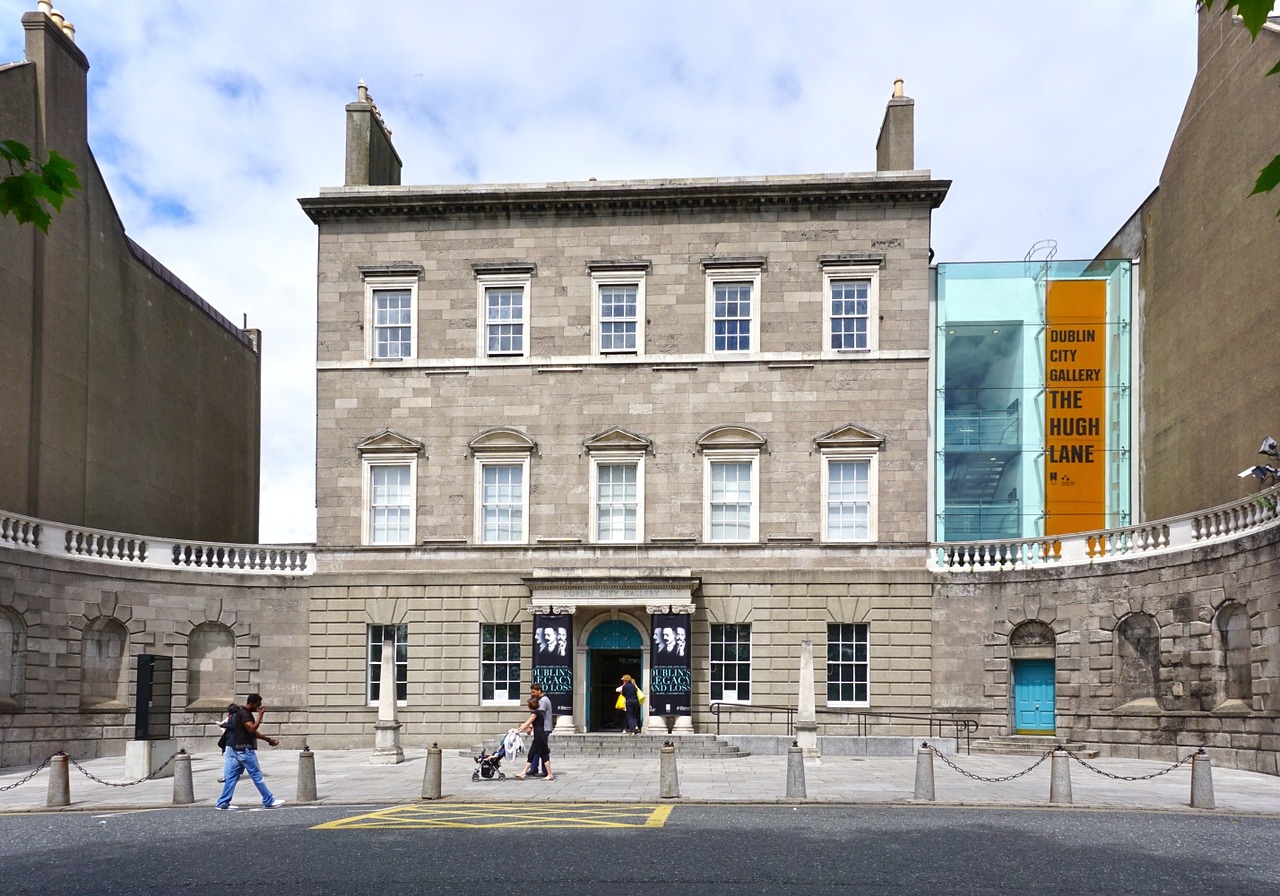 This art gallery in Dublin is home to several collections, each with contemporary and modern art. See the famous stained art piece, The Eve of St. Agnes in the Stained Glass Room, or enter the Sean Scully Room to view original works that were donated to the gallery. Perhaps the best reason to visit the Dublin Art Gallery is to see the reconstructed Francis Bacon Studio. After the gallery acquired the original studio in London, it was meticulously recreated in Dublin. They even included he dust from Bacon's studio!
The gallery also has a café and bookshop, both of which are open during the gallery's operating hours.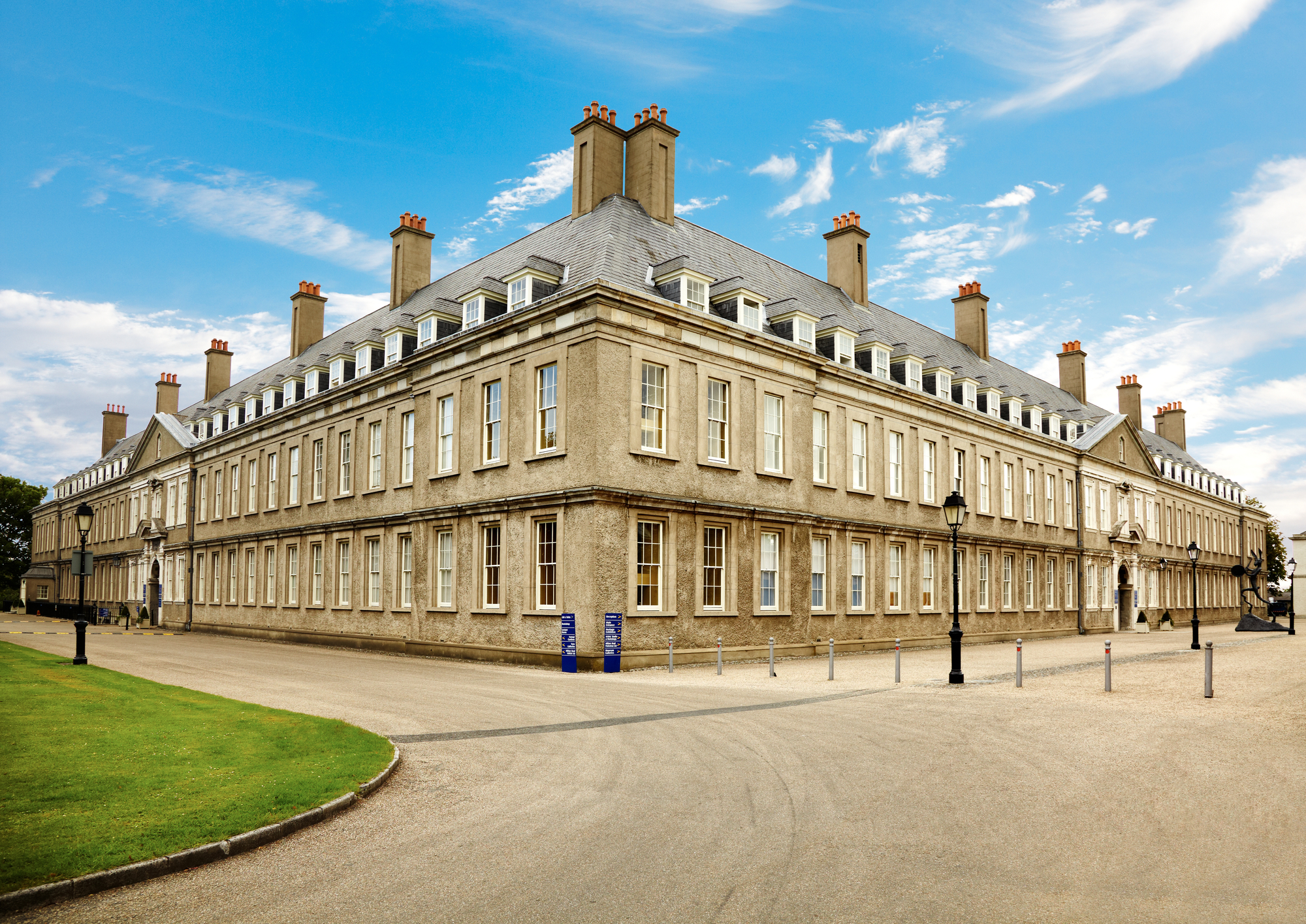 Most exhibits at the IMMA are free every day, and the paid exhibits are free on Tuesdays. The former hospital is now filled with exhibits, gardens, and more amenities that will keep you entertained for hours. The museum's ever-growing collection includes over 3,500 works, many of which are from the 1940's. Show your kids some artwork that's different from anything they've seen before!
The museum offers free guided tours, as long as you aren't interested in seeing the special exhibits – otherwise, you'll have to pay to enter them.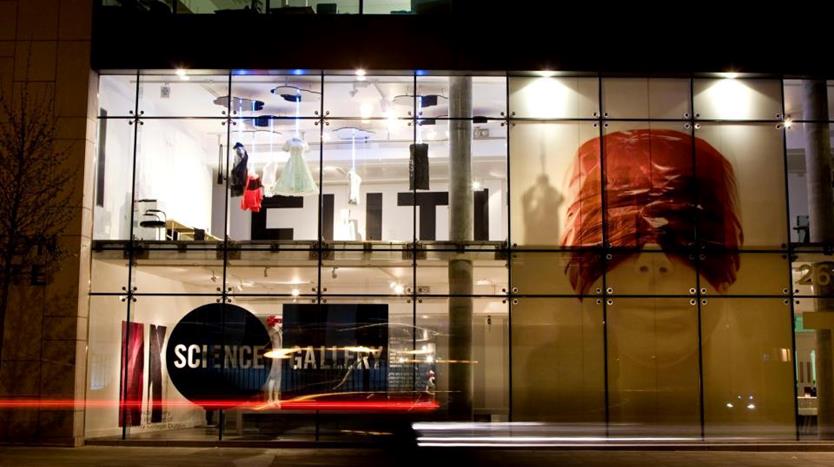 This hands-on science museum is at Trinity College in Dublin, and it's completely free to visit! Since the exhibits rotate three times a year, the Science Gallery is able to keep their attractions current and relevant. Explore themes like women in science, intelligence, and pollution at this much-loved cultural landmark!
The Science Gallery hosts workshops, pop-up exhibits, and other special events that may have fees attached to them.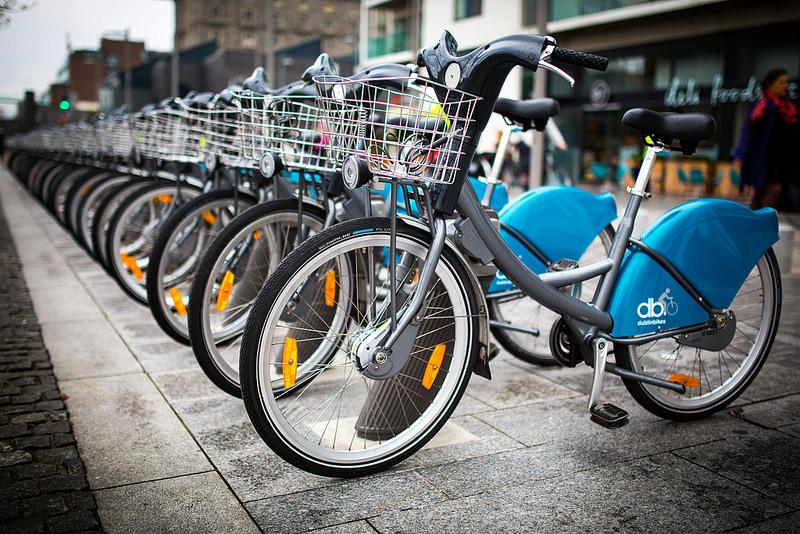 Dublin has over 1,000 public bikes available for rent at over 100 bike stations. If you need to get from one attraction to another without paying for a taxi, rent a bike and return it within 30 minutes. To borrow a bike, download Dublinbikes' free app.
After 30 minutes, Dublinbikes begins to charge for their bike rentals. If you drop off your bike before your free time is up, you can simply pick up another bike afterwards.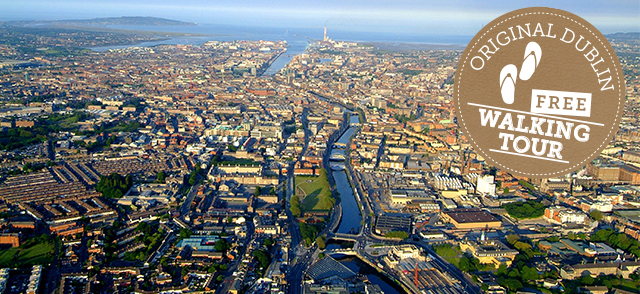 Take a free, three-hour walking tour of Dublin with energetic tour guides! Each tour runs three times a day, starting at Barnardo Square. You'll see some of Dublin's most important landmarks, including some that are on this list!
Tipping your tour guide is 100% optional, but is certainly appreciated.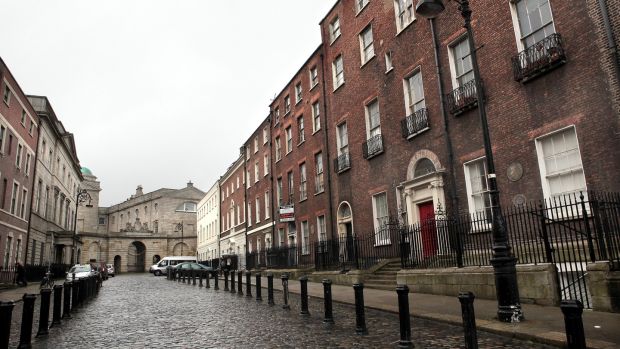 Walk along this historic Dublin street to marvel at the 18th century Georgian mansions, built to house wealthy socialites. Once there was no longer room for aristocracy in Dublin, the area became more affordable and less attractive. While you're taking in the architecture, you can learn about the tenement movement at Henrietta Street's museums. There's so much history to take in on this block!
Dublin is filled with history, culture, and entertainment for tourists of all ages. Getting to Ireland may not be cheap, but once you're there, you won't need to spend much to have fun. Saving money on your Dublin vacation doesn't take the luck of the Irish – you just need the skills of a smart budget traveller!
Considering travelling, then check out these 6 useful tips to make your travel safe and comfortable