Beauty and The Beast Panto Review
Today at 2pm, Eowyn and I took our seats for one of her favourite stories, Beauty and the Beast, at the Marina Theatre Lowestoft, I had recently been to see the ballet with Neva and Xene, so I was looking forward to how this one would compare, and I wasn't disappointed!
The story begins with Prince Francois (Matthew Wellman) refusing to help an old women when she came knocking at his castle, she then revealed herself as an enchantress and for dismissing her, she punished him by turning him into a beast, and the spell could only be broken if he could find someone to love him.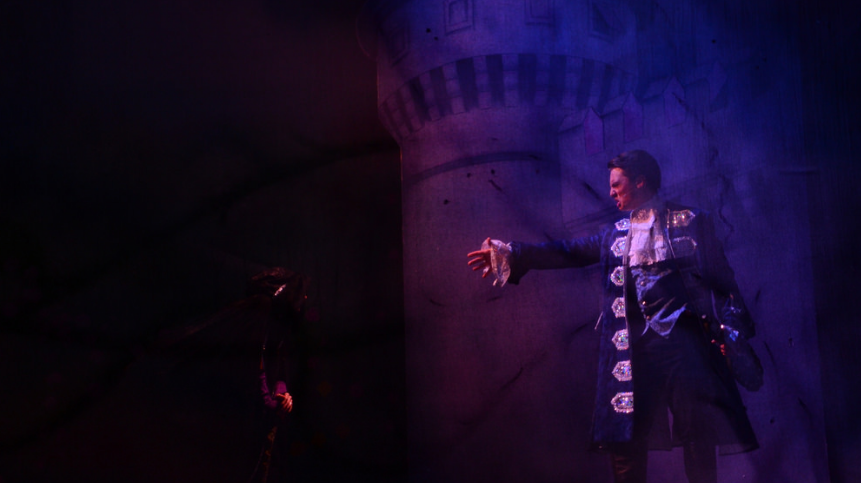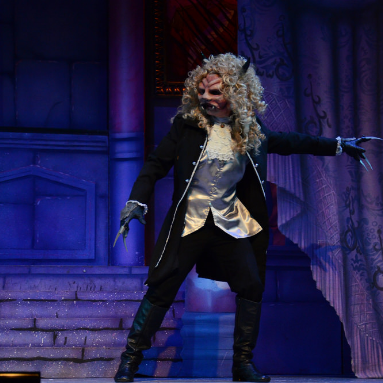 Meanwhile in the village beneath the castle the heart throb Gaston played brilliantly by Jeremy Edwards was desperately trying to woo Belle (Rosie Hale) with little progress, his self obsession was hilarious and the placards with 'scream' really were not needed as I am sure there were enough fans in the audience already!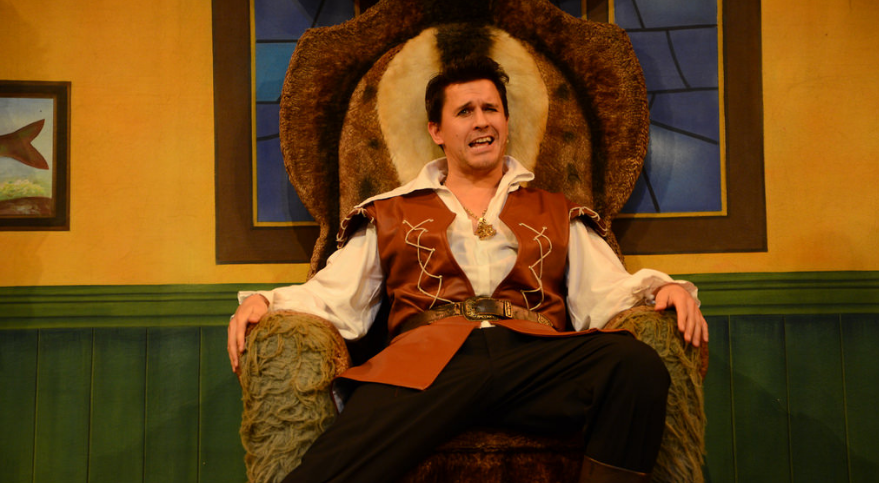 The Beasts housekeeper Cherie Trifle (Fenton Gray) and her son Freddy were the perfect pairing, and Eowyn immediately recognised Terry Gleed from last years pantomime, a firm favourite with her, especially when he got the water gun out to provide refreshments and soaked me and made the children say Farts! She has been walking round all evening singing "I say Freddy, You say We, Freddy, We, Freddy, We" (It's catchy!)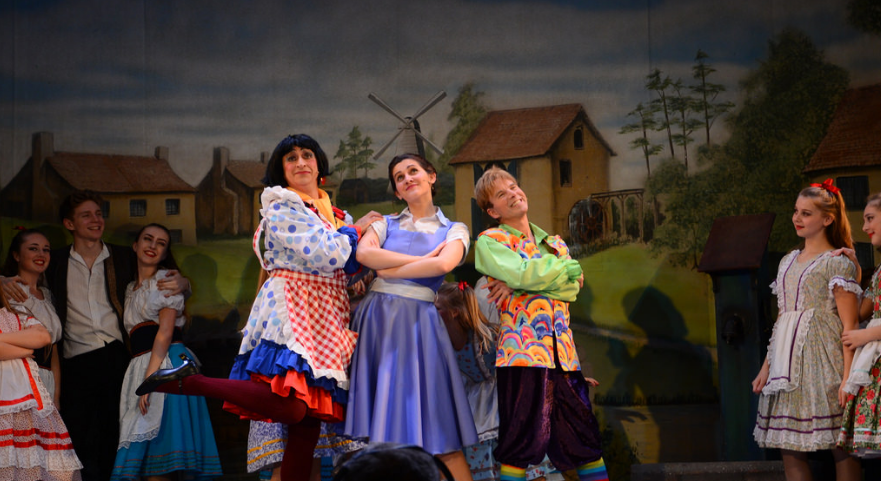 The traditional Good Fairy Rosebud (Molly Rees Howe) and Bad witch Hagwitch (Helen Jeckells) were fabulous, and Eowyn loved Hagwitch's flashing shoes and her 'Loser!' jibes. Professor Crackpot, Belle's inventor father was played by Graeme Henderson and Eowyn loved shouting "On Your Head" every time he lost his glasses!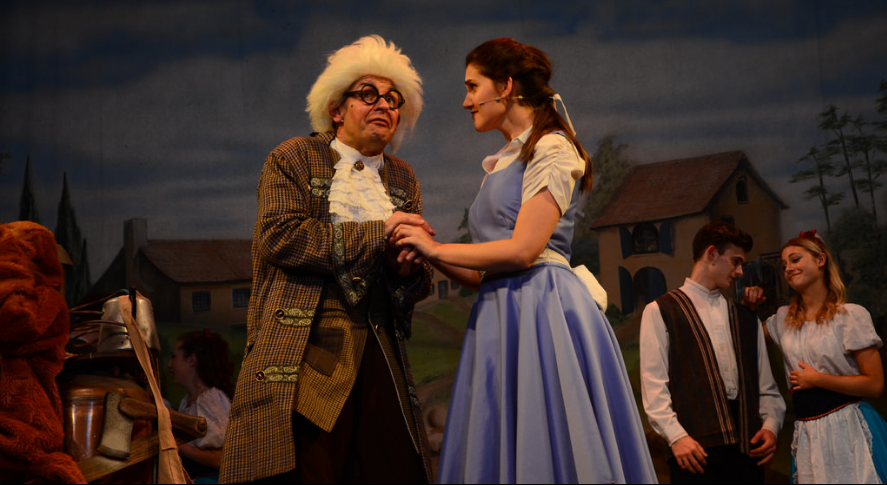 The story plays out as you would expect, Belle sees past the Beast's angry exterior and falls in love with him, the spell is broken just in time, as Gaston is about to storm the castle and kill the beast, thankfully Gaston is all mouth and no trousers, and the Prince wins Belle's hand in marriage.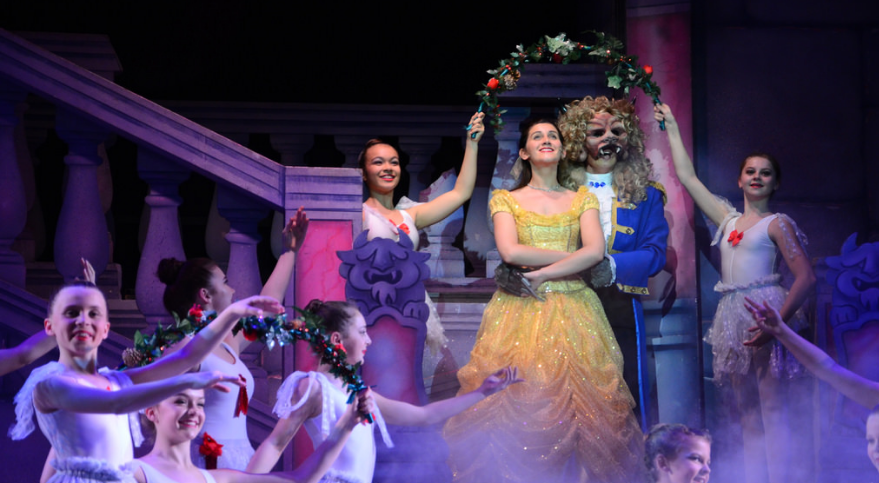 Our thoughts.
Both Eowyn and I really enjoyed the show, and I would definitely recommend booking tickets if you live local, the show from start to finish had us laughing and shouting, with all of the traditional pantomime parts, and even a brief appearance from Darth Vader! Well done to Paul Holman Associates and Marina Theatre, you put on quite a performance.