How To Save Money On Days Out
It's no secret that family life can expensive. Once the bills have been paid, there's often very little left over for luxuries, such as family days out and trips.
So when it comes to spending quality time as a family, either on holiday or going on a day out, it's important to find ways to cut costs. To help you to do that, here are some cost cutting tips and tricks.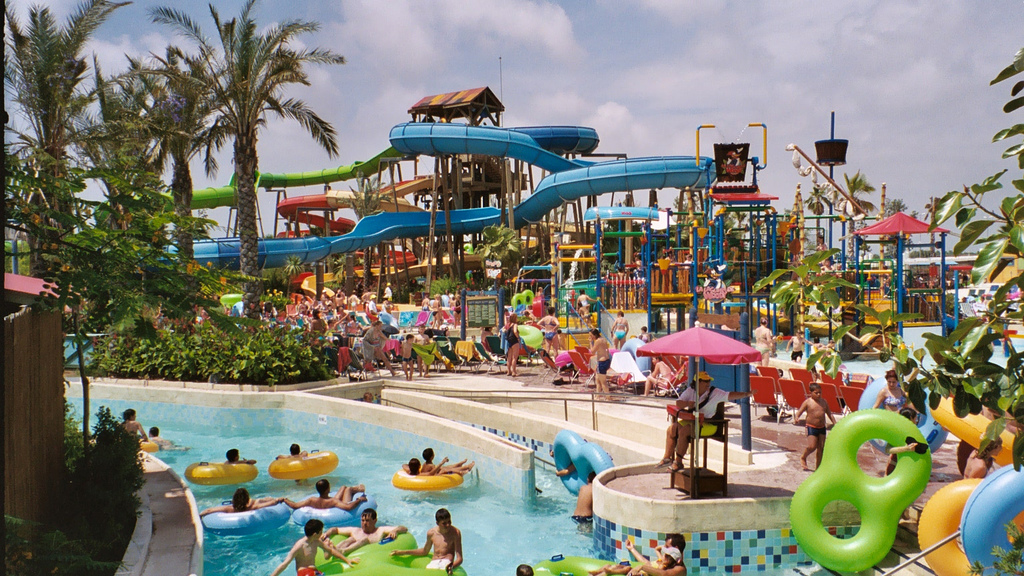 Book in advance
One way to keep costs low, when it comes to family holidays or days out is to ensure that you are booking in advance. By booking in advance, you tend to get a better deal, so it's definitely worth planning ahead. Whether it's for a day out or a family trip away, it's important to book in advance.
For example, if you decide that you want to take the kids to a local theme park in a couple of weeks, book the tickets in advance online. By booking online instead of buying tickets on the day, you should be able to save around 10 percent of the cost. (Of course, the amount differs from place to place.)
The same applies when booking a holiday – the earlier you book, the better deal you will get, as long as you shop around for the best deals, that is.
Take advantage of deals and discount sites
Another great way to cut the cost of family vacations and days out is to make sure that you are taking advantage of all the best deal and discount sites. Believe it or not, by taking the time to scour discount voucher websites
You can find some incredible deals and discounts that will help to keep the cost of vacations and family days out lower. It may take time to find all the best deals, but if it helps to keep your finances in check without having to cut the little luxuries, it's worth the time and effort.
Go as part of a group
Did you know that by going for a day out or planning a vacation as part of a group you can save money. When there are ten or more people visiting a theme park or going on a vacation, often a discount is offered. So a great way to save money is to go as part of a group.
This could mean getting all of the family together for a big outing or a family holiday, or it could mean inviting friends along. It all depends on who you get on best with, and who would make the most suitable travel or trip buddies. If you've got little ones, then ideally you want to buddy up with relatives or friends who have kids of the same ages.
Cutting the cost of family trips and days out doesn't have to be a struggle, it's just a case of taking the time to plan properly and take advantage of any savings that are available to you. Do this, and you can keep costs much lower and more affordable.