With the very popular Tv Show I'm A Celebrity back on our screens tonight (you either love it or hate it!) I thought i'd take a look at what travel essentials those friends and families of the celebrities are going to need to consider whilst they are there waiting for their family member to be booted out!
Australia's unique beauty presents an equally unique set of challenges to the unfamiliar.
Here are Top 5 Australian Travel essentials
Airport security
Australia's geographical isolation has kept it free of many of the pests and diseases that ravage crops in other parts of the world, and strict quarantine controls are in place to maintain this. Australian customs officials place as much emphasis on searching arrivals for fruit as they do for drugs and weapons, something which many travelers find confusing. Simply put, customs will confiscate almost any items of plant or animal origin. This includes any fresh food, plants (alive or dried), and soil.
Wooden or animal-based items should be declared, but will most likely be allowed through if they are clear of pests and are not from endangered sources. If in doubt, declare it. The worst thing that will happen if you declare a prohibited item is the confiscation of the item, but severe fines can be imposed if you are caught with an undeclared item.
For an inside view of Australian customs processes, track down an episode of the TV show Border Security.
Climate
Snow and ice occur only in limited regions, and even in alpine area temperatures rarely drop below -5C(23F). The main danger of the Australian climate is heat.
Even in southern cities such as Adelaide and Melbourne, summer temperatures can hit 45C (113F). In the deserts of central Australia, it gets even hotter. Keep an eye on the weather in summer and if high temperatures are predicted, drink plenty of water and plan to be indoors during the middle of the day.
The disintegrating ozone layer means that the further south you go, the higher the risk of sunburn. Hats and sunscreen are advisable even on cool or cloudy days.
As you will have seen if you've watched the programme before it can also get extremely wet! So consider getting yourself a pair of suitable walking boots, Go Outdoors are stocking the exact walking boots that the celebrities will be wearing, so head over and see if you can see which ones are on James Haskell's feet or Kate Garraways!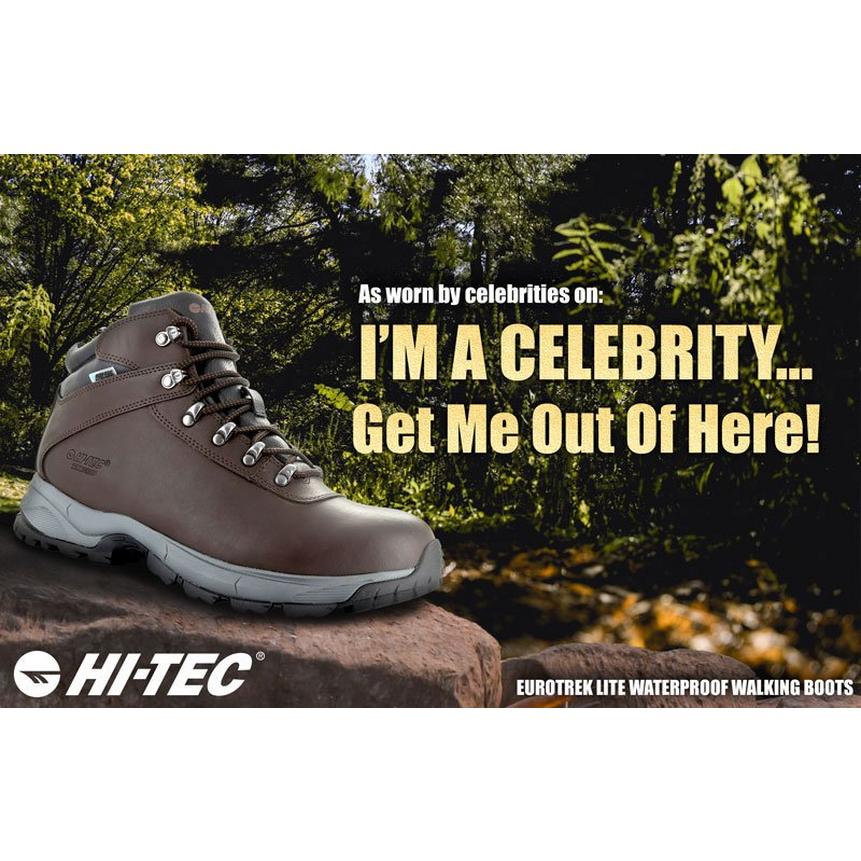 Distance
In Europe, a three hour drive will put you in another country. In the US, a three hour drive will get you to another state. In Australia, driving three hours from a major city will find you… nowhere in particular. When planning your trip, check the distances between cities and plan accordingly. Keep in mind also that some roads may have few towns or services for long distances, so it is wise to plan in advance where you will stop for food and fuel (and accommodation on long trips). Some examples of travel time by bus or car are:
Sydney to Canberra: 4 hours
Sydney to Melbourne: 6-8 hours
Sydney to Adelaide: 14 hours
Adelaide to Melbourne: 8-10 hours
Adelaide to Perth: 3 days
Adelaide to Darwin: 4 days
Driving in the eastern states requires the same preparations as the average roadtrip, but for long-distance travel in Western Australian, South Australia, and the Northern Territory, you should research the road conditions ahead of time, carry at least 6L of water per person, and register your intent to travel with the local police station.
Wildlife
Australian wildlife is not necessarily any more dangerous than any other part of the world, just different. Pay attention to warning signs and don't touch wild animals, even if they look cute and fuzzy, i'm sure you've seen some of the creatures they meet whilst in the jungle!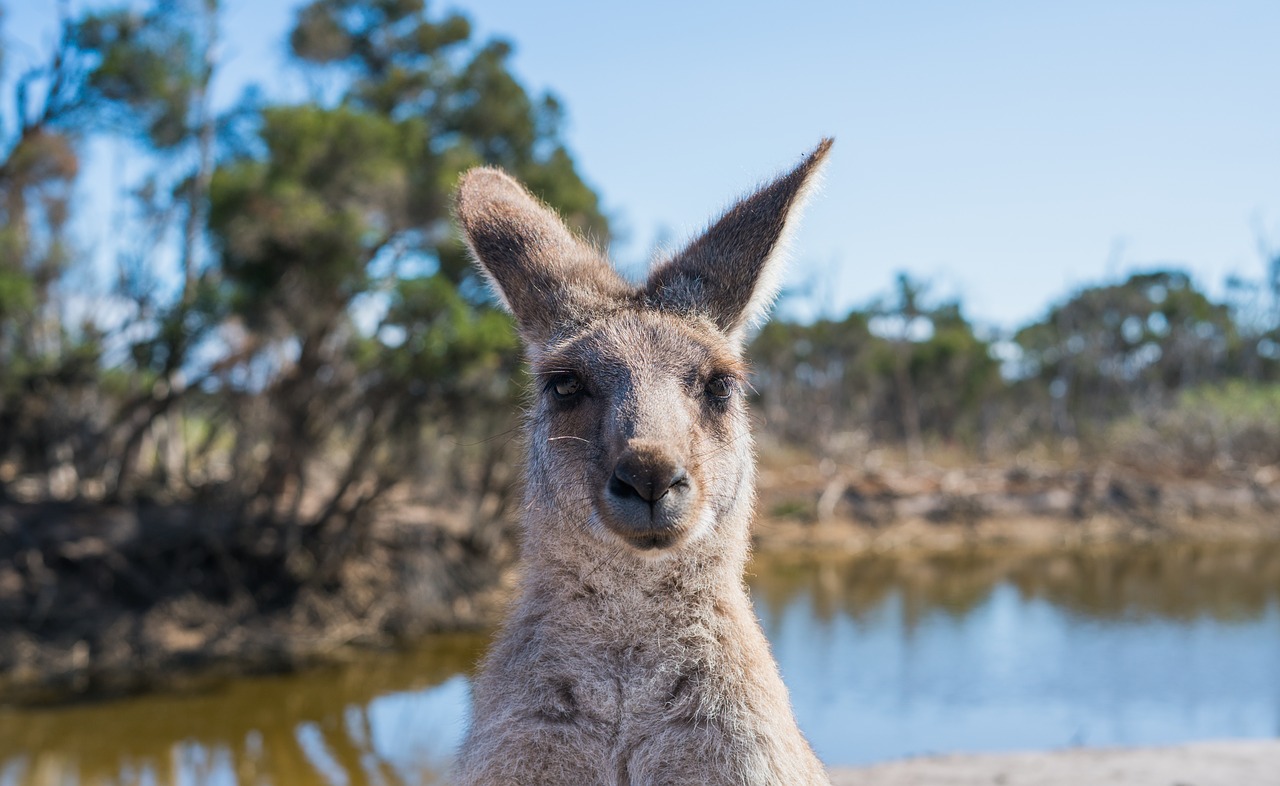 Swimming
Most Australians learn swimming and water safety as young children at school, but migrants and tourists often find themselves in easily-avoided predicaments. On popular beaches, the red and yellow flags mark safe areas patrolled by lifeguards, and it is best to swim within these areas.
Any body of water bigger than a fishpond should have signs stating whether or not you can swim there, and if so what you should be aware of. Coastal waters may have strong tides or rips, hidden rocks or reefs, or poisonous jellyfish, whereas lakes and rivers may have murky water, hidden trees, or crocodiles. All of these are clearly marked in popular areas, and if in doubt the lifeguards or tour guides will be able to give you more information.
A good travel guide is an invaluable investment for a trip to Australia, and should contain all this information and more. as with any travel, research is the key to a safe and enjoyable time in Australia.
*Asa received a pair of Hi Tec Boots in exchange for this post, he says they are THE most comfortable boots he's ever worn, so the celebrities should be fine!*