There is no doubt that a family holiday is the best way to create memories that will last a lifetime. It doesn't have to be anything grand – even just taking an excursion to one of the nearby tourist attractions can be an amazing weekend program. Sydneysiders probably know that getting away from the concrete jungle to spend some time in nature can be relaxing for the whole family and a great deal of fun.
Visiting some of Australia's best national parks with the kids is certainly an amazing idea, but you don't even have to go far to reap the same benefits. To get some ideas, here are some of the best places around Sydney that could be the perfect destination for your next family vacation.
Blue Mountains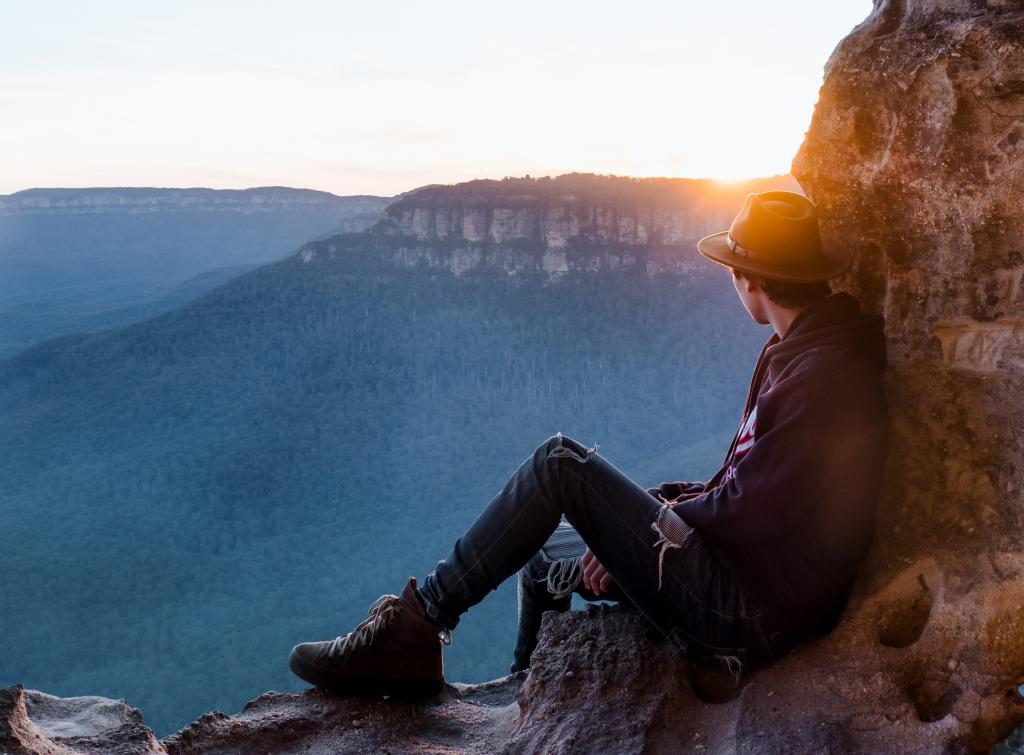 At a mere one-and-a-half-hour drive from Sydney, you can already be transported to a different world, one with lush nature in the form of Blue Mountains National Park. This mountain range is a favourite among Sydneysiders and people from all around Australia not only because of its convenient closeness to the metropolis but also because it is a place that has both natural beauty and plenty of things to do for people of all ages.
You can drive to the Katoomba area which in itself can be an amazing day trip opportunity for families. You can find the highlight of the national park here – the Three Sisters, which you can explore on the Three Sisters Walk that is an easy grade track perfect for kids too. Other areas of Blue Mountains deserve to be mentioned as well, for example, the Glenbrook area is perfect for families who enjoy outdoor activities such as camping and mountain biking, while the Blackheath area has some amazing scenic views for more experienced hikers, such as the Cliff Top Walking Track.
Hunter Valley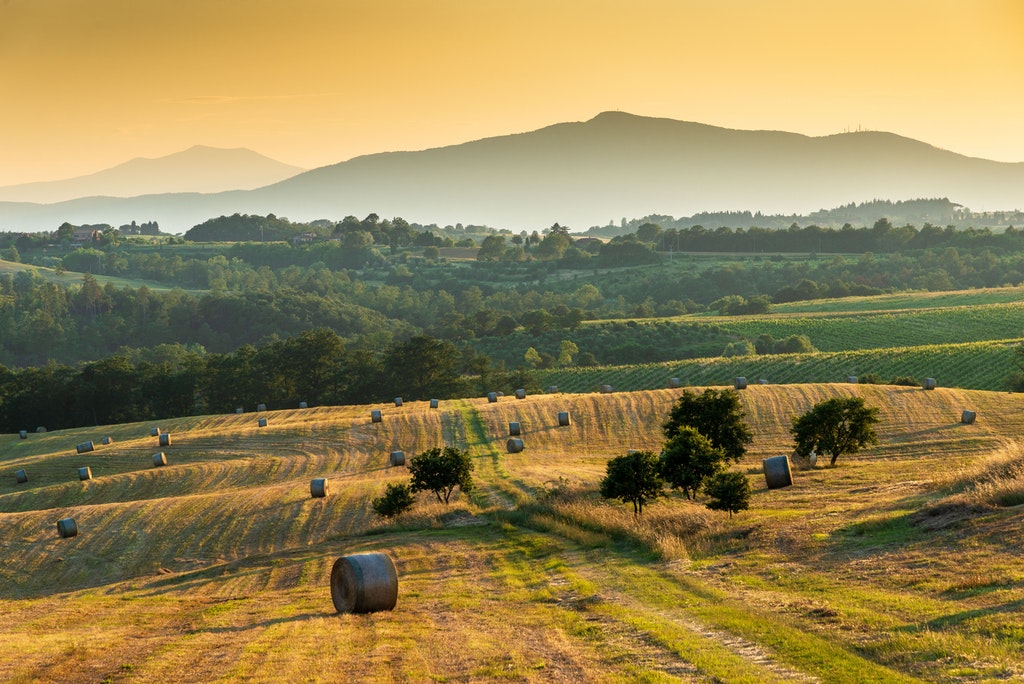 Just a little over three hours from the city, you will find yourself in a land of vast valleys and expansive fields. Hunter Valley is a magical getaway where the keyword is relaxation. Still, that does not mean Hunter Valley does not favor visitors of all ages as it has all kinds of activities at their disposal.
A family vacation to this valley could prove to be one filled with delicious dining (with exquisite local wines for the grownups from the many famed wineries in the area), fun afternoons out in nature and activities such as horse riding. Notable spots to explore are the Hunter Valley Gardens, the Wallis Creek WaterGarden, and by all means, the Hunter Valley Chocolate Company, especially if the family has a sweet tooth. A hot air balloon tour of the beautiful area such as the one by Balloon Aloft is also an activity that should be on your to-do list. Looking up a few Hunter Valley deals will make organising the whole trip a breeze.
Royal National Park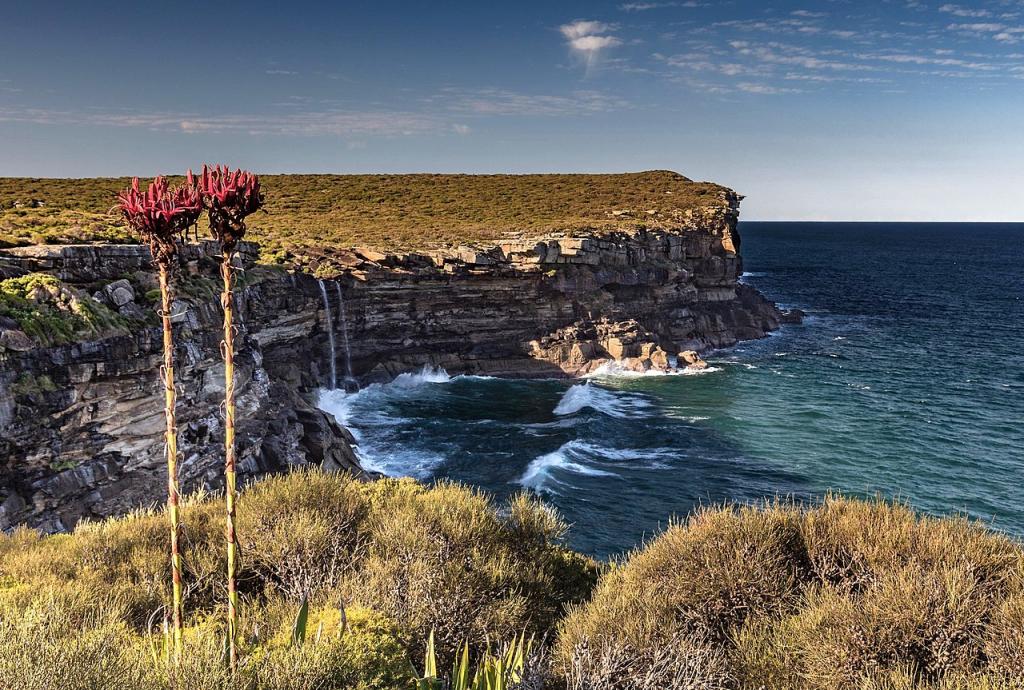 The Royal National Park, literally at the feet of Sydney's southern suburbs, is another great option for families to explore. Here, you will find a varied landscape with unexpected views that are bound to sweep all of you off your feet. The rugged coastline and towering cliffs themselves are a good enough reason to visit this national park so close to the city, but interesting rock formations abound too.
For instance, you can find the Wedding Cake Rock in this national park which is an incredible white sandstone cliff famous for being very fragile, and actually, it is thought that the cliff is going to collapse in the next ten years, which means we don't have too much time to see it. Other than the famous Wedding Cake Rock, you can also choose from lots of walking tracks in the Royal National park including refreshing forest walks. At the end of the day, you can take a well-deserved picnic at one of the picnic spots.
Bare Island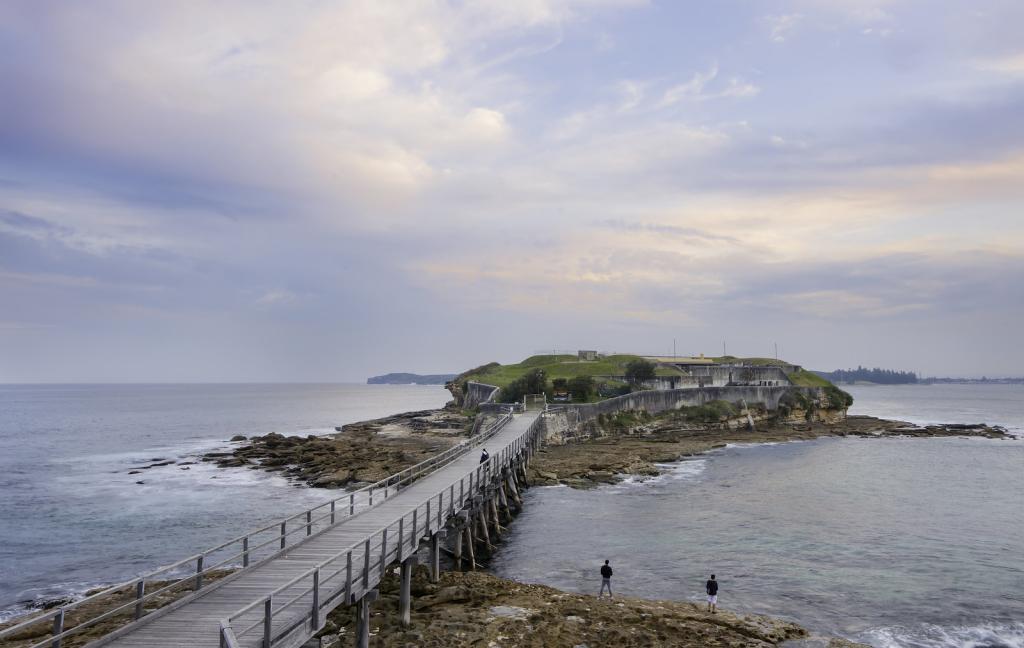 You don't even have to get out of Sydney to have a refreshing trip at a nice location. Bare Island is a small islet in La Perouse, a heritage-listed little spot perfect for a day trip. To get on the islet, you will be crossing a 30-year-old bridge, which will make you feel like you went back in time.
You can take a tour of the fort on the islet and learn about its interesting history by signing up for one of the guided tours that are suitable for all ages. When you're done with the tour, you can have a delicious lunch at a seafood restaurant while enjoying the ocean views. In fact, the waters around this area are also perfect for snorkelling, so if you are up for some water fun, don't miss out on seeing the colourful underwater world.
Kangaroo Valley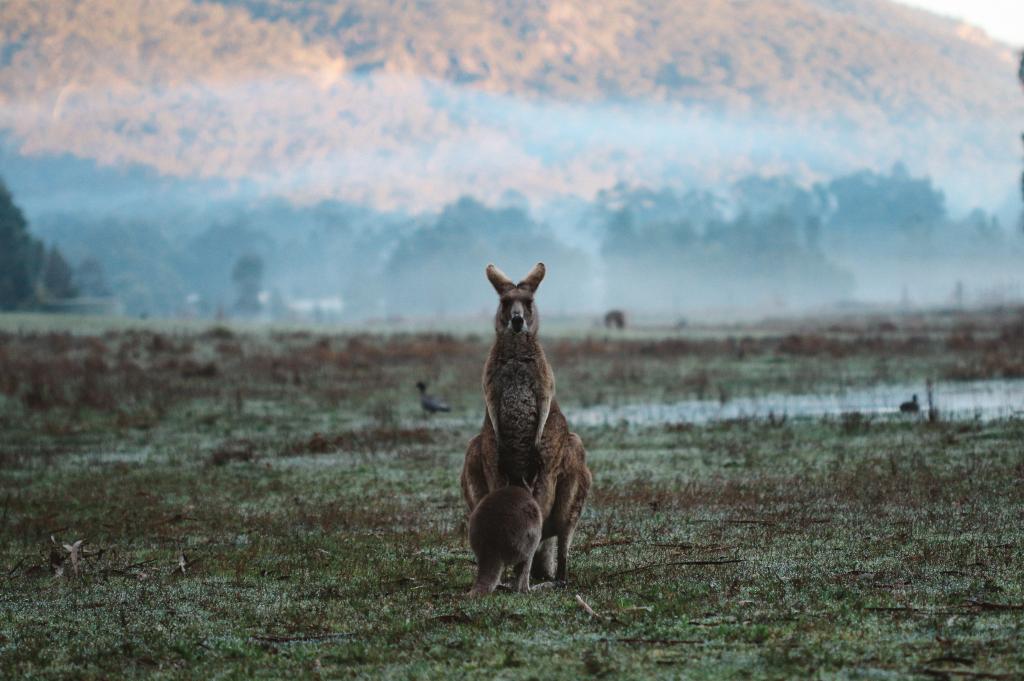 If you drive about two hours southwards from Sydney, you will arrive in Kangaroo Valley where you can have plenty of adventures as a family. Active travellers will rejoice for the kayaking opportunities on the Kangaroo River, but if you'd rather stay on dry land, biking is also an option.
You can replenish your energy by shopping at the local farmers' markets, or you can even try a cooking class and learn a trick or two. Sightseeing options abound too, so whether it's a historic village walk you are interested in or a bush walk that will yield amazing views in the end (for instance, check out Manning Lookout), you will find something to your taste.
Port Stephens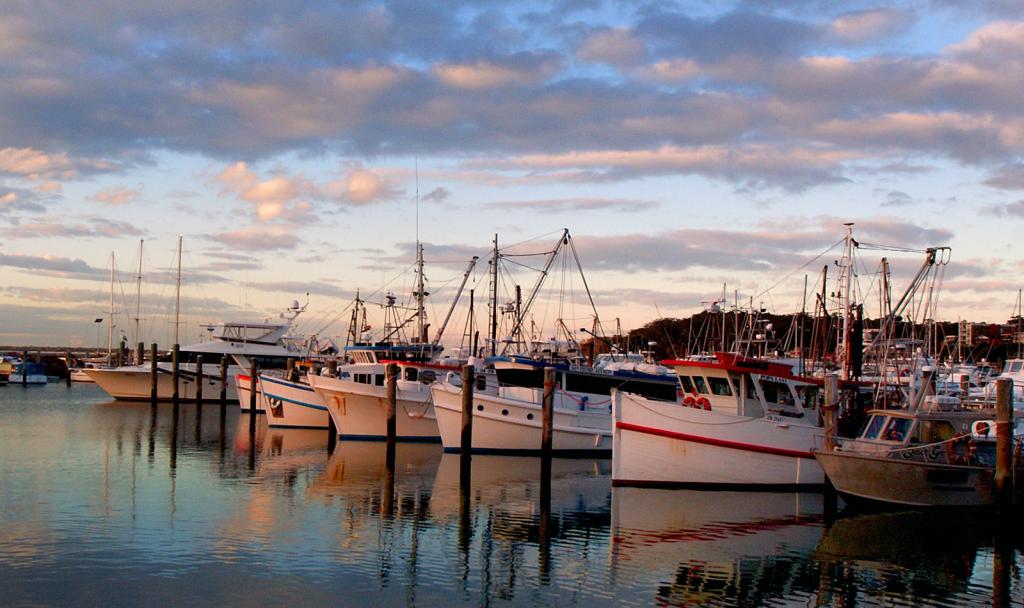 Another great spot for which you don't have to travel too far is Port Stephens. Located in the Hunter Region, there are some truly outstanding sceneries all waiting for you and your family to explore. You can enjoy some impeccable beaches if you feel like swimming and sunbathing, but if you want to explore the waters more in-depth, snorkelling and scuba diving are also recommended.
Port Stephens is a dolphins' favourite so it's not uncommon to spot some of these amazing animals here and there, but signing up for a tour will 99% guarantee you'll see dolphins, which your kids will especially like. There are even more animal experiences you can opt for in Port Stephens, so if your little ones are animal lovers, it's worth checking out those. For instance, you can see koalas in their natural habitat or witness a crab migration in the evening at low tide. The opportunities are endless.
Palm Beach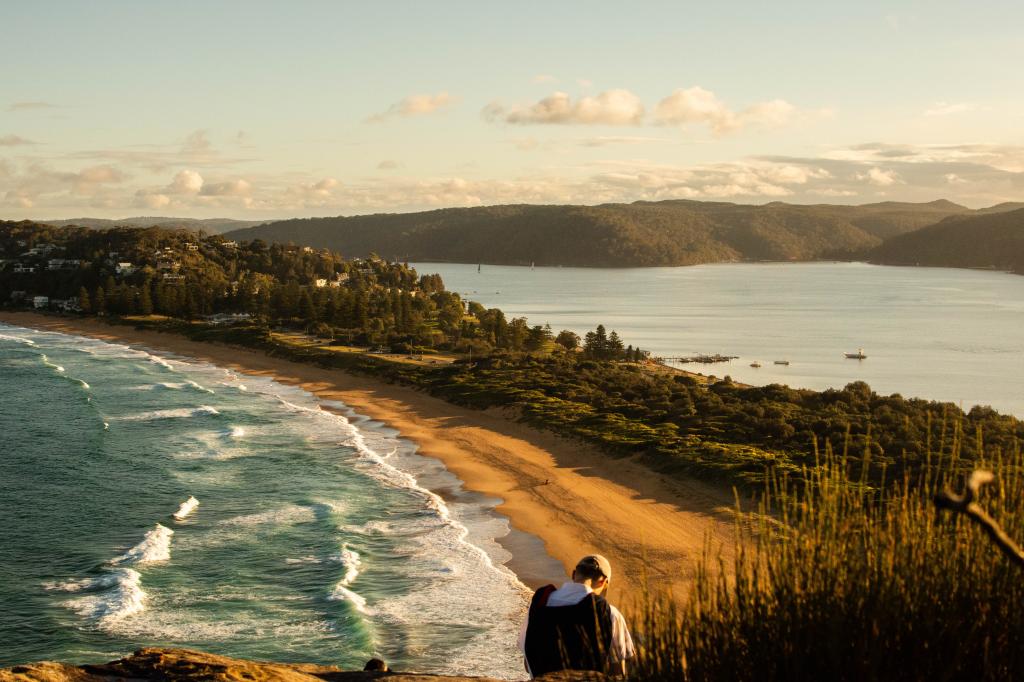 Finally, one of the northernmost suburbs of Sydney, Palm Beach can also be the destination of your family holiday. If any of you are into surfing, this is the perfect spot to enjoy this activity a bit, as the popular golden sand beaches actually hide renowned surf spots.
Besides surfing, you can also try kayaking or just enjoy the cool water and the warm sun rays. But there are other things to do here besides the water fun. For instance, visitors rarely miss out on hiking to the Barrenjoey Lighthouse or having an exquisite meal at one of the waterfront restaurants that have truly unparalleled views.
Australia is a vast continent so sometimes, some destinations can seem too inaccessible due to their distance. However, as you can see, you actually don't have to go far from Sydney to find some amazing gems that boast beautiful views, tranquil nature and plenty of opportunities for any family to have fun and make unforgettable memories.
From sunny beaches such as those at Palm Beach through lush vegetation such as that in the Blue Mountains all the way to ultimate relaxation at places such as Hunter Valley, you can find anything within less than a 3-hour radius. Therefore, you have no excuse but to explore at least some of these places!