Check out these Animal Kingdom Hacks for the First Timer.
Animal Kingdom is one of Disney's favorite parks to visit for Disney's guests. If you are planning a visit to the Animal Kingdom, or are on the fence about whether making it one of the parks that you go to, take a look at this guide. Some of the best rides, places to eat, and shows that will exist at Animal Kingdom will have you returning to this park on future Disney vacations.
Rainforest Cafe Gift Shop
Are you looking to get into Animal Kingdom a little quicker than everyone else? Once you get through the bag check point, off to the left is the Rainforest Cafe gift shop, where you can head through and enter through an entrance gate avoiding the lines.
Book fastpass 30-60 days in advance
There are so many rides to take advantage of at Disney, each usually having long waiting lines in the hottest times of the day. Make sure you get your Fastpass+ a month earlier, to take advantage of jumping to the front of your favorite rides. If you are staying at one of Disney's resorts, you can get book your FastPass+ 2 months earlier than you visit to get options.
Extra Magic Hours
If you are staying at one of Disney World's resorts, plan on doing Disney's Extra Magic Hours. On certain days, Animal Kingdom allows resort guests access to the park one hour earlier than other guests in the morning, and also one hour after the park closes. You know your family better than anyone. If your family does better getting up early or staying up later, this is a great way to avoid the bigger crowds.
Playground for younger kids
The Boneyard
This playground is a nice break for kids and even for you. There are a few climbing stations that will test their abilities and get out some of that restless energy.
Check Out These Shows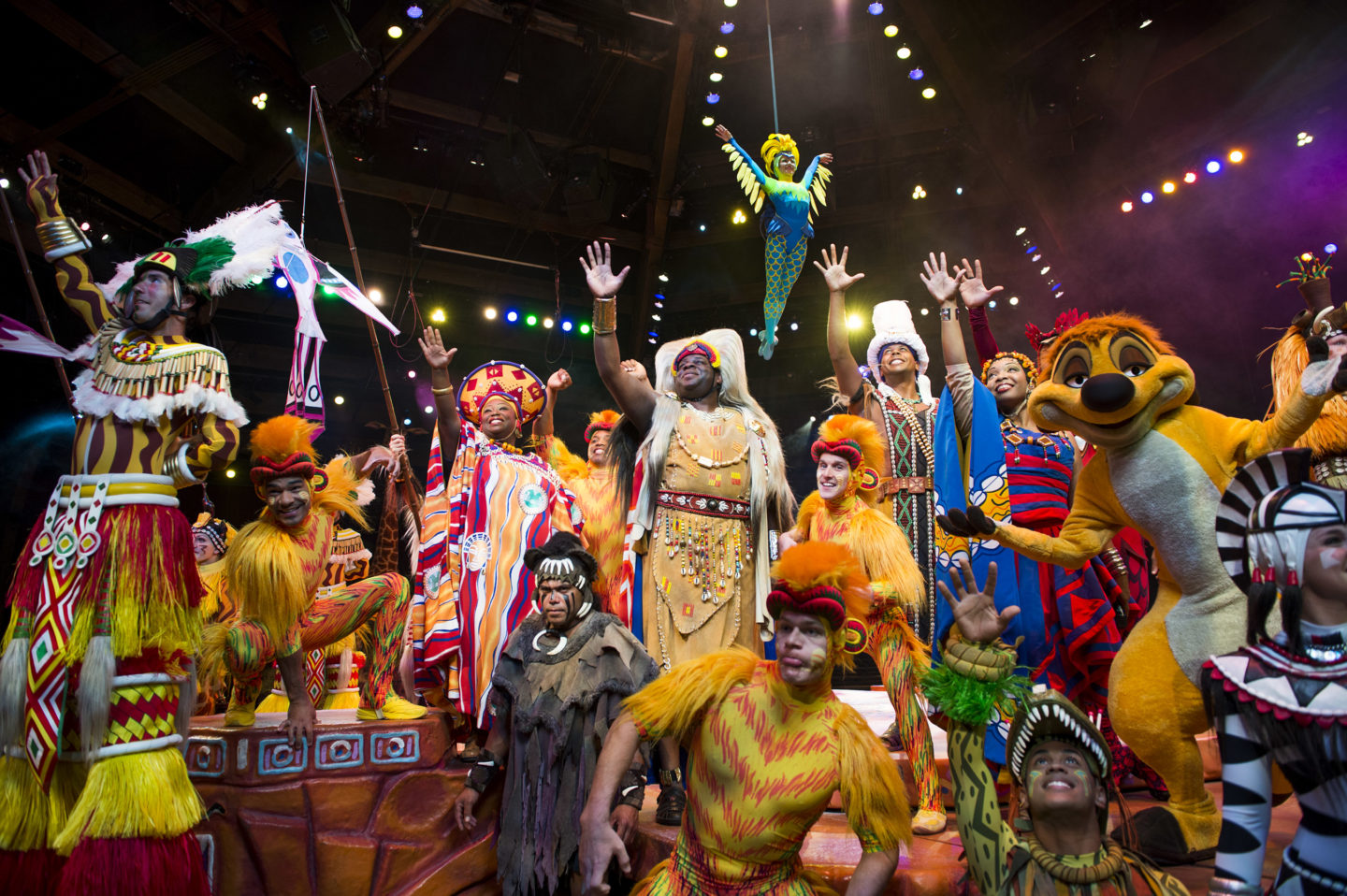 The Festival of the Lion King
If you're looking for a break from the heat and the rides, make sure you check out this acrobatic show and the vocal talent in The Festival of the Lion King.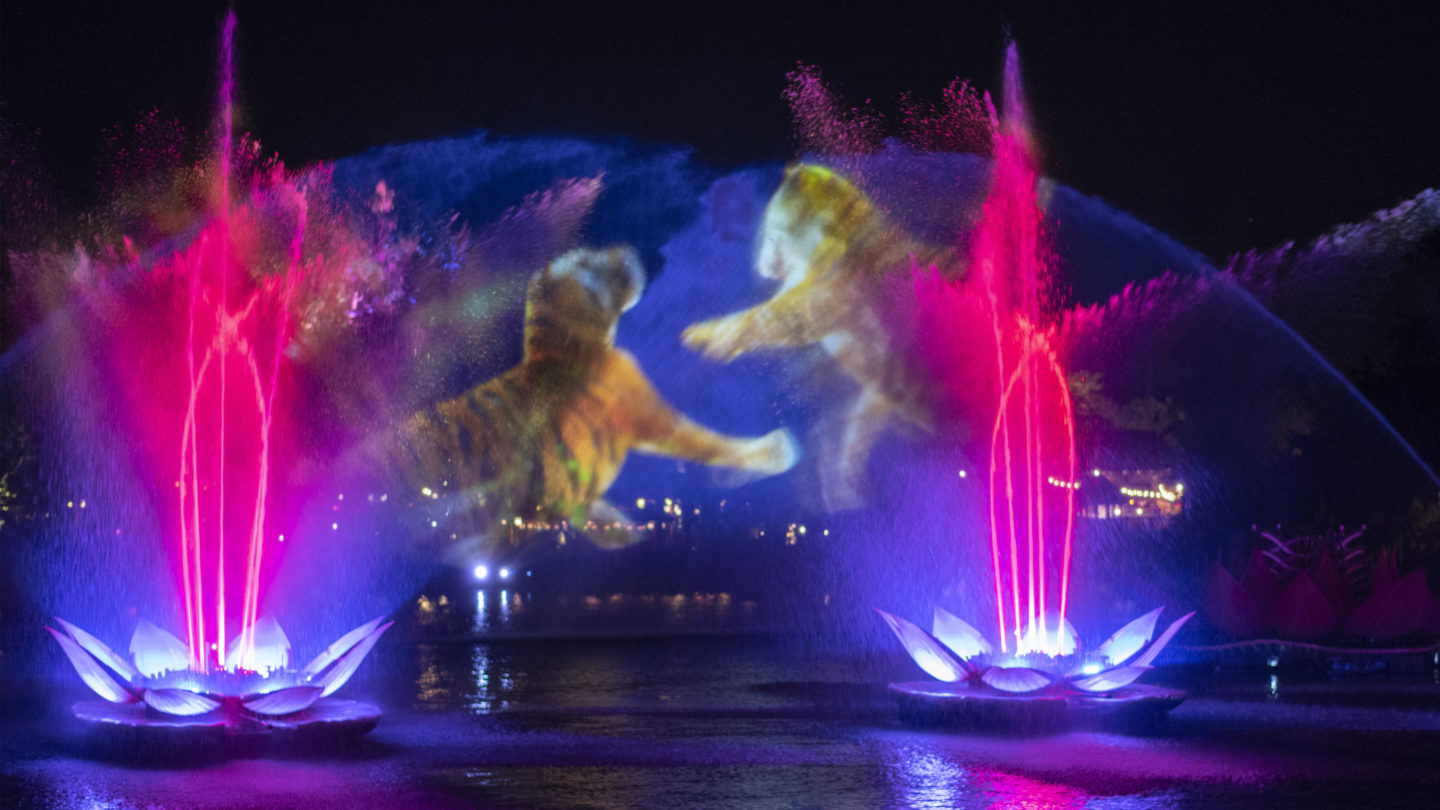 Rivers of Light
If you plan on staying till after dark at the Animal Kingdom, you don't want to miss out on Disney's after dark event. Animal Kingdom's nighttime show, Rivers of Light is a beautiful show to wrap up a great day at Disney's Animal Kingdom. With erupting lotus flower fountains shooting geysers of water, creating colorful displays that only Disney knows how to pull off.
Best Places to Eat
Make sure you get dinner reservations early at some of the best places to eat in the Animal Kingdom.
Tusker House
At the Tusker House, your kids will love that many of the Disney characters are already there to greet them. It's a buffet with a diverse range of foods that will keep you returning for more. A great way to get into the park early, is to reserve a morning reservation at 8 a.m, so you can beat everyone else to your favorite rides.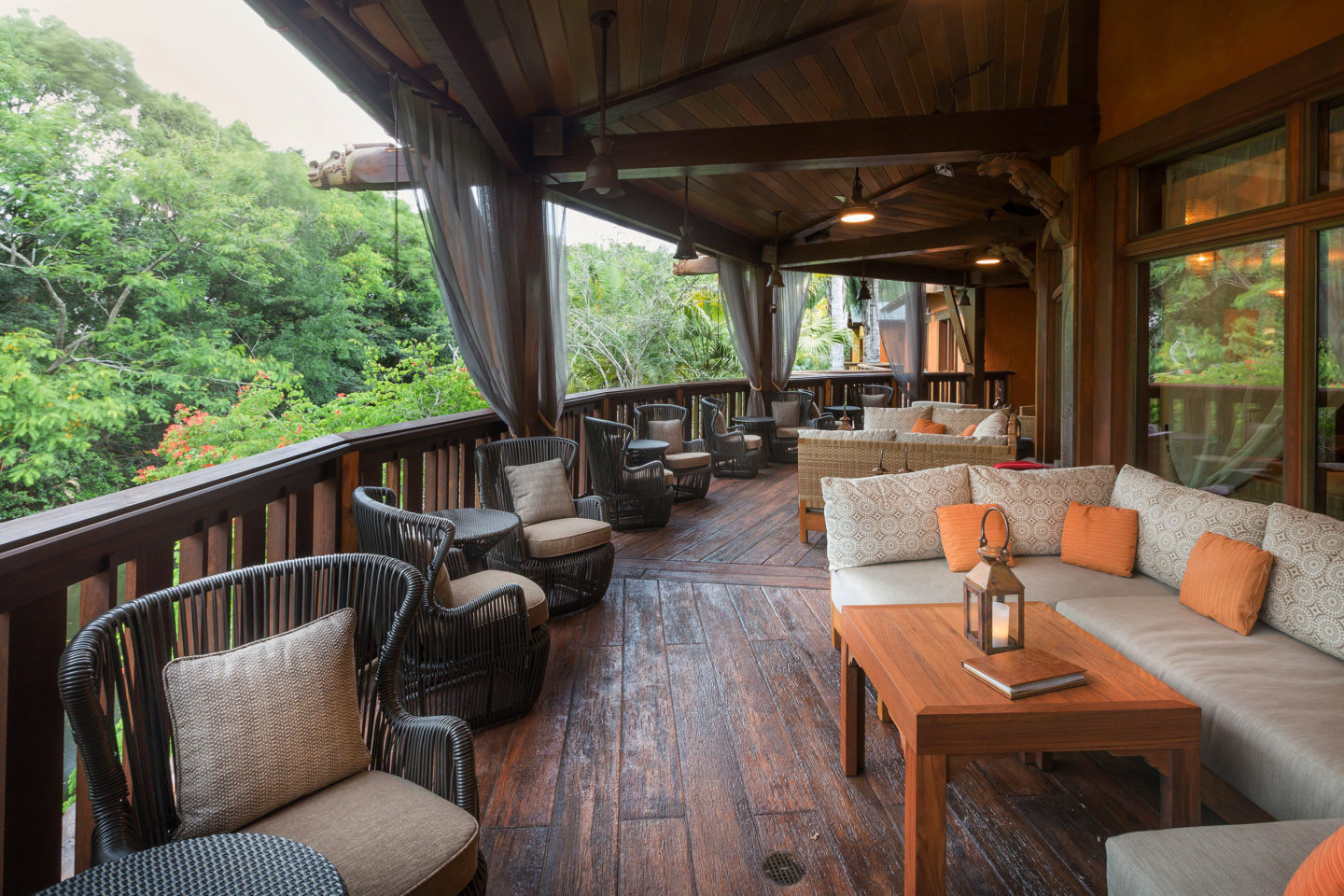 Tiffins
Tiffins is a highly-rated sophisticated restaurant inside the Animal Kingdom. They have several unique dishes and surrounding artwork that you won't find at any other restaurant you have ever visited. I won't lie, the prices are a little steep, and families with smaller children might get restless with the leisure service.
Satu'Li Canteen
This is one of the newest counter service restaurants in the Animal Kingdom, that provides many healthy food options, that are very tasty. You can create bowls with grilled beef or chicken, combined with greens and grains. There are also burgers and other meals that kids will enjoy.
Best Rides in Animal Kingdom
While Animal Kingdom does not have as many rides as the Magic Kingdom, it does have some of the best rides in all of Disney. Many of these rides have a high thrill factor, so if you have older children, this park will be one they won't want to miss out on. Here are just a few of the biggies.

Avatar: Flight of Passage
When Disney created the world of Pandora, the Animal Kingdom became one of the most popular of Disney's theme parks overnight. Avatar: Flight of Passage has one of the longest waiting times in all of Disney with around a 90 minute to 120 minute wait time. It's also one of the hardest of rides to get a Fastpass+ for, so make sure you get your family's fastpasses set up a month ahead before you visit. This ride is intense, with huge drops that make you feel like your falling, and really flying through Pandora on a Banshee.

Expedition Everest
Another one of the best rides at Animal Kingdom is Expedition Everest, a high thrill roller coaster ride that takes you up into a mountain, where you are being chased by a yeti, that isn't fond of you being there. While reaching a top speed of 50 mph might not seem that fast, the coaster also does it in reverse, making it much more frightening.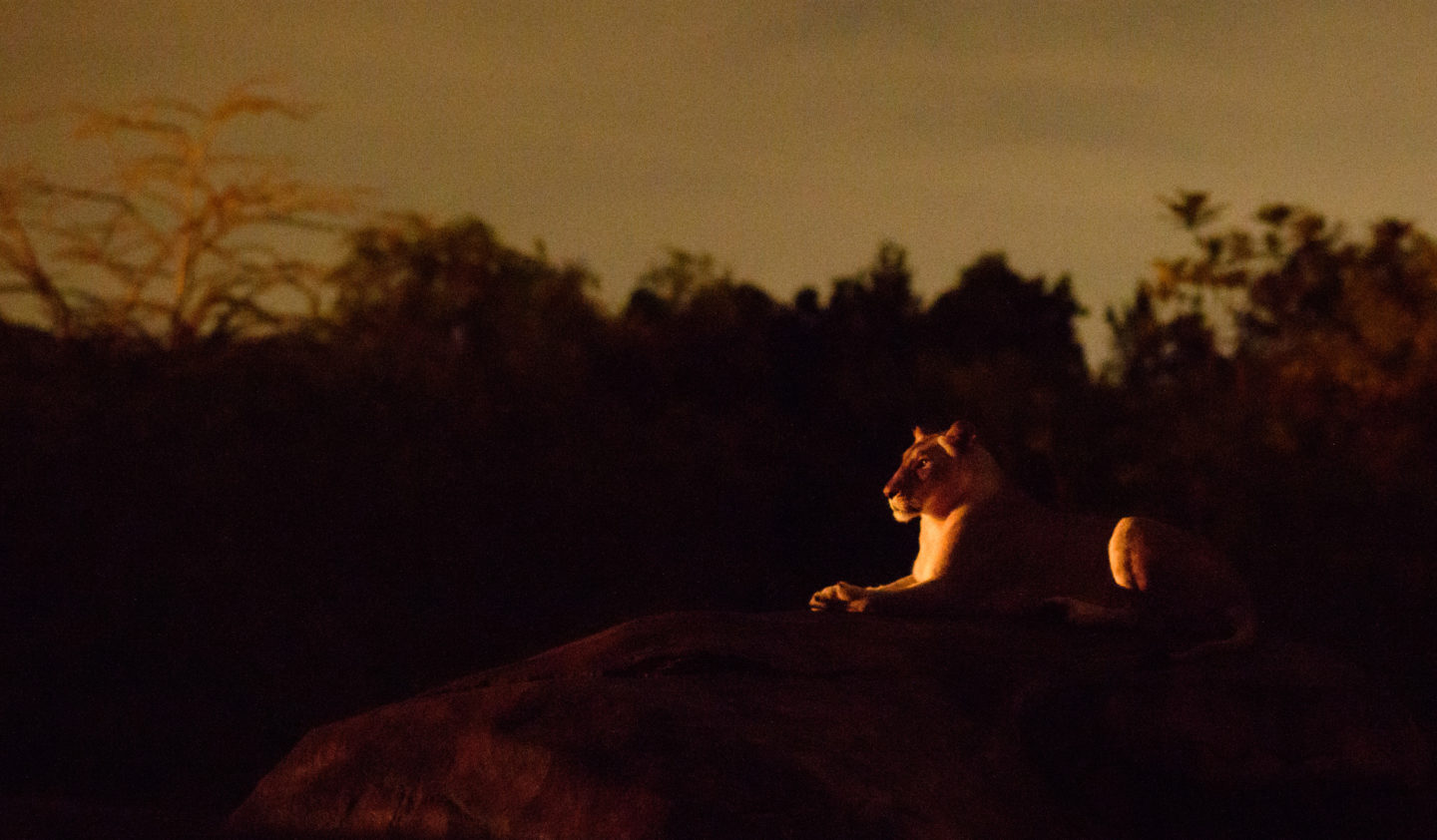 Kilimanjaro Safaris
Kilimanjaro Safaris is a safari experience the whole family will enjoy, and perfect with a fastpass first thing in the morning. Unlike the zoo where animals are fenced in, these African creatures are able to roam free, sometimes causing your vehicle to stop to give them the right of way. There are so many species that you might come across one you haven't even seen in the zoo.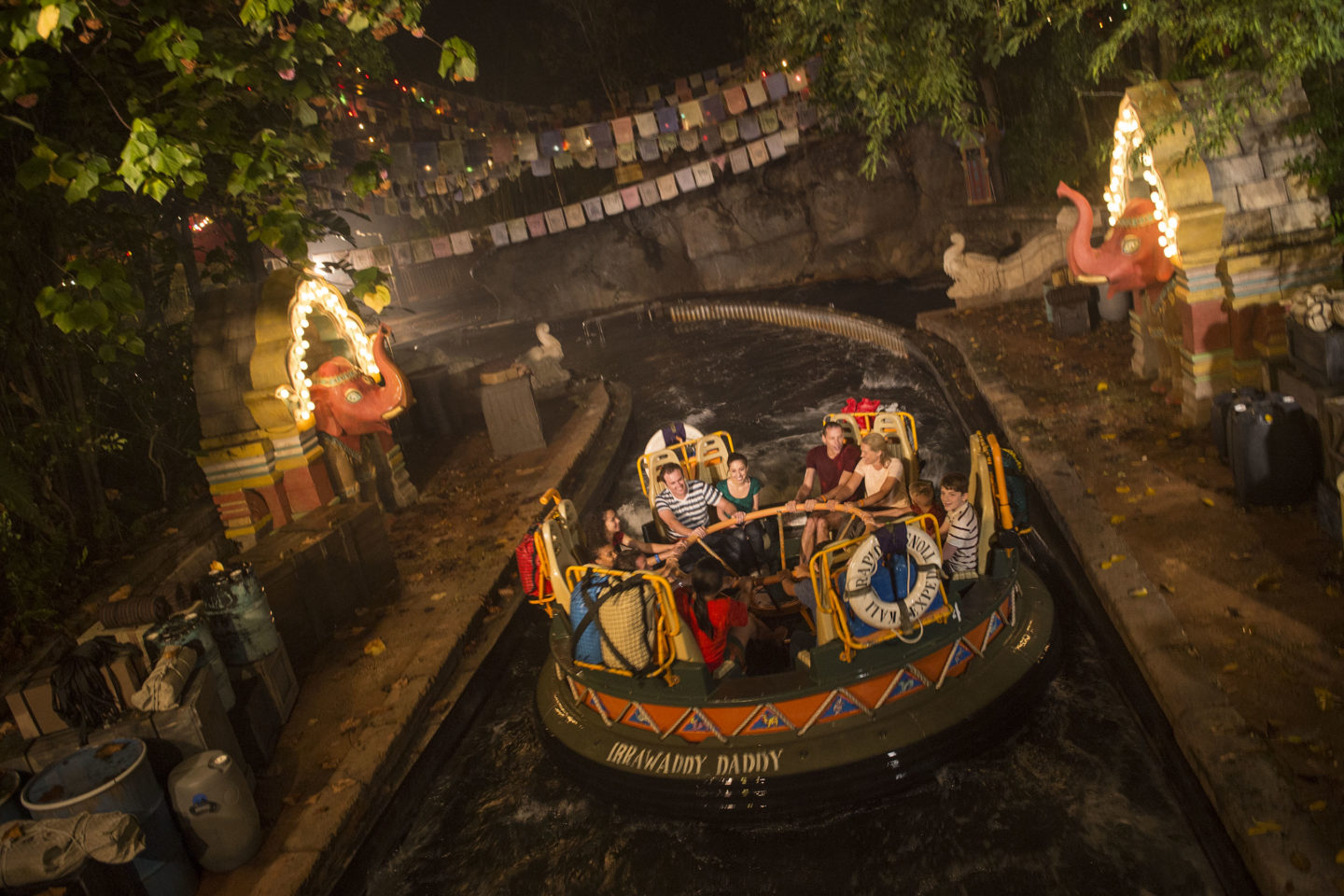 Kali River Rapids
Kali River Rapids is a favorite among many on a hot day in the Animal Kingdom. You and many other guests will go down the river rapids in a floating raft that will leave you soaked and refreshed by the end of the ride. There's always a lot of laughter on this ride on seeing who gets the most wet while others remain dryer.

Na'vi River Journey
The Na'vi River Journey is somewhat like, It's a Small World in the Magic Kingdom, yet without the song that gets stuck in your head. Younger children will be fascinated with the creatures of Pandora, and the visually stimulating scenery surrounding them.
These are a few hacks for Disney's Animal Kingdom that you want to take advantage of. Which of these did you find helpful, or are looking to visit when you come to Animal Kingdom? What other things did you find out in your visit to Animal Kingdom?