Agatha Christie Love From A Stranger Review
Last night Neva and I went along to the opening night of Love From A Stranger by Agatha Christie and Frank Vosper at Norwich Theatre Royal
A whirlwind romance with a handsome and charming stranger sweeps Cecily Harrington off her feet and she recklessly abandons her old life to settle in the remote and blissful surroundings of a country cottage. However, her newfound love is not all that he seems…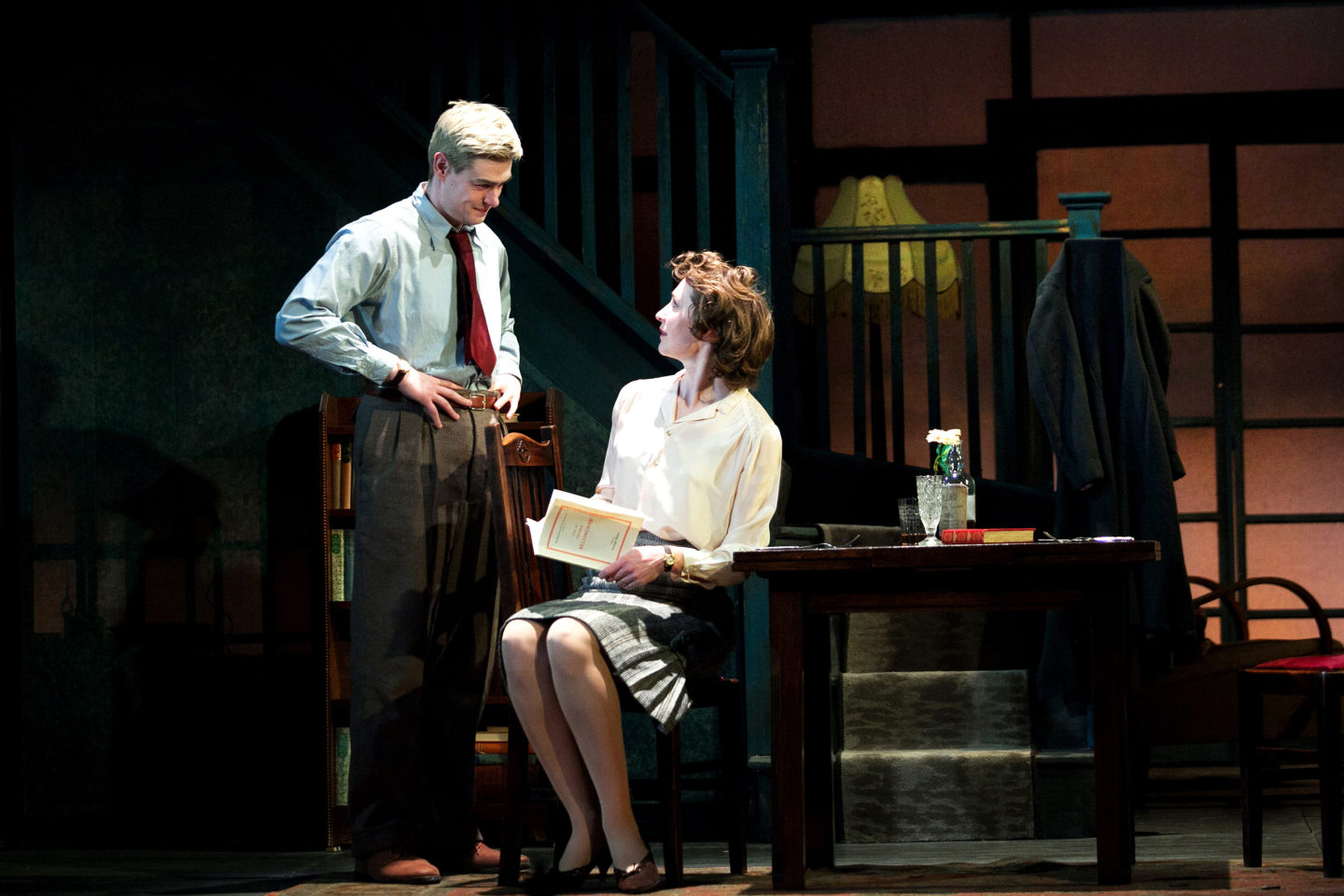 When Cecily Harrington (Helen Bradbury) wins a large sum of money on a sweepstake, she begins to change her outlook on life and no longer wants to marry her fiancee Michael (Justin Avoth)
Instead she yearns to travel, and when a dashing young american sweeps her off her feet, she calls off the engagement and within 6 weeks has married her mysterious stranger and moved to a remote cottage, much to the dismay of her flatmate Mavis (Alice Haig)
All is not as it seems with her husband Bruce Lovell (Sam Frenchum) and the whirlwind romance suddenly becomes much more sinister!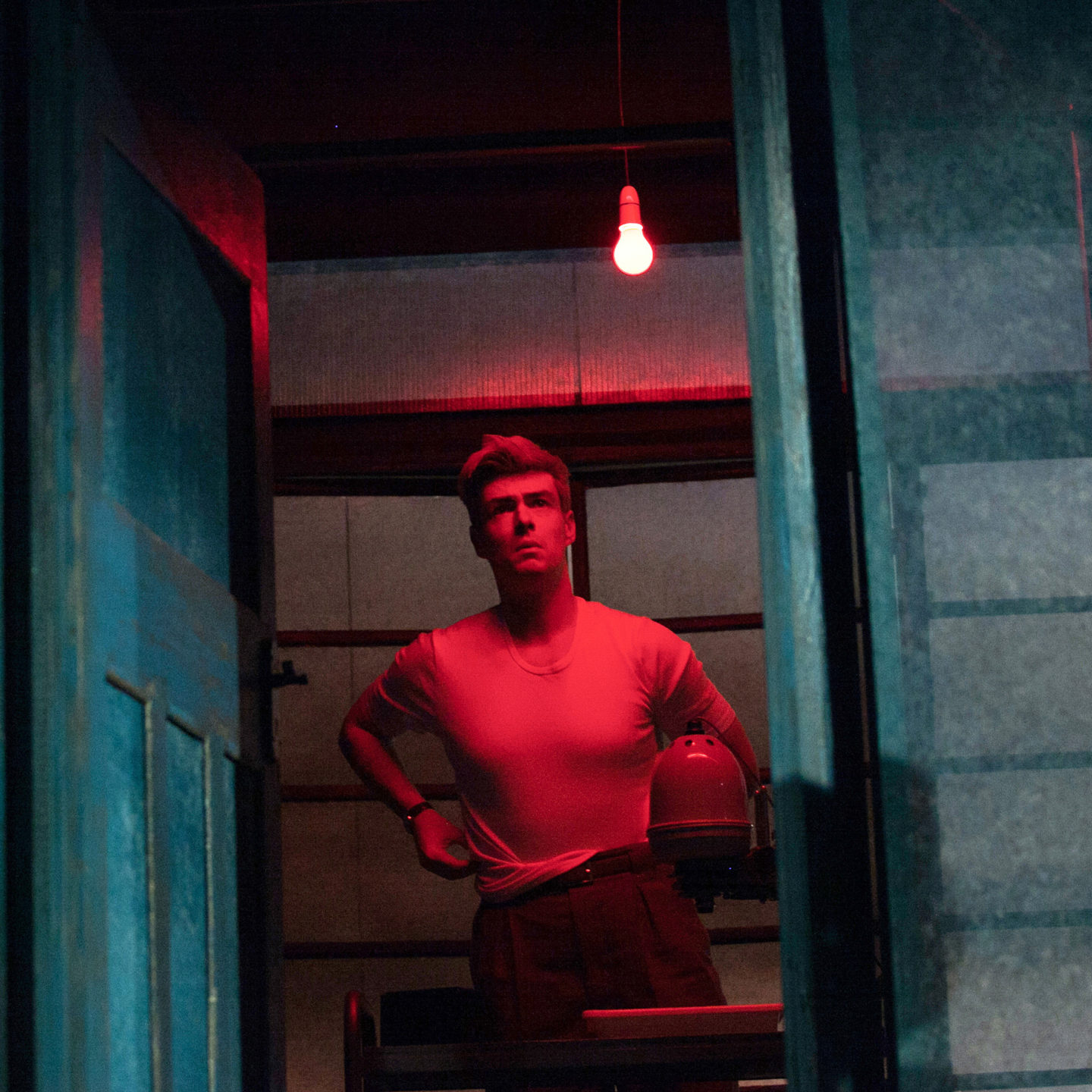 The inventive set slides sideways to reveal corners of apartments, suggesting hidden psychological depths, this mixed with the discordant music and lighting effects, especially the red light of a photographic darkroom, add to the accumulation of unease.
The first half of the psychological thriller seemed to be over in seconds as the entire audience were gripped within the unusual love story, mixed with a little humour from the interfering aunt Lulu (Nicola Sanderson)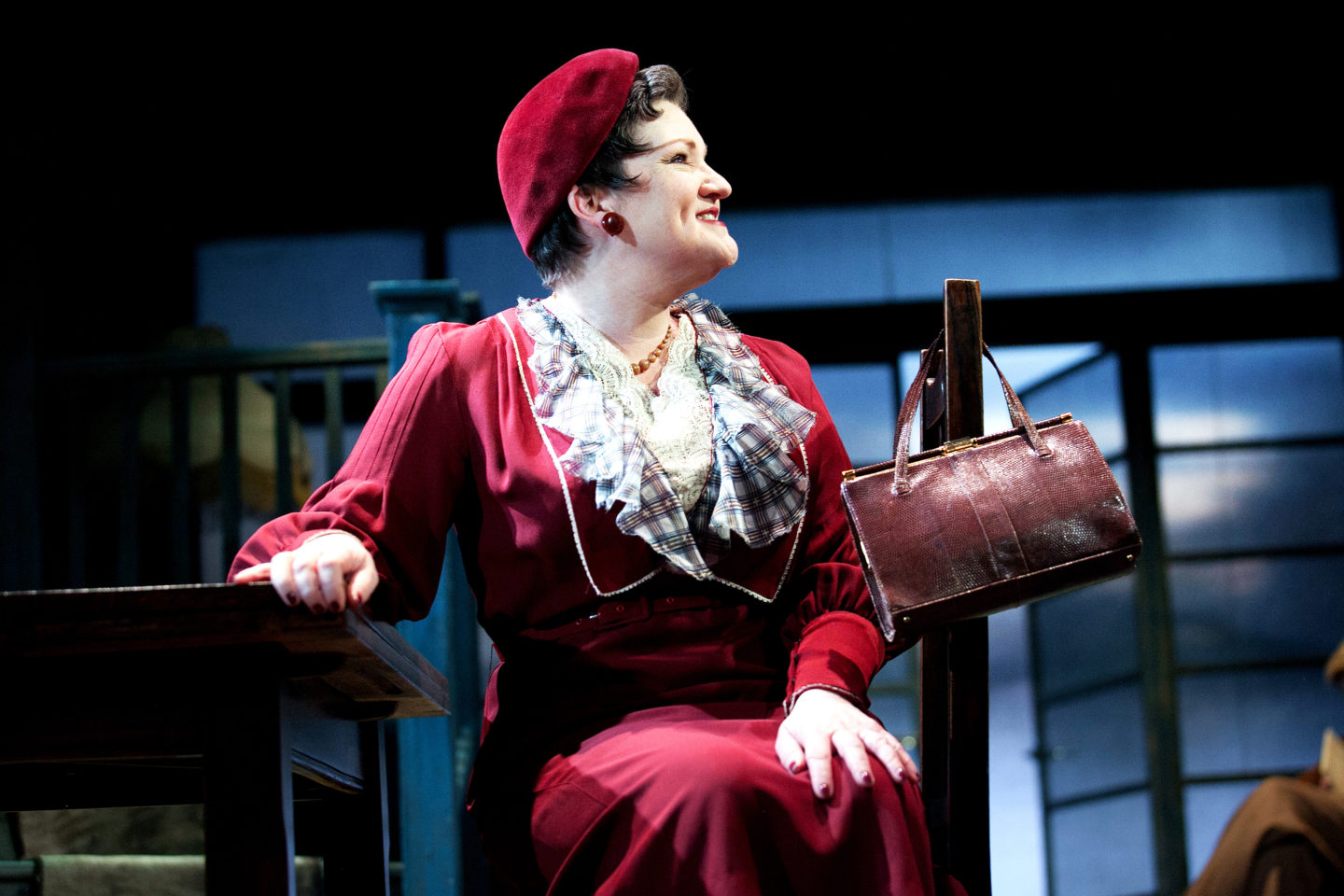 The second half unravelled the story to an ending that had twists and turns and unexpected outcomes, Molly Logan as the housekeeper Ethel was hilarious, and that girl can move across the stage, carrying a bouquet of flowers!
If you are looking for an entertaining evening that has you on the edge of your seat, then head down to Norwich Theatre Royal, Love From A Stranger is here until Saturday 21st July.
Like a Good murder and intrigue story, check out Gallowglass