Last night Neva and I were invited along to the opening night of Ruth Rendell's Gallowglass at Norwich Theatre Royal, presented by Middle Ground Theatre Company Ltd.
When Sandor snatched Little Joe from the path of a London tube train, he was quick to make clear the terms of the rescue. "I saved your life", he told the homeless youngster, "so your life belongs to me now".
Sandor began to tell him a fairy tale: an ageing prince, a kidnapped princess, a missed rendezvous… But what did this mysterious story have to do with Sandor? Joe only understood his own role – he was a Gallowglass, the servant of a chief…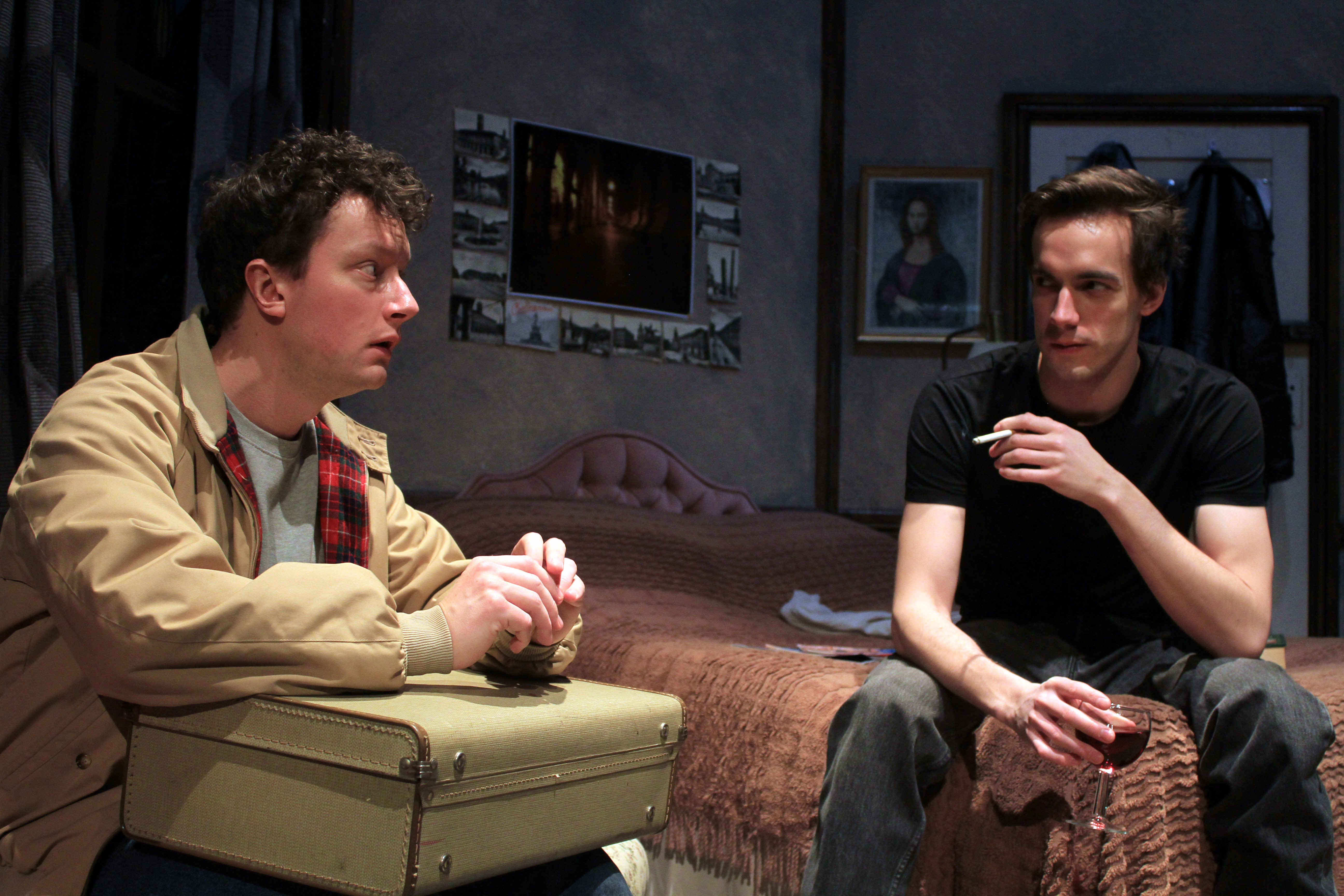 This was the first time we had attended the theatre for a kidnapping and it was certainly a different experience to some of the upbeat, happy performances we have been to in recent weeks.
The staging was very cleverly orchestrated with digital screens bringing alive the large country house and the woods. the living rooms of both Sandors and Garnett were detailed and believable and the way you could 'see' into their lives made for a very interesting evening! If a little morbid, such as the entire story, if you actually analyse it!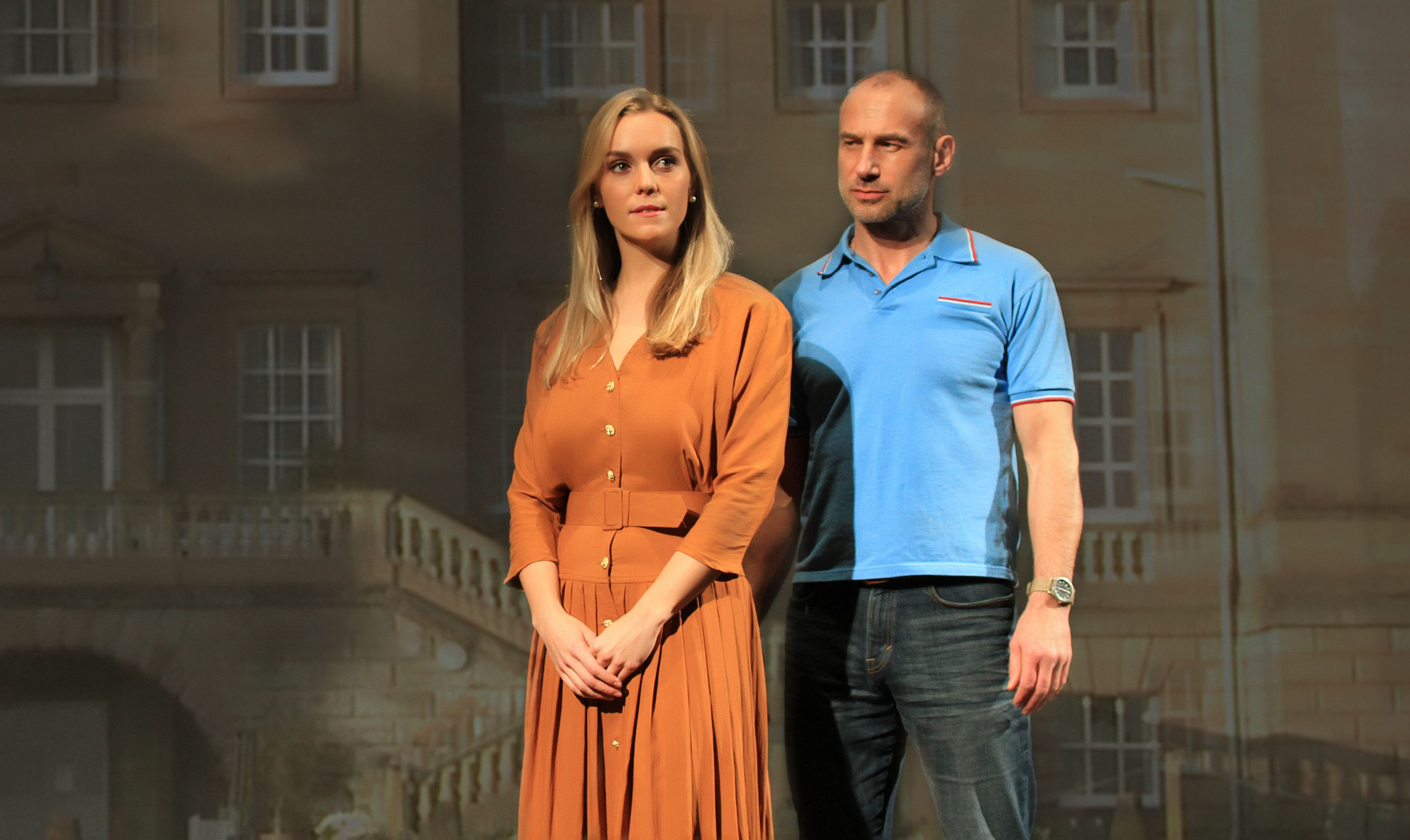 Paul Opacic who played the chauffeur was a strong character and his on-stage relationship with his daughter (played by Eva Sayer) was heartfelt and emotional, Eva played the perfect 11 (nearly 12) year old daughter and I expect to see lots more from her in the future.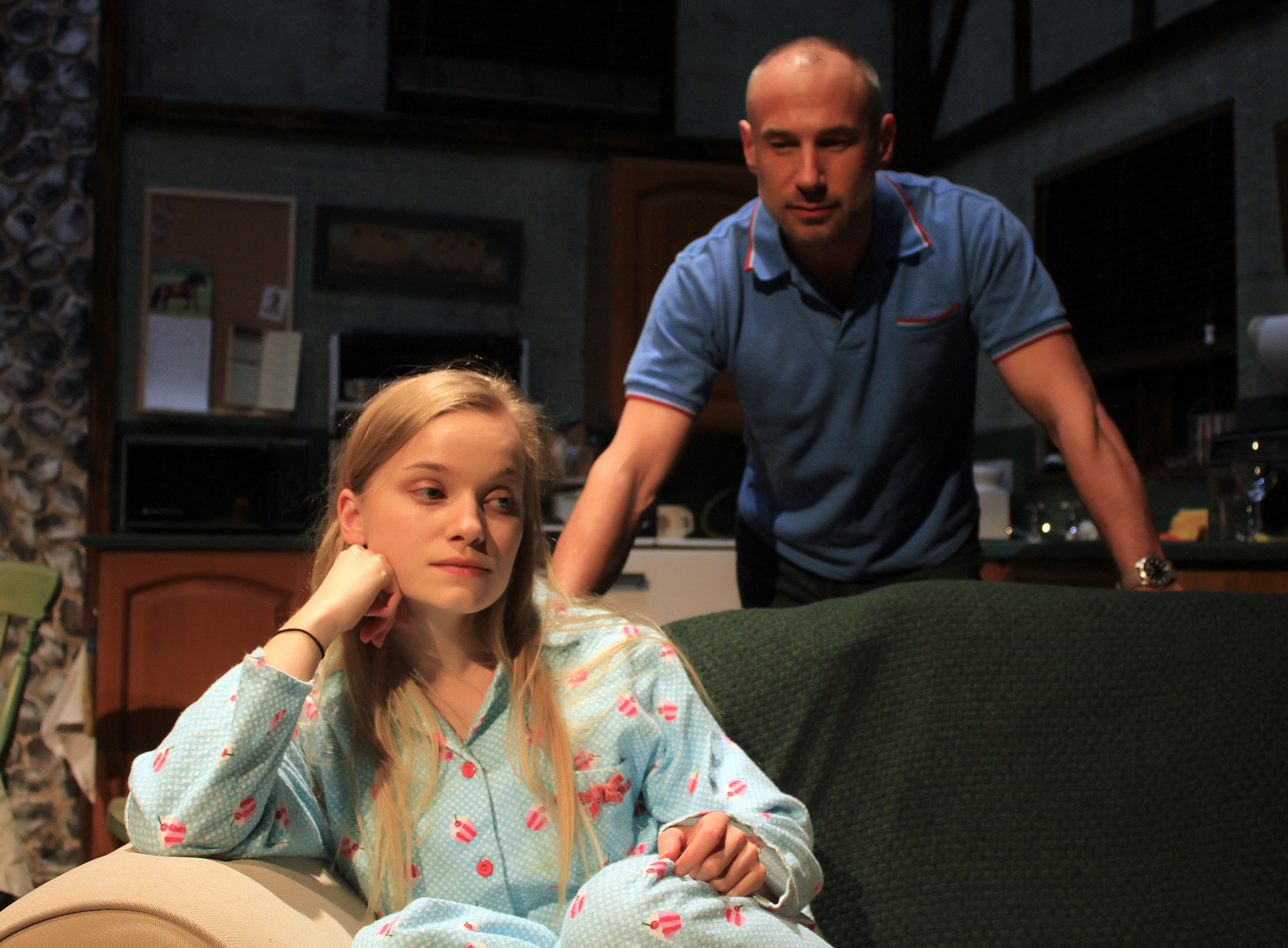 Joe Eyre played a very menacing, and not entirely stable Sandor Wincanton, his complicated relationships with his mother Diana (Karen Drury) and Little Joe he saved from suicide (Dean Smith) were well executed.
Tilley (Rachel Hart) was a very feisty character that was much cleverer than any of them gave her credit for, her performance as Joe's sister was entertaining and enjoyable to watch.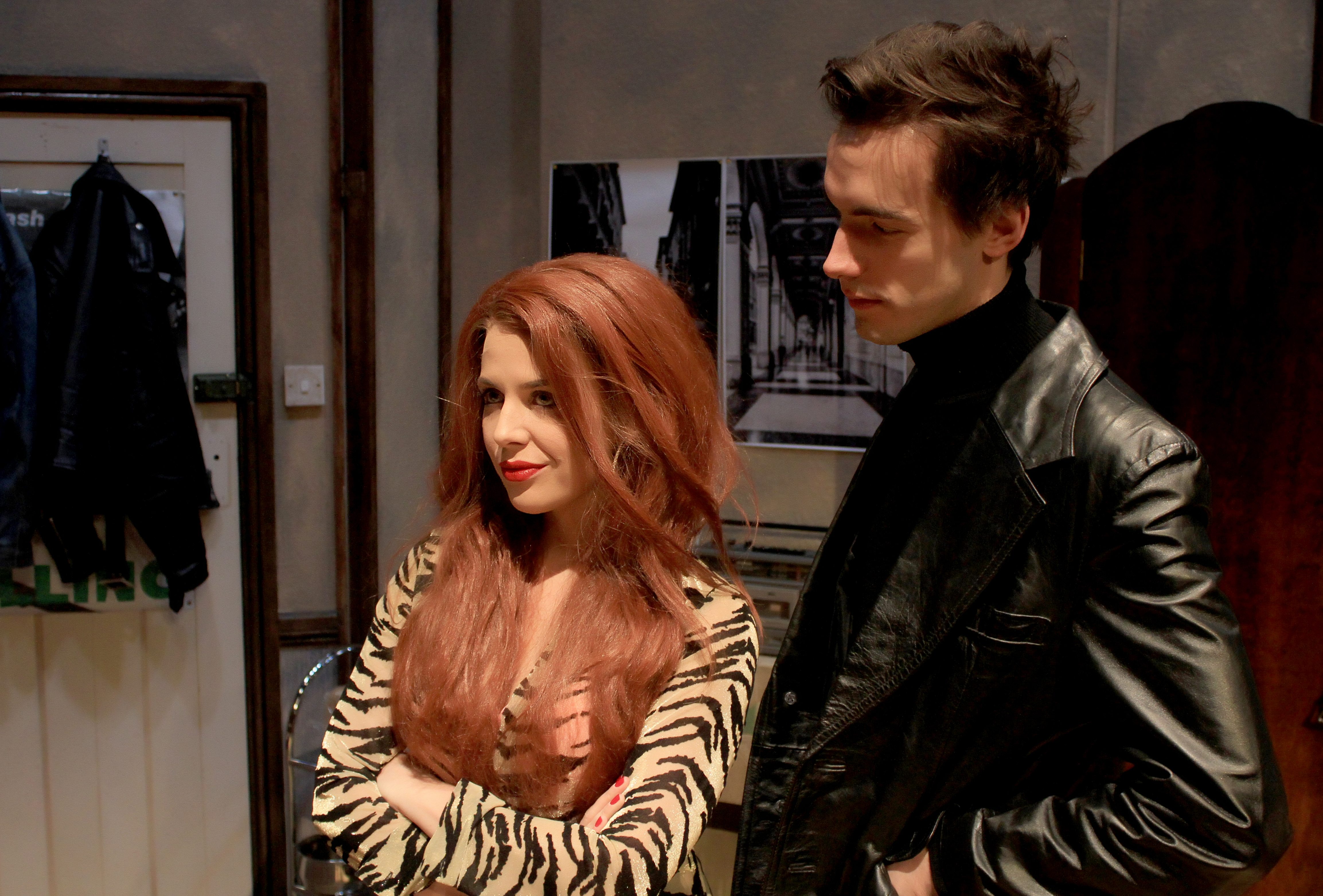 The story unfolded as it should and the two intertwining stories of the kidnapping plot and the falling in love of the two characters worked well together, although the ending seemed rushed and you were left feeling a little shell shocked, from such dramatic scenes, to suddenly nothing, I noticed many of the audience discussing the ending as we left the theatre, with many of them not too sure if they had got the ending correct!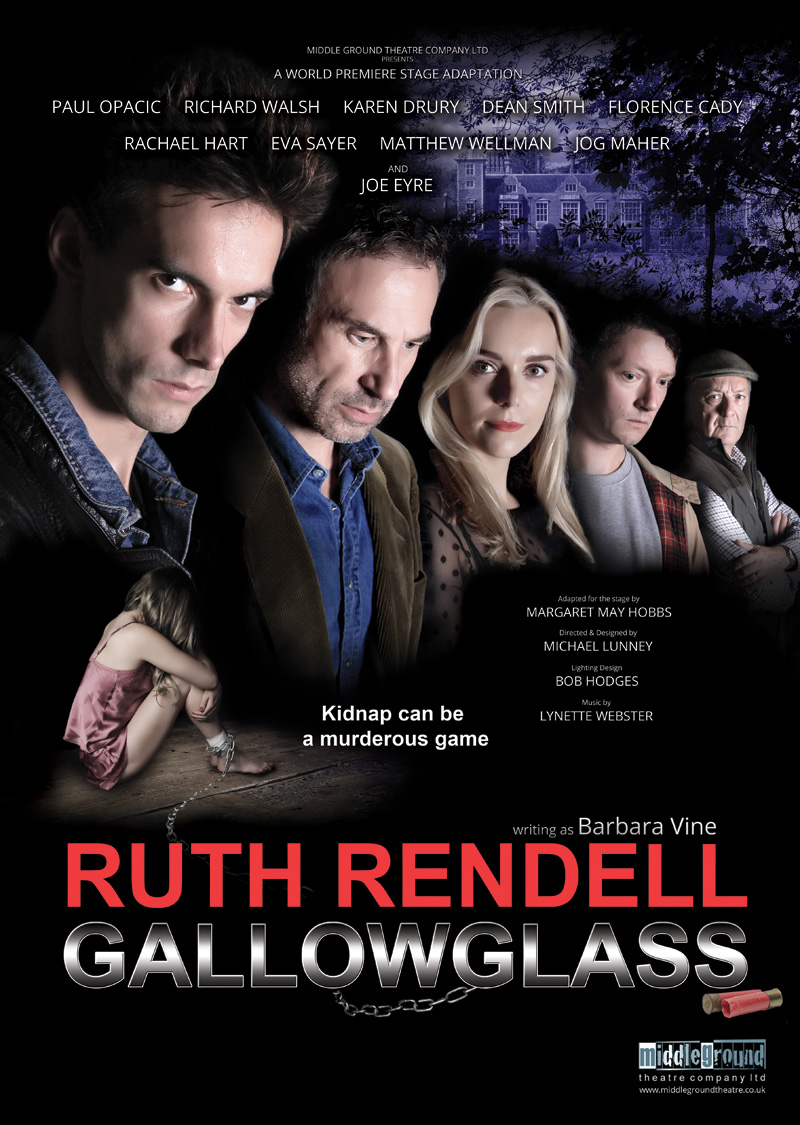 Gallowglass it performing at Norwich Theatre Royal until Saturday 24th Feb, there are some great offers on during the week, if you have a child currently studying GCSE English, this is definitely one to watch.
Over 60s Special Price: Bands A & B £8 OFF Thu matinee
Under 18s Special Price: Bands A & B £8 OFF Wed – Thu evenings
If you are not local or you miss the Norwich dates, there are plenty more venues to catch Gallowglass