Visitors often dismiss South London in favour of the famous attractions north of the Thames, to add to their London Bucket List. Yet the south has unique sights ideal for getting off the city tourist trail.
Maybe it's the marginally poorer transport connections; maybe it's the lack of time visitors to the British capital have. But the attractions of South London are regularly overlooked, when in actuality they make for a far more original and untouristy experience of the city. Here are ten great reasons to explore the dynamic London south of the River Thames.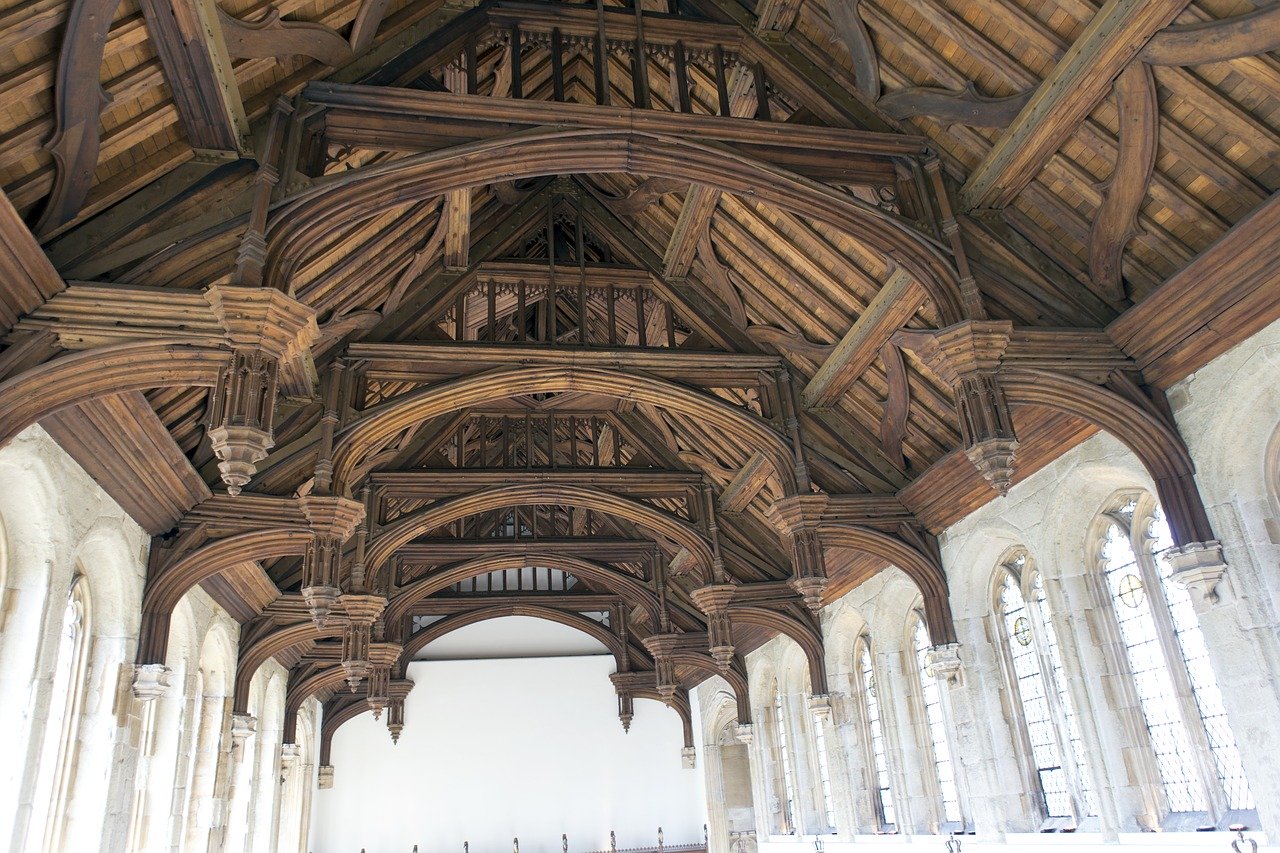 The London Wetlands Centre at Barnes makes the bold claim of being the best urban site in Europe to watch wildlife. This 42 hectare site backs onto the river, with a visitor centre and potential sightings of rare birds like the Laysan teal and whistling ducks. There is a restaurant, lots of board walks and several bird hides for observation.
They are open and looking forward to welcoming visitors back but please note that everyone needs to book their visit in advance. They've made other changes too and restricted or closed some of the experience. Visit the bookings page for details.
Shirley Park — Wild Country Right in the Capital
Croydon's network of parks are some of the city's best. The Shirley Parks, including Lloyd Park, Coombe Park and Croham Hurst to the south, form a vast wild region east of South Croydon. Much of it is a medieval estate dating back to the 13th century. There is one of the capital's best golf courses and, at Coombe Lodge, some 18th century formal gardens, with gorgeous rural parkland stetching in all directions.
In the south of Bromley lies this portion of ancient flower-rich downland, stretching north of the suburb of Biggin Hill. On the periphery of London, Saltbox Hill provided naturalist Charles Darwin with his earliest research site, and formed many of his ideas about nature. Charles Darwin's House is 1km east at Down House, which contains the Darwin Museum. Down House is accessed from Saltbox Hill around the edge of Biggin Hill airport, which hosts the famous Biggin Hill Air Show annually.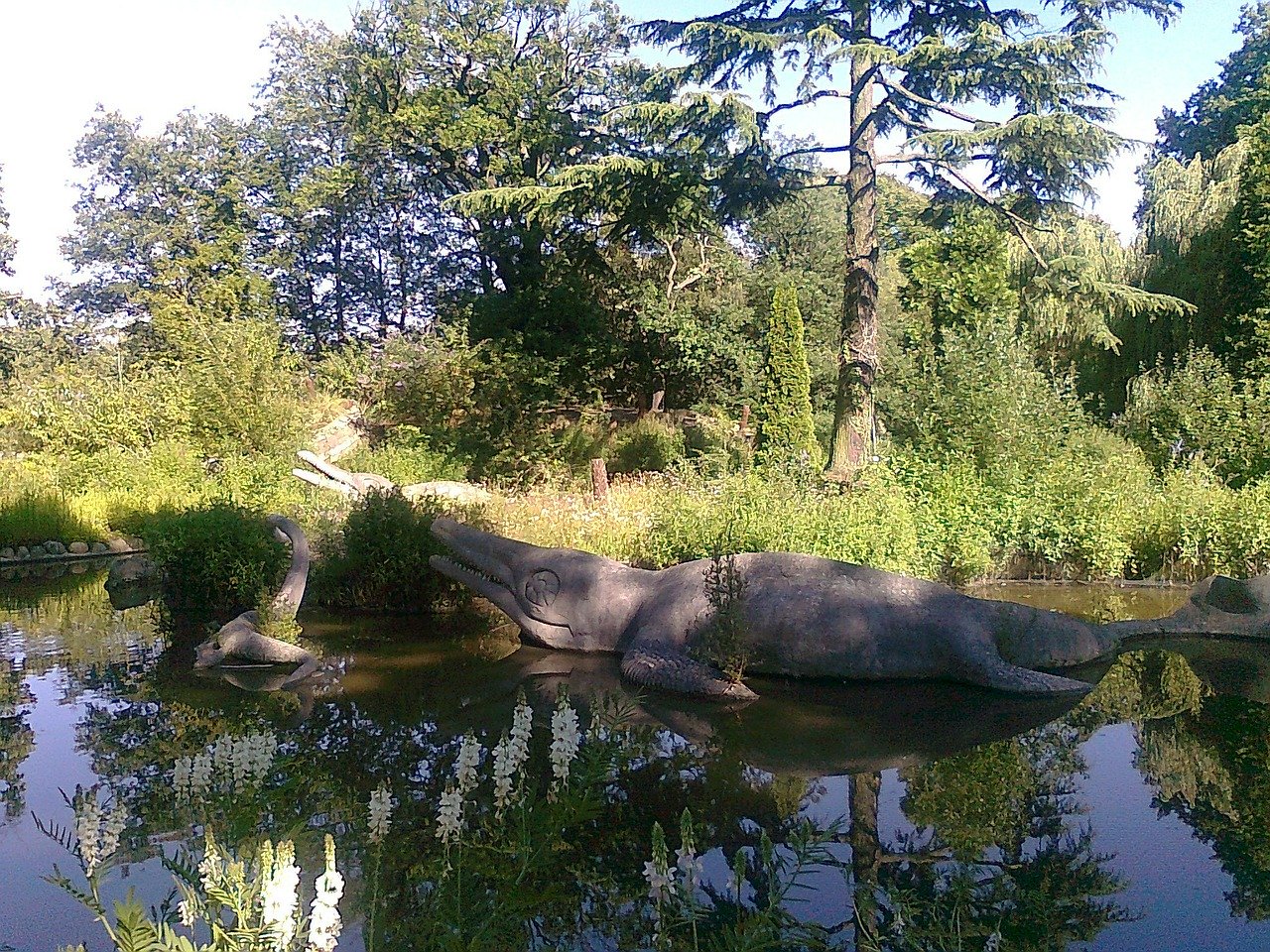 This is the world's earliest collection of life-size extinct creature models, dating from the 1850's. Located in scenic Crystal Palace Park, which also contains a maze, four lakes, a cafe and the remains of the great Crystal Palace itself, the Dinosaur Park features Victorian models of creatures from the Icthyosaurus to the Iguanadon in a suitably primordial lakeside setting. The park was constructed under the guidance of palaeontologist Sir Richard Owen.
East Dulwich Cafe Sitting
Wealthy Dulwich, haunt of media types, is a great place to while away a weekend morning. East Dulwich has some great cafes and gourmet food shops whilst near North Dulwich there is also the beautiful Dulwich Picture Gallery.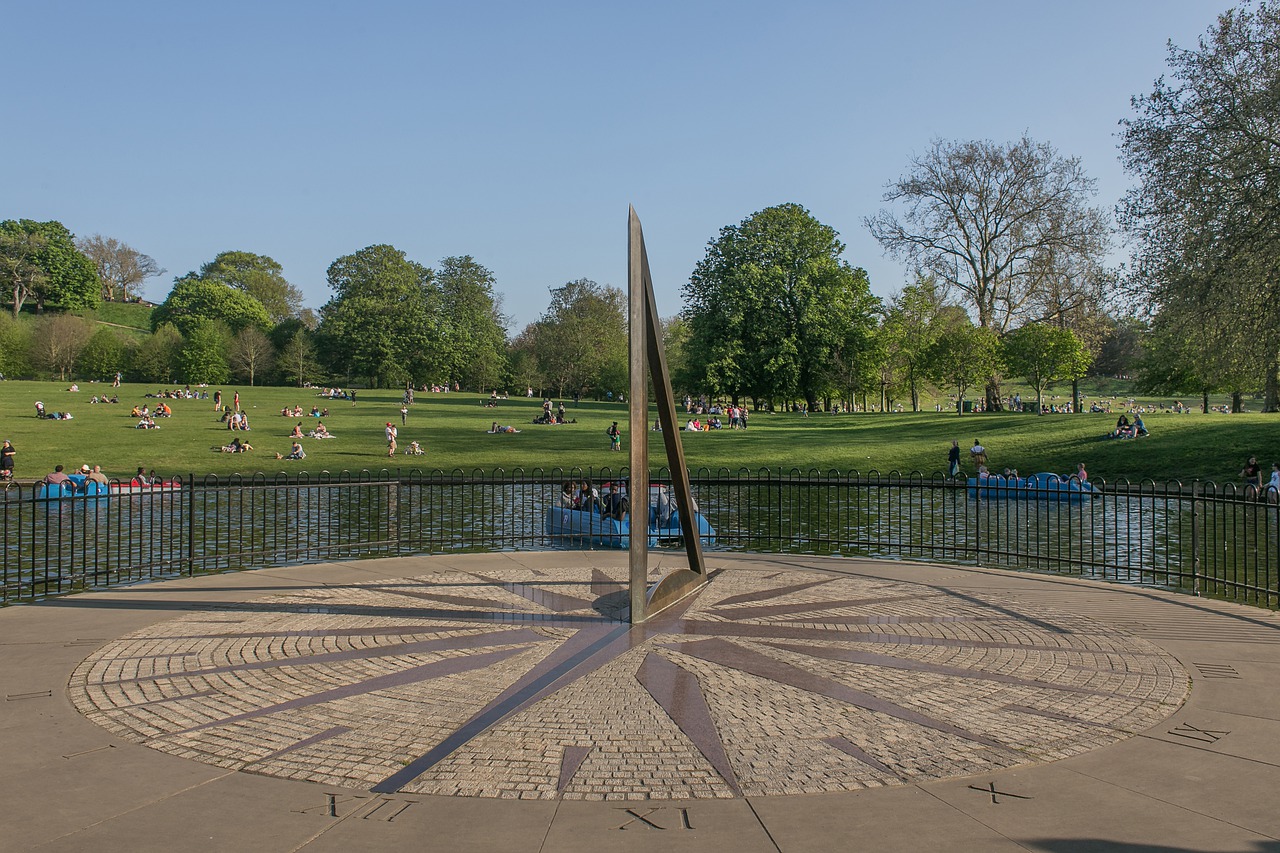 Clapham Common Festivals and Fancy Restaurants
Few places in London are more inviting than Clapham Common on a summer's afternoon. The Ben and Jerry's festival, mixing free ice cream with top music acts, is held each July. Clapham has several great cafes and restaurants too, like Gastro.
The Borough Markets — Londons Best Farmers Markets
Borough Market has been going strong since the 13th century and is where London's wealthy come to shop. The market has a lasting appeal and genuine authenticity, in that farmers from all regions of the UK showcase their organic foodie delights here. There are always plenty of free samples, and a healthy supply of trendy cafes/bars.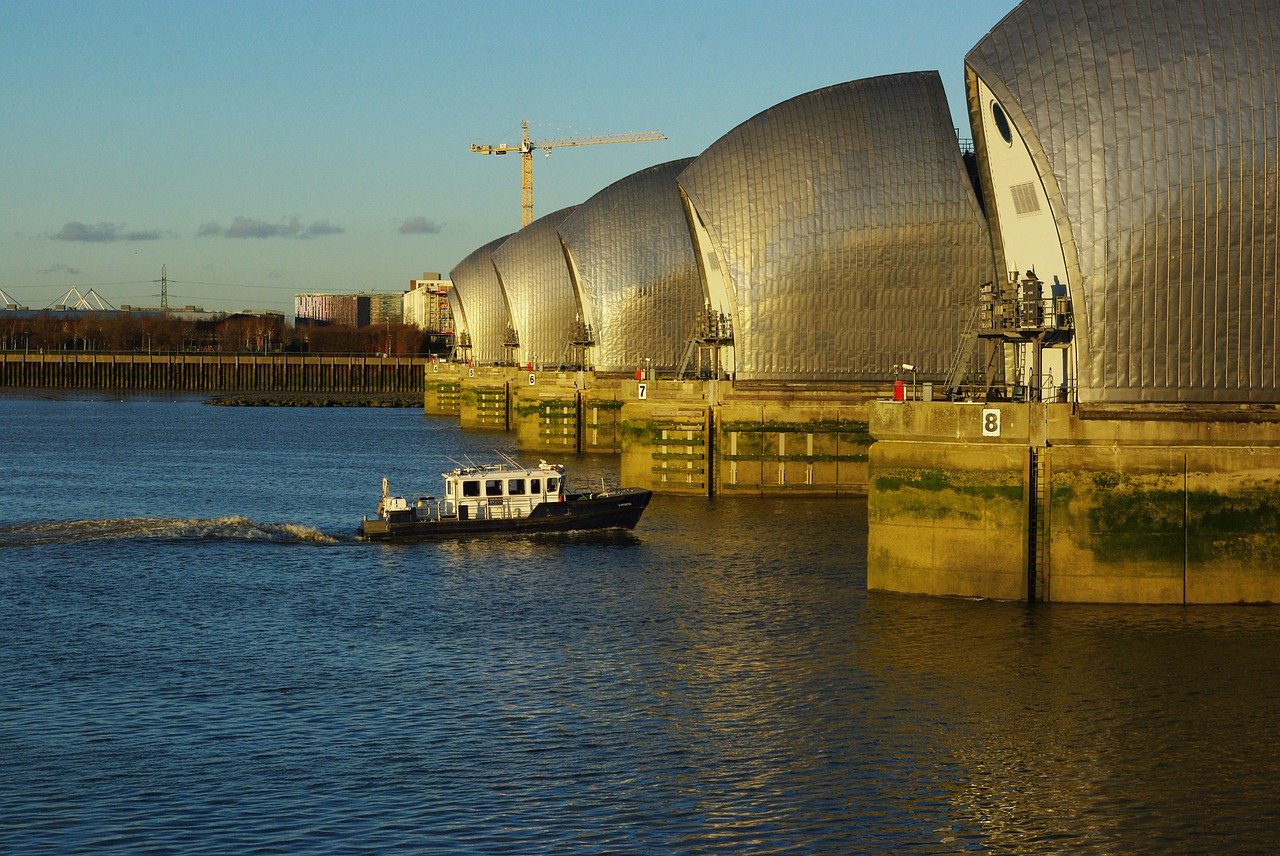 The Thames Flood Barrier
The world's largest movable flood barrier spans the river near Woolwich, an eyecatching 520 metre long construction designed to save London from flooding until 2030. It is an impressive feat of modern engineering with a fascinating visitor centre.
Other Unusual London Sights
A trip to Greenwich Park and Observatory is an essential part of any London experience, boasting a beautiful park with great views and the observatory from where the world's time is measured. Meanwhile, in the suburb of Eltham is Eltham Palace, London's spectacular and rarely-visited Art Deco cum medieval palace.
Whether through its wonderful green spaces, historic monuments or wildlife-watching spots, South London's attractions sport an interesting, offbeat array of activities to rival the capital's very best.
Looking for something stunning, check out these 38 Beautiful Places in London