One of the highlights of the school holidays was a trip to London Sealife Centre, we have a Sealife Centre just 10  minutes from home, but they are all different, so the five eldest were very curious to compare them, and the fact that it was a trip to London was even more exciting!
For the London Sealife Centre you can book online and choose your arrival slot, they also have some great deals if you would like to combine the Sealife with other attractions nearby, including Shrek Adventure, Madam Tussauds, The London Dungeon and the London Eye.
Kaide is not very good with the Shark Tunnel at Great Yarmouth Sealife and tends to whizz through it, so you can imagine his surprise when the first thing you encounter on your way in is walking over the top of it, with them actually swimming under your feet, not helped by the fact we were queuing for a short time, which meant he was actually on top of them for quite a while! He coped with it quite well, although he is not keen to repeat it anytime soon!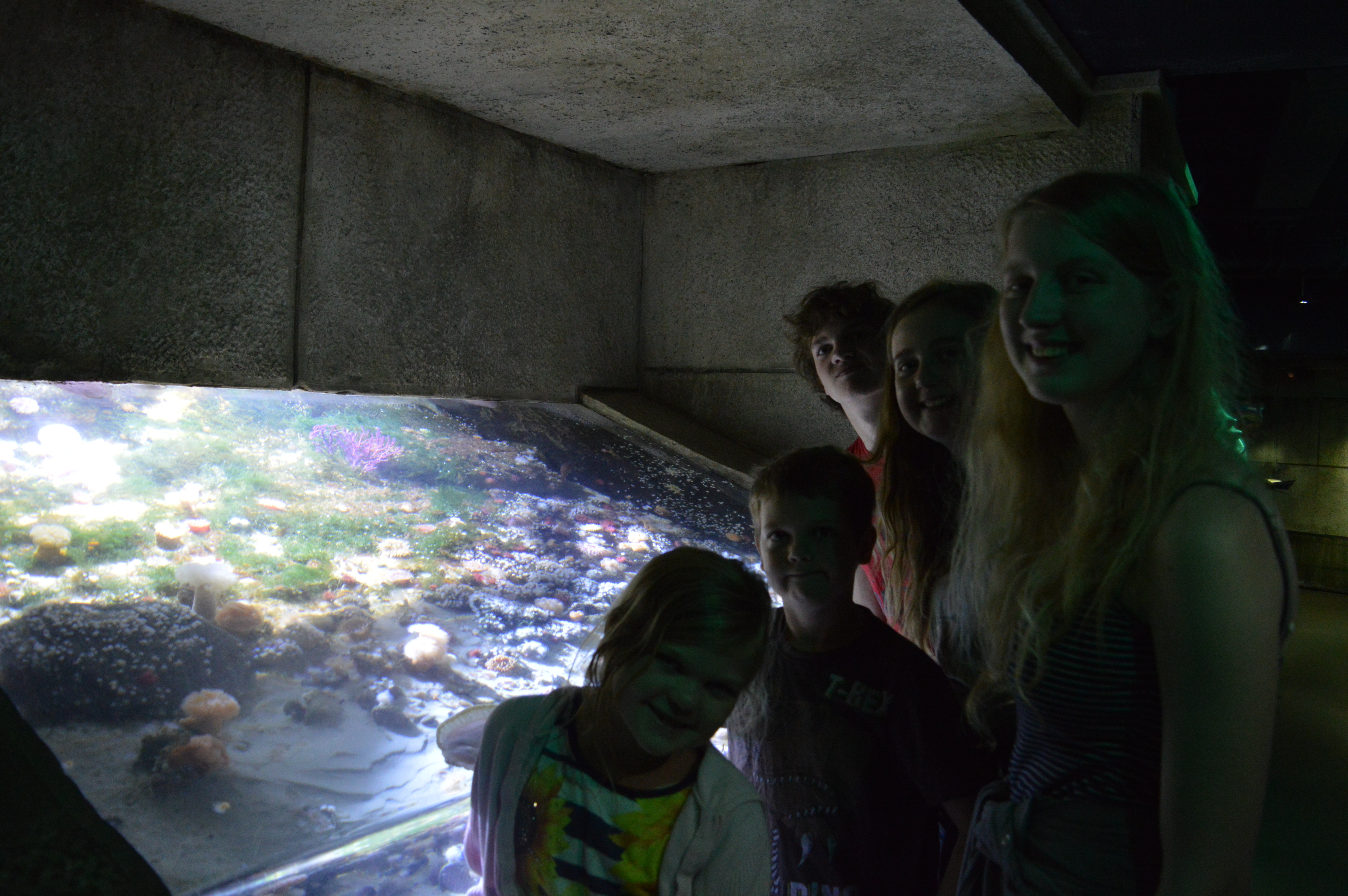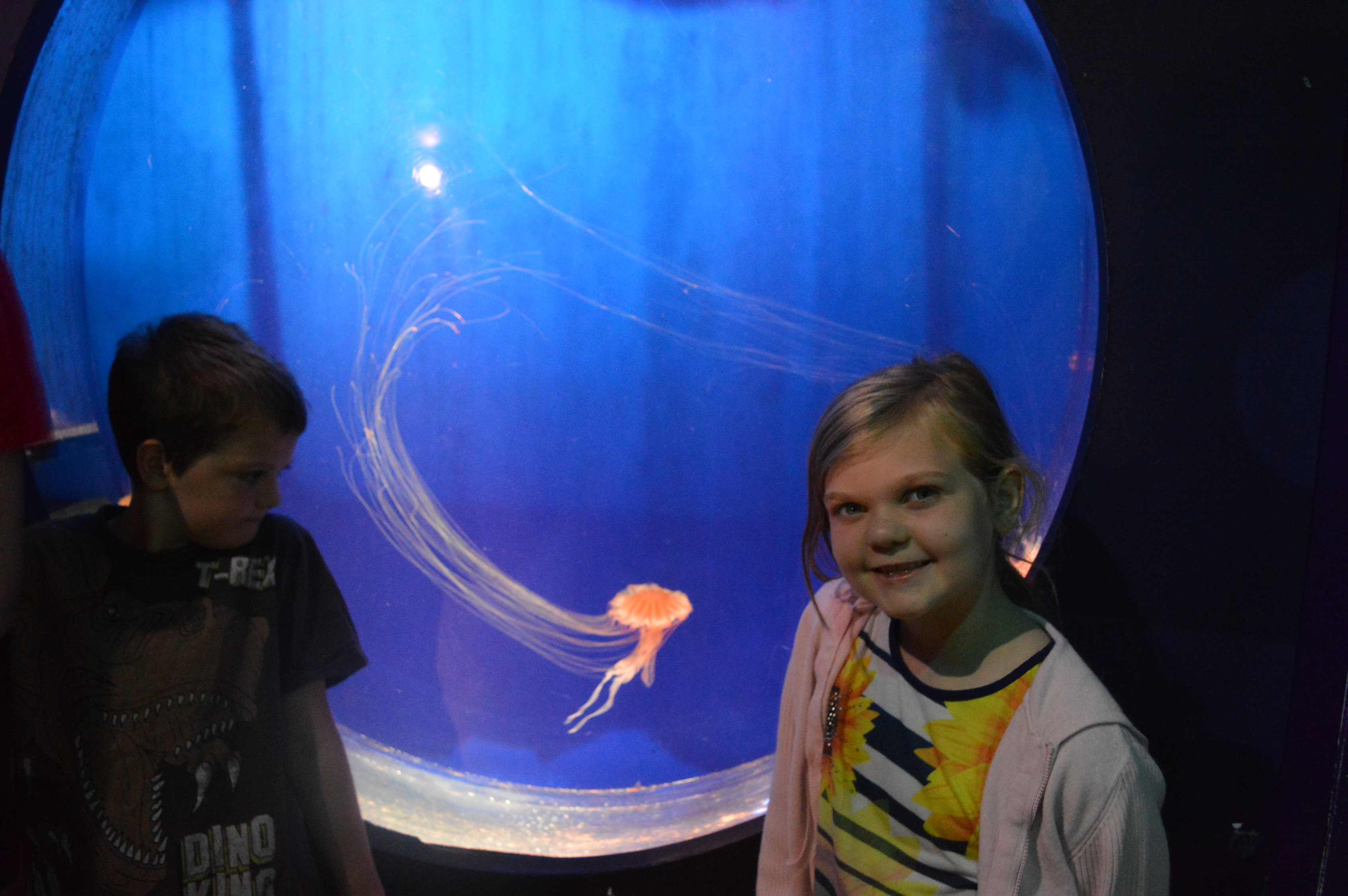 The Sealife is set over a number of floors and you have the opportunity to get up close with some of the creatures, Eowyn and Kaide touched the starfish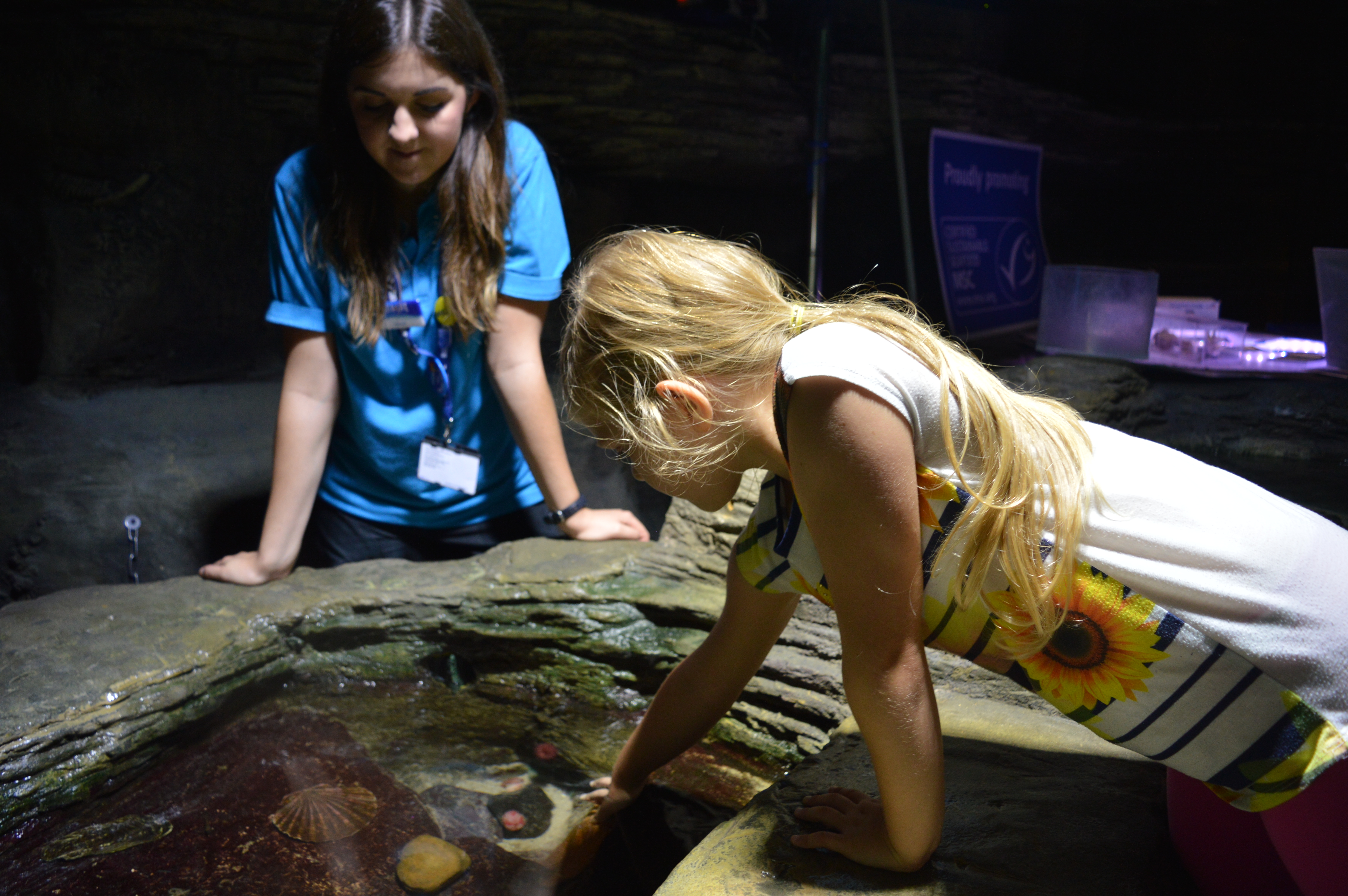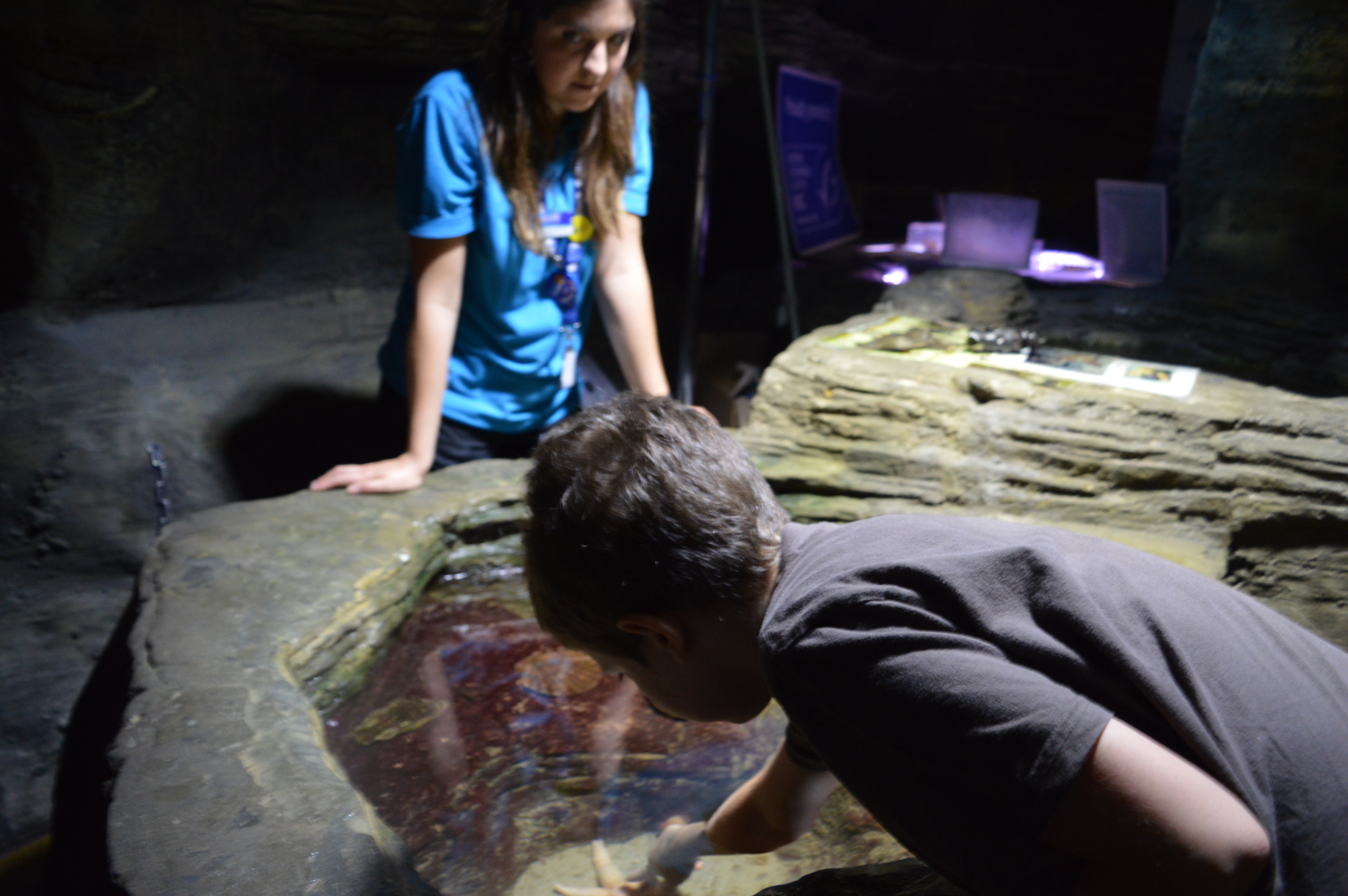 One of my favourite areas was the penguins, you can get much closer to them here, than at our local one, I did try to add these two to the colony but they were having none of it!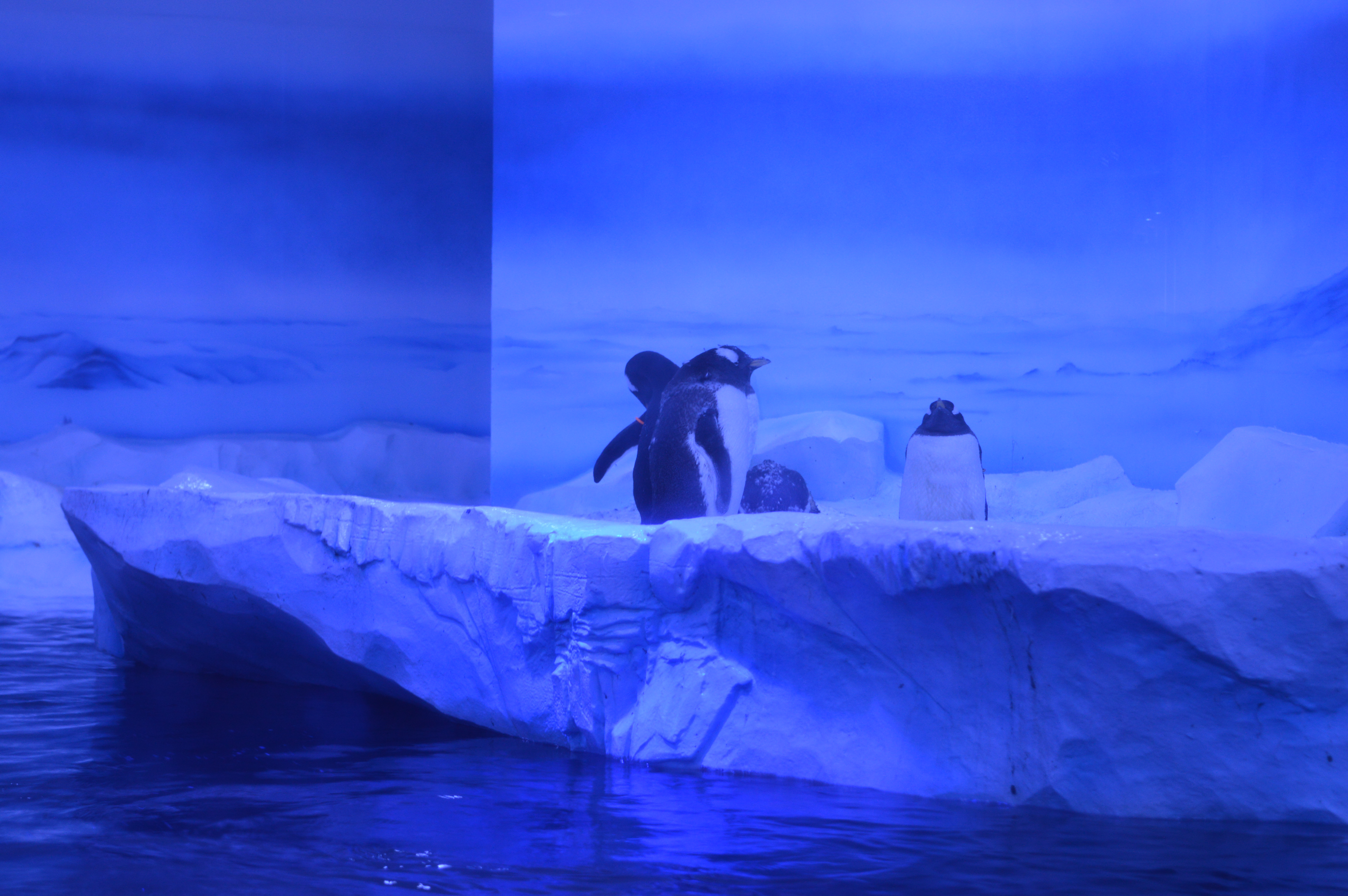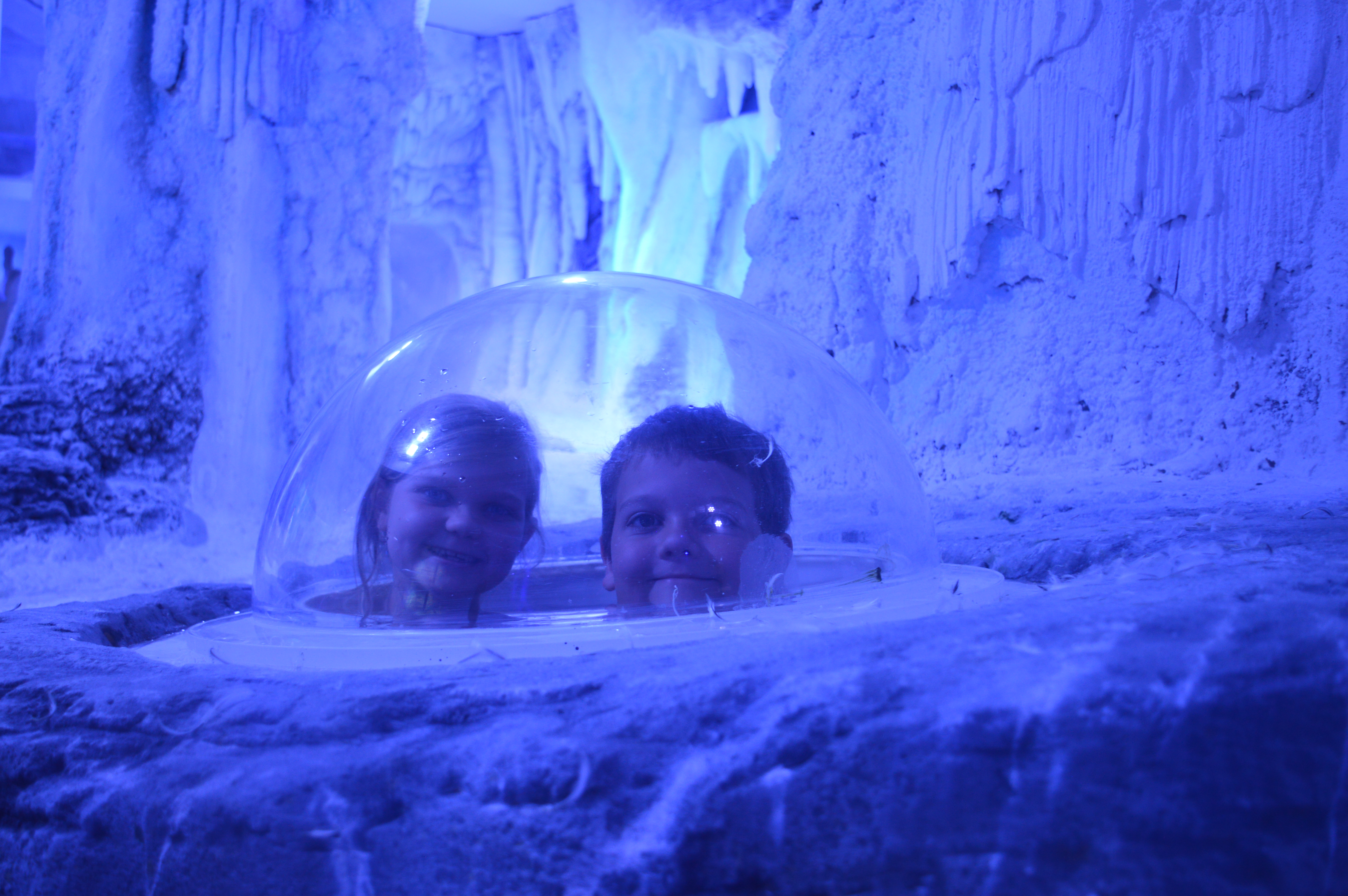 All five children, aged 7-18 enjoyed the time we had at the Sealife, it is not a very long day out, so I would definitely recommend combining it with something else, but that is very easy with its location, just a short walk down from Waterloo Station and next to Shreks Adventure, opposite The London Eye, and neighbour to London Dungeons, there really is an amazing day out in London for a great price.
It can get quite busy, as lots of people book for the same time, particularly in the school holidays, the first part was a bit of a squeeze, so we hung back until the crowds had dispersed, otherwise Eowyn would not have seen anything.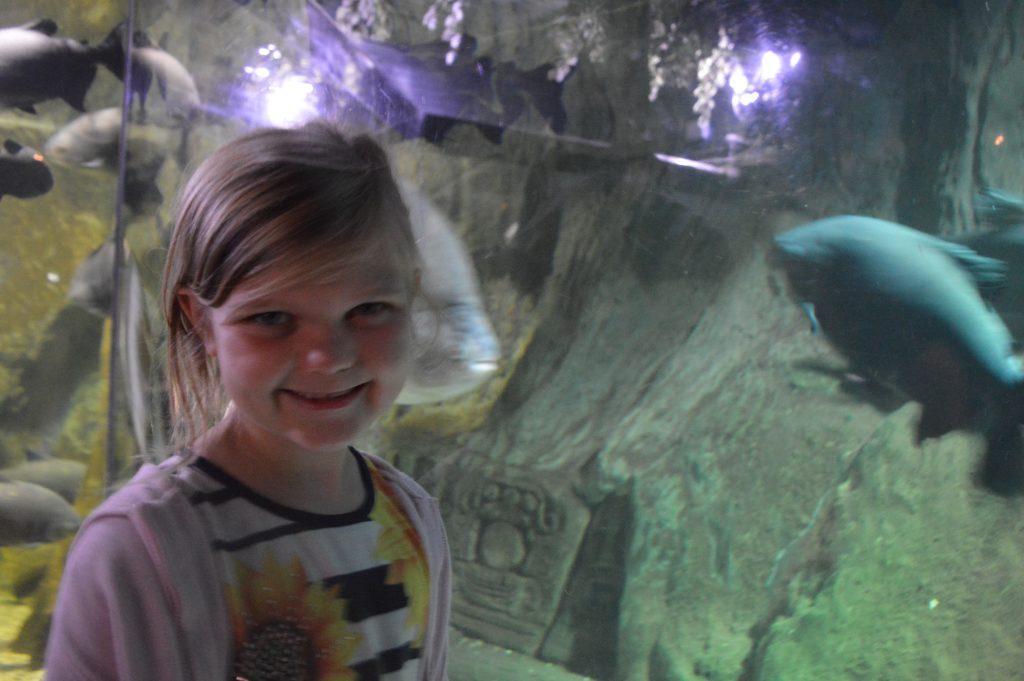 Hints and Tips For London Sealife Centre
Check online for discounts, its usually cheaper to book before you go.
Cadburys and some cereals usually offer one free days out ticket with every full paying adult (such a shame that you will need to eat the chocolate first!)
If you are a regular visitor to Merlin attractions it may be worth considering a Merlin Annual Pass
Not visiting London, check out all you need to know about Manchester Sealife