Sun, sea and sand – what could be more relaxing than a day at the beach? The beach is the perfect place for families to spend time together, but the sun and ocean can pose certain risks, especially to young children. Both adults and children should be aware of some basic sun and beach safety tips.
Do you Follow These Beach Safety Tips?
Stay out of the sun
The sun is hottest on summer days between 10 AM and 2 PM. It is advisable to stay out of the sun during these hours. Put up a beach umbrella or a tent for shelter from sun exposure, or better yet, go to the beach earlier in the morning or later in the day.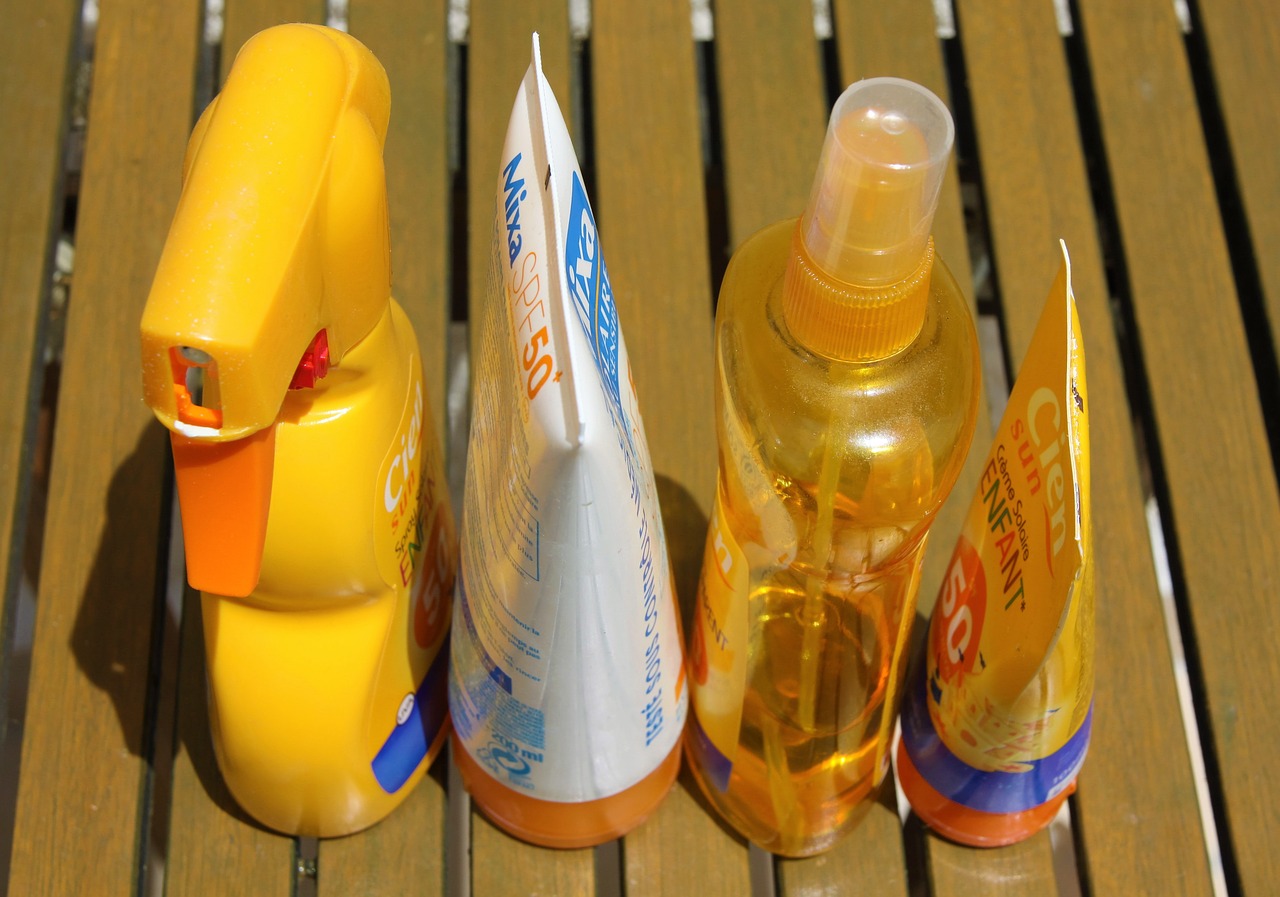 Slip, slop, slap
Do as the Australians do and slip on a shirt, slop on some sunscreen and slap on a hat when you're at the beach. This will help minimise the risk of sunburn and is especially important for children, whose skin may be particularly sensitive to UV rays. Remember to re-apply sunscreen every four hours and after you've been in the water.
Check out water conditions
Most swimming beaches have lifeguards and beach flags. These tell what the conditions are like; whether the sea is rough and choppy, calm and safe or if there are jellyfish in the water. Don't take risks if ocean conditions are too rough to swim in, and keep children out of the water if the current is bringing jellyfish inland.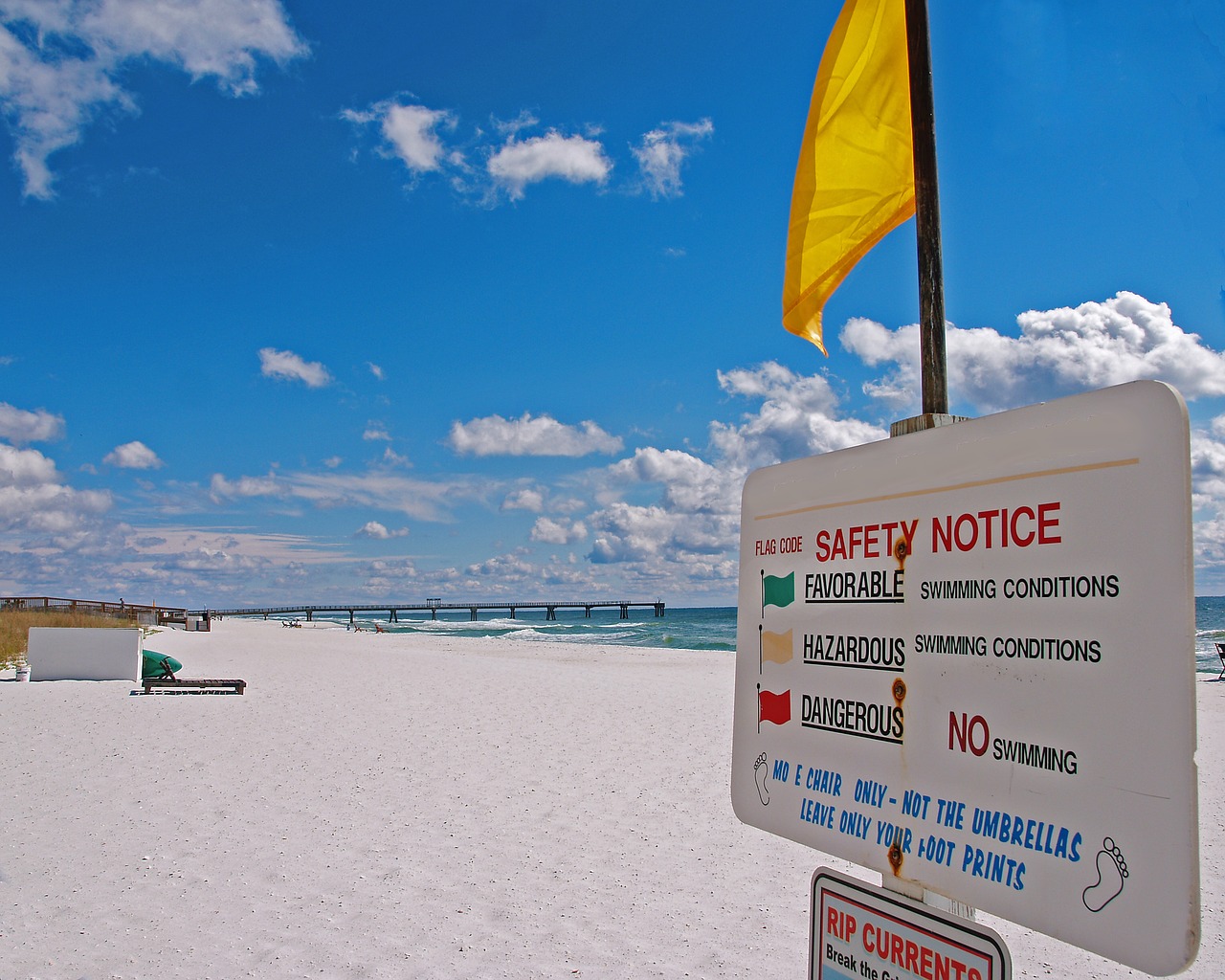 Swim between the flags
The swimming flags are there for a reason and you should always swim between the flags. Some beaches may have dangerous rip currents and no matter how strong a swimmer you think you are, it's better not to tempt fate. Swimming between the flags also ensures that the lifeguard on duty can keep closer watch on you and your family.
Keep a close eye on children
No matter how safe the situation feels, never let your children run around the beach unsupervised. The sea can be extremely dangerous, and young children especially are susceptible to being swept out to sea, no matter their swimming abilities. For younger children, never let them go too deep into the water – a good rule of thumb is "knee deep is too deep." Always keep a close eye on your children while at the beach.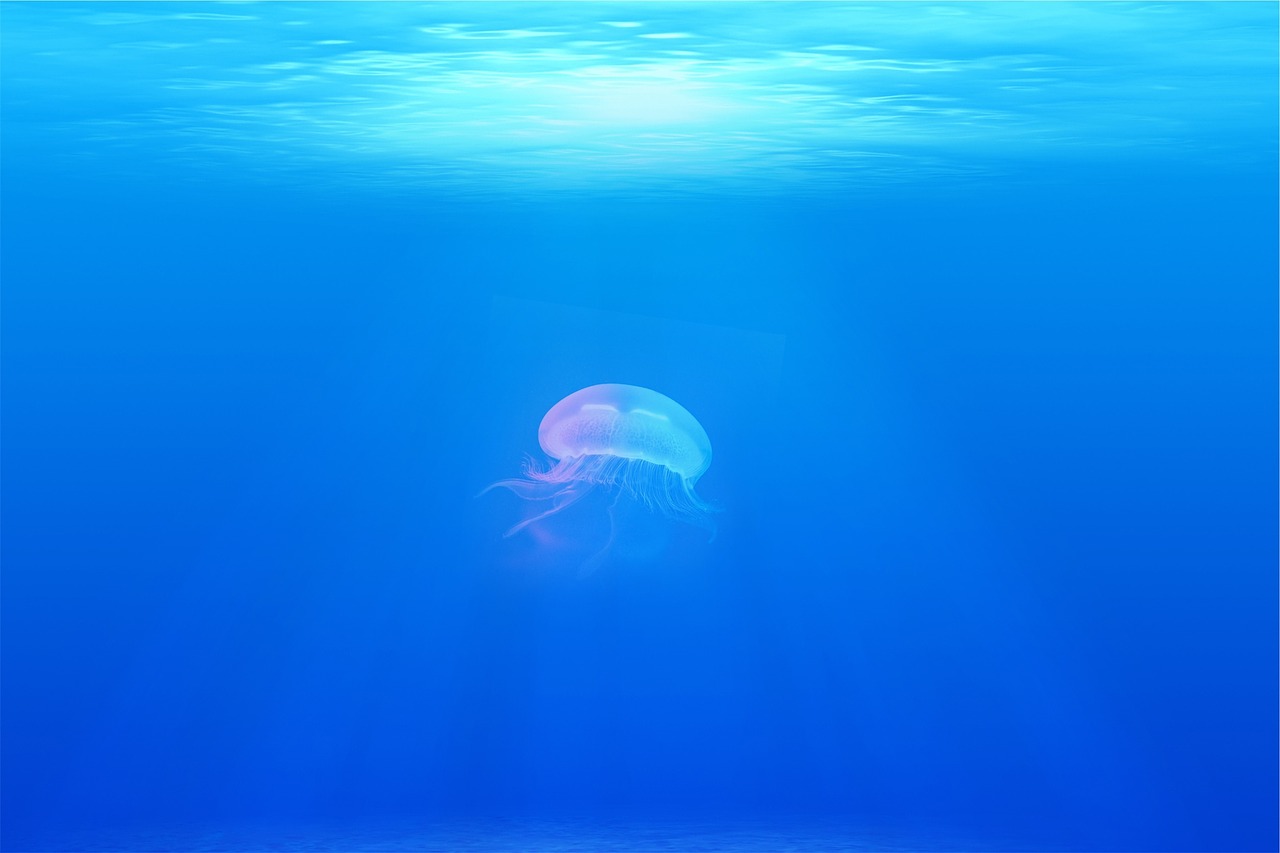 Don't touch the local wildlife
Ensure that this rule is drilled into your children – do not touch or approach the wildlife. Instead, ask for help from beach patrol or the lifeguard. An injured seal, a beached whale or a jellyfish washed up on shore can all pose different threats. It is best not to touch them at all to avoid risk of injury or in some extreme cases, death from stings or bites.
Looking for something to do at the beach, here are 7 reasons you should surf
Beaches don't have to be used just in the warm weather, they're a great place to explore in the colder months check out Winter Beach Walks in East Devon