India is a melting pot of history, culture, and adventure that every family should experience. In our post 'Must See Waterfalls and Lakes in Southern India', we explored the beautiful area surrounding Ooty (also known as Udhagamandalam). In this post we turn our attention to the beautiful city of Jaipur and explore why it is the perfect family destination.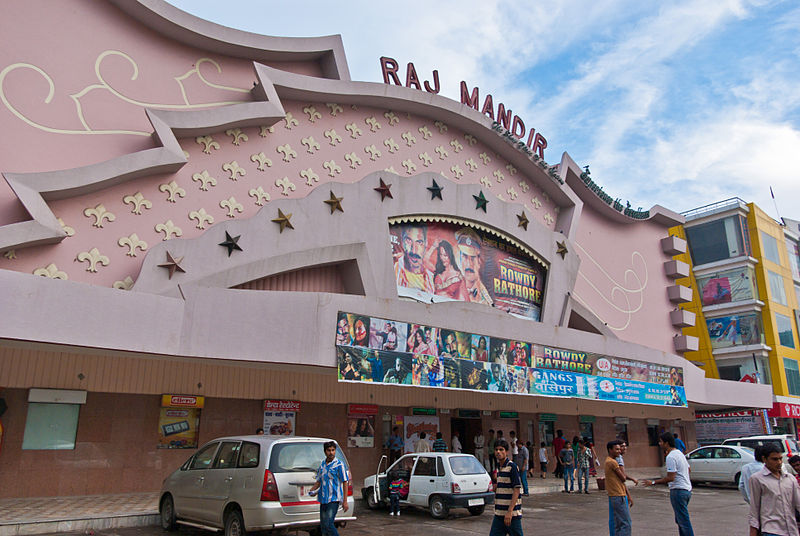 Known as the Pink City due to the colour of the buildings in the city centre, Jaipur is a cultural paradise. If your family enjoy the cinema then a trip to the Art Deco Raj Mandir Theatre to see a Bollywood film is an absolute must.
Unlike the hushed atmosphere of a British cinema, where every popcorn bite is accompanied with a wince, Indian cinemas are all about audience participation. They like to shout at the screen with words of advice or insults. It may not be your typical cinema experience but it will definitely be one you won't forget.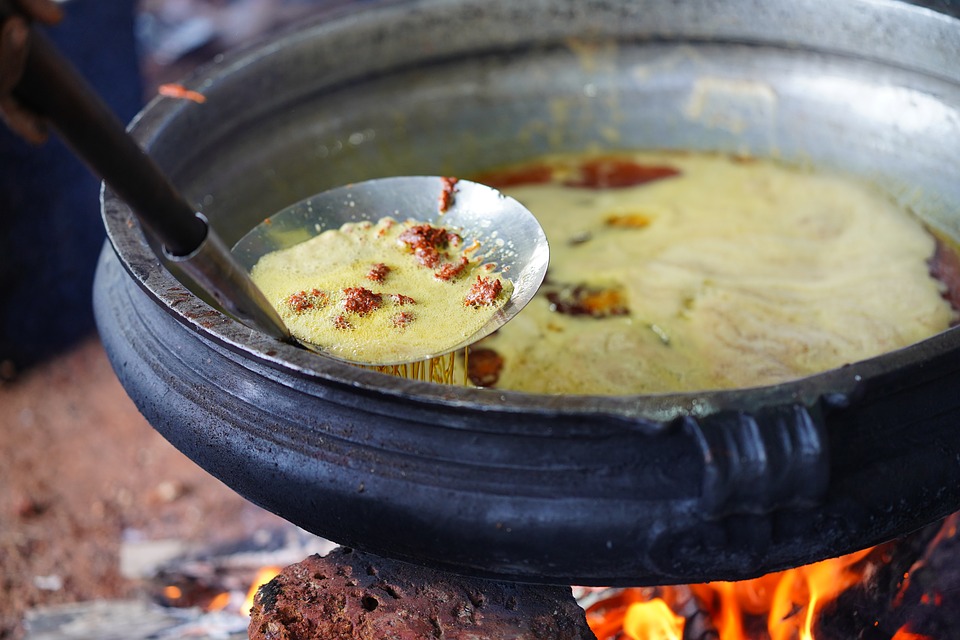 One of the best reasons to visit a country is to sample their cuisine, and although you may think you know Indian food, you could be in for a big surprise. Chef Addul Yaseen told National Geographic Traveller "street food is almost a religion in Jaipur".
He recommended to the magazine: raj kachori (spicy, stuffed tacos), mathri (a flaky, cumin-flavoured biscuit) mirchi pakora (deep-fried potato-stuffed peppers) and kati rolls (spicy wraps filled with meat and vegetables). The markets are also a must see, as they are vibrant and full of Indian delicacies that you won't find at home.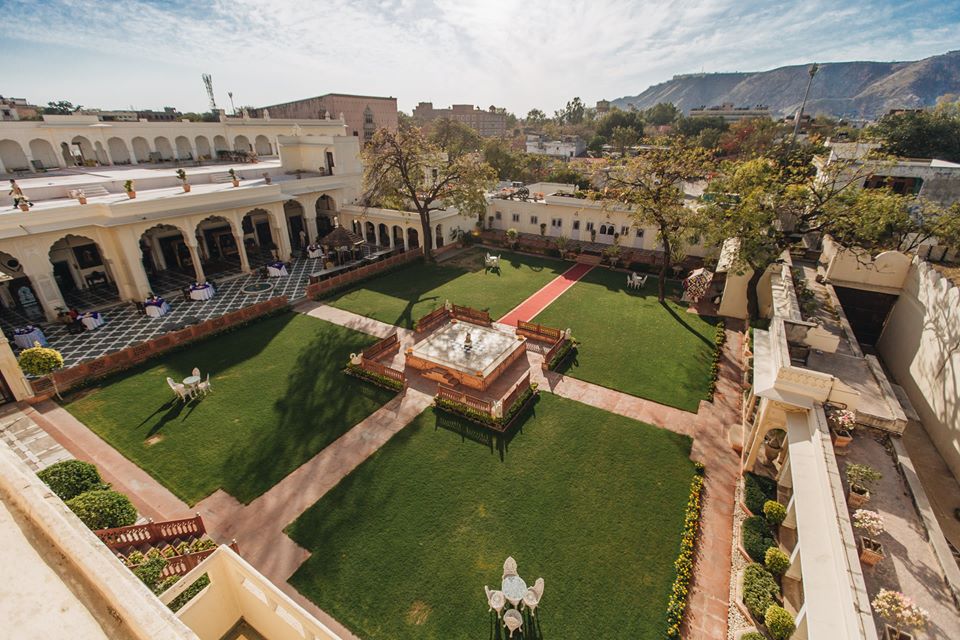 Jaipur has many places to stay, but if you want to indulge in some luxury, and live like a royal, you should spend a few nights at the Raj Palace. The palace prides itself on being one of the top hotels in the world and the Shai Mahal Suite is the second most luxurious hotel room in the world at $60,000 (£46,021) a night.
The Evening Standard reported that the winner of last year's Powerball jackpot, which was $630 million (£487.9m) after tax, could have afforded to stay 10,500 nights in the extravagant suite. As a UK resident that lottery is unfortunately off limits.
However if you were to win the EuroMillions, which Lottoland reports has had a record jackpot of €190 million (£165 million), and keep the full amount, you could stay approximately 3,586 nights. The good news is that you don't have to spend countless nights in this beautiful hotel to enjoy it.
With rooms full of Indian antiques and one of the best restaurants in the country, you only need a night or two to enjoy the "world's leading heritage hotel".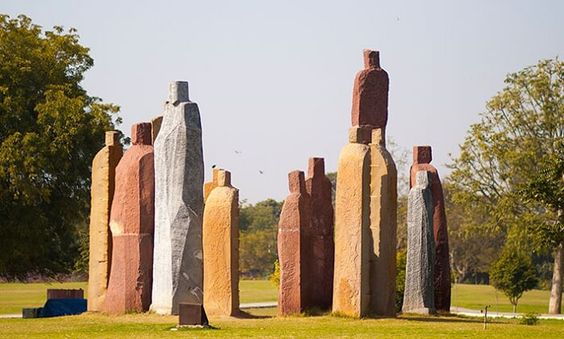 For nature loves, Jaipur has many parks dotted around the city. One of the top attractions is the Deer Park, located in the C-Scheme Colony, where you can see multiple chital deer roaming around the two and half hectare space.
The city's main green space is the Central Park, and with its 5km running track, multiple gardens, and several art installations there is something for everyone. If you are willing to travel just outside of Jaipur, then the Sisodiya Rani Bagh is one of the area's most stunning gardens. Named after a queen the garden is a multitiered paradise.