There are numerous spring break locations throughout the United States that offer lots of family fun. Spring break is a great time to get away from the pressures of work and school and spend some quality family time together. When looking into spring break destinations, consider some of the following ideas.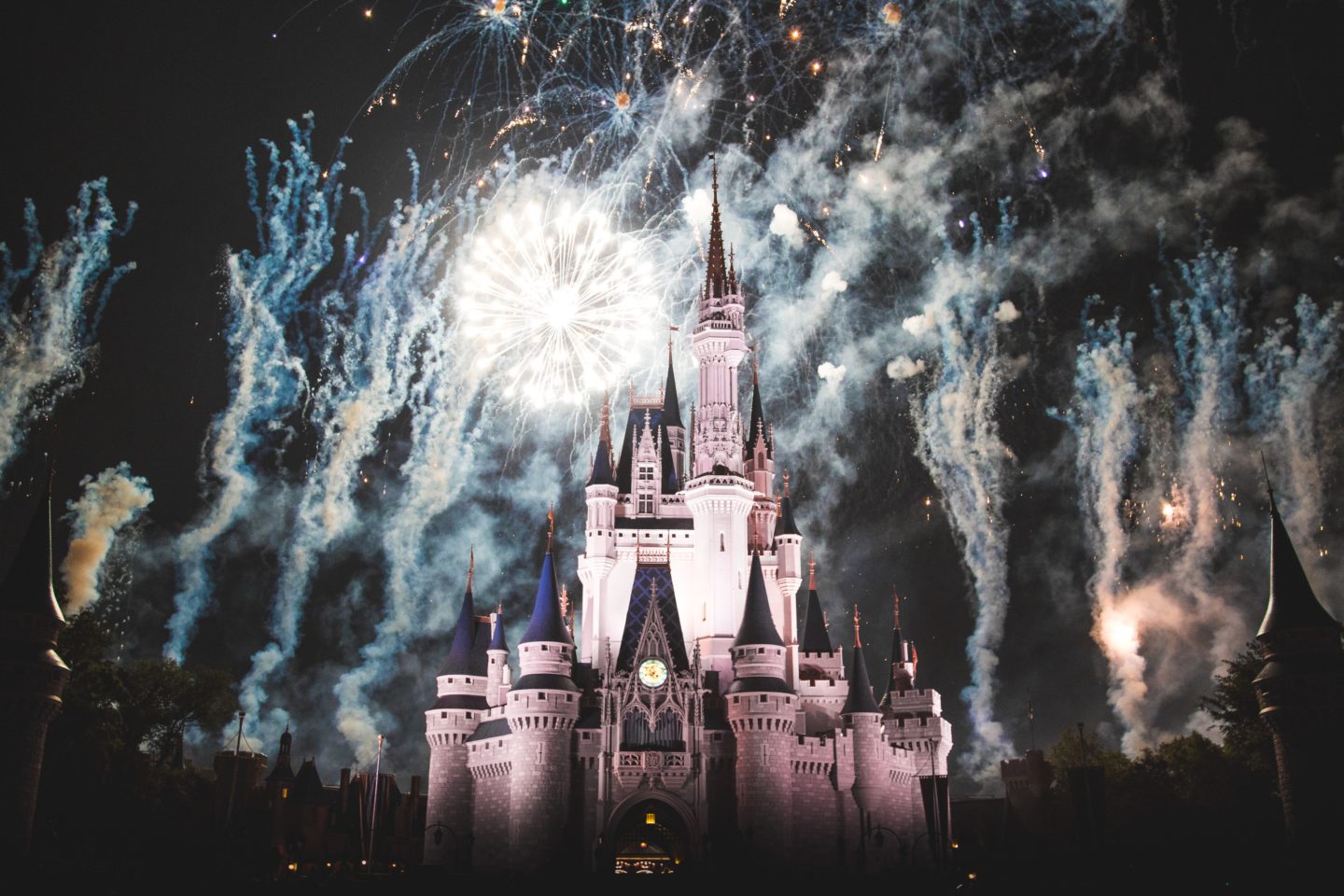 Family Spring Break Vacation
One of the most popular spring break locations is the Orlando, Florida area. Here families can come and immerse themselves in the magic of Disney World. With lands such as the Magic Kingdom, Epcot, Animal Kingdom and Disney Studios, families are sure to have a blast between all of the rides, attractions and shows.
Get up close and personal with the movie industry at Universal Studios Florida where many rides and attractions await that are perfect for families. At Universal's Islands of Adventure, experience The Wizarding World of Harry Potter. Just a short distance away is the Kennedy Space Center.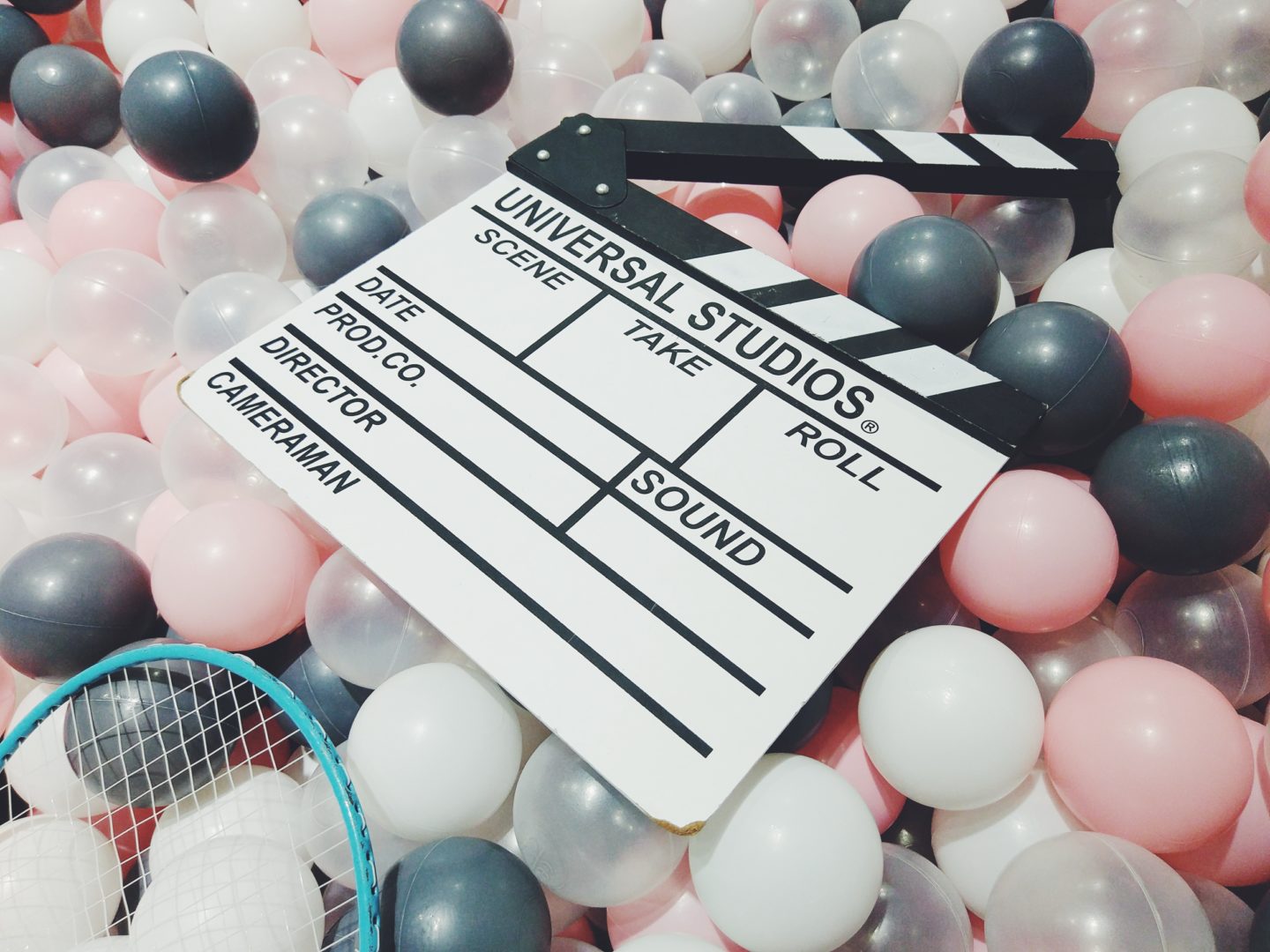 Spring Break Family Vacation
More amusement park fun awaits on the western coast of the United States in Southern California. This is home to the original Disneyland, along with California Adventure and Downtown Disney. Other amusement parks in the area include Knotts Berry Farm, Universal Studios, Legoland and Six Flags Magic Mountain.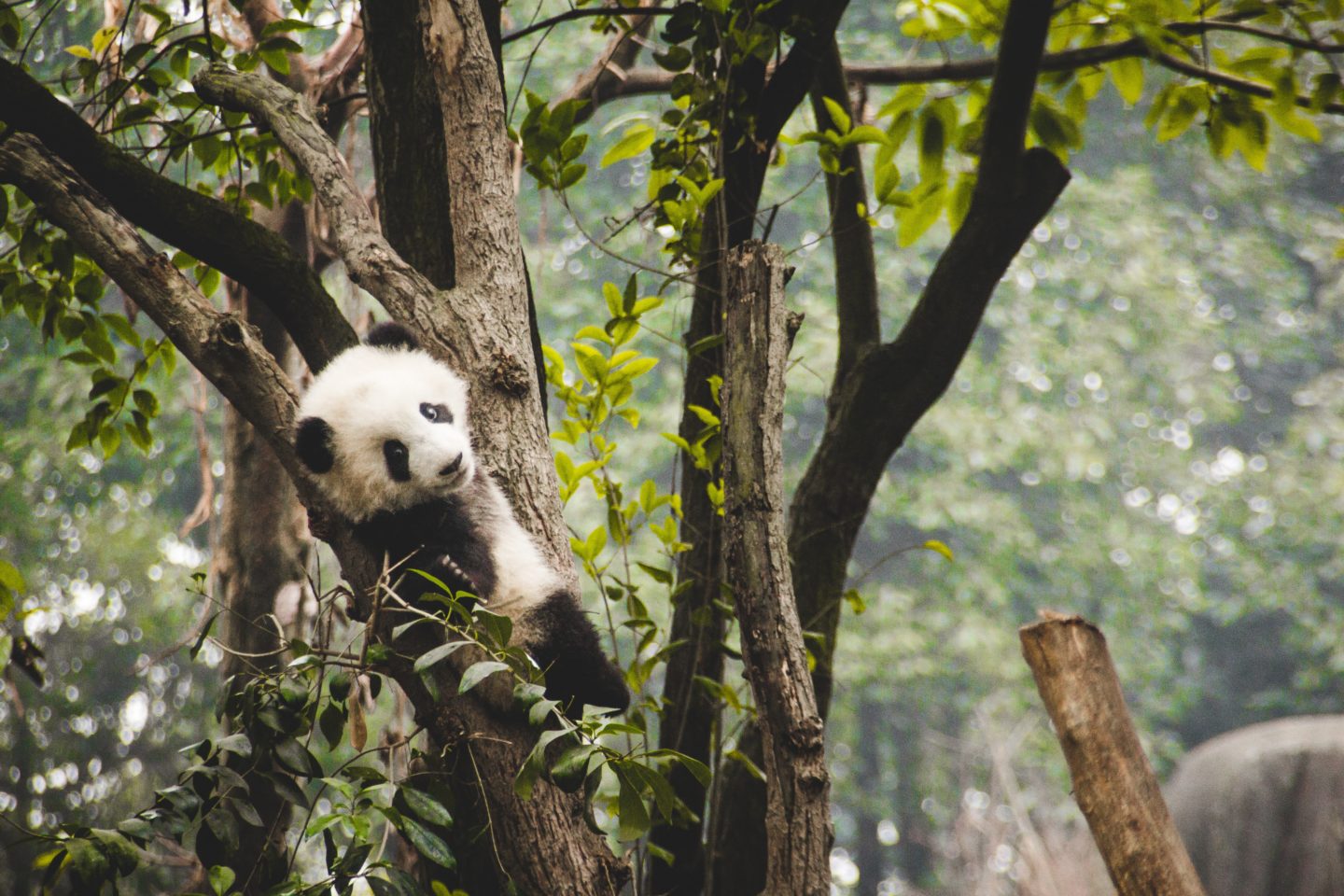 Family Spring Break Travel
Consider Washington, DC for a spring break vacation. The Smithsonian Institute has a wealth of family fun between all of their museums. Kids will love the dinosaur display, not to mention the panda habitat at the National Zoo. Another fun attraction is the International Spy Museum.
Step back into the 18th century with over 300 acres of history at Colonial Williamsburg in Virginia. Looking to celebrate spring break with a western flair? Spend your vacation at a dude ranch. Dude ranches are located across the United States including states such as Arizona, Texas, Colorado, Montana, Tennessee, Texas, and California.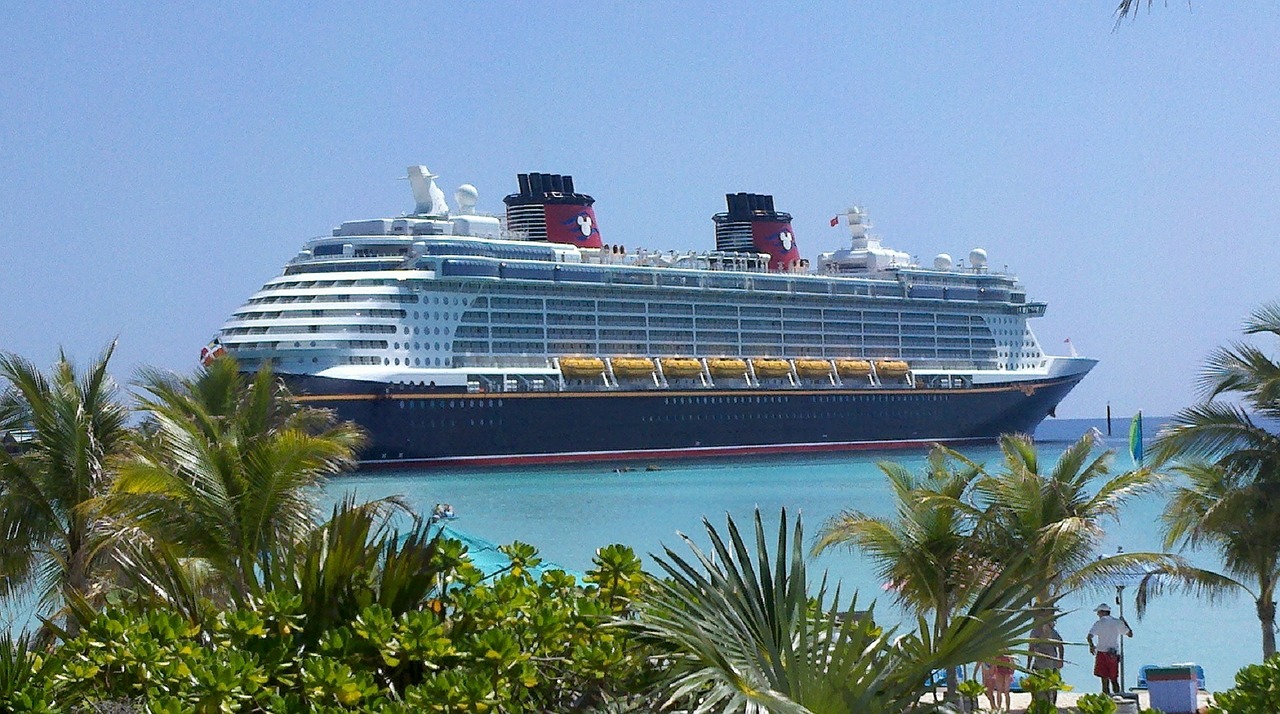 Spring Break Cruise
Leave all cares and responsibilities at home with a family cruise. Imagine spending spring break cruising to Mexico, the Bahamas, or the Caribbean. Most cruises are all-inclusive, with the exception of certain beverages, including alcohol-based drinks. Shore excursions are available at an additional fee. Learn more in the article Family Cruise .
When looking at spring break locations, be sure to find a vacation destination that is family-friendly. There are numerous family vacations that can be lots of fun for both kids and adults. Not only is a spring break family vacation fun, it also offers some great bonding time for families.