Pictures don't do it justice – Croatia is utterly beautiful. Its history, dramatic views and lively culture make it a must-visit spot for most travellers. It also happens to be one of the sunniest places in Europe. So, its benefits for holiday makers abound, here we explore Why Croatia is the Perfect Destination for Big Family Holidays.
And thanks to its affordability, everyone can enjoy its delights. In fact, it's the ideal destination for big family holidays. We explore three reasons why.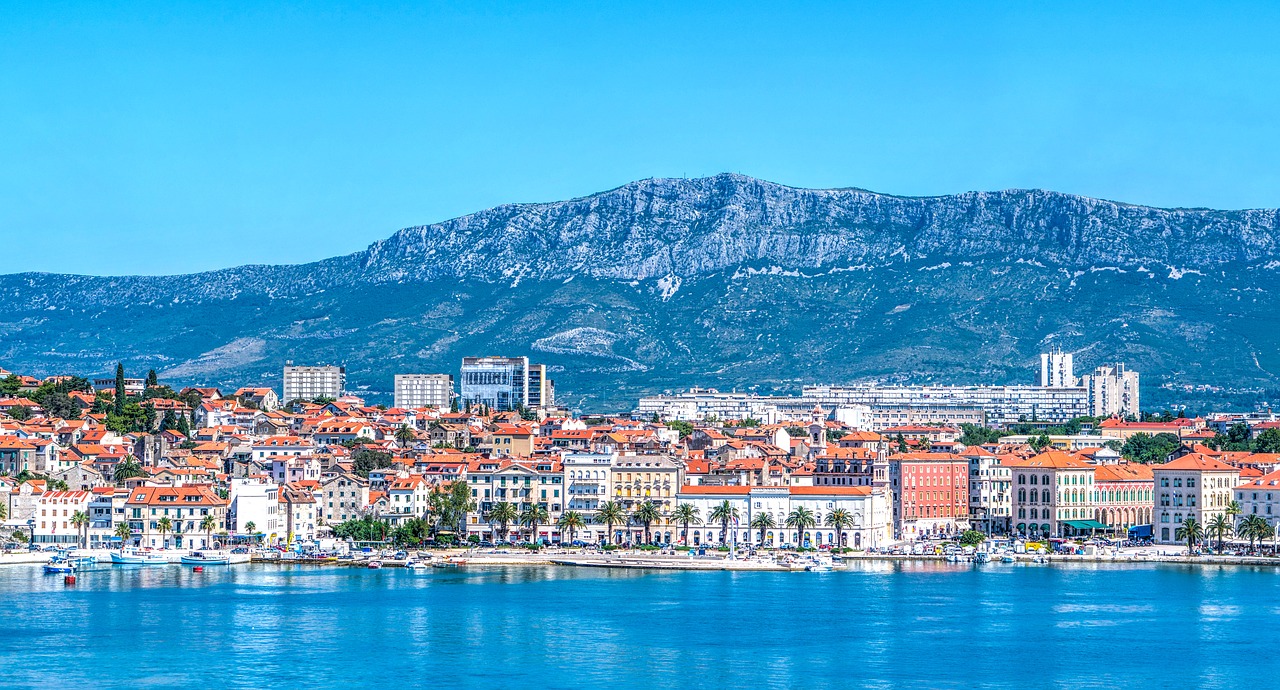 1. Value for Money
Croatia still uses the Kuna. So, although the pound has fallen against the Euro and the Dollar, this hasn't happened to nearly the same extent with this form of currency. In other words, you're more likely to get value for money when it comes to holiday spending here. And when you have kids, value for money is not only useful; it's paramount.
A valuable tip is to change money after having arrived. Because of the heavy competition between Croatian exchange agencies, you're more likely to find better rates this way. Therefore, when you choose to vacation here, activities like days out and buying food needn't be costly for big families.
2. Affordable Accommodation
A villa with a pool that looks out over gorgeous countryside is a holiday dream for most people. But when you have a large family, it can often seem like an unattainable fantasy. Well, great news! Thanks to companies like Villa Plus, who specialise in luxurious, affordable villas, this could easily become a reality.
Within walking distance to the beach, these homes sleep up to 10 people, and host as many as five bathrooms. And so, they are ideal for big groups. Even better, they provide some of the most glorious views on the continent. Given this, why not invest in a picturesque vacation here?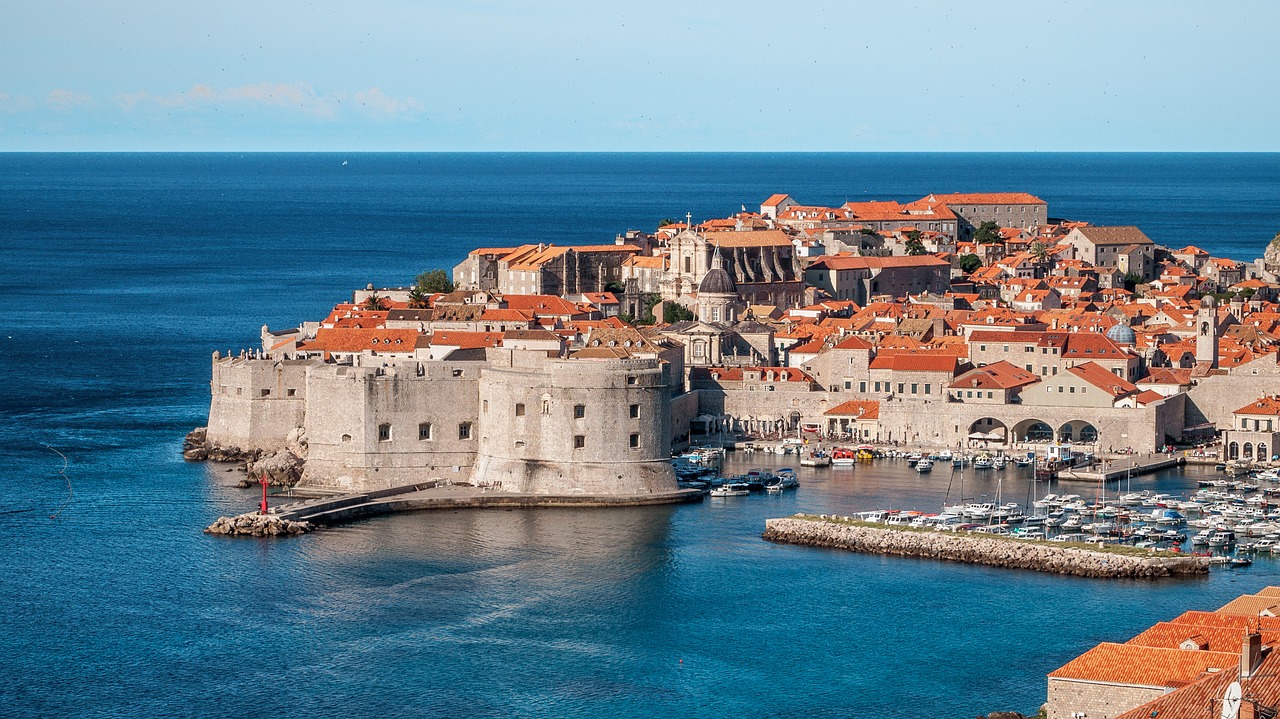 3. Opportunities to Learn
Not only is it cheap – it's steeped in history. And because of this, it's a hugely educational location, making it perfect for keeping kids entertained.
Why not head to Dubrovnik, with its baroque charms and legendary summer festival? Or, how about the Venetian-inspired Split with its rich culture and boutique shops? Better still, perhaps one of its world-famous national parks? Wherever you choose to go in Croatia, it never fails to please its visitors.
Adults and children alike typically leave this sunny place feeling more engaged with European history than ever before. That's why it's a top destination for families of all sizes.
When it comes to family holidays, it's important to guarantee cost-effectiveness, fun and learning. But when we have a large brood, this can be tricky to achieve. But with its visual splendour and affordability, Croatia offers a solution. So, what's to stop you from booking a holiday here?
this is a collaborative post