The size of British families is growing with 9.5% of families having four or more children compared to 5.3% in 2009. Large families affect not only lifestyle but also holidays. As cost and practicality may not allow for flying across the world. A fantastic holiday option is a cruise as the days of cruises being for a certain generation or for couples are gone. Where you go and what you look for will depend on budget, length of time and the age range of your children. It's sensible to depart from the UK to save money and time. So research your vessel, organise everything you need and take the family cruising.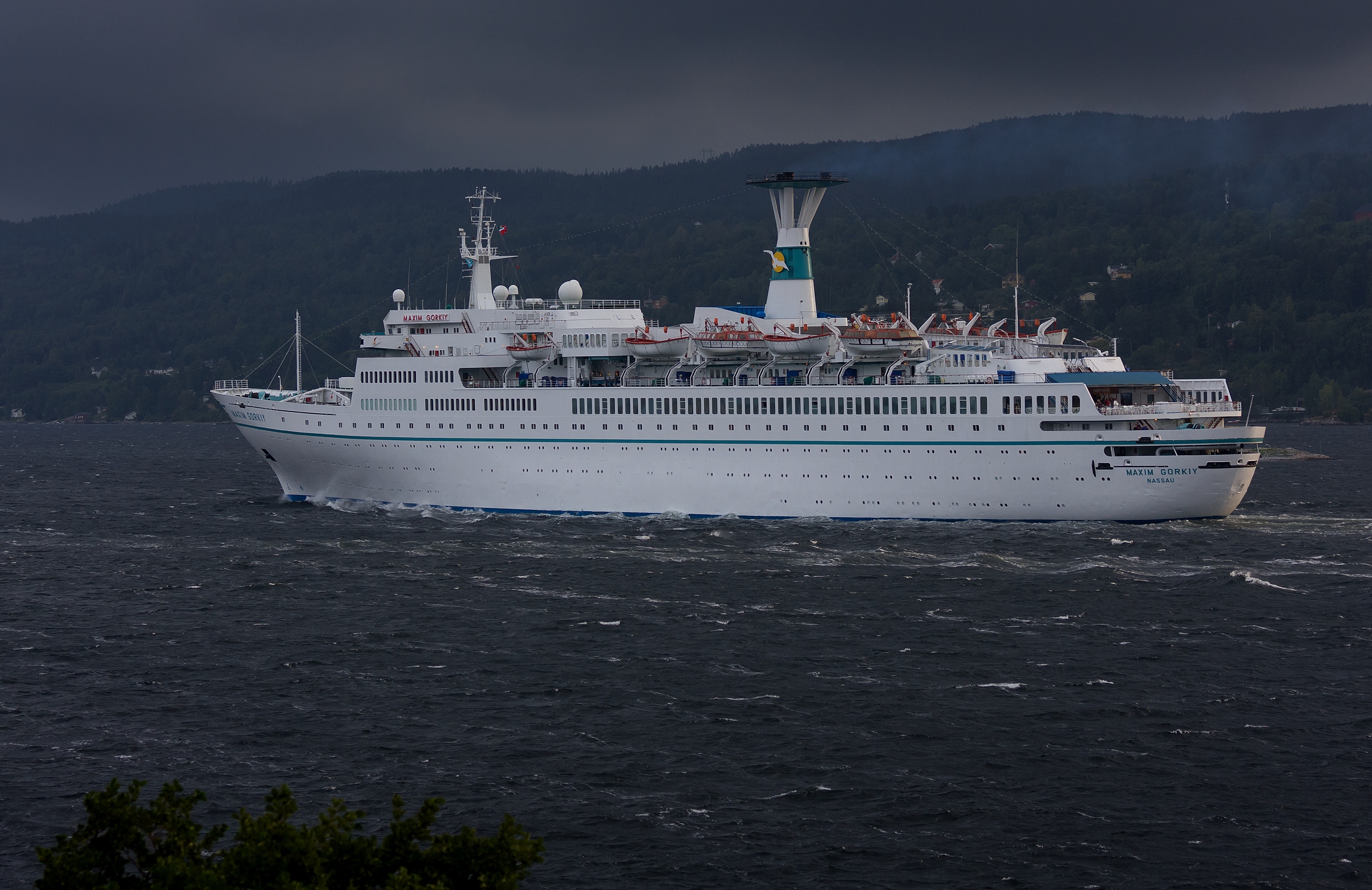 Why a cruise?
The Cruise Lines International Association's UK & Ireland director, Andy Harmer stated that. "Cruises offer family fun by the 'bucket-load' and all ages will be entertained onboard a cruise ship with the range of amenities available. Days are simple when the itinerary is organised which prevents bickering amongst the children about where to go. It's also educational as you can visit many different countries and sights in one trip. It's a safe family holiday even if older children explore on their own. As staff will include security officers and there are strict rules for minimum balcony and railing heights for all cruise ships to encourage strict health and safety onboard."
Enjoy local departures
If you opt for a UK port you don't have to spend time and money flying to another country to set off. Southampton is the largest cruise port in the South with cruises leaving for most destinations. If you need to leave from the North then options include Liverpool and Newcastle. In northern Ireland, cruises depart from Belfast and from Edinburgh in Scotland. It's easier to load the family on a boat rather than a plane and there's no chance of being separated.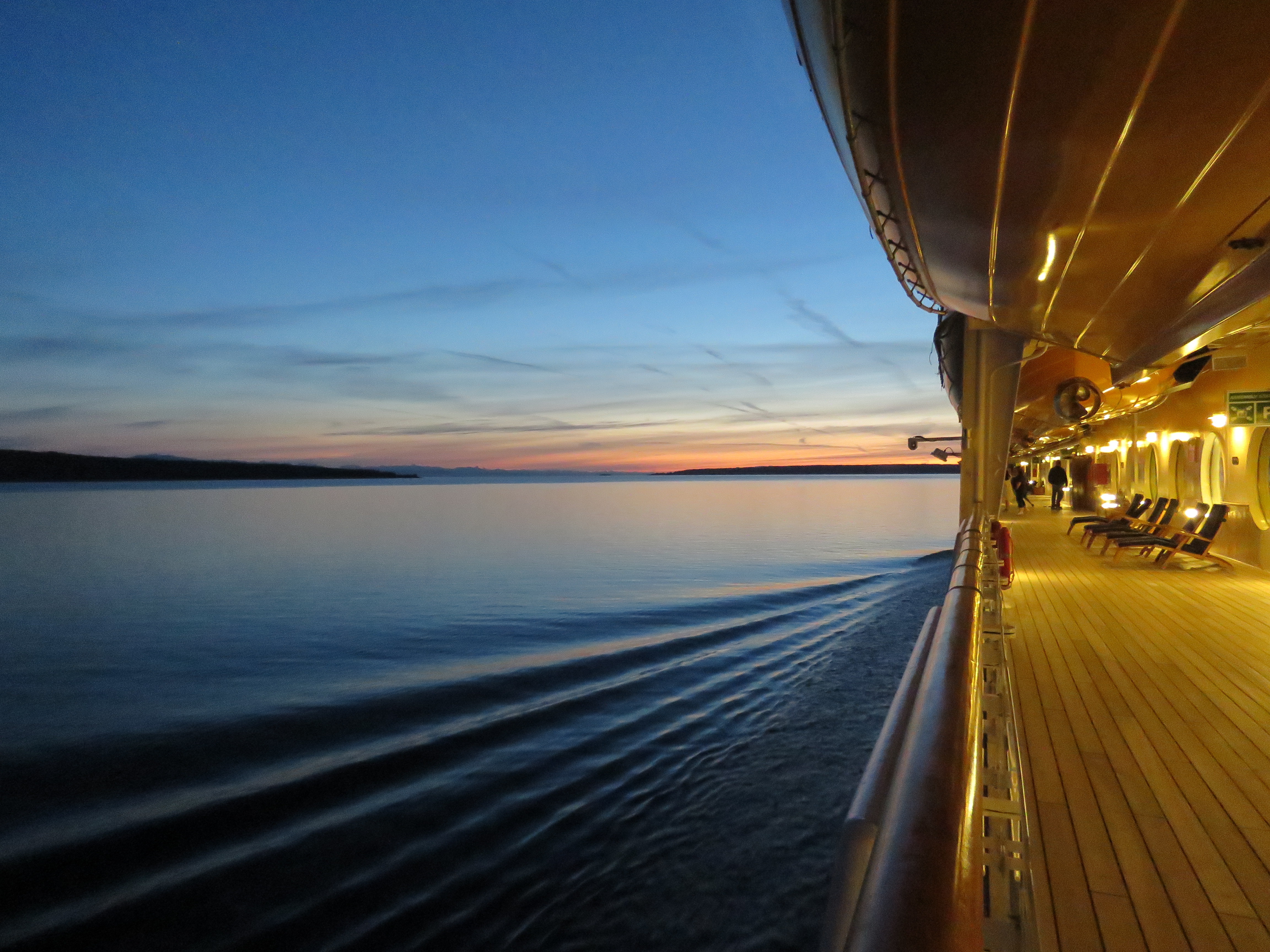 Amenities for large families
With cruises becoming more family-friendly, look for specialist additions for large families when selecting your vessel. Some ships have adjoining doors for inter-connecting rooms and cabins may offer bunks which drop from the ceiling. Or sofa beds for family members. Buffet restaurants and flexible dining options are perfect for larger families. As all routines are catered for and there's plenty of space to enjoy a relaxing meal together.
Activities for all ages
If visiting different locations on the cruise isn't enough to keep your family occupied then look for a ship with additional extras. Nurseries and kids' clubs are now popular and a great way to entertain the little ones and have a break yourself. Larger ships may include ice skating rinks, surfing simulators, virtual reality rides and even go-karts and dodgems. Perfect for older children.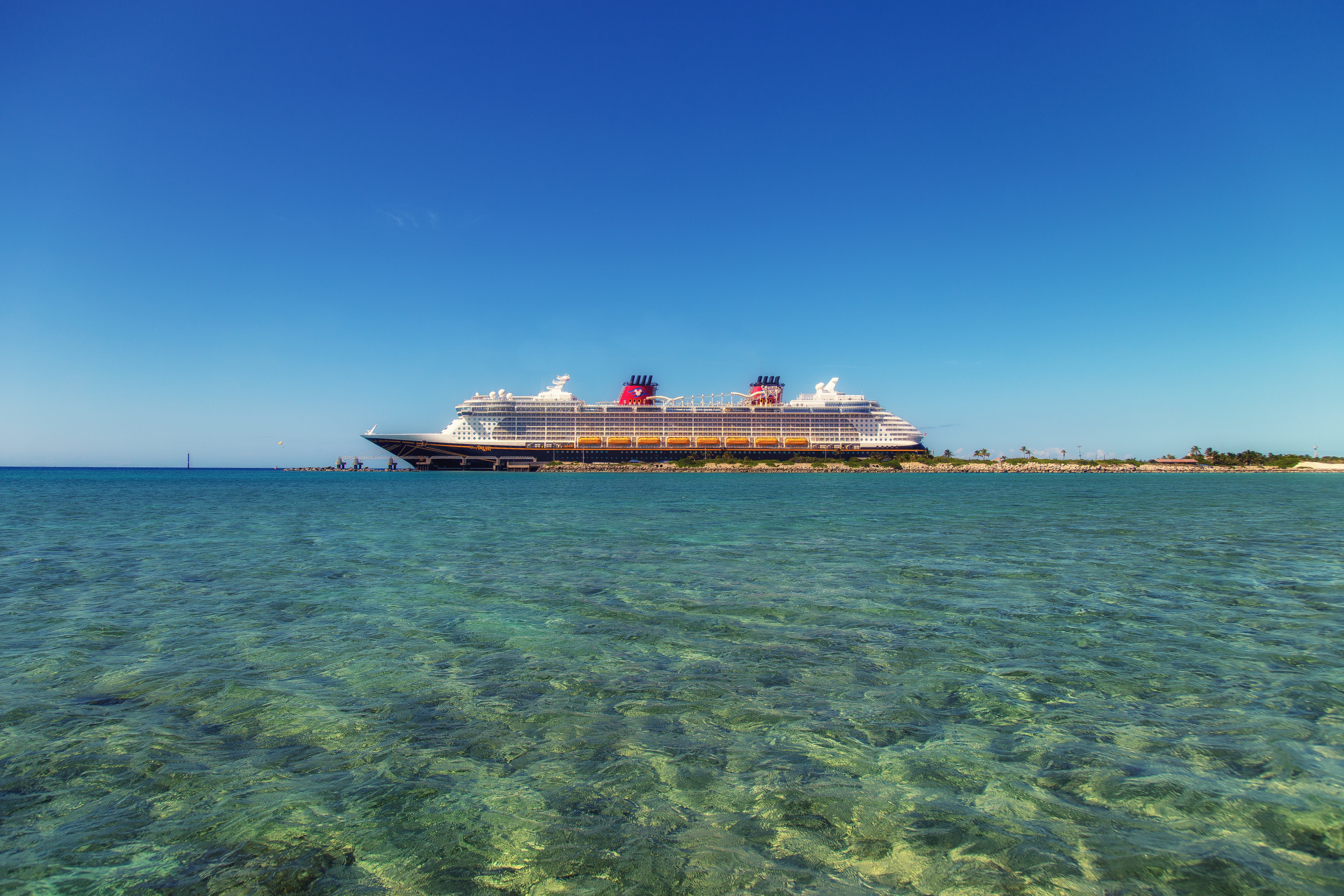 Where to go
There are many amazing places in the world you can visit on a cruise. But the Mediterranean is close, does not involve jetlag and two fabulous places to stop are Rome and Santorini. In Rome, you can sample the local food with the family. Also visit some of the historical attractions and the Vatican. For a more laid-back experience with lots of children, Santorini offers sweeping red beaches, a water park or a cable car from the up the cliff from the cruise port to Fira. Mediterranean cruises will stop at many other destinations too. Such as the stunning blue caves of Zakinthos and Venice.
Wherever you cruise to, it's a holiday all the family can enjoy no matter what the size. Make sure you research your vessel and destinations and look for child discounts and offers. Each day will be different. There's no chance of boredom and you'll build family memories on and off of the cruise ship.
Now working as a researcher and writer, Jackie started her career in the tourism industry, and was lucky to travel the world. But after becoming a mom refocused and decided to spend more time with her family. When she's not writing, she volunteers for a number of local mental health charities and also has a menagerie of pets to look after.