Preparing to visit WDW with children may be a bit overwhelming, although it is something that is magical beyond belief, there are so many things to keep in mind. Whether you have visited for the 1st time or this is your 10th time, there are some things you should know about going with children.
1. Bring the Stroller
If you're bringing kids to WDW and you have a little one that cannot exactly walk for long periods of time, you will want to bring a stroller or rent a stroller. A stroller can be kind of a pain, but it will also save your sanity. A stroller in Disney is a necessary evil.
2. Schedule the FastPass+ in Advance
First, you will want to download the Disney App. After you have done that, you can start scheduling a FastPass+ for your trip. Scheduling in advance does allow you to get the better ride options. Of course, you can always cancel and switch things around, but doing it in advance does help you get the best deals for the time you'll be there.
3. Think About Food in Advance
Do you want to buy the Disney Dining Plan or do you plan on bringing in your cooler? This is something to think about when you're preparing to visit WDW with children. Kids need to eat and they'll want to eat a lot when they're at Disney World. Your best bet will be to prepare for what they will eat and drink before you go.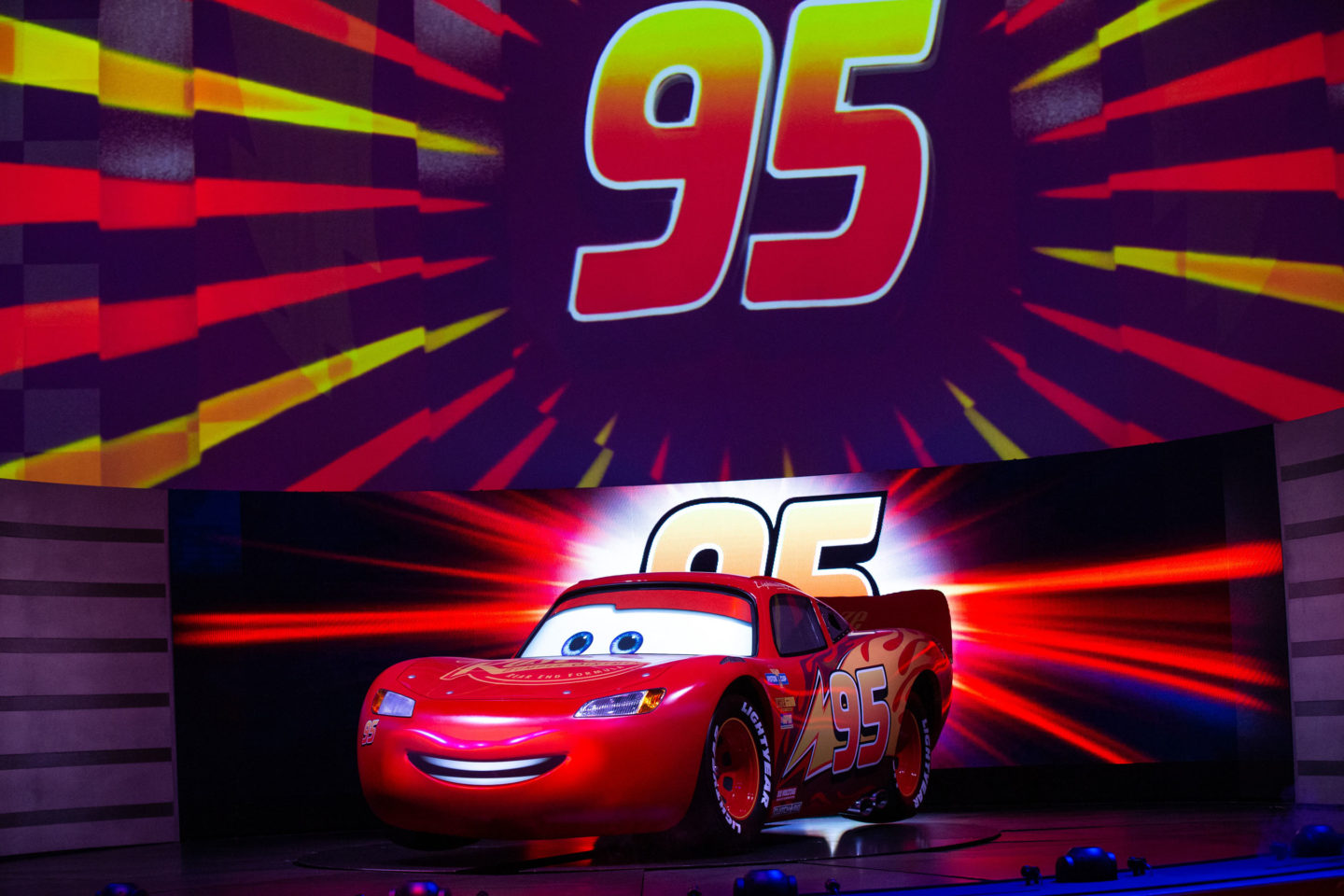 4. Plan Out Your Day
While you don't have to plan out your day entirely, it's always nice to have some sort of plan. Will you go early in the day? Do you leave to go back to the hotel for a nap? How late will you stay into the evening? Planning out your day, when you have kids, can help ensure everyone stays happy and melt-down free.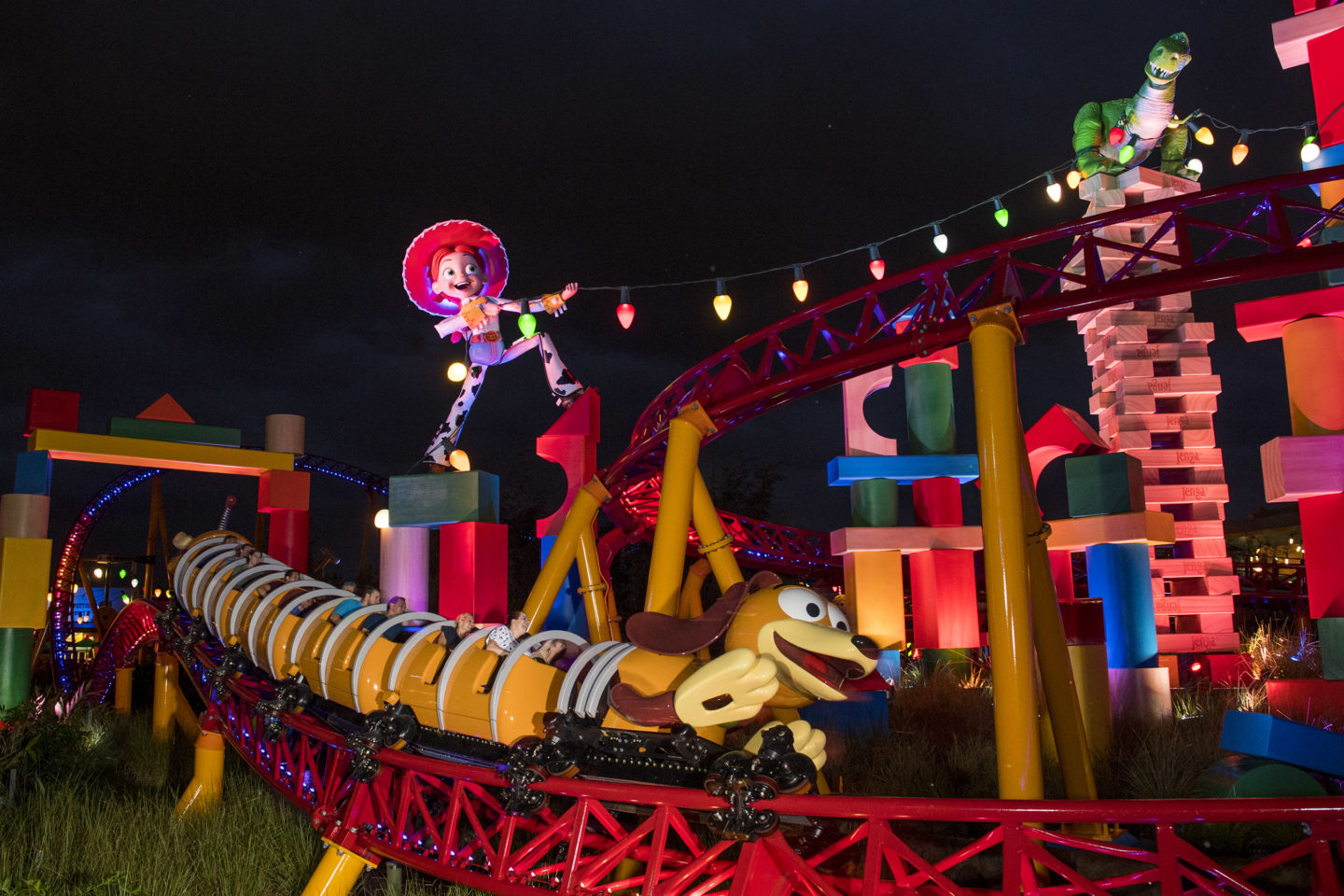 5. Watch Disney Movies Together
In order to prepare your kids for Disney World, you can spend time watching movies with them. There are very few things that beat watching a Disney movie together. This is a great way to introduce the kids to old and new characters alike.
6. Start a Disney Countdown
After you have done all the prep work for Disney World, now is the time to start a Disney countdown. Disney Countdowns can be done in so many fun ways!
Check these Animal Kingdom hacks
How do you prep to visit WDW with children? I'd love to hear your tips!
Check out 5 Walt Disney World Attractions Most People Overlook