Be prepared.
Any Day out with the seven children takes preparation, so a journey away from home for any length of time will need organisation, first thing to ensure you have is passports! Then check that they are in date…If any of them are out of date or need applying for the first time, ensure you leave enough time before travel for them to be returned to you from the Passport Office. Ensure all paperwork for the apartment/hotel/ flights etc are held together, I recommend a file for everything.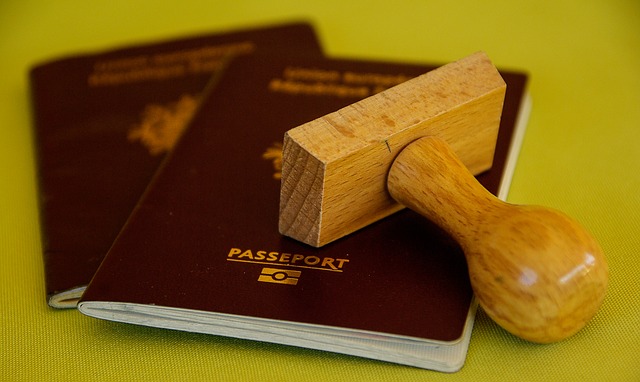 Check out all accommodation choices
Many places within the UK have a maximum occupancy of 8, whereas many apartments and villas abroad can cater for higher numbers, hotels also have interconnecting rooms, which is perfect if you have a couple of teenagers who don't want to be with their parents every minute of the day!
Make A List
When we first began going on holiday with children, Asa suggested we make a list to check we had everything, I of course totally disagreed, but as the years went by, and the number of children increased, it became invaluable, we now update each time we go away and ensure we check it before we leave.
Look After Yourself
Travelling with companions can be stressful, if you times that by seven small people it can be extremely draining on your own health, so its important to ensure you stay healthy whilst travelling too
Ensure Your Travel is In Order
If you are planning to drive abroad, ensure your vehicle is fit for travelling, and that you have the correct equipment, including GB stickers, a warning triangle, first aid kit and headlamp adjustment, the rules and regulations are regularly changing, so check before travelling, leaving enough time to collect the required items.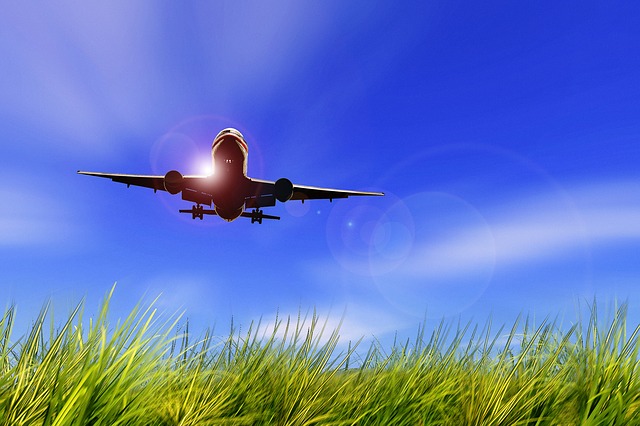 Entertainment for the Journey
If you are going on an aeroplane, pack some activities to keep the children entertained, and some sweets for them to have, especially on take off and landing, if travelling by car dvd players can make a long journey go much quicker, as well as popular car games eye spy, car cricket and Buzz, or hand held games consoles/ ipads also keep them entertained. If travelling on a ferry or boat, ensure any uneasy travellers have taken something before the crossing, or sea bands applied, we usually find there is more than enough to explore on a Ferry, particularly the on board cafeteria!
Do you have any more to add ?