As more and more brits have decided to stay within the UK this year for their holidays, we thought it would be nice to share some of our long-distance driving tips to ensure you and your family are comfortable and enjoy the ride.
Plan you route
This may seem obvious but plan your route, or check the sat nav or Google maps for the usually routes and estimated journey times. Once you know how long it is going to take and what locations you will be passing you will be able to plan your trip better. For example, when travelling we create and print off landmarks, we know we will be passing so our children can look out for them and tick them off they always love driving past the Angel of the North.
Fit it into your routine
Again, this may seem obvious, but get plenty of rest before a long-distance trip. We all like to set off early to miss some of the traffic, however make sure you get plenty of rest before a long drive. It's always good to not drink the night before either! Alternatively, if you usually work at night, it may be best driving overnight, as the children will mostly sleep throughout the trip.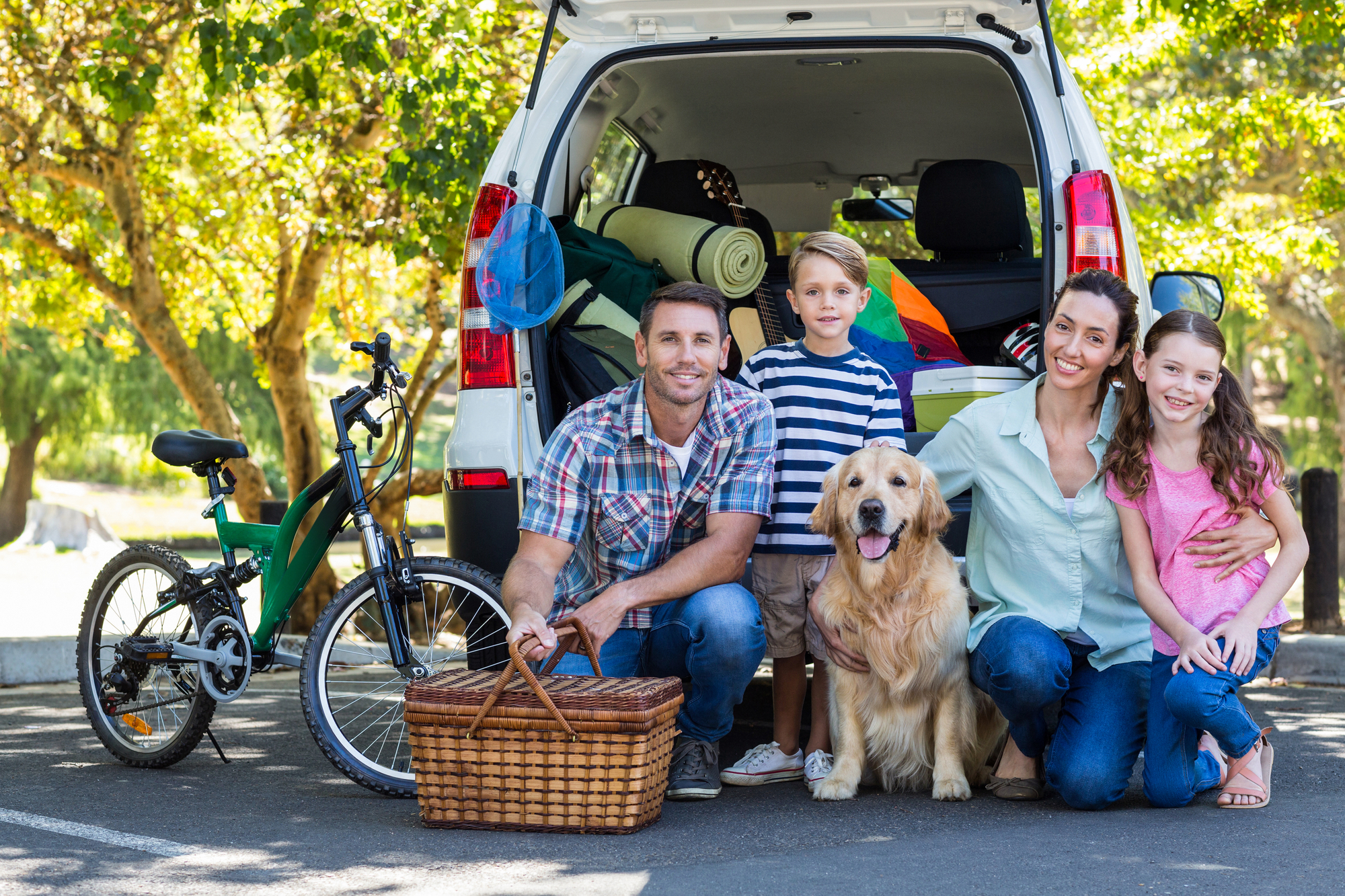 Take Breaks
This goes along nicely with planning your route. Plan for breaks throughout the trip. This allows you to stretch your legs but also allows the children to burn off a bit of energy. Try to stop at places which have a children's' play area or even a section of grass you can play on for a little while. It's also a good time to ensure everybody has been to the toilet.
Dress for comfort
For long journeys, we always dress for comfort. I nearly always drive in joggers and some comfortable trainers. We also dress the kids the same way. As a bonus, we always make sure the older ones have a pillow in the car. I'm sure we are not the only ones who have kids who can sleep for hours in the car.
Pack the car – Food is a distraction
Packing the car for long distance is also a must do. Along with all your holiday suitcases, make sure you have plenty of snacks and drinks in the car for you and your family. Food is a great distraction for kids, and we always try to place their favourite snack in a lunchbox as a surprise for when they open it. Try to keep the snacks mostly healthy though, you do not want the kids getting sugar rushes whilst in the car for long periods of times.
In car activities
As well as the landmark spotting we do, we also pack many other items for the car and ensure we cover all bases. From colouring books to iPads, we pack it all. iPads or other tablets are great as they can hold many games as well as films they can watch whilst on a long journey. Depending upon their age, it may be a good idea to give them some headphones.
However, never under estimate the good old games from singing songs, to counting caravans! A good music playlist can help pass the time, or from time to time we have played games and the winner has chosen the next song. This is great for quick games such as I-Spy.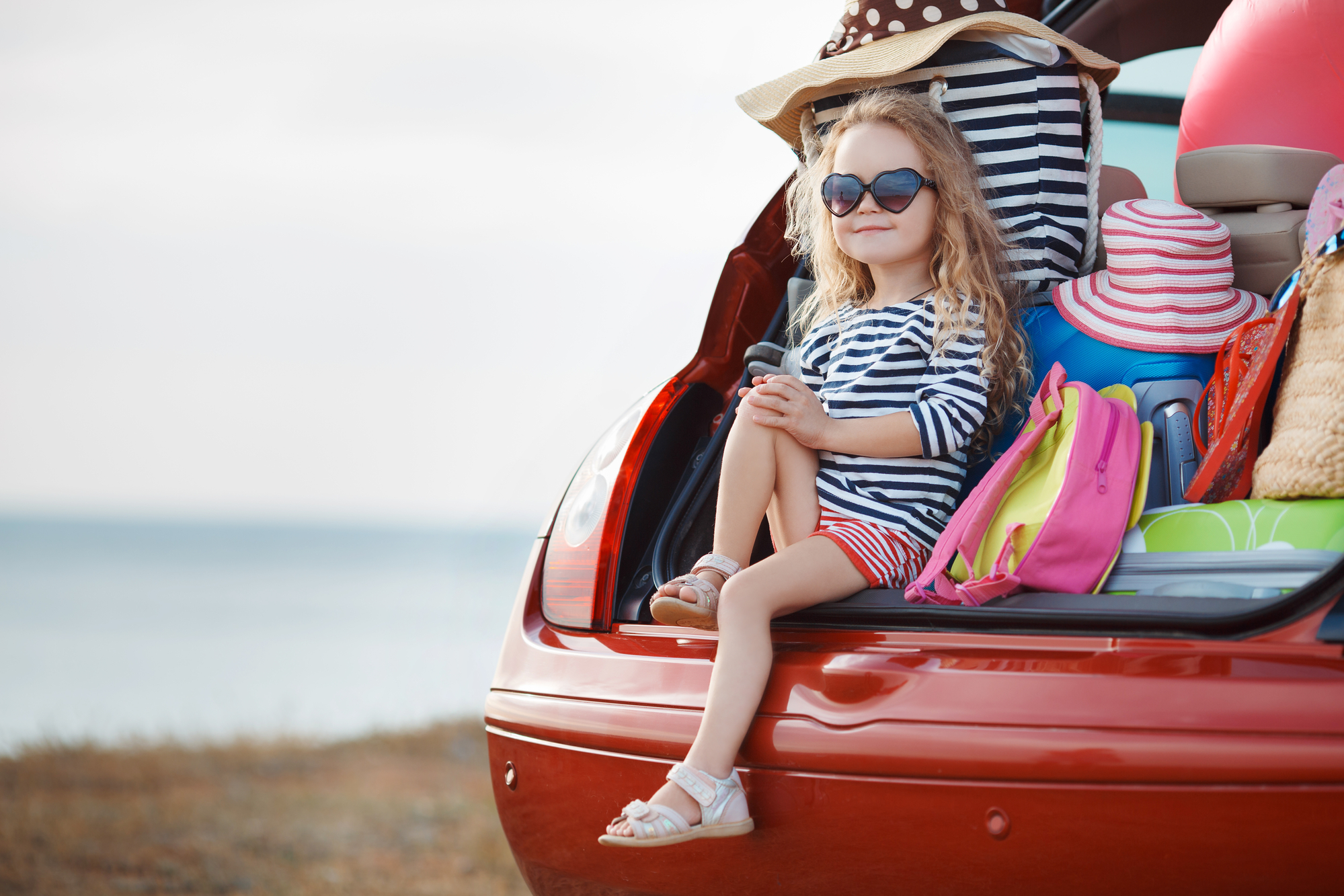 Prepare the car.
Finally, complete a vehicle check a few days before you leave, and again a few hours before you set off. Check the tyre pressures, oil level, windscreen washer fluid and so on. The last thing you need whilst long distance driving is the oil light to pop up.
this is a collaborative post