Manchester is a vibrant and trendy city in the UK. No matter whether you're looking to have a day trip or you're planning a weekend away, Manchester is a great choice. In this blog post, we are going to provide you with some helpful tips if you are planning on visiting this part of the UK for the first time.
Make a list of all of the places you want to visit
There are lots of great places to see in Manchester. You are going to be spoilt for choice. This is why it is good to have an idea of the places that you want to visit before you head to the city. From the Town Hall to Manchester University; there are lots of significant places in Manchester. You can also explore the art scene, enjoy a football game to one of the two grounds, and have a night out in the city. There is something for everyone!
Here are some of the places that we recommend for your trip…
Heaton Park – If you are looking for a bit of green space to enjoy while you are in Manchester, Heaton Park is just the place. It is an expansive space of green land, which spans more than 200 acres.

Albert Square – Albert Square is home to some truly beautiful buildings, and you will also find Manchester City Hall here.

The National Football Museum – Manchester is one of the great footballing cities in the UK, and there is a range of interactive exhibits here.

John Rylands Library – If you are a book worm, you will get lost in this library for hours.

Manchester Cathedral – Dating back to 1215, this Cathedral is an amazing sight.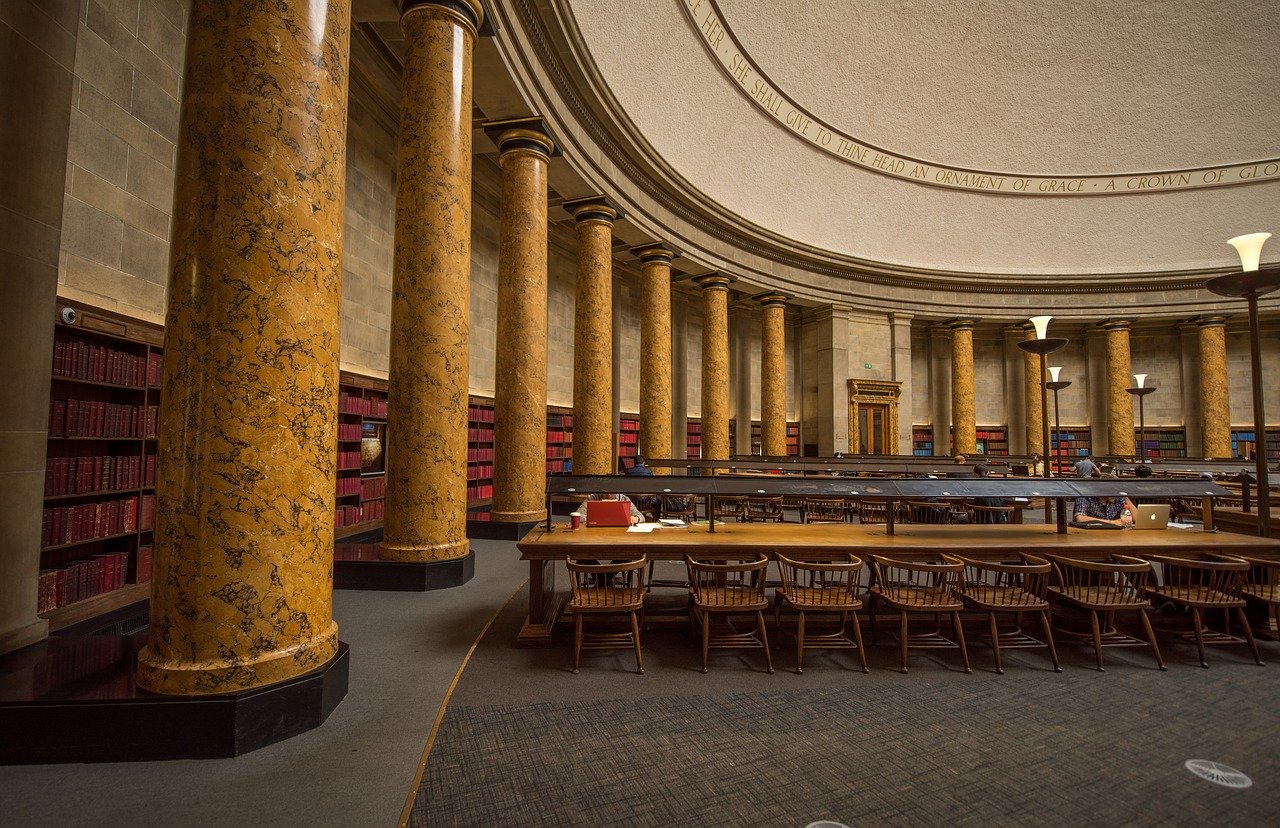 When to visit
Summer is the best time to visit Manchester because of the weather. However, if you want to catch a football game, the season runs from mid-August until May, so do keep this in mind. There are a lot of festivals that take place in Manchester during the summer as well, including Manchester Pride, Parklife, and Picnic in the Park.
Find a good taxi number beforehand
It's worth doing a bit of digging online beforehand for the cheapest taxi Manchester has to offer, rather than trying to find a taxi while you're in the city. It's a busy city, and taxis can be expensive if you have not pre-booked and secured yourself a good price.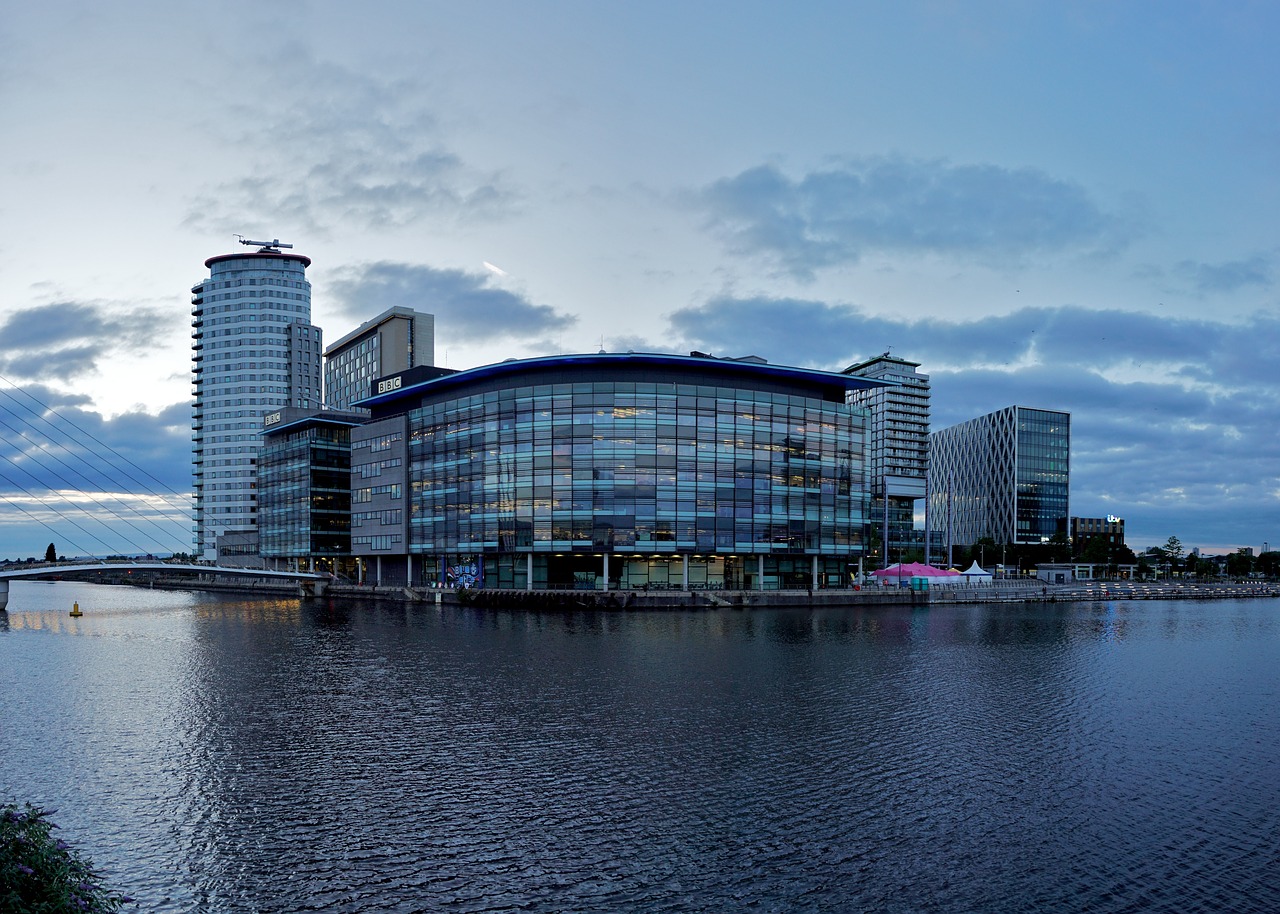 Work out a budget beforehand
Manchester is a place that has something for all budgets. You have everything from hostel to luxurious hotels. You have free activities, as well as expensive ones. Therefore, it is a good idea to establish a budget beforehand. If you don't, it can be very easy to spend way more than you can realistically afford.
So there you have it: an insight into taking a trip to Manchester and how to make the most of this incredible city. There is no denying that Manchester has a lot of offer, but it is important to plan in order to make sure you make the best of your trip.