Known for its amazing holiday resorts and happening nightlife, Tenerife has recently gained a lot of popularity and has become a holiday destination for families as well as couples, due to the fact that it is warm for a large part of the year, it is the perfect time to book an unforgettable holiday in Tenerife
With the pleasant climate, the natural landscapes and so much more, you'll enjoy your time here, and if you've got the tickets booked and your stay planned, here's some more help your way, if you've not booked your stay yet, check out the Best offers in Tenerife
Read on to discover the 6 best things you can do when you're here.
Top 5 Things To Do in Tenerife
Hit Loro Parque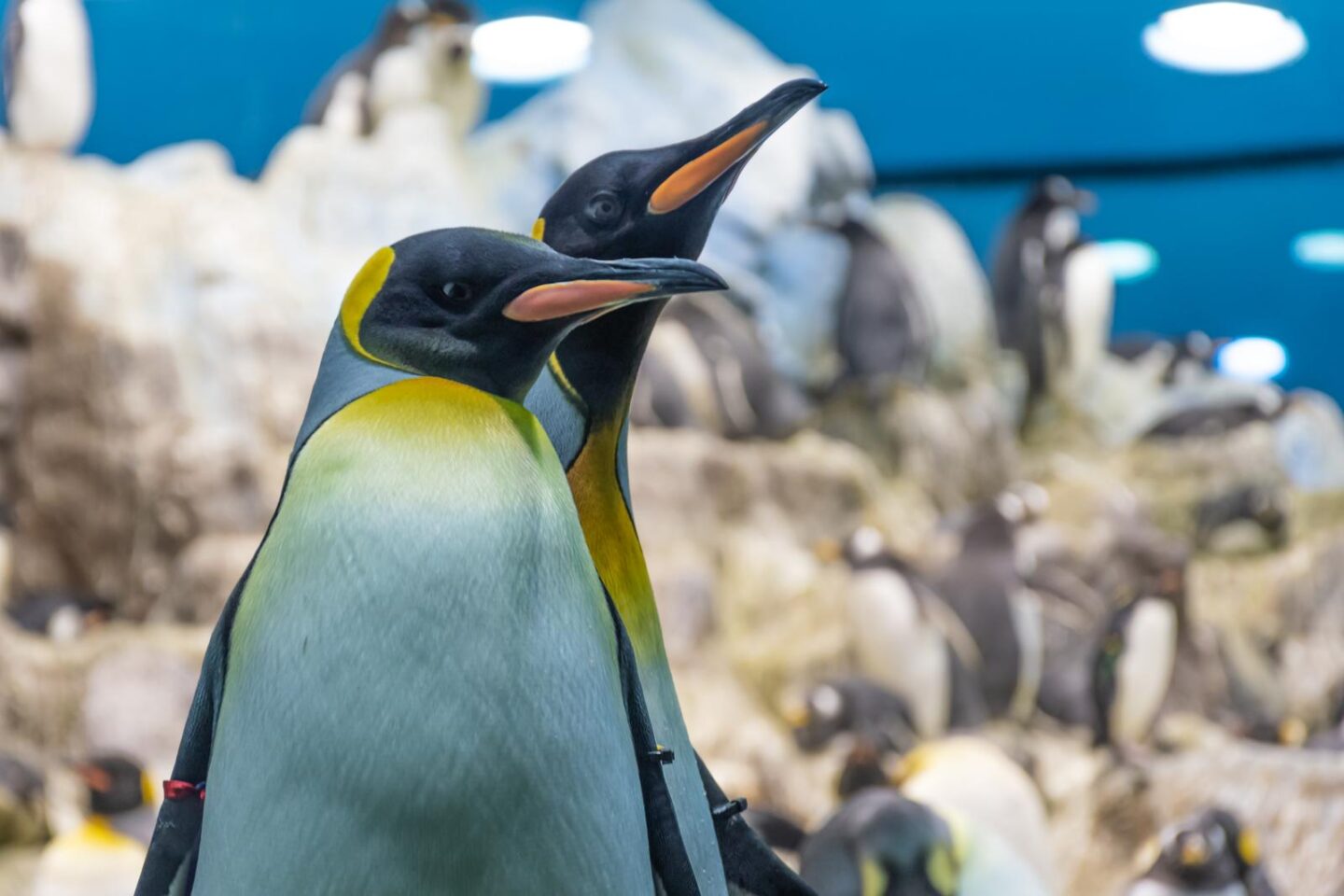 Loro Parque is actually a zoo, but its not your regular zoo- spread across 13.5 acres, it has seven themed exhibits, an adventure playground for kids to enjoy, a jungle area, an orchid garden and even a Thai village.
It is one of the most visited attractions in the Canary islands, and has a diverse range of animal exhibits including chimpanzees, alligators, sea lions, tigers, orcas and more.
For further information on Loro Parque click here
Visit Mount Teide National Park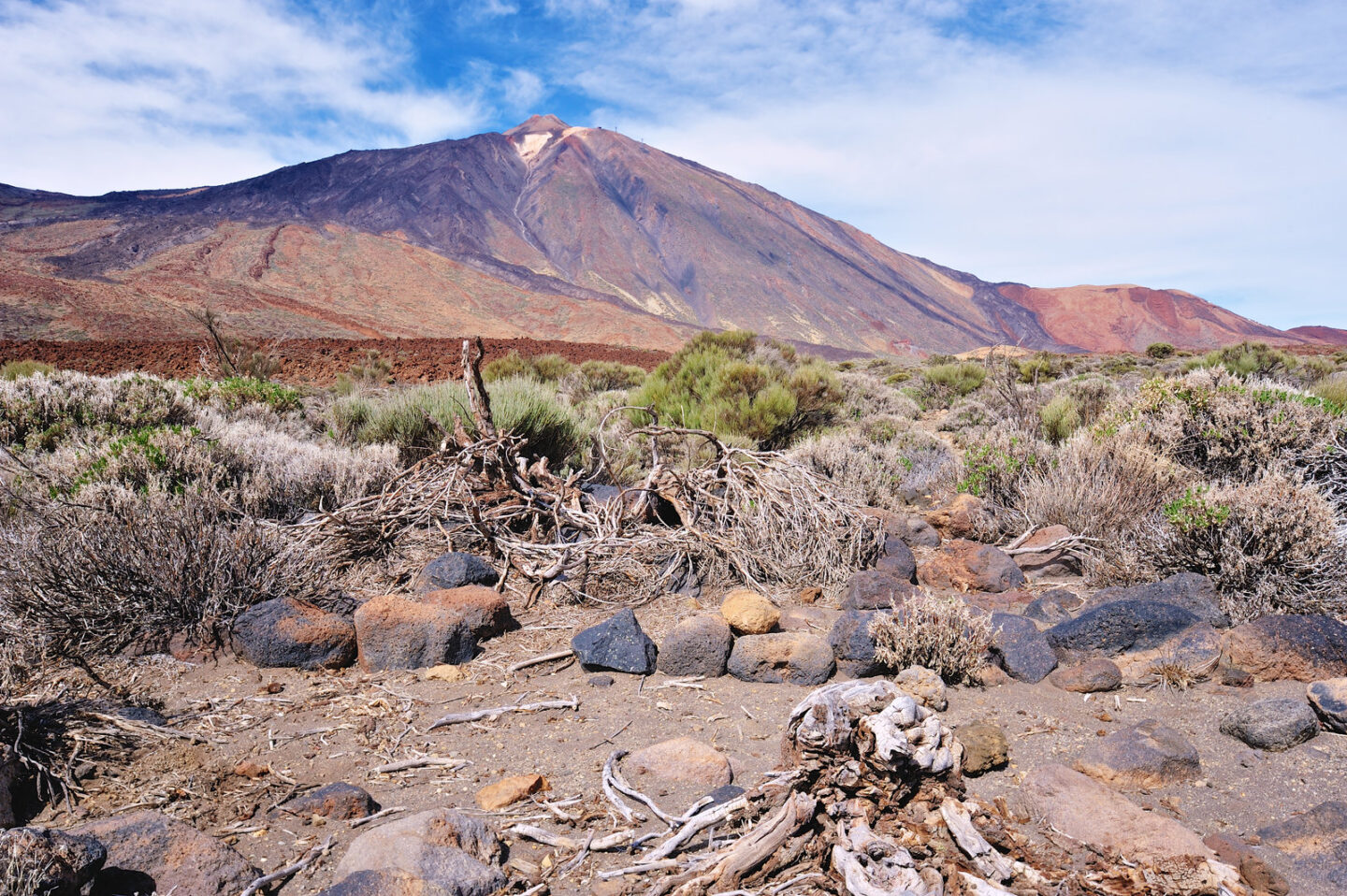 When you're in Tenerife, you surely shouldn't miss out on visiting the Mount Teide National Park and Teide Observatory.
Hike to the top and you'll get to enjoy some of the most breathtaking views of the most biodiverse places in the world.
If you can, also take the jeep safari or the walking tour for a complete experience. Hit the observatory to observe the day or night sky and enjoy the star gazing trip- you'll have memories you'll cherish for a lifetime.
For further information on Mount Teide National Park click here
Go Dolphin Watching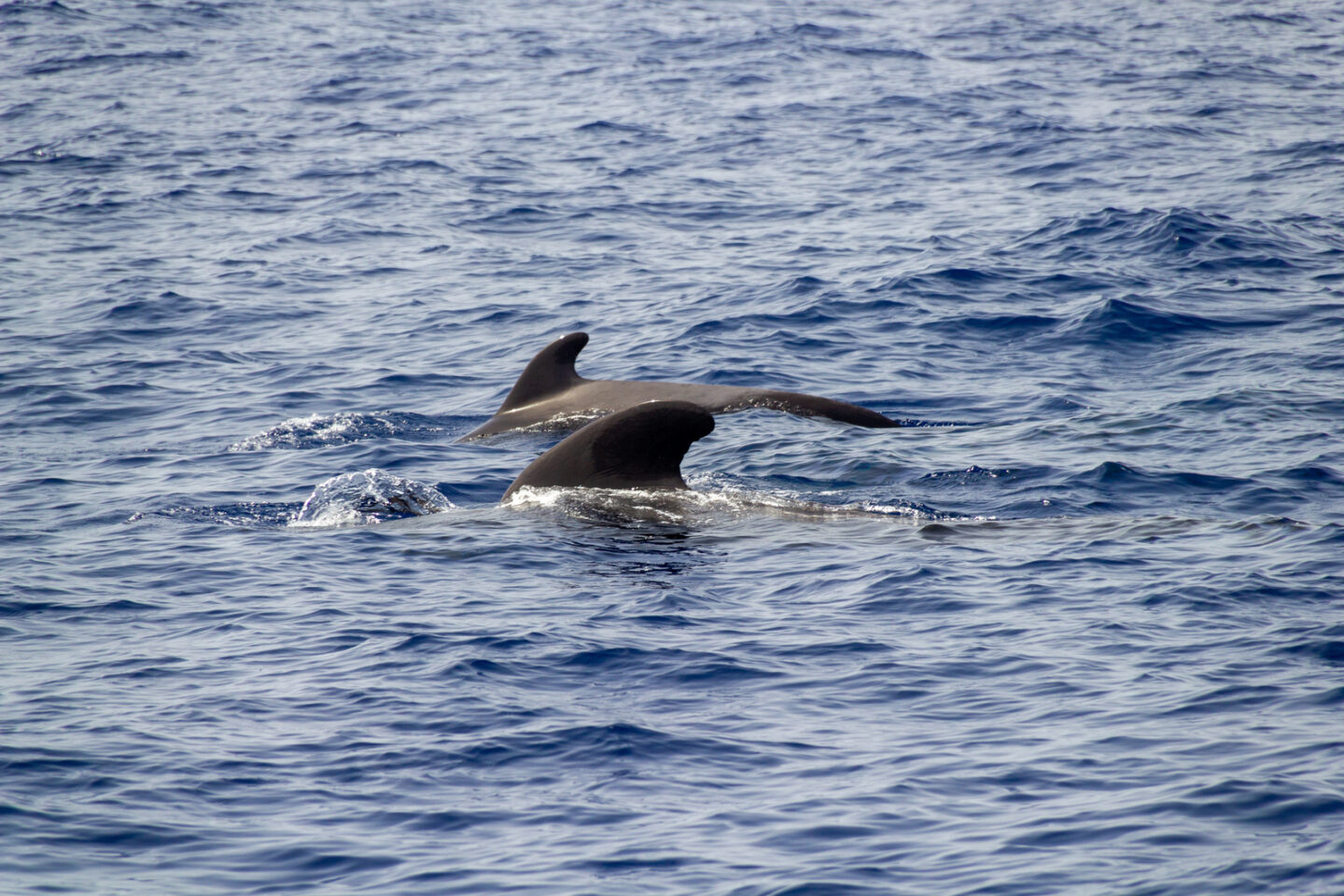 If you're in Tenerife and haven't considered whale and dolphin watching yet, you're surely missing out on some major fun!
Take one of the tours available to watch whales and dolphins in their natural habitat- you'll get the chance to view sperm whales, bottlenose dolphins and even pilot whales and many other marine animals when you're here.
The tour takes around 3 hours and is really worth every penny you spend!
For further information on Dolphin Watching click here
Take a Dip Into the Bajamar Natural Swimming Pools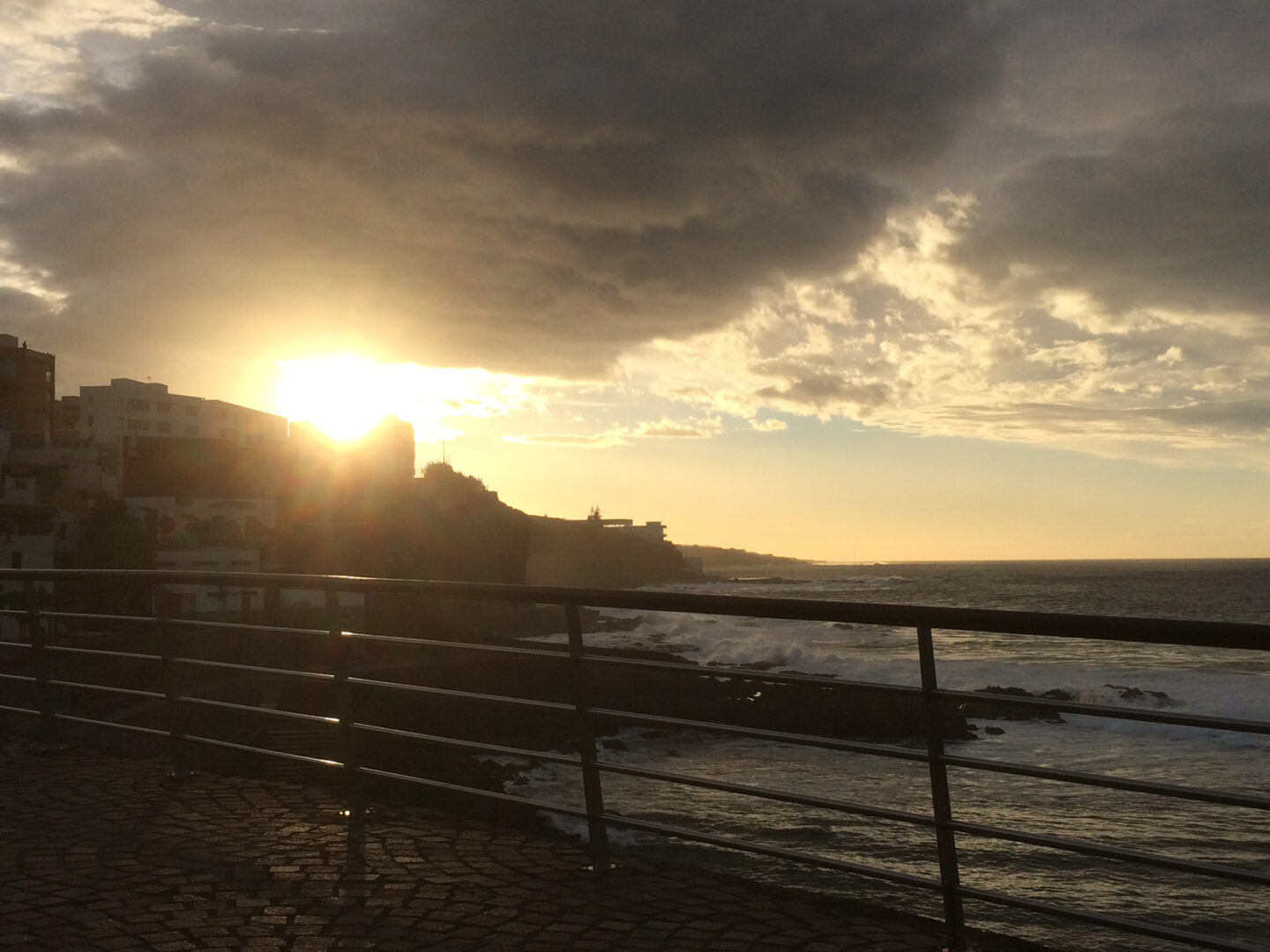 Constructed post the volcanic eruptions in 1706, these natural salt water pools are another place you can't afford to miss on your trip to Tenerife.
Soaking in these pools is a great way to cool off, especially if you've been to the nearby golf course earlier or have taken a short hike to get here.
Go and immerse yourself in nature and we promise you'll end up feeling amazingly refreshed and relaxed.
For further information on Bajamar Swimming click here
Check Out the Caves in Cueva del Viento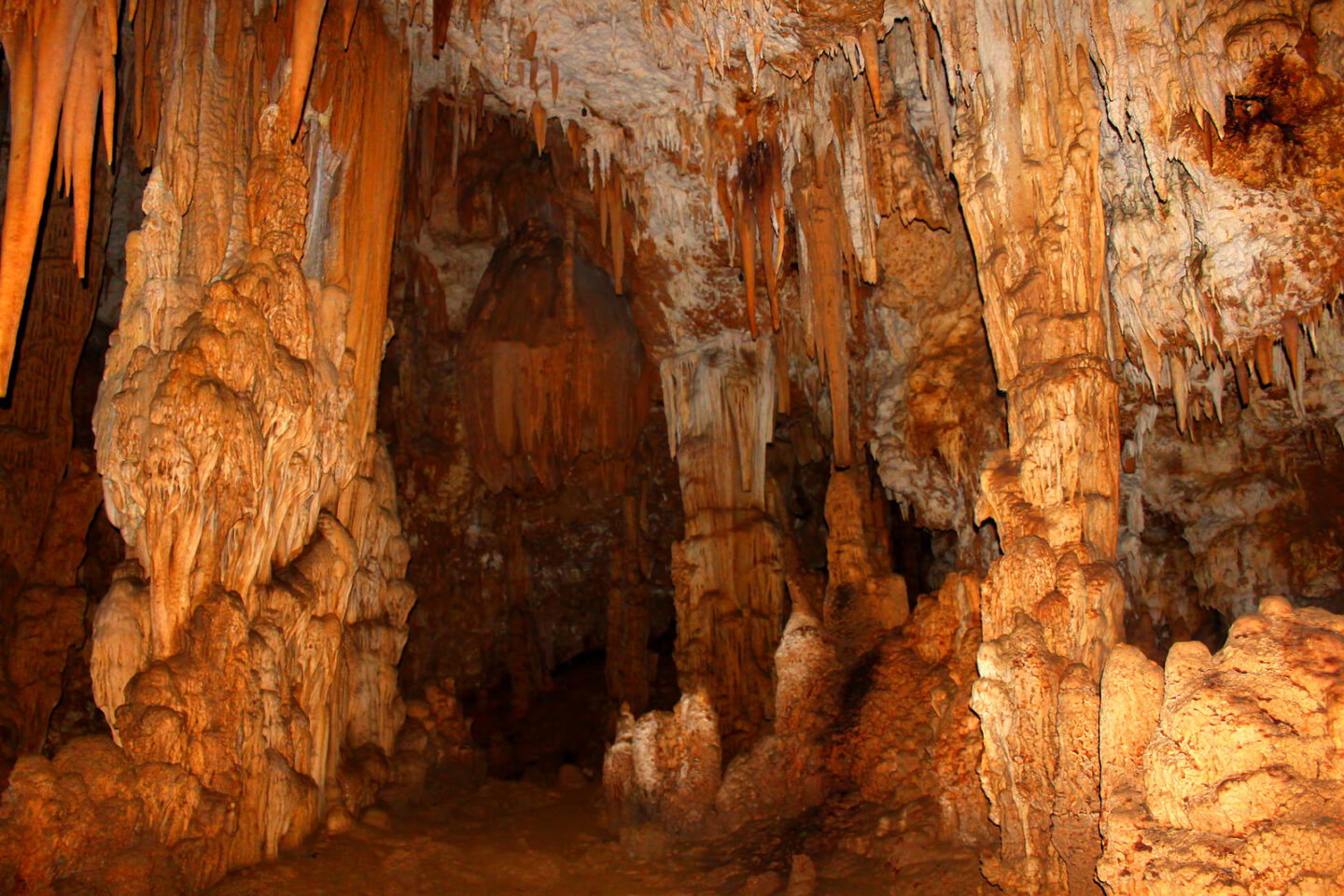 Known for being one of the largest lava tubes in Europe, the Cueva del Viento is another place worth visiting in Tenerife, especially if you love exploring.
The caves here are rich in fossils, and is complex due to its many levels and passages. You'll also get to watch and understand different geological phenomenons including lava pits while you're at it.
The caves spread across 18kms, and definitely need to be on your itinerary.
For further information on the Caves in Cueva del Viento click here
Have you visited any of these amazing places on your trips to Tenerife, are there any other hidden gems I need to add to the list?