Step into a world where the essence of Tuscany comes alive, where every moment feels like a cherished treasure.
The experiences that best represent this captivating region are within your reach, awaiting those intrepid travellers who dare to venture off the beaten track.
And what better way to immerse yourself in the heart of Tuscany than by retreating to the comfort and elegance of your private villa?
Imagine waking up to the soft glow of the Tuscan sun filtering through the curtains of your villa, as you anticipate the day ahead.
Your villa, carefully chosen through Villas Guide, becomes your sanctuary, your home away from home, offering a haven of tranquillity amidst the breathtaking landscapes that surround you.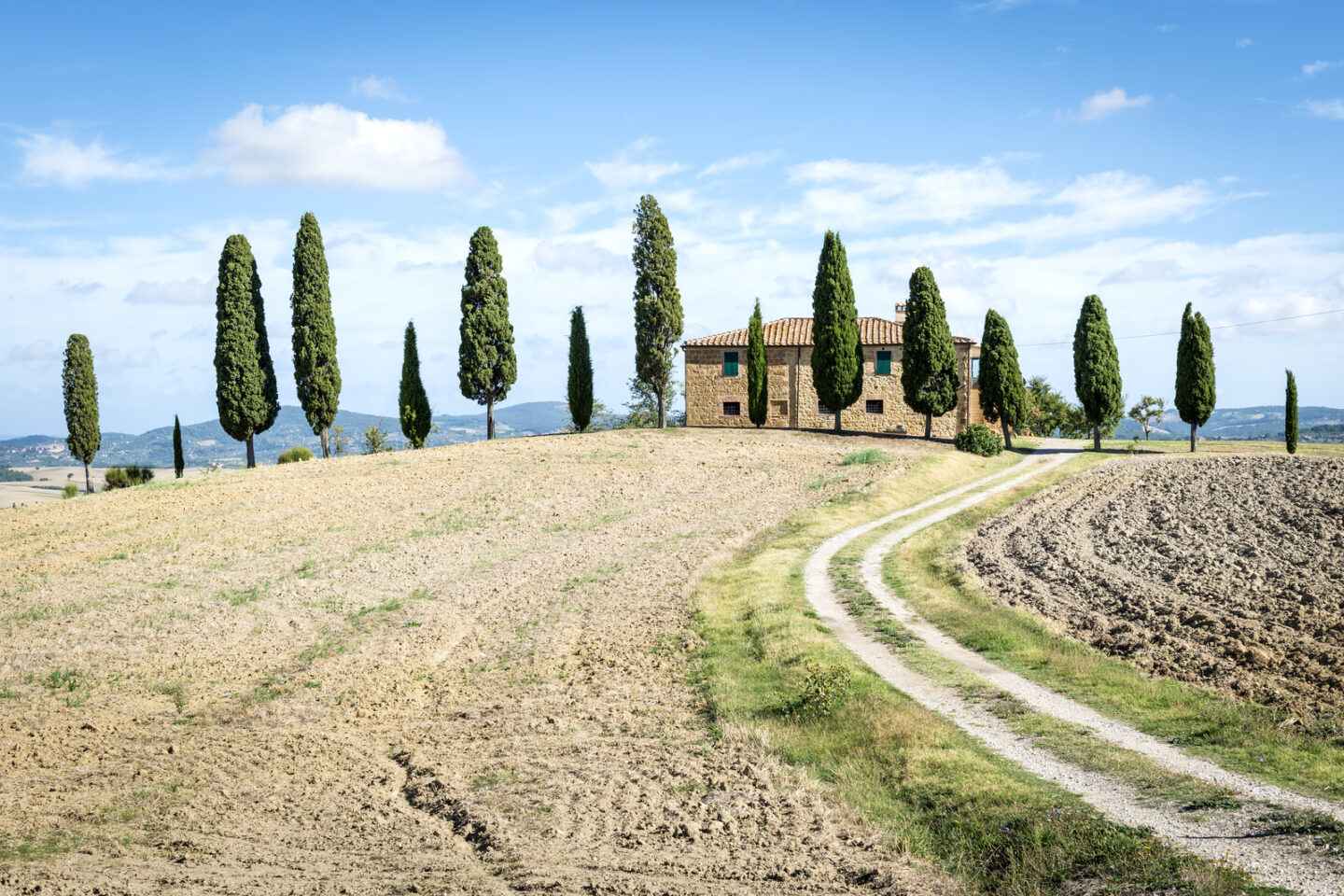 Embrace the Tuscan Lifestyle
Tuscany is renowned for its art of slow living, where every moment is savoured and cherished.
Take your time to immerse yourself in the relaxed pace of life, basking in the warmth of the locals' hospitality and embracing the simplicity of daily routines.
Indulge in the region's culinary treasures, from freshly baked bread and succulent olive oil to exquisite wines and flavourful cheeses. 
To truly experience Tuscany like a local, engaging with the community is key. Strike up conversations with friendly locals at neighbourhood trattorias, join in on lively festivals and events, and immerse yourself in the rich tapestry of the Tuscan culture.
Learn a few phrases in Italian, and watch as the locals light up with appreciation for your efforts. Consider volunteering or participating in community projects to give back and create meaningful connections that will last a lifetime.
To truly immerse yourself in the Tuscan lifestyle, it's not just about eating like a local, but also about living like a local.
Choosing the right villa in Tuscany can make your trip even more extraordinary, allowing you to engage with the local community and create a lasting impact that goes beyond mere exploration.
Consider selecting a villa that not only offers luxurious comfort but also provides opportunities for meaningful connections and giving back.
Engage in volunteer programs or participate in community projects that allow you to contribute to the preservation of Tuscany's natural and cultural heritage.
Imagine working alongside passionate locals, tending to vineyards or olive groves, and learning the art of winemaking or traditional cooking techniques handed down through generations.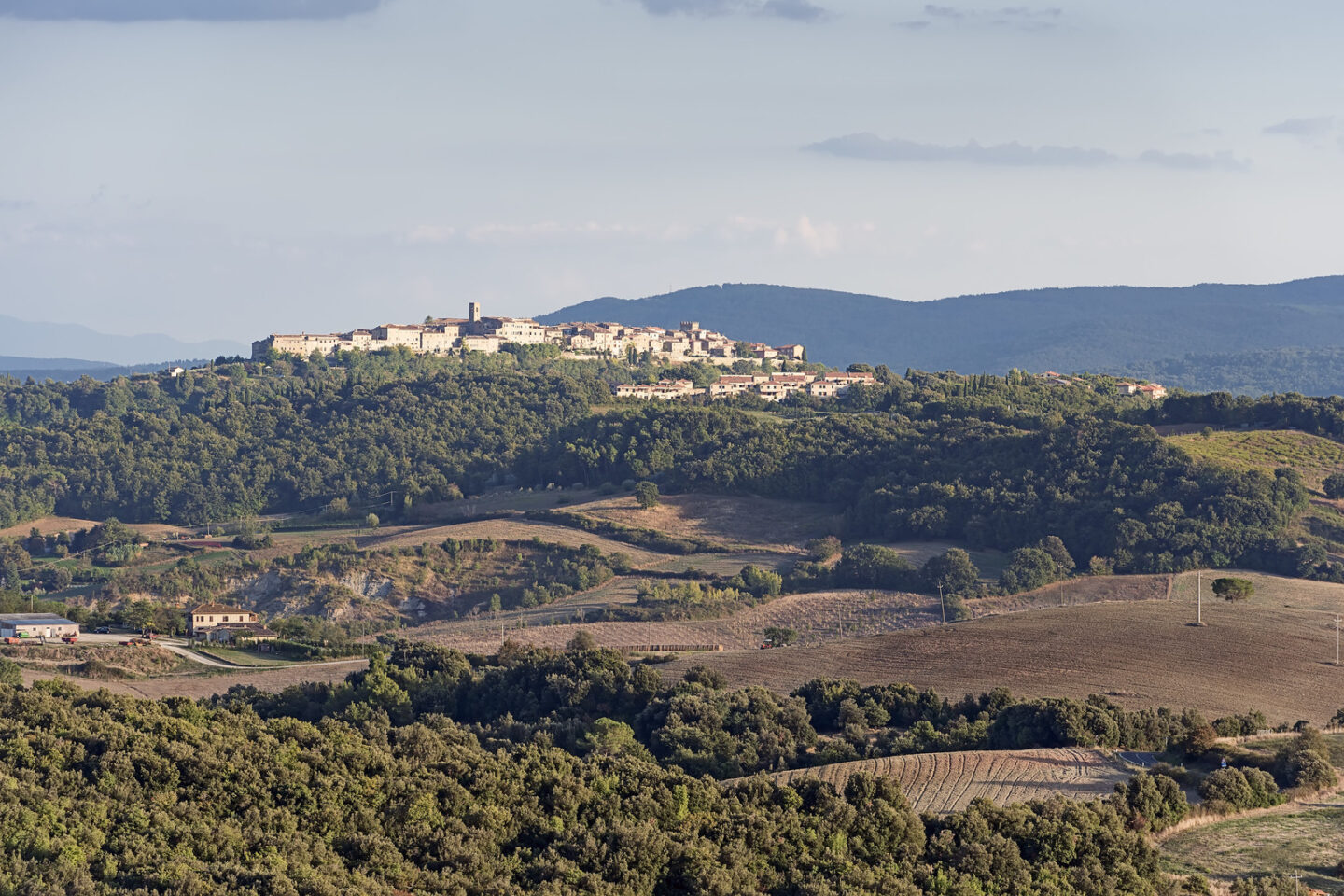 How To Experience a Sunday Like a Local
On Sundays, many Tuscan towns offer delightful antique markets in their main piazzas on a regular basis. These markets, often held monthly or seasonally, provide a perfect opportunity to immerse yourself in the local culture. 
However, be prepared to resist the temptation to overspend, as they can be a threat to your budget.
Nonetheless, they offer a chance to spend a leisurely morning mingling with the locals, engaging in friendly negotiations in a mix of broken Italian and English, and perhaps even uncovering a precious memory to bring back home.
Remember to be cautious when purchasing artworks or valuable antique furniture, as exporting them can be complicated.