The wonderful thing about living in the UK is the fact that almost every town – no matter it's size – comes with its own hidden history. Royston, in Hertfordshire, is no exception to this rule. From a mysterious cave to some gorgeous gardens, there is plenty to discover here. If you want a weekend getaway from the big city, Royston could be the spot for you.
Royston Cave
One of the most popular spots in the town is the Royston Cave. It's the mystery of the place that draws so many people to visit every year. There are no records of when it was made, or why it was created in the first place. Some people believe it was used by King James during his reign. Why don't you come and check it out for yourself? It's easy to get here as trains going to Royston are very regular. Plus it's only 40 miles away from London so makes for an easy day trip.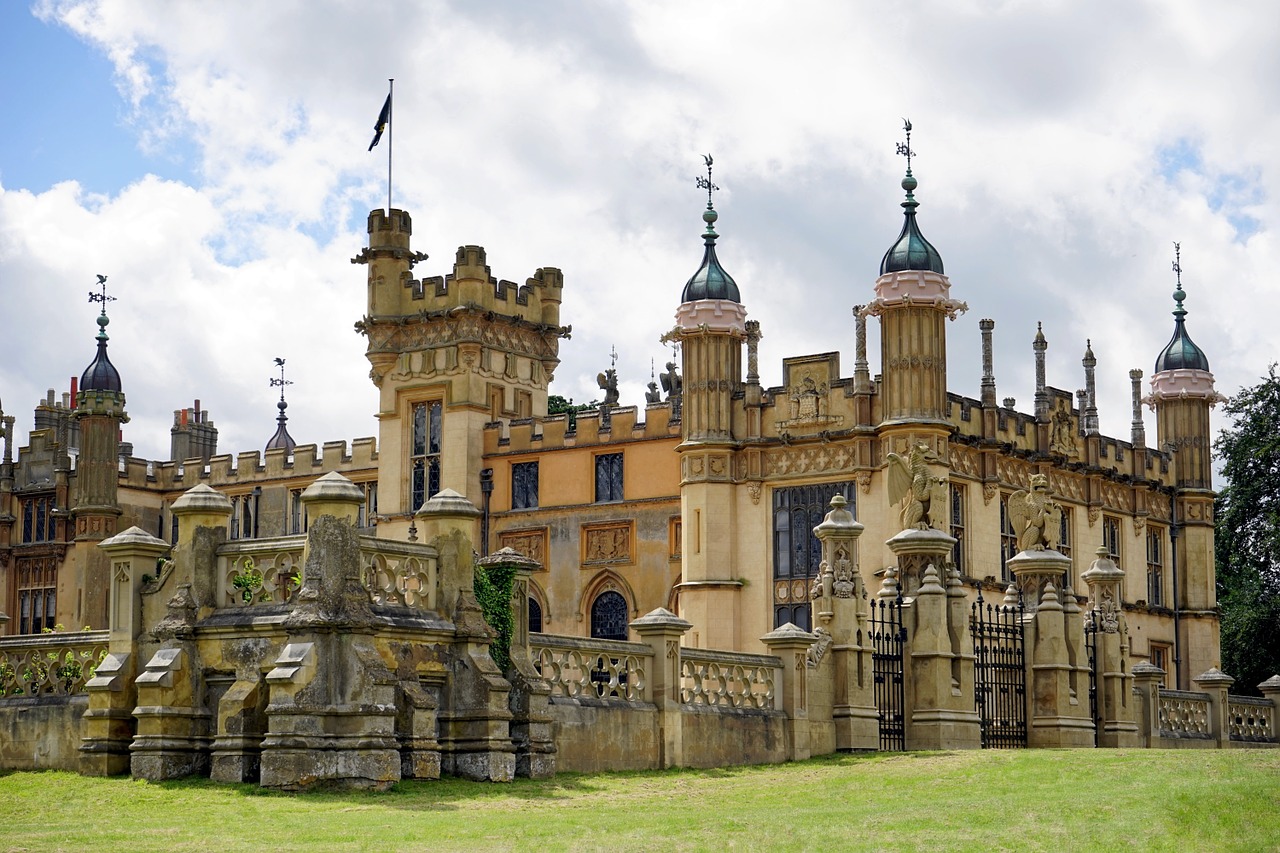 Knebworth House
Knebworth House is a stunning piece of architecture, you'll feel like you've taken a step back in time as soon as you arrive. There is so much to enjoy here, you could easily make a day of it. From tours and exhibits in the house itself, to exploring the breathtakingly beautiful surrounding parks and gardens. It hosts a variety of events throughout the year, so be sure to keep your eye on its calendar to see what's happening and when. Have you got little one with you as well? They'll definitely enjoy the Dinosaur trail.
Shepreth Wildlife Park
This can be a fun day out for all the family. You'll be amazed at many creatures you can spot in this corner of southern England. From lynxes and tigers to red pandas and otters you and the little ones will be delighted at the wildlife on display. It can be an educational visit, too as Shepreth Wildlife Park offers talks and tours to teach you all about animals.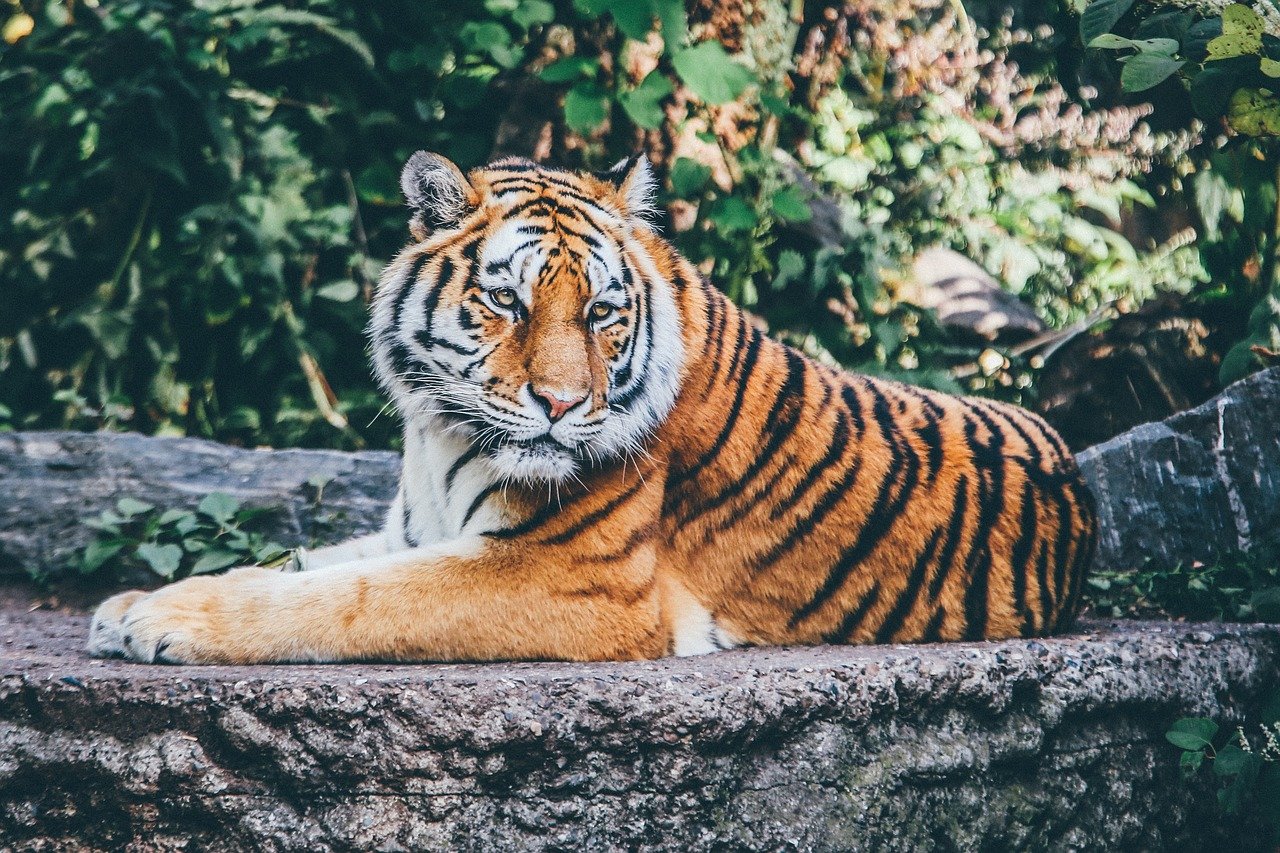 Royston Museum & Art Gallery
The local history society has worked hard over the years to keep this place thriving. If you pay a visit here – though it should be noted admission is free – you can learn about Royston's rich history. You can get a taste of what life was like in the town through the ages, and the collection in the museum has been added to over its many years of service. It also gives local artists a space to show their work, and their dedication and talent is clear to see.
Royston is small in size but is fully loaded with an interesting history. It couldn't be easier for you to get there. Do you have any recommendations on what to do for a visit in Royston?
this is a collaborative post