Maybe you've been offered a big work contract in the Asian country of Singapore. Or perhaps your family just wants to explore the popular destination in style with a trip that lasts longer than the average vacation. Either way, strategic planning will enable you to gain far more from the adventure.
Here are 10 simple tips that will enable you to unlock the island nation's full potential from the moment you land to the moment you return home.
#1. Visit In February To April
While Singapore is a destination that can be enjoyed all year, the February to April period is the dry season. With less rainfall, you will have far better explorational opportunities. It may even allow you to pack fewer clothes, which is ideal when travelling as a family. In truth, trips to this part of Asia are enjoyable at any time of the year. Still, if you get a choice, February to April is perfect.
#2. Think About The Location
Singapore isn't the largest of countries, but it's still over 720km2. Therefore, finding the right district of the island to base yourself throughout the trip is vital. The Historic District, Chinatown, Marina Bay, Orchard Road, and Little India areas are all popular. Of course, if you plan to work during the stay, you need to take this into account too. After all, an ill-informed choice can impact each day of your trip.
#3. Choose Private Accommodation
Staying in a hotel for a few days is fine. However, when staying in any destination for a month or two, you need a little privacy and home comforts. Finding a Singapore condo for rent is the ideal solution, not least when you choose a suitable location. It creates a far more stable base for the duration of your stay while it gives you the flexibility of cooking meals and other daily tasks.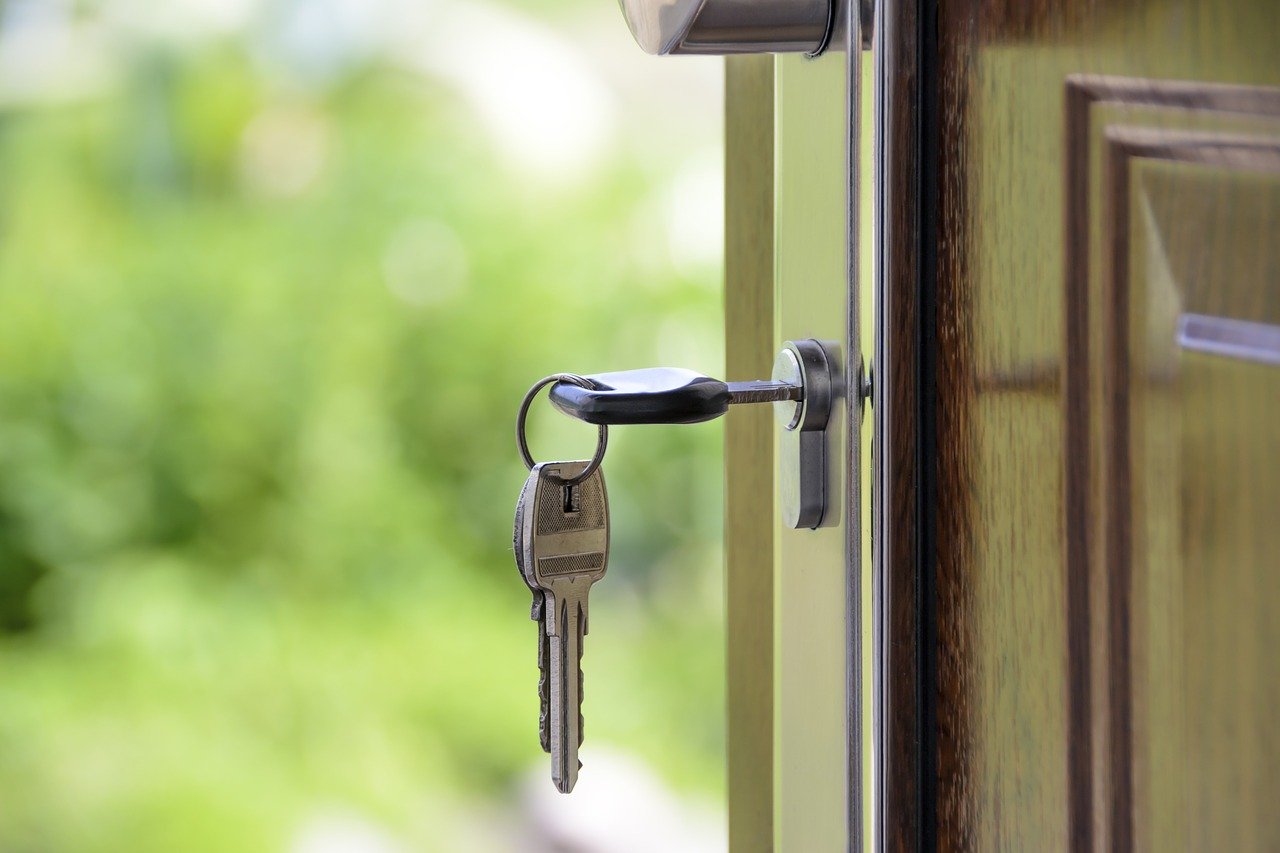 #4. Build A List Of Places To See
Singapore is a country that packs a lot of attractions into a relatively small space. Even if you plan to stay for a year, you won't get to do everything. Some of the best adventures are spontaneous, but you should create a list of 'must see' places. The SkyPark Observation Deck, Singapore Zoo, Marina Square, and Gardens by the Bay are all great choices. However, you should build a tailored wishlist.
#5. Learn The Public Transport
The Singapore Land Transport Authority (LTA) controls how many vehicles are on the road, which can make rentals tough. Thankfully, the country is served by a brilliant public transport network. Take the time to learn the Mass Rapid Transport (MRT) lines, as well as the bus routes. While Google can help you when you get stuck, it's always wise to have a rough idea of your travel plans.
#6. Learn Some Basic Phrases
English is one of four official languages and is actually the most commonly spoken language. So, you won't feel the need to become fluent in Malay or Mandarin. Nonetheless, simple greetings like Ni Hao show a level of respect and can instantly encourage locals to warm to you. It's a seemingly small step, but it helps you embrace the culture in style.
#7. Take Safety Precautions
Travelling to another continent can come with various risks, if you're not careful. Travel, medical, and life insurance are all key features. However, you must also consider the various injections needed to stay safe. Tetanus, Yellow Fever, Hepatitis B, Rabies, and Japanese Encephalitis all feature on the list of recommended jabs. It's always better to be safe than sorry.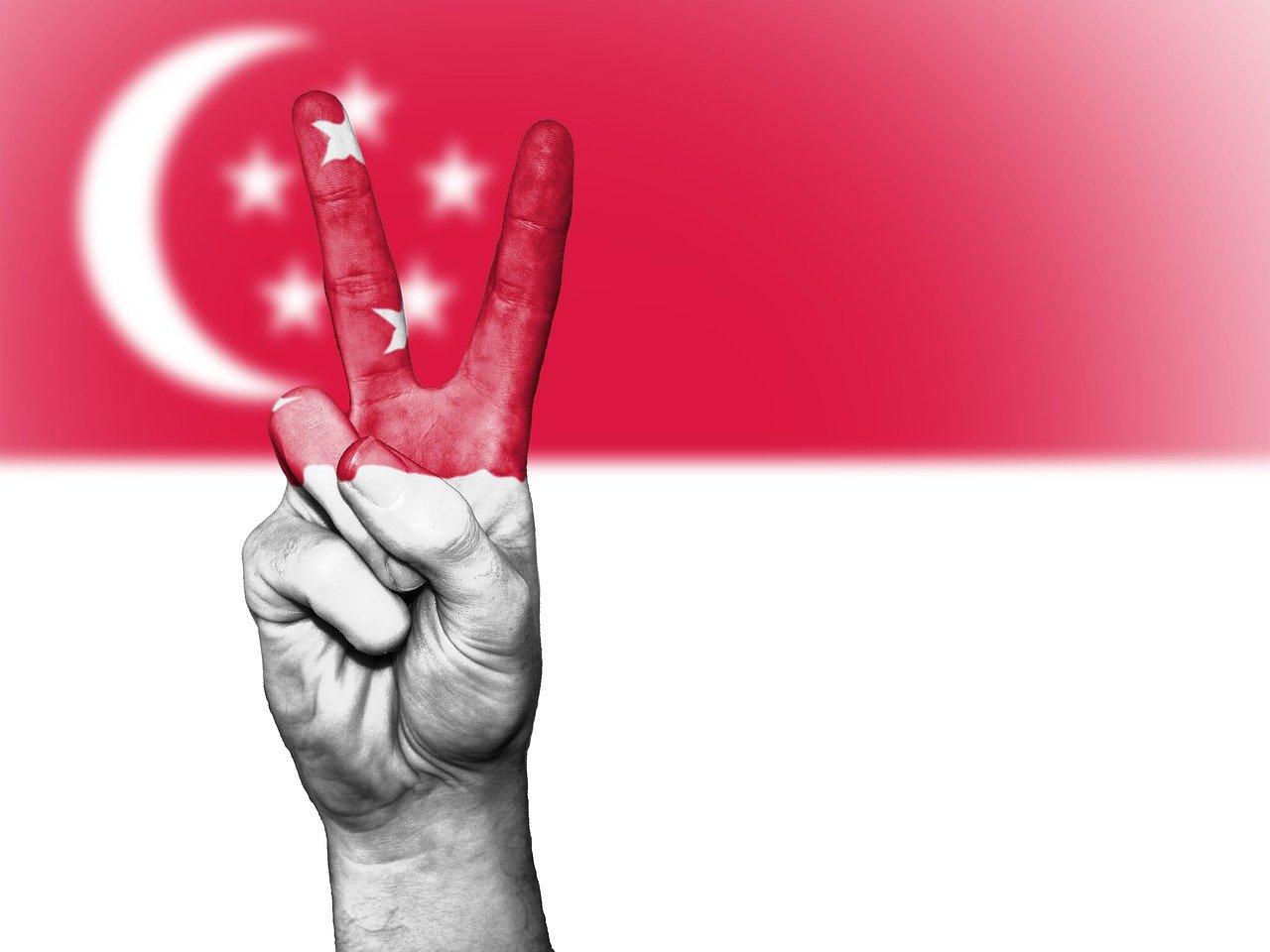 #8. Know The Time Difference
From the UK, there is an eight-hour time difference. When staying in Singapore for several weeks, you'll rely on digital tech to stay in touch with loved ones. Calling in the evening will mean that you catch them either in the late morning or early afternoon, which is probably the best solution. Maintaining that level of contact can make a huge difference to your happiness levels.
#9. Embrace The Local Cuisine
Tap water is fine, and you may want to try creating some meals at your temporary home. The nation has a varied cuisine while the world's cheapest Michelin-starred restaurant is in Singapore too. The various eateries are home to stunning rice dishes, soups, and more. You can research the best spots before arrival, or enjoy a little self-discovery.
#10. Meet The Locals
Singapore is a tourist-friendly destination inhabited by very welcoming locals. The fact that many speak English is great news while they can open your eyes to new culture. The art, entertainment, cooking, and music worlds all come together. Besides, the locals will often teach you about some of the hidden natural gems throughout the island. Perfect.