Hopefully, at this point in lockdown, you're holding up ok. It's a really hard time for everyone, especially those of us who have to look after their kids on top of everything else. Remember throughout all of this you need to be looking after yourself, too! There will be a time when all this is over, and it's a great idea to give yourselves something to look forward to. Why don't you pick a place in the UK for your next family holiday? You could grab an off peak ticket to Gatwick or other closer airports to give yourself more options and save time; or if you're up for it, drive to these brilliant family locations.
Devon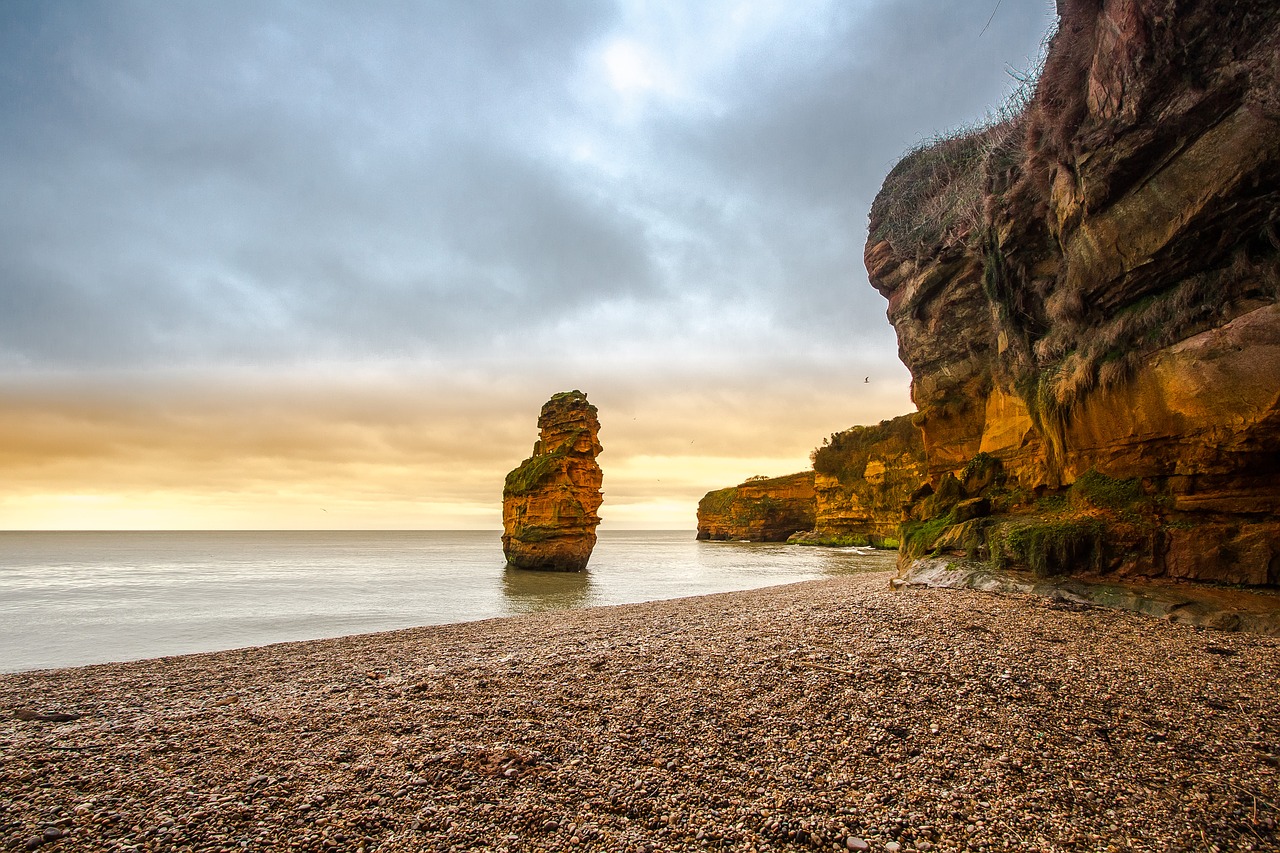 Let's begin with something well and truly British: the seaside. You are well and truly spoilt for coastal spots to choose from here. Devon would be a delightful place for you and the kids to visit You can discover pieces of history, relax by the beach or take your pick from a bunch of theme parks. Plus, it's super easy to get there by train so you can save yourself driving. If you're looking for more seaside inspiration, there are plenty of places to read about.
North Yorkshire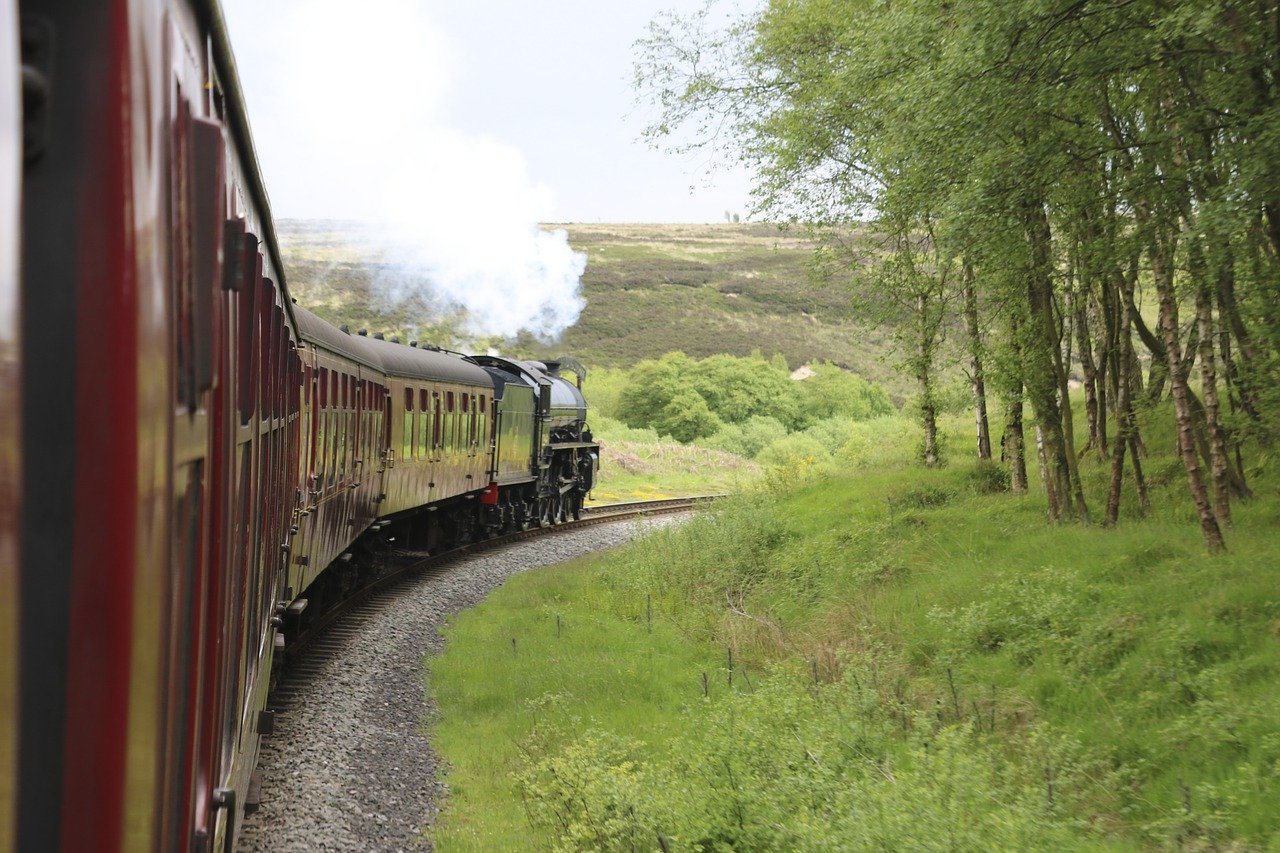 There's something special about Yorkshire. Maybe it's the rolling green countryside, the cosy villages, or the fact it has some of the best tea in the country. It's one of the biggest counties in the countries so you and the kids are bound to find something you love. Whether you want to ramble through the Yorkshire Dales, wander in Whitby or maybe you fancy some fantasy. Have you heard of the Forbidden Corner? We don't want to ruin all the fun, but there are some fantastic secrets you can find there.
Lake District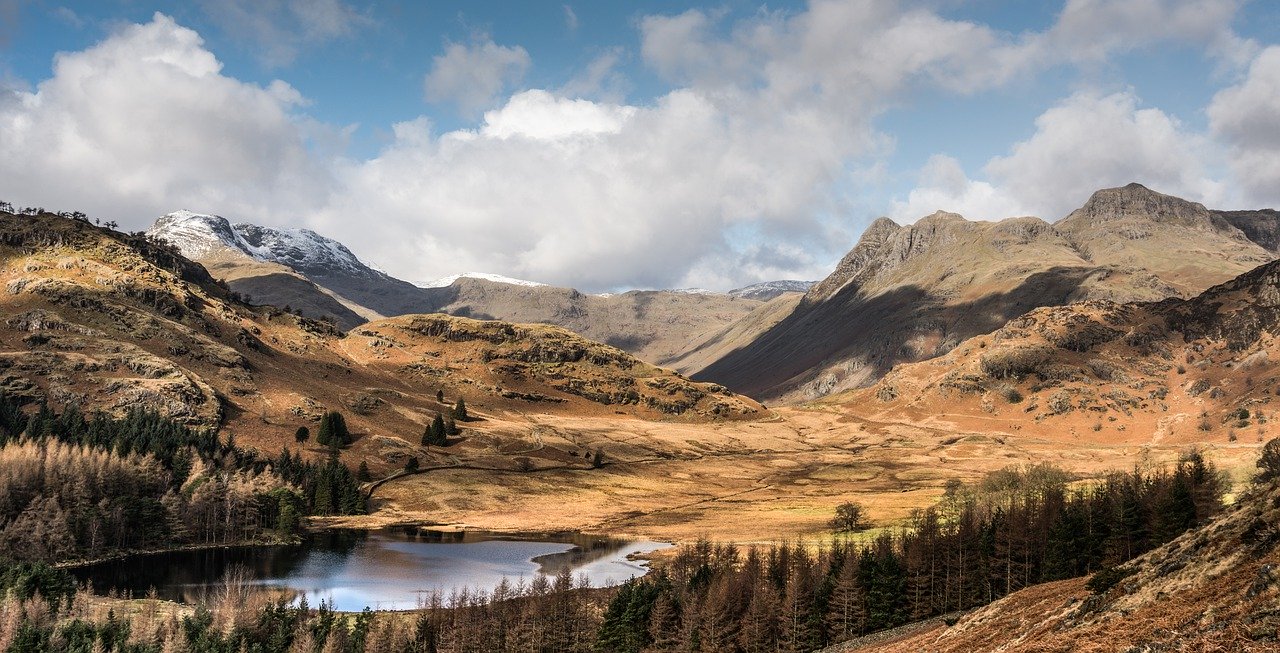 The Lake District is such a lovely spot for you and the family. It offers that wonderful mix of action and relaxation – depending on what you and the kids want to do. You could all spend a day out in the water, soaking up the scenery and trying your hand at kayaking. Or you could discover the world of Beatrix Potter. Even just a day spent by the lake with a picnic and some books could be pretty dreamy. You want to make sure it's a holiday you enjoy too!
Please remember these are ideas for the future. For the moment you need to stay as safe as possible. There will be plenty of time you and the kids can get out exploring. In the meantime have you discovered any local gems during lockdown?
this is a collaborative post