Looking for things to do in Newcastle, then read on…
Newcastle is a bustling city in the North-East of England on the border of Scotland. It is usually associated with being a university town, or a location where young groups of friends will head there for crazy nights out in bars and nightclubs.
But it is also a fascinating city that has plenty to see and do for families. It is a picturesque city and one that a family can enjoy. So if you are booked to spend some time in Newcastle, you may be wondering what to do if you have kids. With that in mind, here are some of the best things to do in Newcastle for kids
11 Things To Do in Newcastle For Kids
Newcastle Castle
Location : The Black Gate, Castle Garth, Newcastle upon Tyne, NE1 1RQ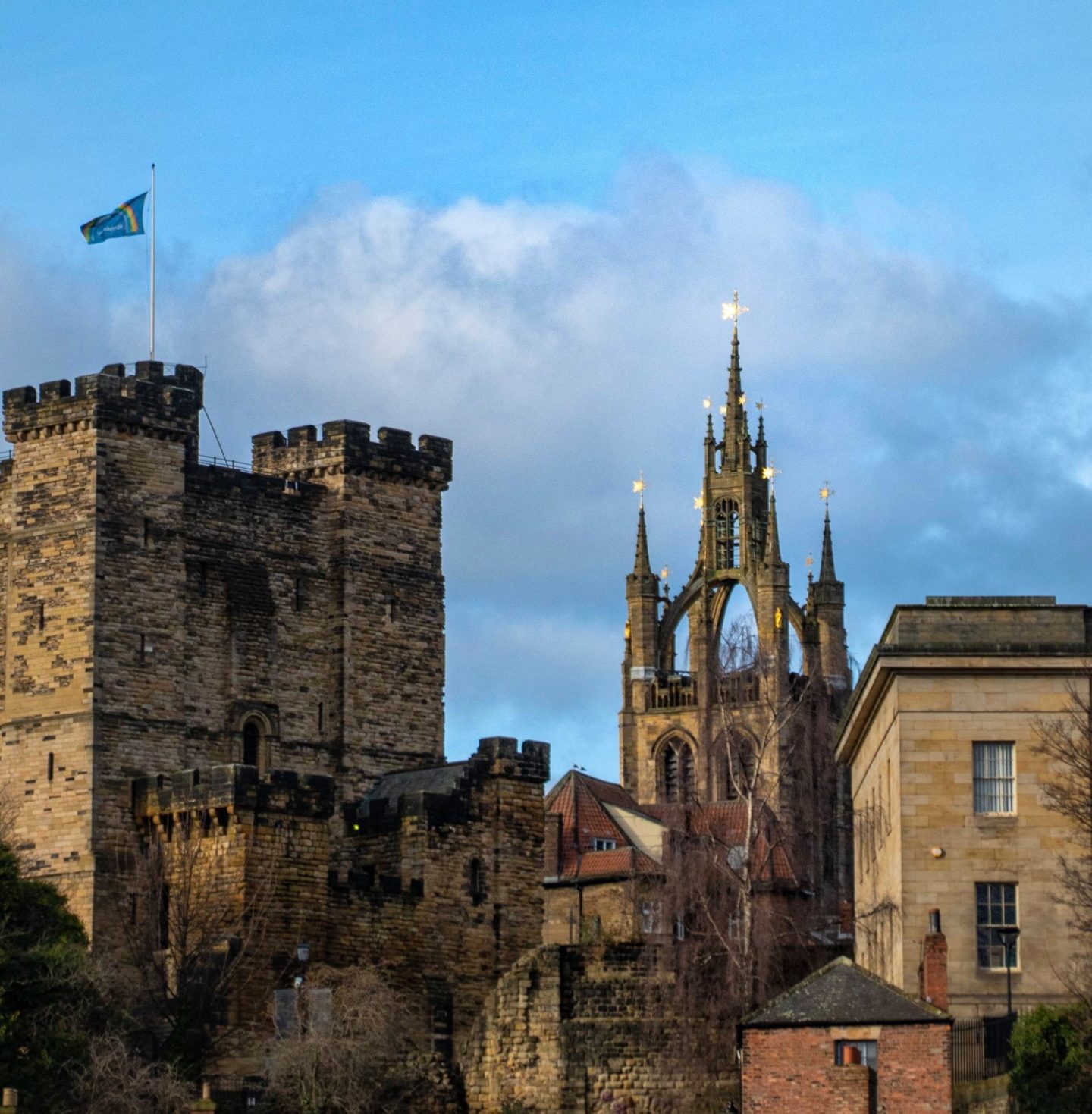 Newcastle Castle is a medieval fortification that is a great place to visit for the whole family. It doesn't matter whether you have an interest in history, the mystery of a castle is always entertaining and has children transfixed as they explore the new surroundings. It was built as a fortress and it is what gave Newcastle its name. A great day the whole family young and old can appreciate.
Check out all the latest information HERE
Ocean Beach Pleasure Park
Location : Sea Road South Shields NE33 2LD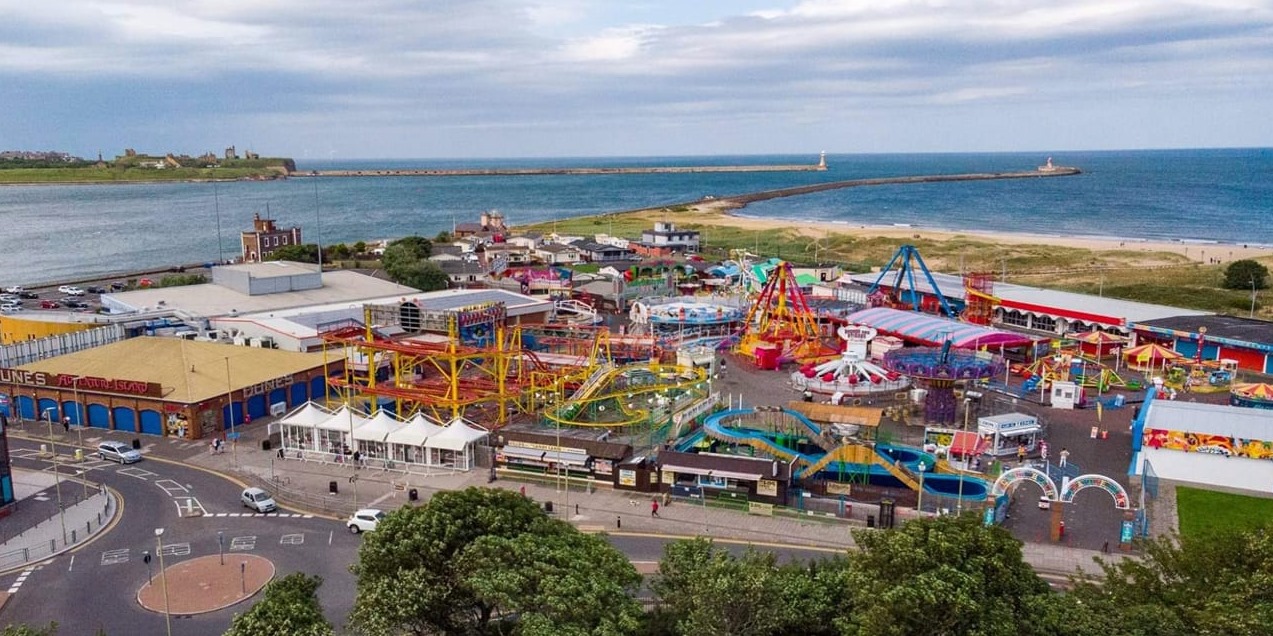 If you head just outside of Newcastle in South Sheilds and the coast you will find Ocean Beach Pleasure Park. It is one of the largest amusement parks where you can experience wonderful rides. However, there is also a dry surf slope and an indoor laser quest, so here there will be something to amuse even the most awkward of family members.
Check out all the latest information HERE
Intu Metro Centre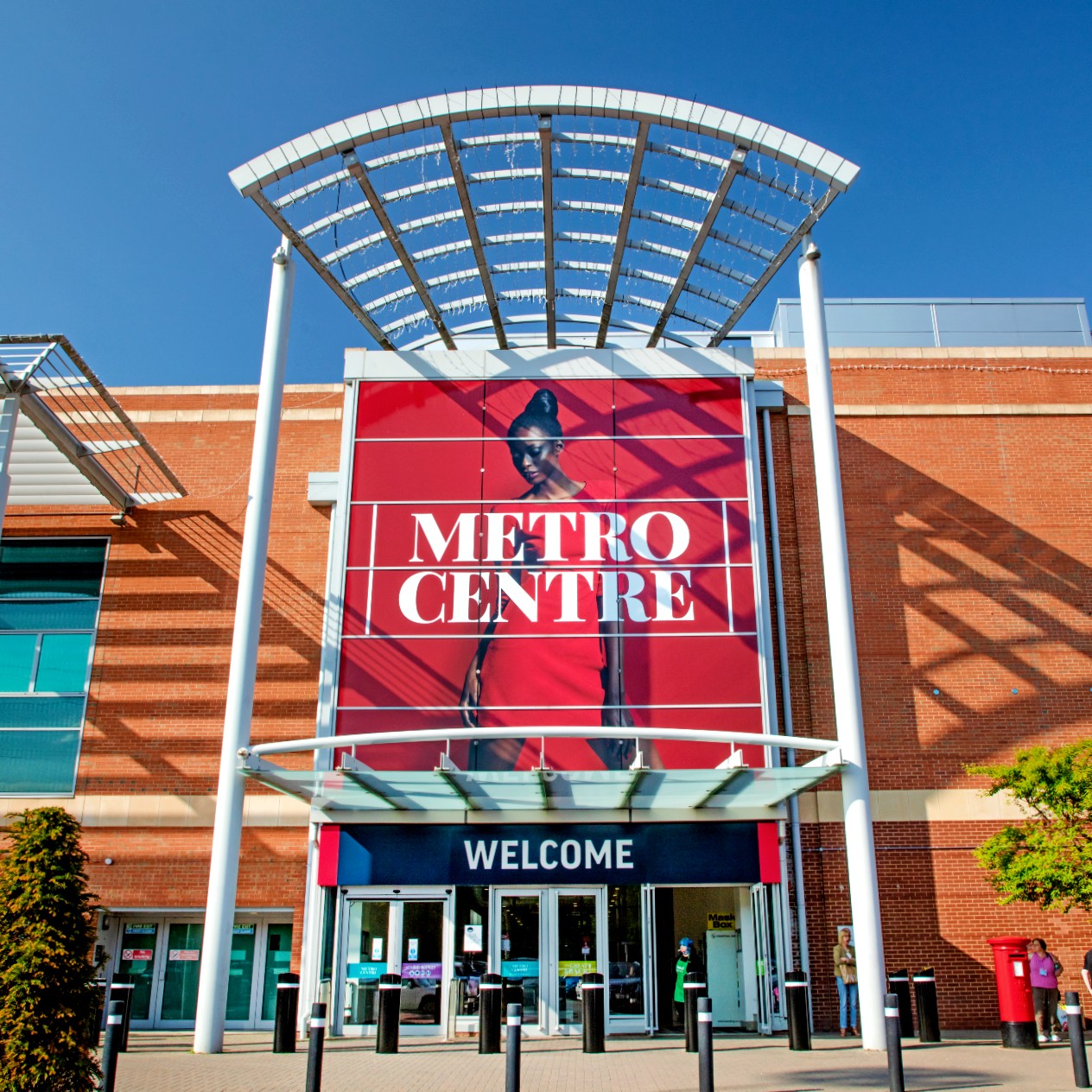 If you are wanting to head to an indoor location that has a fair bit of entertainment options then heading to Intu Metro Centre. There are plenty of shops that you can explore, but there is also a fun soft place centre, a cinema and also Namco Funscape that could be very appealing to older children who love video games. A great day out for when it is rainy outside.
Check out all the latest information HERE
Go Ape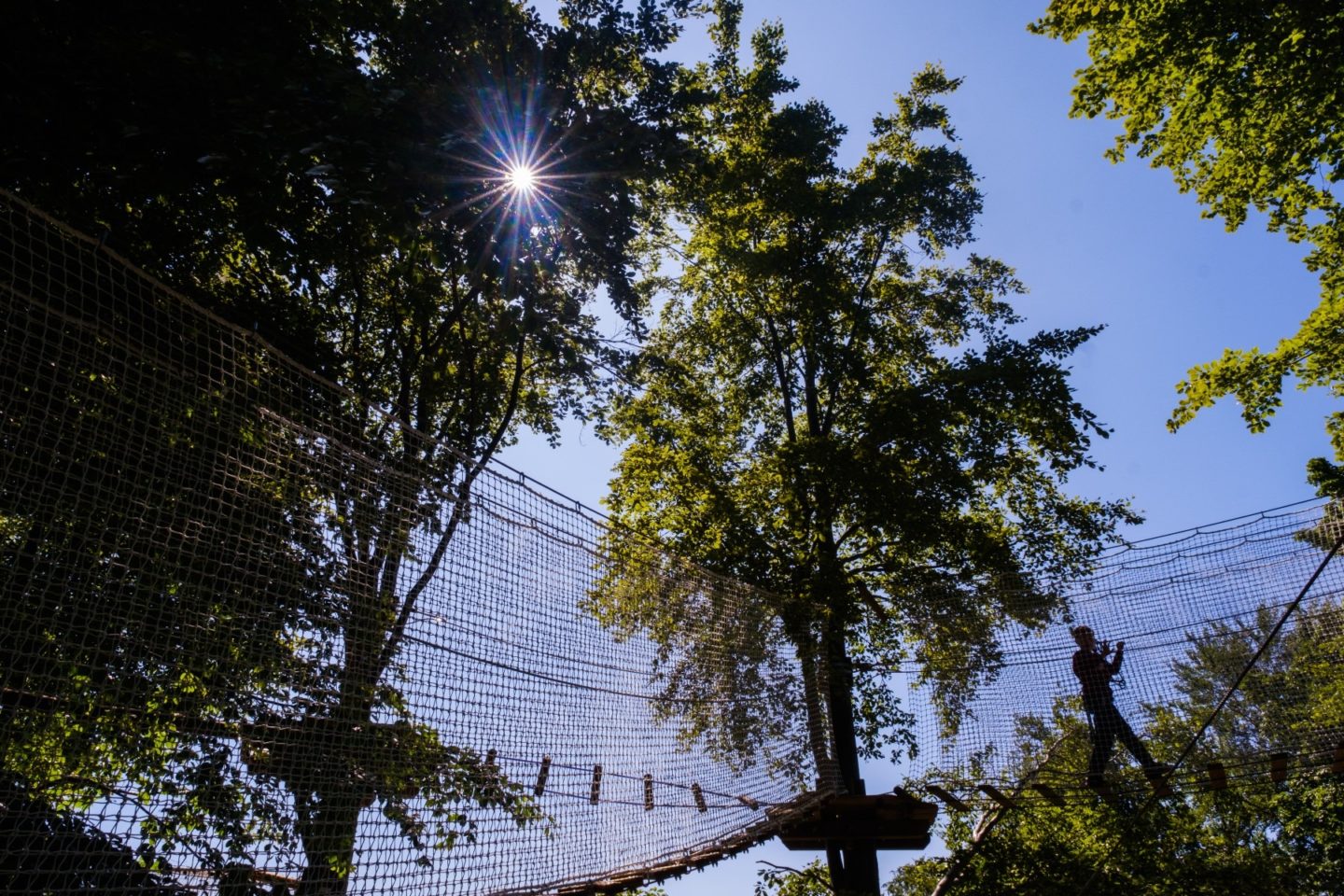 For family members that are a little more adventurous and like to be active, Go Ape in Matfen, Newcastle, is a great option to consider. It might be more suitable for older children, but you may find that it can be a great thing to do for adults as well. With a mix of woodland scenery and fabulous high obstacles to encounter, it is definitely one of those days out that are for thrill-seekers for sure.
Check out all the latest information HERE
Discovery Museum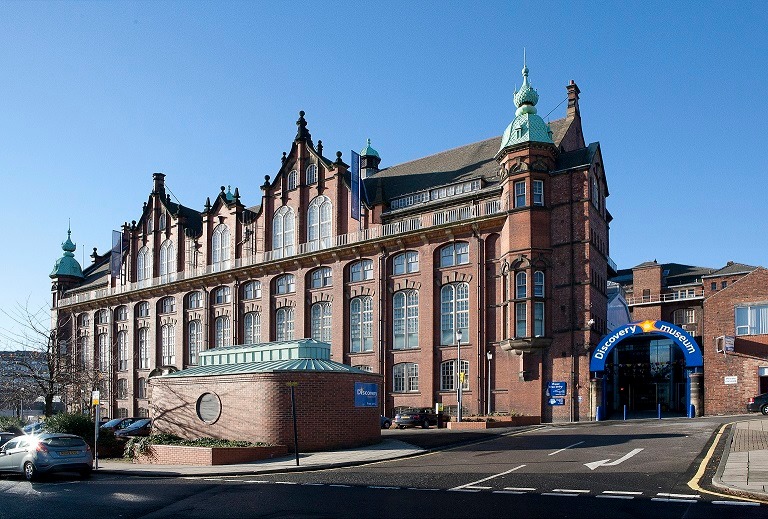 The Discovery Museum is a science and local history museum in Newcastle. There are many exhibits for you to wander through and enjoy, and even a ship that you can see called Turbinia. The museum always has different things going on for the family, and looking online will give you all of the latest information about the exhibits on show. It is a great indoor attraction for the whole family, whether you are interested in history or not.
Check out all the latest information HERE
Life Science Centre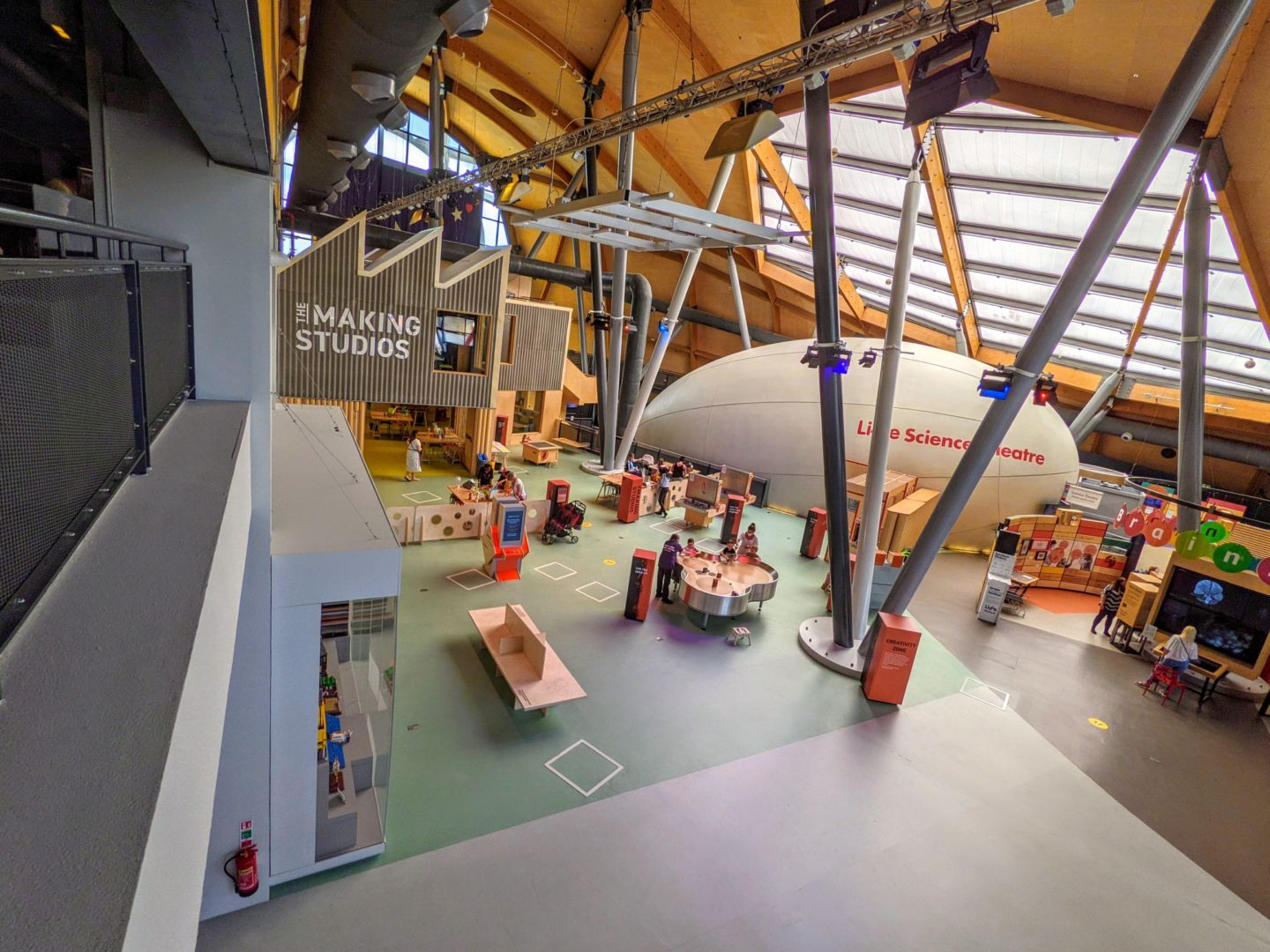 This is a location definitely for families and children that have an interest in science. It is a centre that specialises in research in regenerative medicine, but it also welcomes visitors throughout the year giving you an insight into what they do and the research they carry out. It could certainly be an eye-opener for anyone who wants to learn more about genetics and our life cycle.
Check out all the latest information HERE
Beamish, the Living Museum Of The North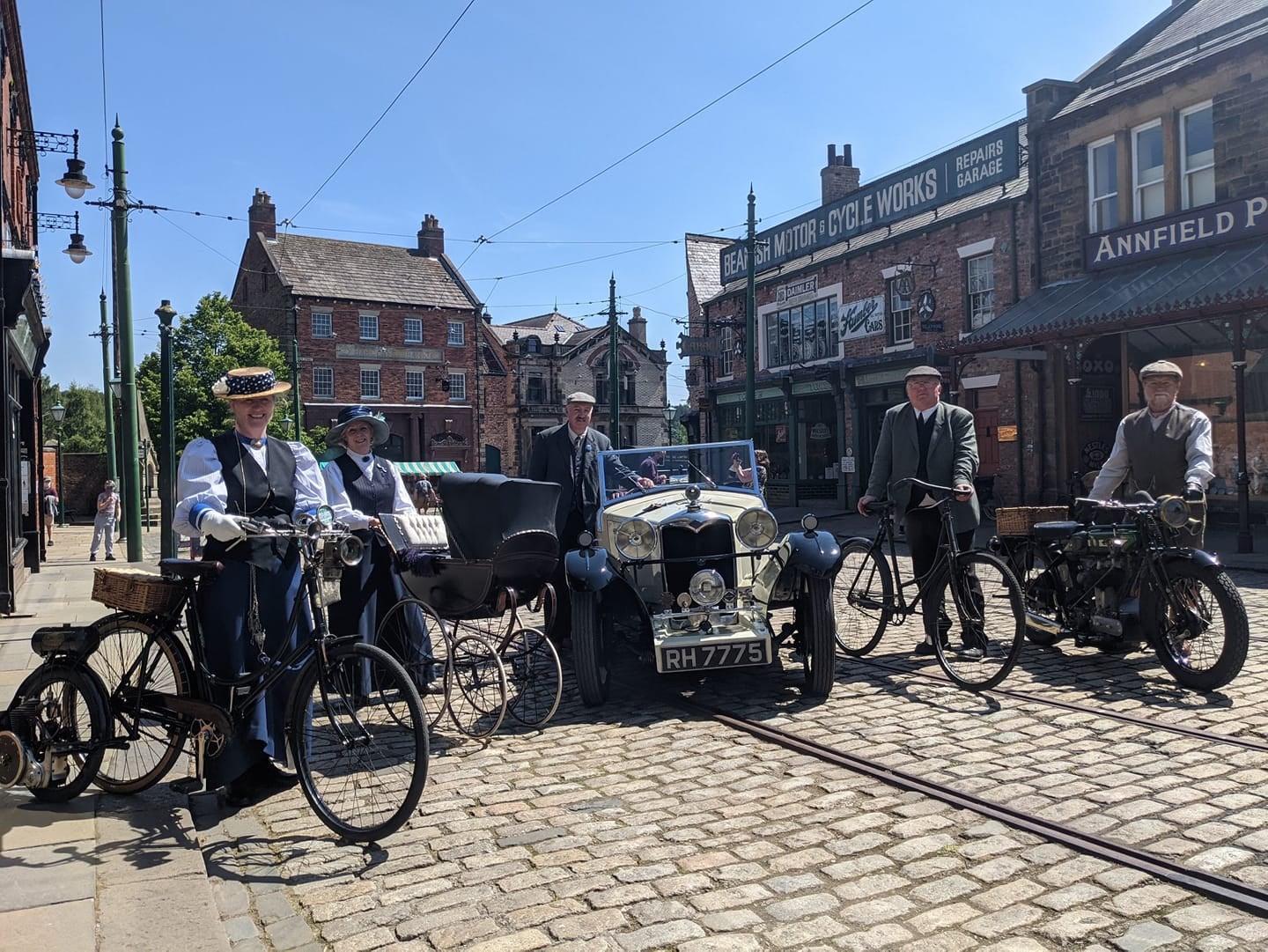 If you are looking for a historical activity to do with the whole family that is a little more unique than visiting your standard museum then heading to Beamish is the place to go. It is one of the UK's living open-air museums and while there are exhibits inside, this museum is far more interactive. It could mean that it will hold the interest of children young and old as they explore different historical factors. There are always events going on so checking the website before going would be a good option.
Check out all the latest information HERE
Parklands Mini Golf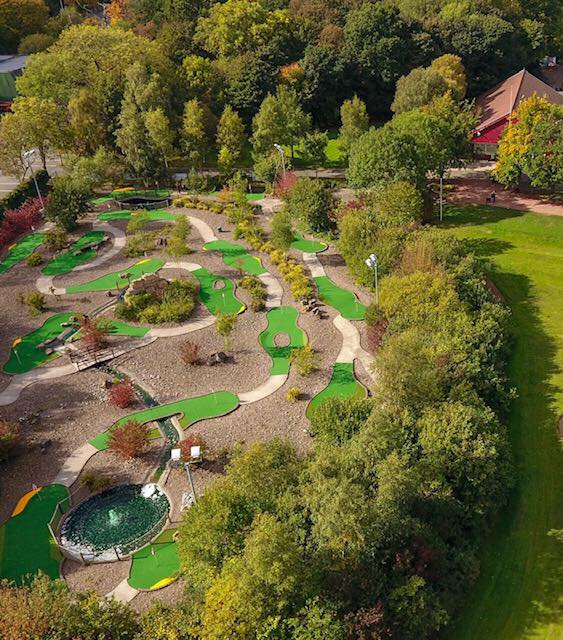 If you are looking for an activity that will suit young and older children then heading to Parklands Mini golf could be the answer. Here you can make it as relaxed or get competitive as you work your way throughout the mini-golf course. With obstacles and water features, it can be a lot of fun and a great activity to do the whole family will enjoy.
Check out all the latest information HERE
Gibside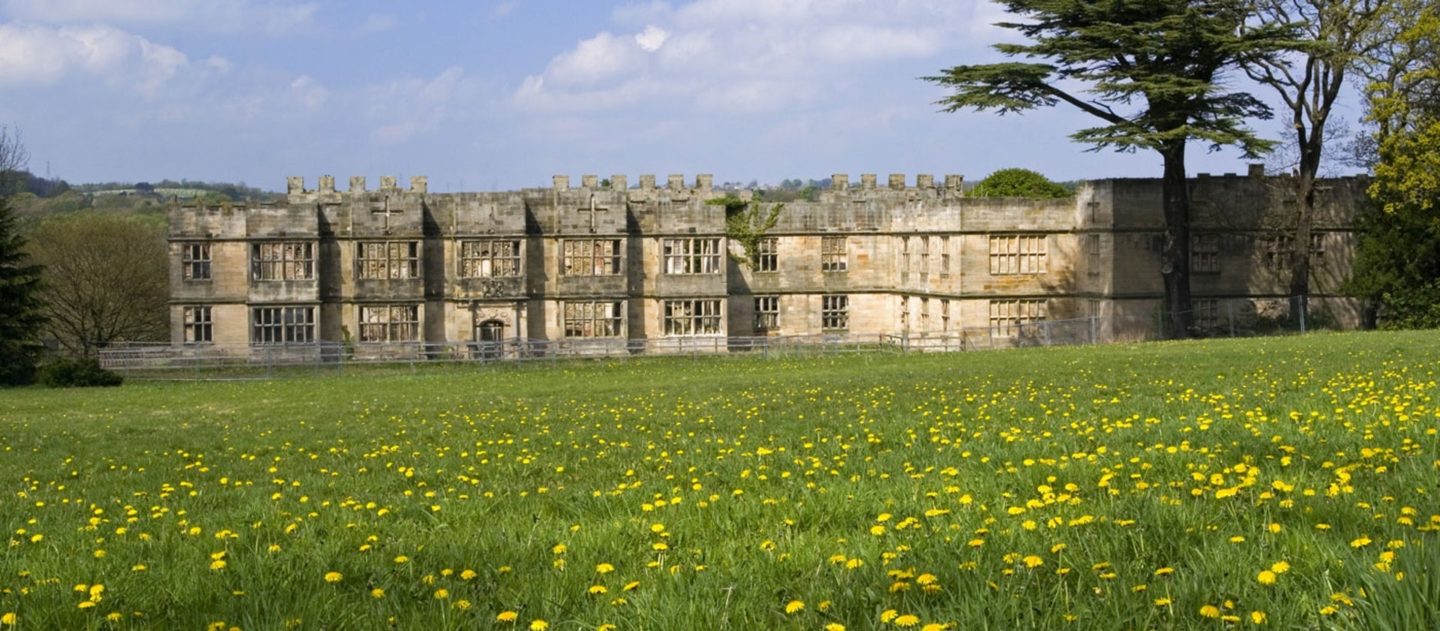 A national Trust location will always deliver when it comes to things to do with kids, and Gibside is an excellent location. Filled with lovely gardens and amazing parks, it really has a lot to offer to suit families with kids of all ages. There are woodlands, play areas, and an estate that you can explore. Many National Trust properties and locations have family events throughout the year, so it is always a good idea to look online to see what is going on.
Check out all the latest information HERE
Teamsport Karting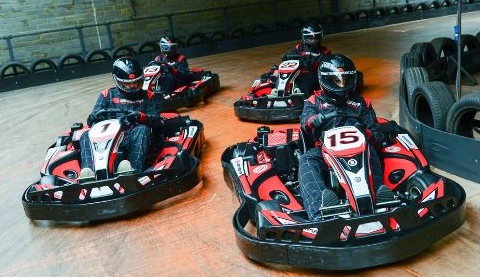 Are you a family that are thrill-seekers? Then maybe heading to Teamsport Karting could be a great thing for you all to do. The whole family, especially ones with older children can enjoy doing circuits on a go-kart and race. Perfect if you are all a little competitive and something a little different to do.
Check out all the latest information HERE
Mr. Mulligans Space Golf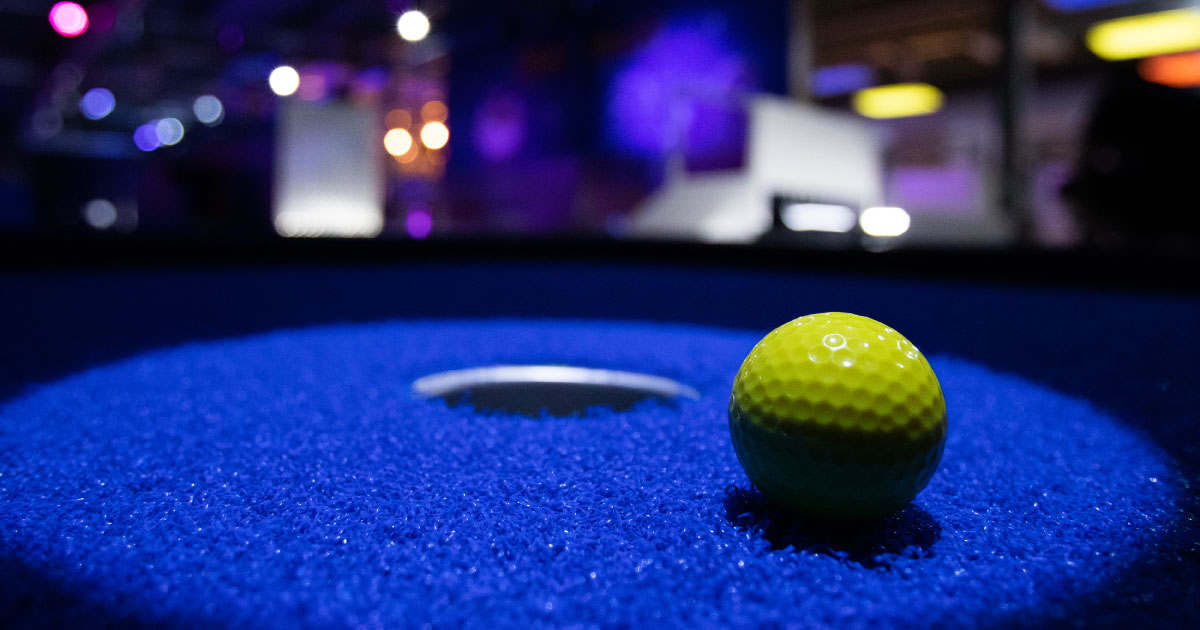 If you like the idea of crazy golf and are looking for something a little more unique, then why not head to Mr. Mulligans Space Golf. You can do nine, eighteen, or twenty-seven holes. While you are there, you will navigate planets and stars, aliens, and space equipment. It is a great experience that the whole family, even younger children, will enjoy.
Check out all the latest information HERE