With so much of the city being titled a UNESCO World Heritage Site, Budapest may have made its way into your travel plans if you're on a Euro trip. Now that you've booked the tickets (or are planning to), we're here to help you decide what to do when you get there.
Read on to discover the 7 best things to do when you're in Budapest.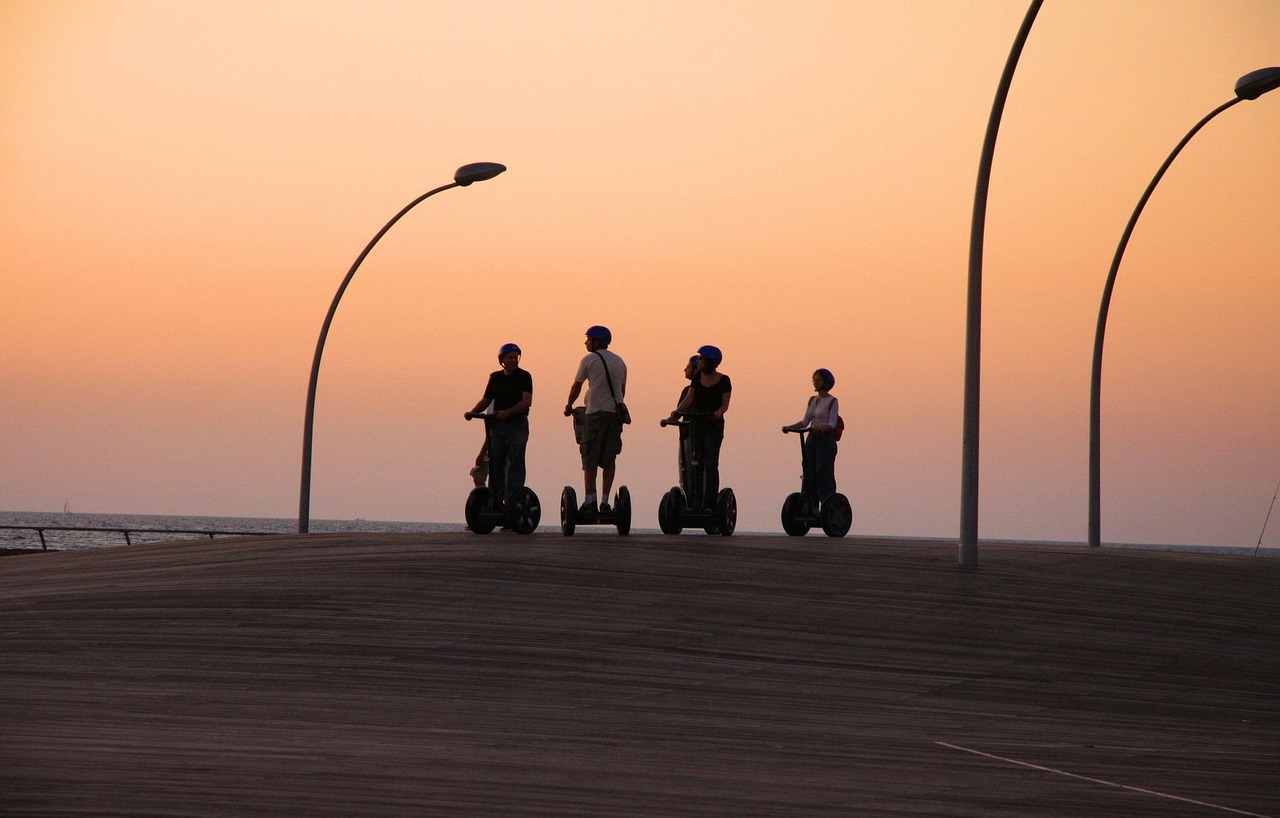 Take a Segway Tour
You'll find several walking tours that take you through major historical landmarks and attractions of the city, but why not take things up a notch and take a segway tour instead? If you aren't experienced at it, no problem- you can get yourself enrolled for an orientation program and brush up your skills. The tour usually lasts for 2.5 hours and is a lot of fun!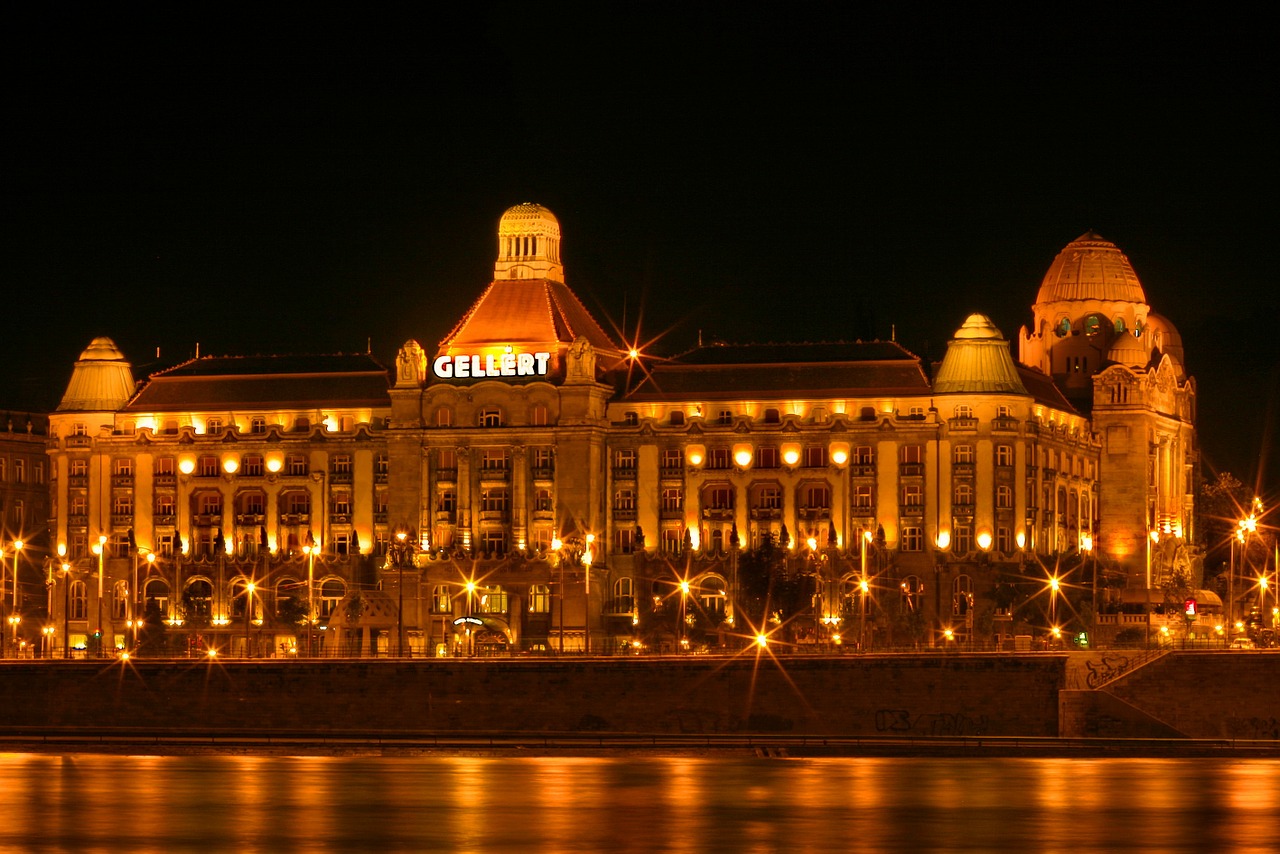 Soak in the Gellért Baths
Of course, you can't get back from Budapest without soaking in one of the famous thermal baths here. The Gellért baths are one of the grandest baths in the city- packing in everything from an open air pool with waves, an effervescent pool and a sauna, among several others. Get here to truly unwind and relax.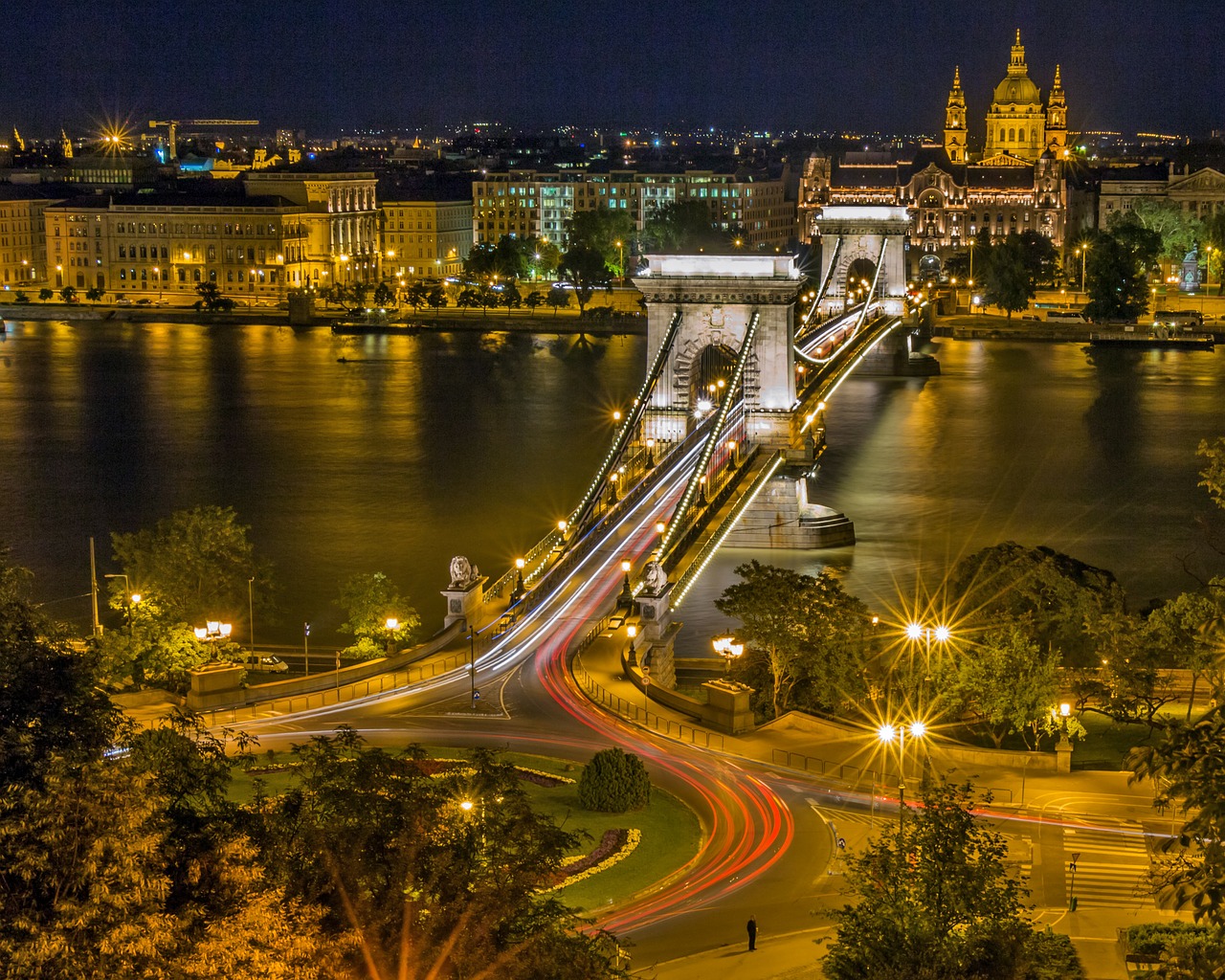 Walk Along the Chain Bridge
The famous chain bridge is another popular tourist attraction in Budapest that you can't afford to miss. Get to the middle and you'll be able to see Buda and Pest on either side- a thrill you can experience only when you get there. Take the walk during the evening to truly relish the beauty of the cities and the bridge itself.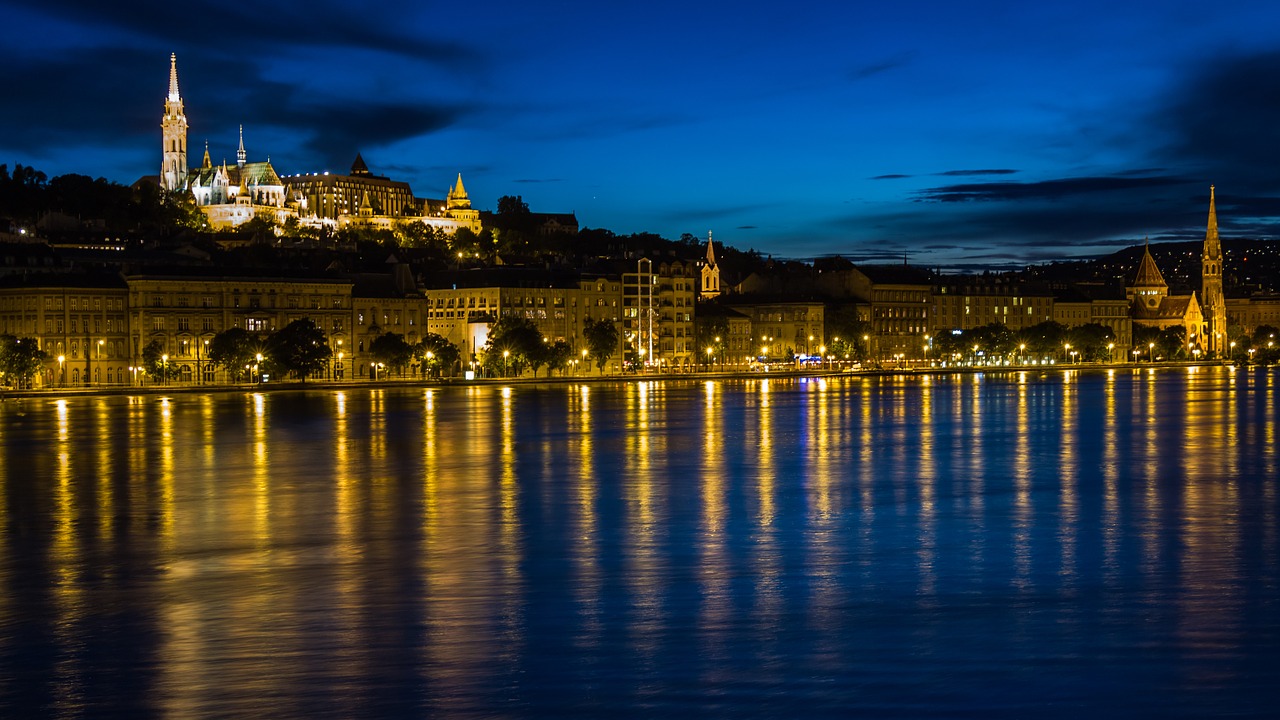 Take the Danube River Cruise
Both- the Danube Promenade and the river cruise are fantastic options to choose if you're looking to discover the city at its best. The walk along the promenade is short but interesting- you'll be able to watch some of the most important attractions of the city including the Liberty Statue, the Buda Castle and so much more. Take one of the cruises that allow you to get into the history of Budapest, and also enjoy a romantic buffet dinner while you're at it.
Treat your Taste Buds at Cafe Ruszwurm
Cafe Ruszwurm is the oldest known confectioner in Budapest, but that's not the only reason why you should get here. With its charming decor and plethora of options available ranging from sweet treats like pastries and truffles to coffee and other concoctions, the cafe is definitely worth a visit to get a taste of Budapest at its best.
Get to Margaret Island
Located right in the middle of Danube, this 2.5km long island is another must visit on your trip to Budapest. Try the jogging track here if you're a running person and watch the musical fountain where the water dances to classical music.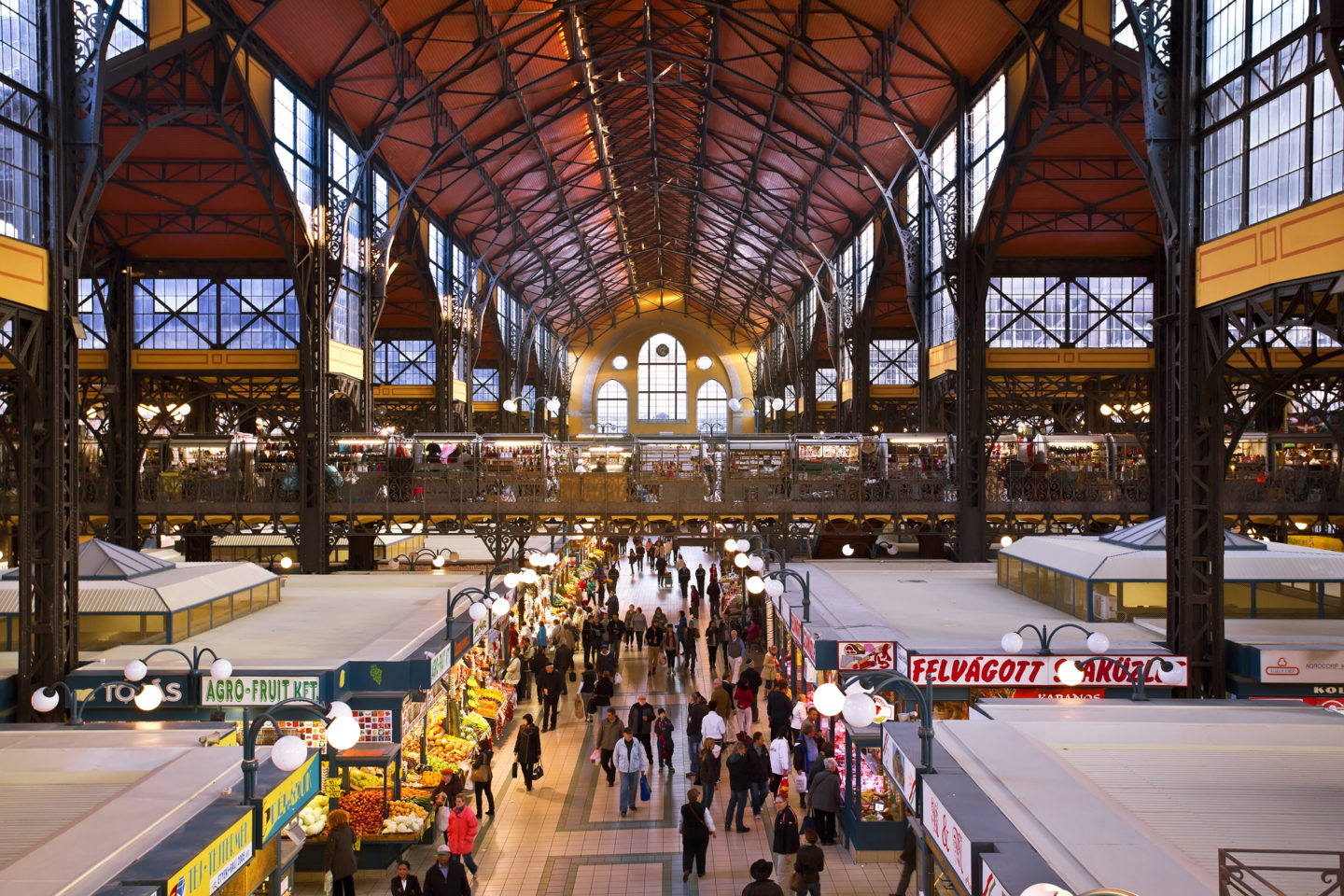 Shop at the Central Market Hall
Whether you're looking to get an idea about Budapest's shopping scene or just want to try some of the most delicious and famous items that are a part of the Hungarian cuisine, Central Market Hall is the place to be. This hall is an architectural wonder, and is one of the largest indoor markets in Budapest. You'll find several vendors here serving inexpensive traditional Hungarian foods- perfect for you to gorge on when a hunger pang hits.
Already visited Budapest, have you considered Argentina ?