Blackpool is a location that could be described as the gem of the North. A very popular location on the coast it is a great place to visit if you have kids.
If you are looking for slightly cheaper options, check out Free Days Out in Lancashire
Some associate Blackpool with arcades and piers, donkey rides, and long stretches of sands. Not to mention some of the famous attractions like Blackpool Tower and the pleasure beach, but while those things are great, there are other places to see and things to do.
With that in mind, here are some of the options to consider the next time you are in or near Blackpool.
10 Things To Do in Blackpool with Kids
Blackpool Zoo
Location : East Park Drive Blackpool FY3 8PP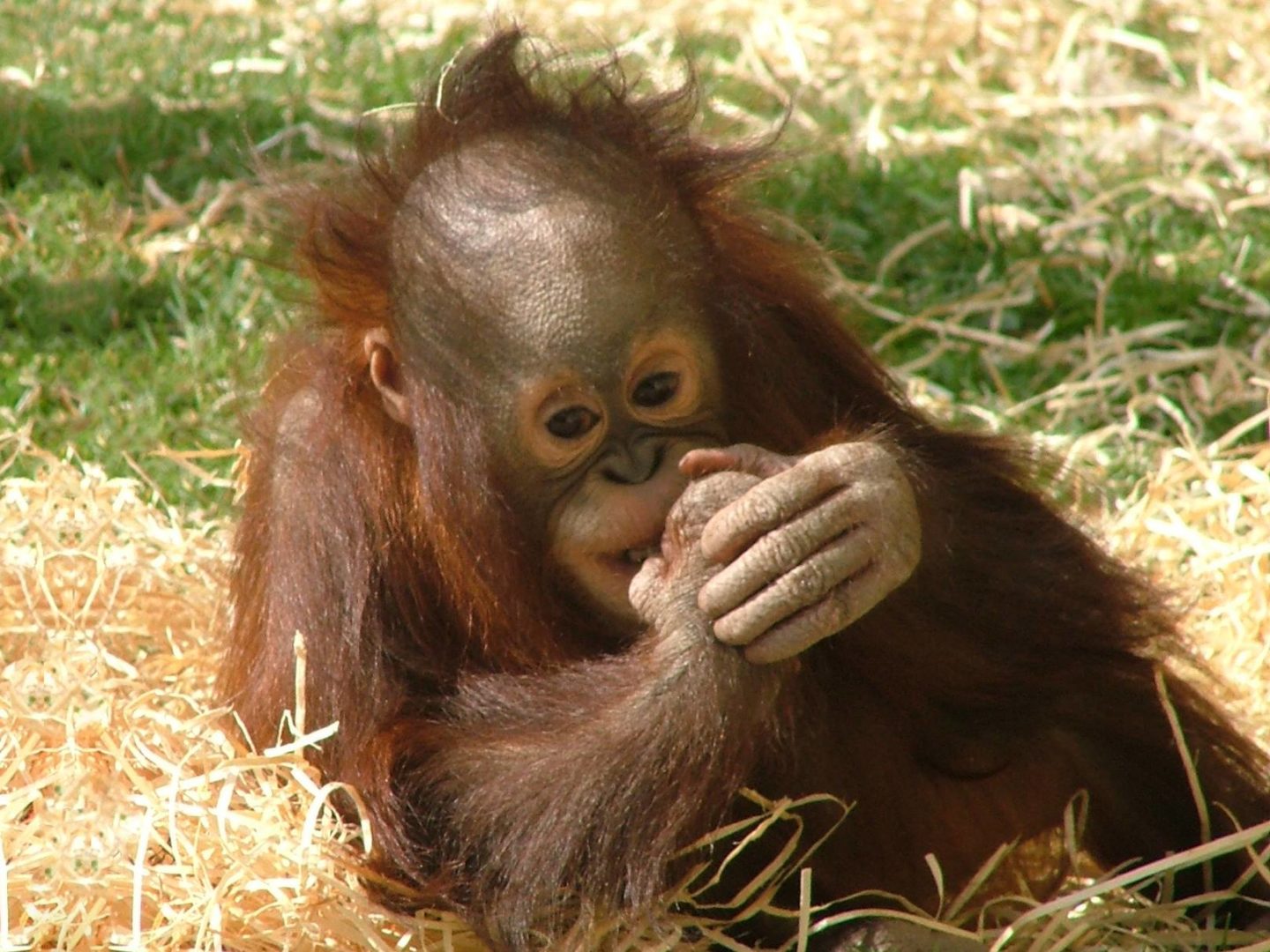 Many families love a trip to the zoo as children can be fascinated with some of the animals they can see that are right out of their story books. Blackpool Zoo is one of the best.
Set in 32 acres of parkland, you and the family will get to see roarsome lions, fabulous and rare birds, and other large animals like elephants and giraffes, With regular feeding times and talks where you can learn more about them, it really is a great day out.
Check out all the latest information HERE
The Pleasure Beach
Location : 525 Ocean Boulevard Blackpool FY4 1EZ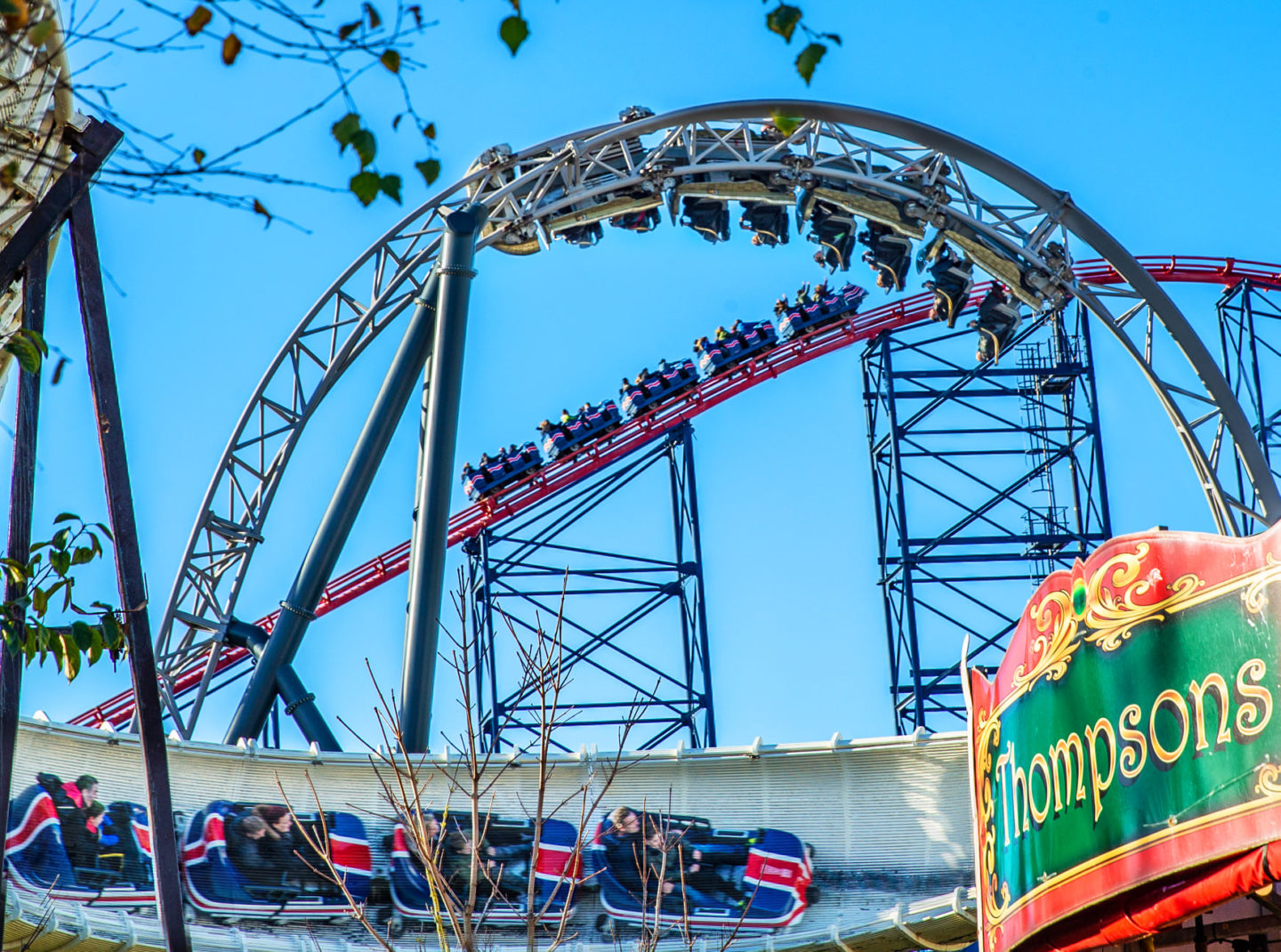 One of the major attractions we have to mention is The Pleasure Beach. It is one of the most popular things to do and will be suitable for families with children of all ages.
Slightly older kids may appreciate the fast and exhilarating rides and younger children will love some of the other options available including Nickelodeon Land. The Pleasure Beach is definitely a fun-filled day out the whole family will love. Especially those adrenaline junkies.
Check out all the latest information HERE
Blackpool Model Village
Location : East Park Drive Stanley Park, Blackpool, FY3 9RB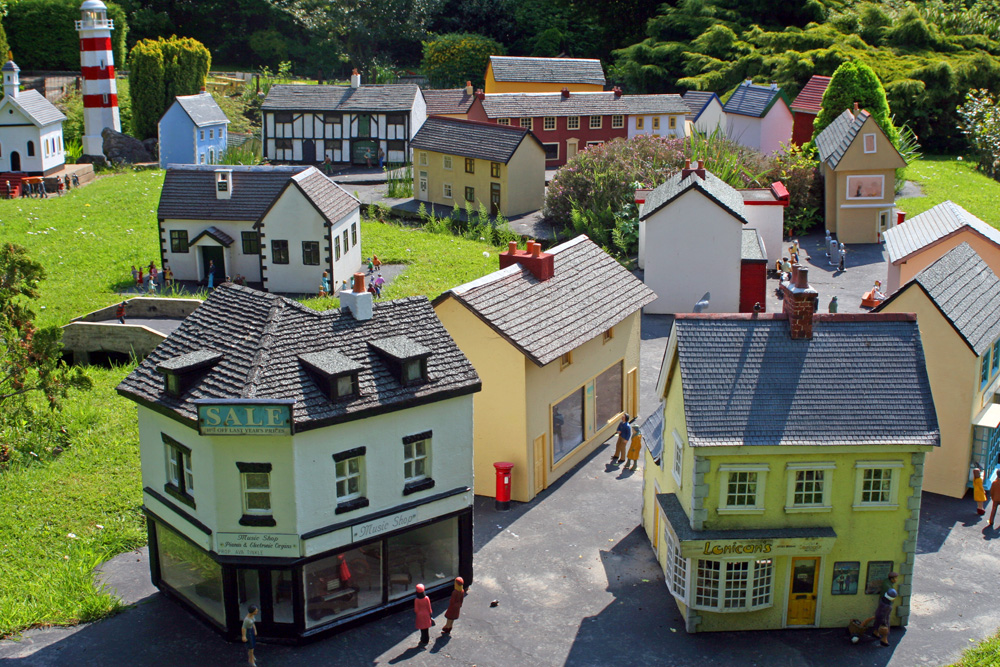 If you are looking for something that has a slower pace then look no further than Blackpool Model Village. There are hundreds of village scenes that you can explore and they are set within over 2 acres of parkland.
A great place to let young children run around and enjoy seeing the intricate detail and time that has gone into creating some of the magnificent scenes. Whether you want to witness Scottish castles or little fishing villages there will be a model village scene that will excite you.
Check out all the latest information HERE
Blackpool Tower
Location : Bank Hey Street Blackpool FY1 4BJ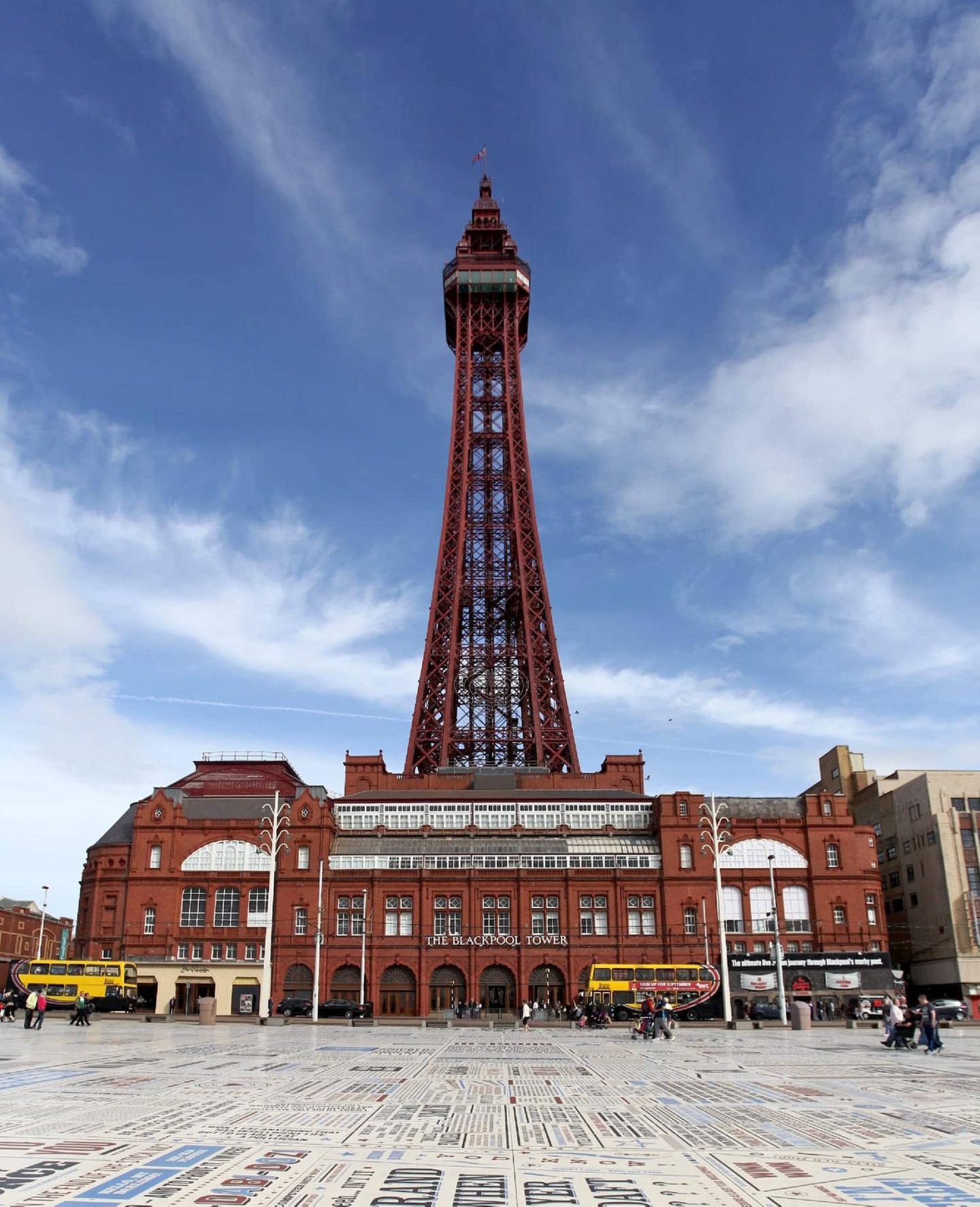 Another popular place to visit in Blackpool is the iconic Blackpool Tower. There are plenty of things within the tower to explore such as the famous ballroom and also the circus, but one of the best things you can do is to climb to the top and stand on the glass floor. If you dare, of course.
Kids love it as they can see for miles and the climb up can actually use up a lot of energy. Towards Christmas, there is the famous Blackpool illuminations where the tower is lit up with incredibly bright colours and flashing lights. It is definitely worth seeing at night.
Check out all the latest information HERE
Blackpool Tower Dungeon
Location : The Blackpool Tower Bank Hey St Blackpool FY1 4BJ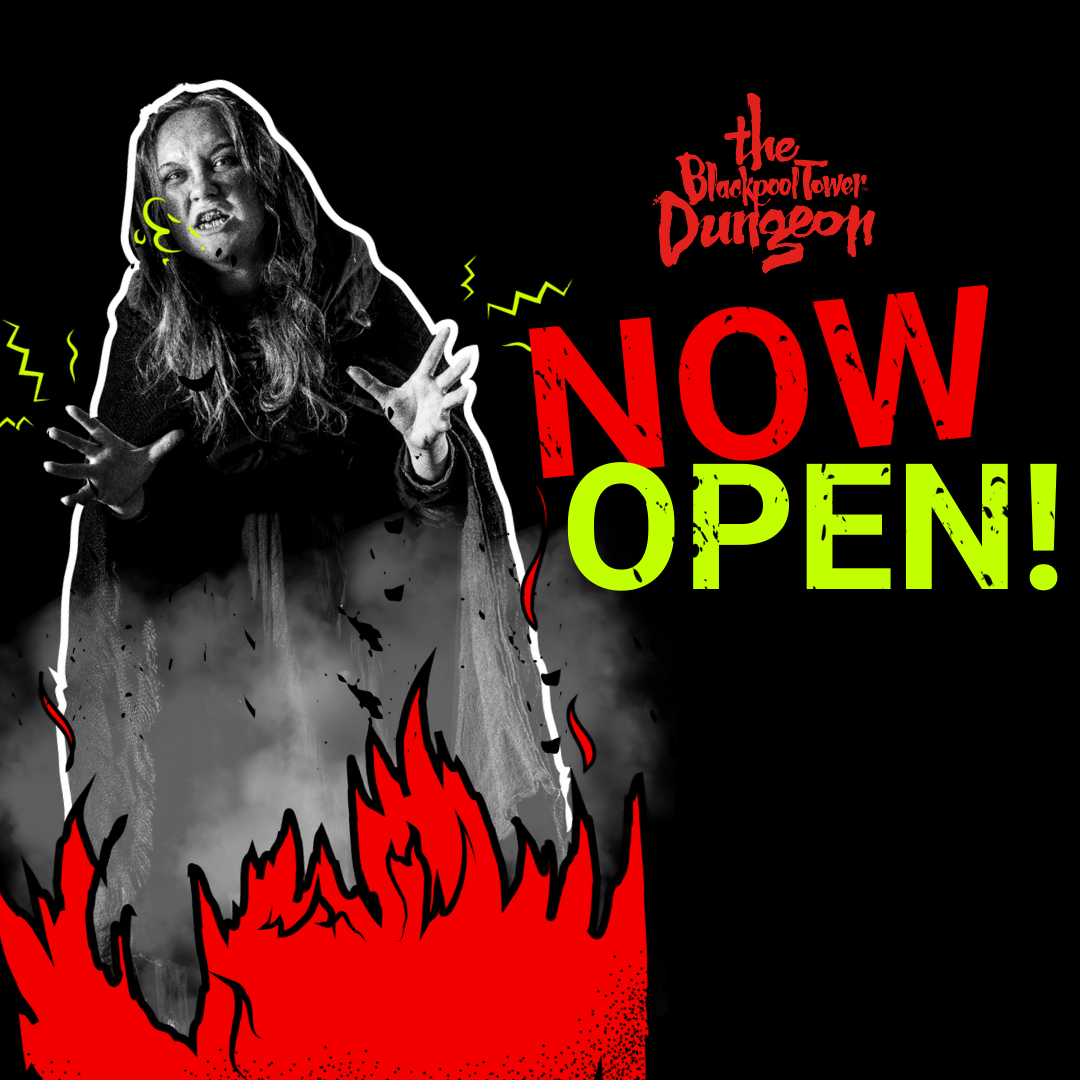 If you are wanting something that is thrill-seeking and exciting then heading to Blackpool Tower dungeon is the thing to do, the kids will love the theatre of it, and the adults can get involved as well. There is a lot of information as they trawl through 1000's of years of Lancashire history. Something as little different.
Check out all the latest information HERE
Blackpool Beach
Location : Promenade, Blackpool, Lancashire, FY1 5AA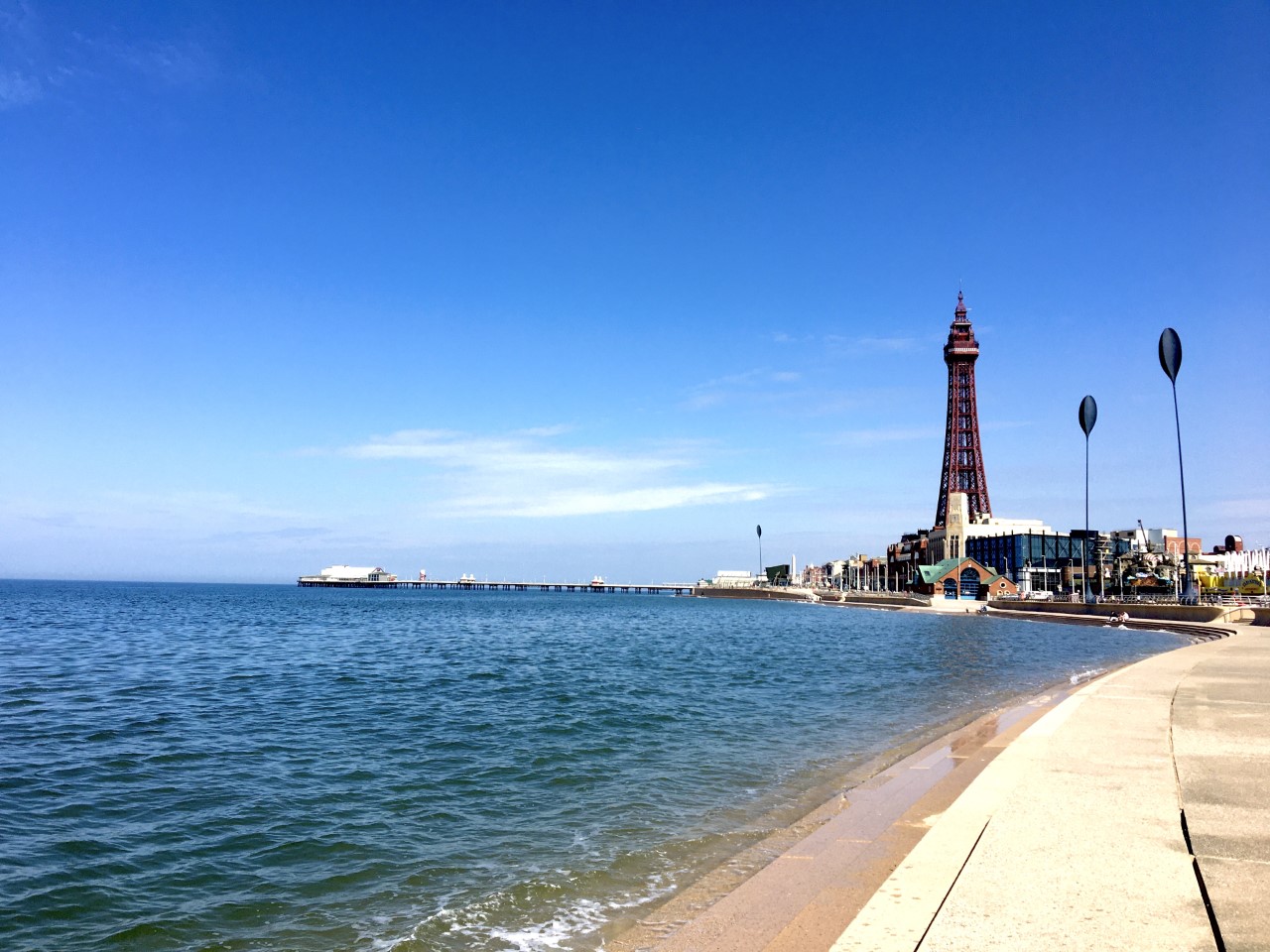 Blackpool is a coastal resort, so it is definitely worth heading to the beach while you are here. There is usually an array of things to do on the beach and also the fantastic piers full of excitement and fun.
Check out all the latest information HERE
Madame Tussauds Blackpool
Location : 87-89 Central Promenade, Blackpool FY1 5AA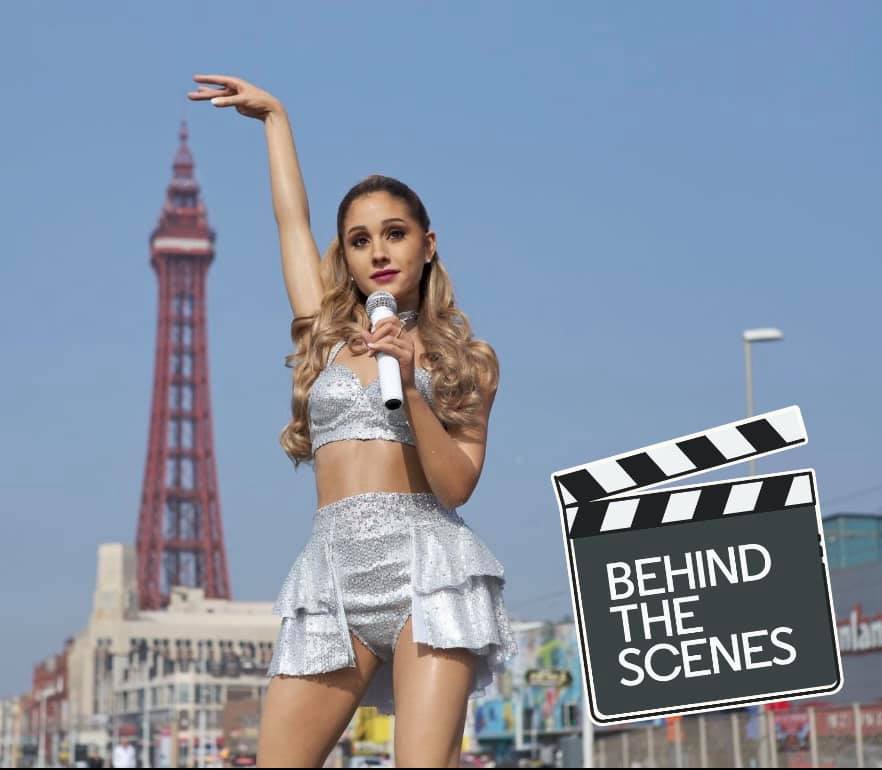 Another indoor attraction worth sharing is Madame Tussauds. You may have already been aware of the one in London, but Blackpool also has one and it is amazing. You can take your place on the red carpet with all of the famous stars and strike a pose or take a selfie with your favourite celebrity. Many children love this sort of thing, and one of the best elements is heading to the Marvel section where your kids will likely lose their mind infront of some of their most-loved characters.
Check out all the latest information HERE
Sandcastle Waterpark
Location : South Beach, Blackpool, Lancashire, FY4 1BB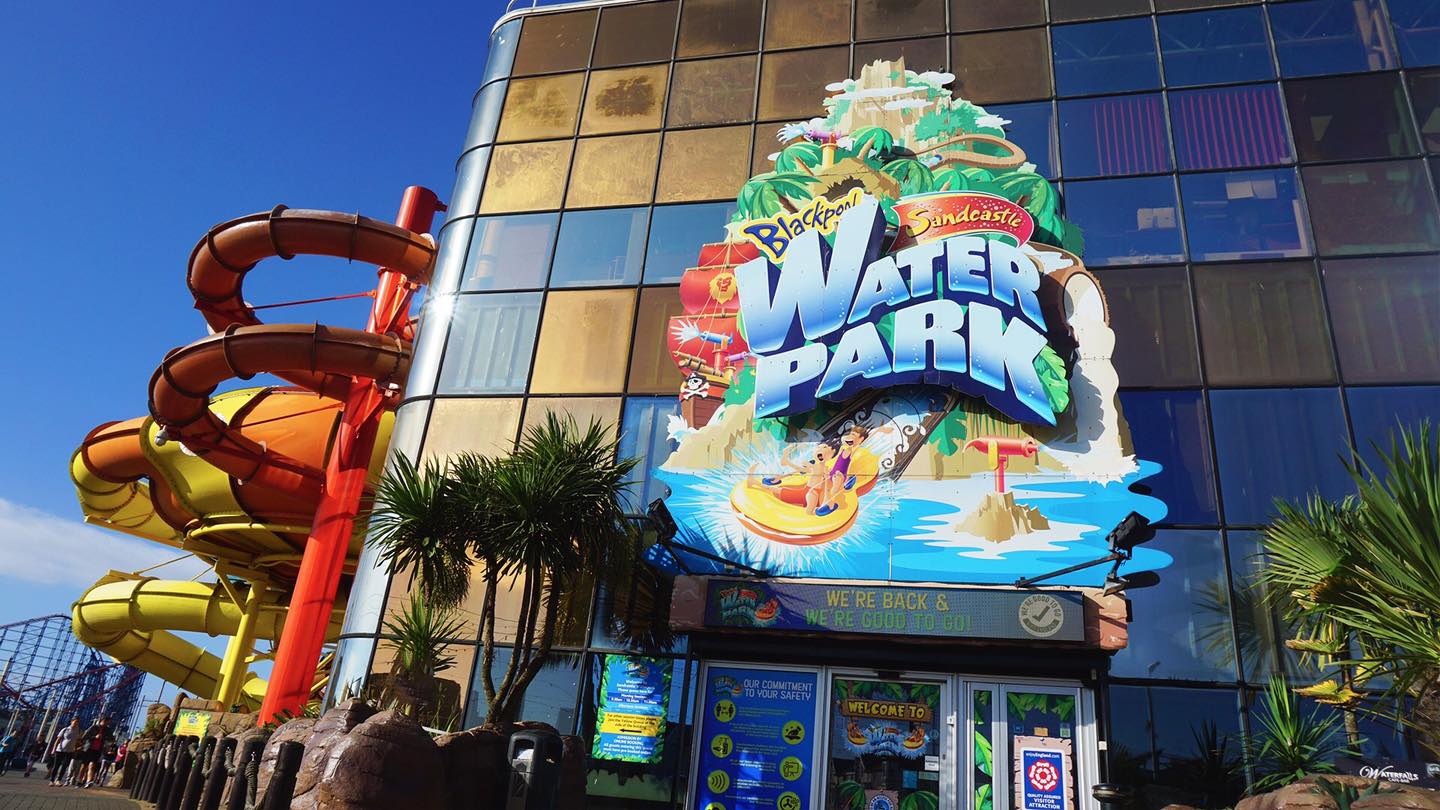 If you are hoping for some water fun then look no further than Sandcastle Waterpark. It is the UK's largest waterpark with over 18 slides and attractions waiting for you to enjoy. It even has the world's longest water rollercoaster ride, which is perfect for any of the family that are a little more daring and adventurous. There are also plenty of facilities on-site so you won't get bored while you are there.
Check out all the latest information HERE
Adrenaline Zone
Location : South Pier Promenade BLACKPOOL LANCS FY4 1BB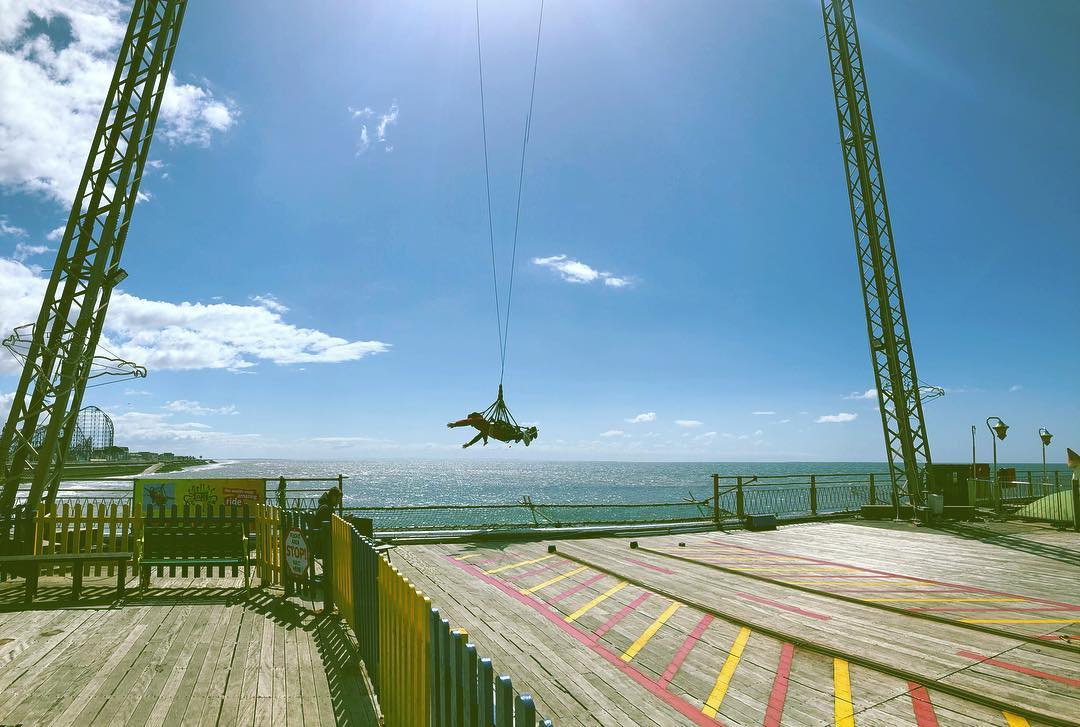 Whether you want to climb trees or take on the thrilling sky coaster, Adrenaline Zone is one place the family can enjoy some fun-filled adventures. This attraction is certainly not for the faint-hearted and there is plenty of things to do to accommodate the whole family.
Check out all the latest information HERE
Ripley's Believe it or not! Blackpool
Location : Units 5-6 Ocean Boulevard Blackpool FY4 1PL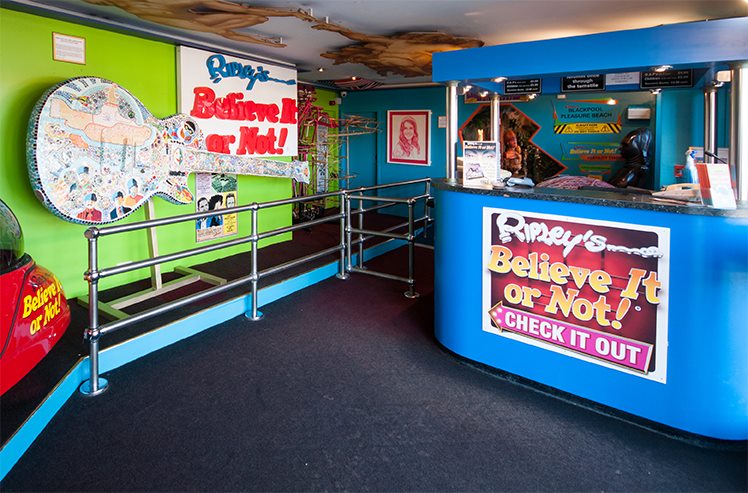 If you have children who are curious then heading to Ripley's Believe It Or Not is full of fabulous exhibits waiting to be explored. It is full of bizarre and unique items that will fascinate the whole family. With two floors, eight galleries, and a special gallery, this is a great thing to do with kids when heading to Blackpool. Some may describe it as weird, others may describe it as strange, but it will certainly get the imaginations of your children running wild. It is also an indoor attraction making it a great option to consider if the weather isn't so good.
Check out all the latest information HERE