Wondering what things to do in Lake District. It's a fabulous location in the North West of England and is a popular place for families to visit for holidays and day trips. It could be that you want to embrace the rugged countryside or take advantage of the many things that you can do while you are in the area.
There is something for everyone. The Lake District is the ideal spot for children, and while there are many things to occupy you, the whole family can get involved with some of the best attractions around.
If you are planning a trip here you may be wondering what you can do or experience. With that in mind, here are some of the best things to do in The Lake District.
9 Things To Do in Lake District With Kids
Guided Walking Tours
Location : Various throughout Lake District, England, UK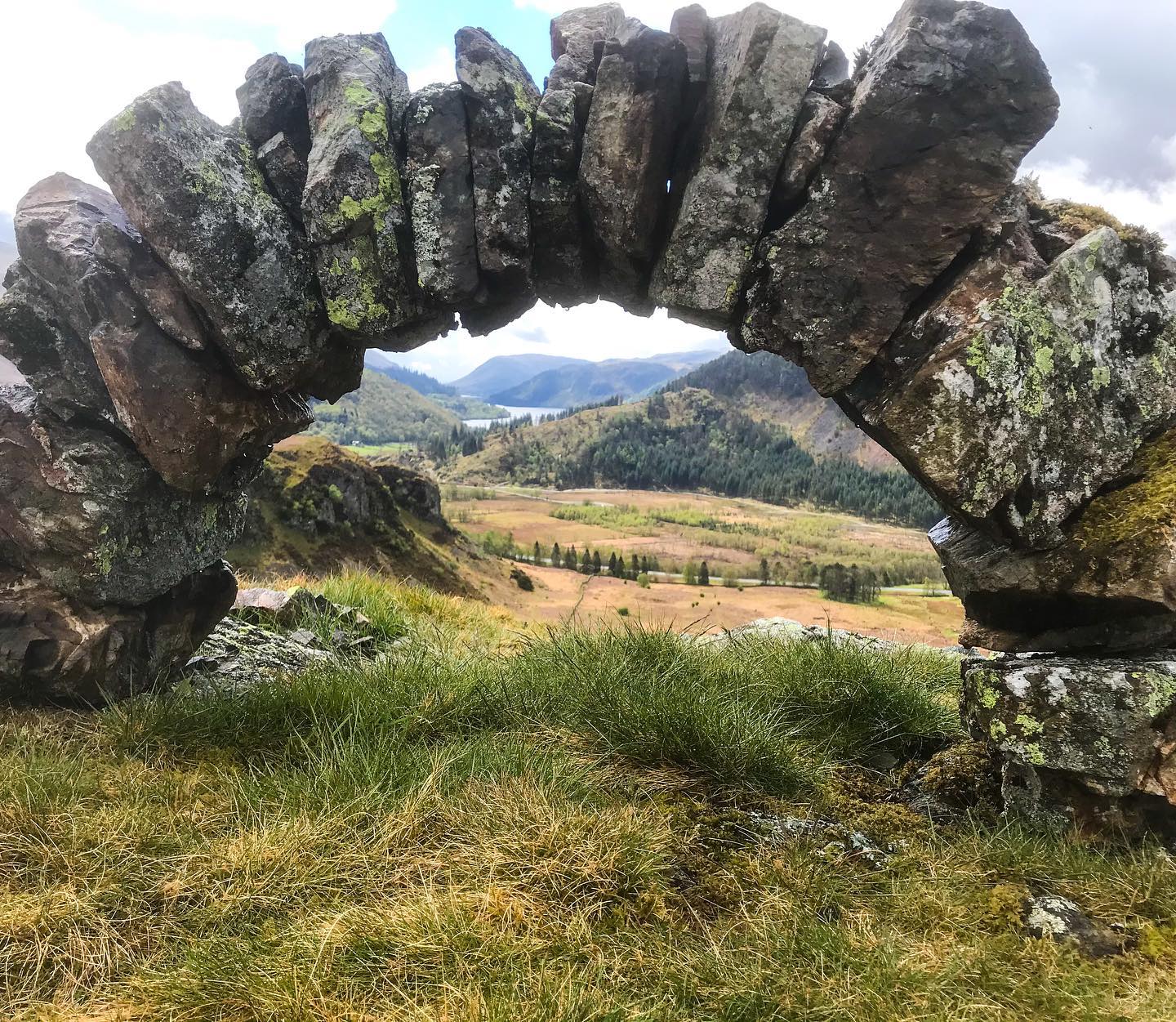 No trip to The Lake District could be complete without considering going on at least one walk. With so many lakes, national parks, and trails that you can explore, there is something to suit all ages and abilities. You can choose a small guided tour, or climb fells and mountains for the more experienced hikers. There are so many fantastic locations to explore, but a guided tour could help you to make the most out of the location and ensure that you don't get lost along the way.
Check out all the latest information HERE
The World Of Beatrix Potter Attraction
Location : Crag Brow, Bowness-on-Windermere, Windermere LA23 3BX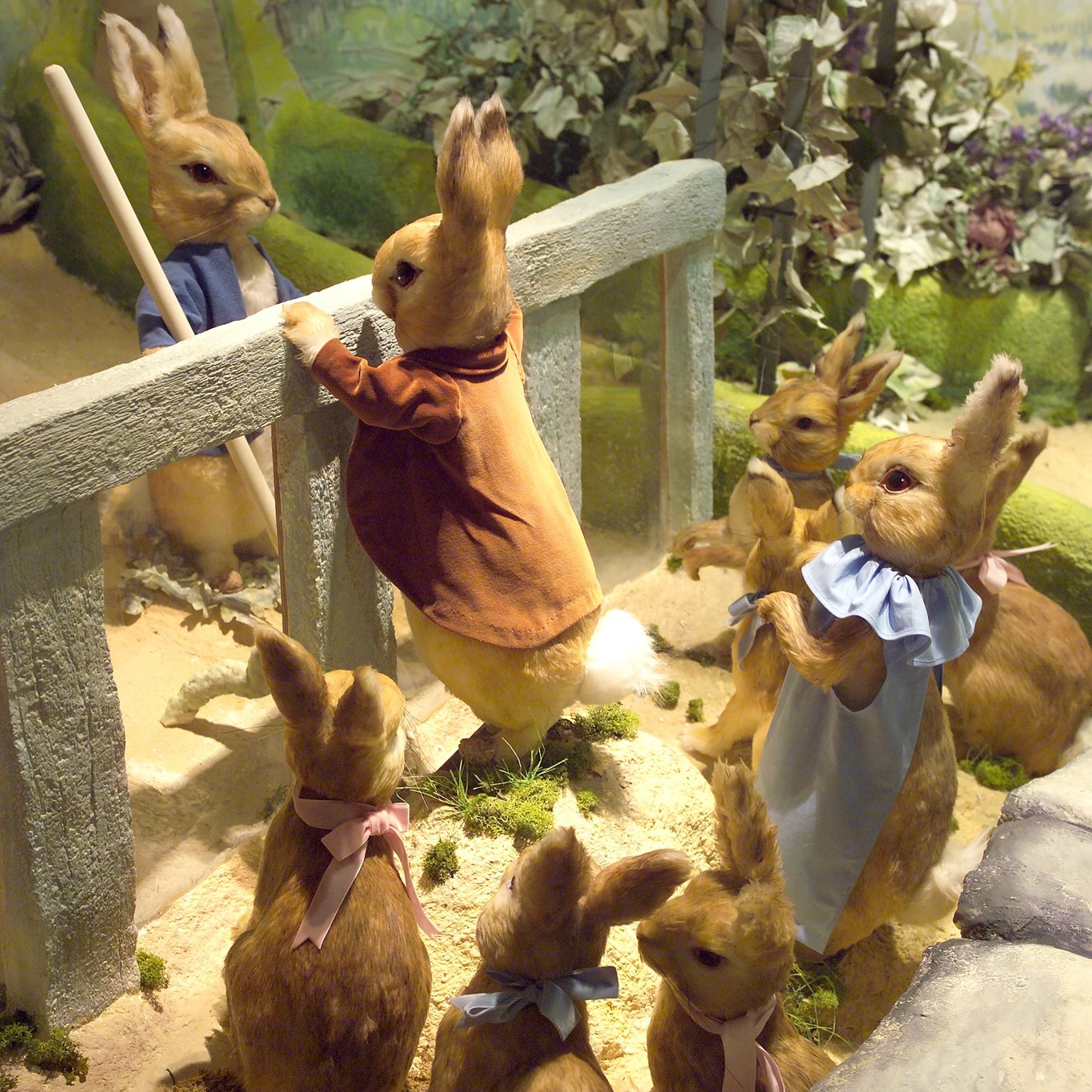 Are you a fan of Peter Rabbit? Or any other works by Beatrix Potter? Then heading to the World Of Beatrix Potter Attraction could be the ideal thing for you to do. Here you will find interactive exhibits, the Peter Rabbit garden, as well as a lovely cafe and gift shop. It is the ideal attraction for any fans out there, but it is also perfect for children who want to experience something a little different. Based in Bowness-on-Windermere you will find that is the ideal stop when exploring the Windermere area in general.
Check out all the latest information HERE
Hill Top, Beatrix Potters House
Location : Near Sawrey, Ambleside LA22 0LF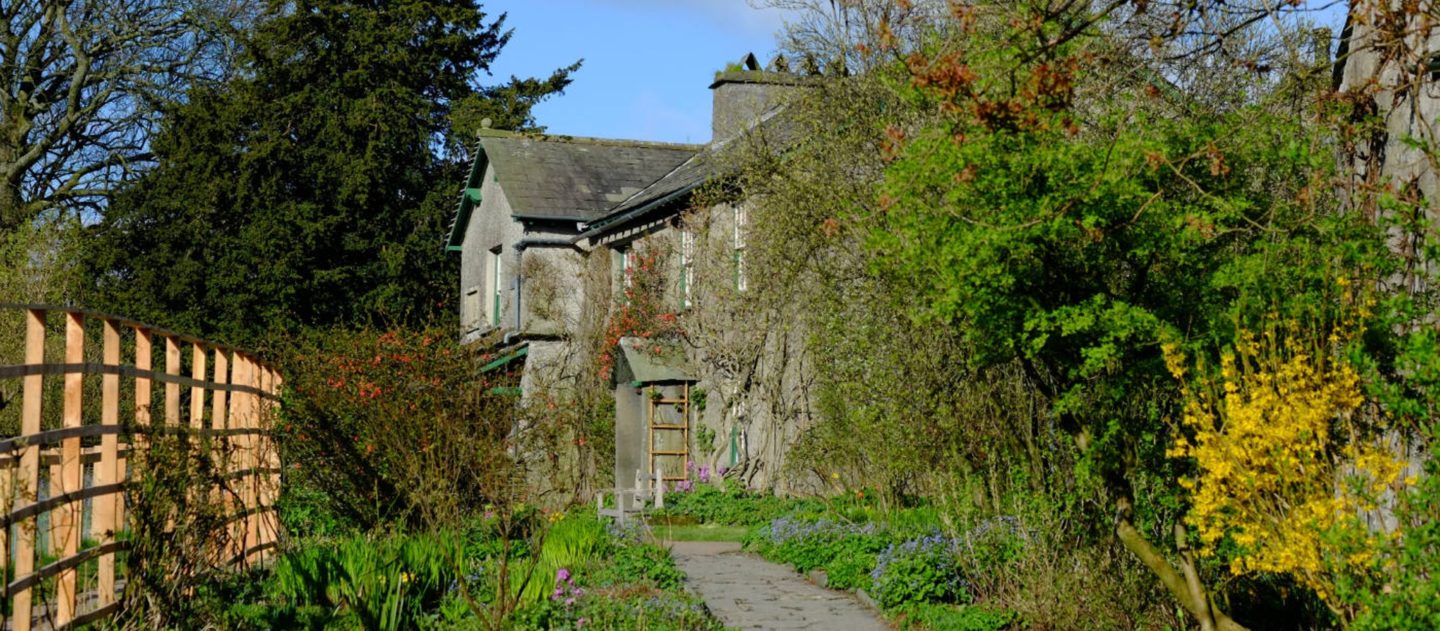 Hill Top is a National Trust location and this is where you can explore the home that once belonged to Beatrix Potter. It has been described as being a time capsule of her life. It has many things for you to see, plenty of memorabilia to explore as well as a story explaining how Peter Rabbit became one of her most famous stories. There is also a stunning garden that you can explore. This combined with a trip to the World Of Beatrix Potter is a must for any fans of the books.
Check out all the latest information HERE
Sizergh Castle
Location : Sizergh, Kendal LA8 8DZ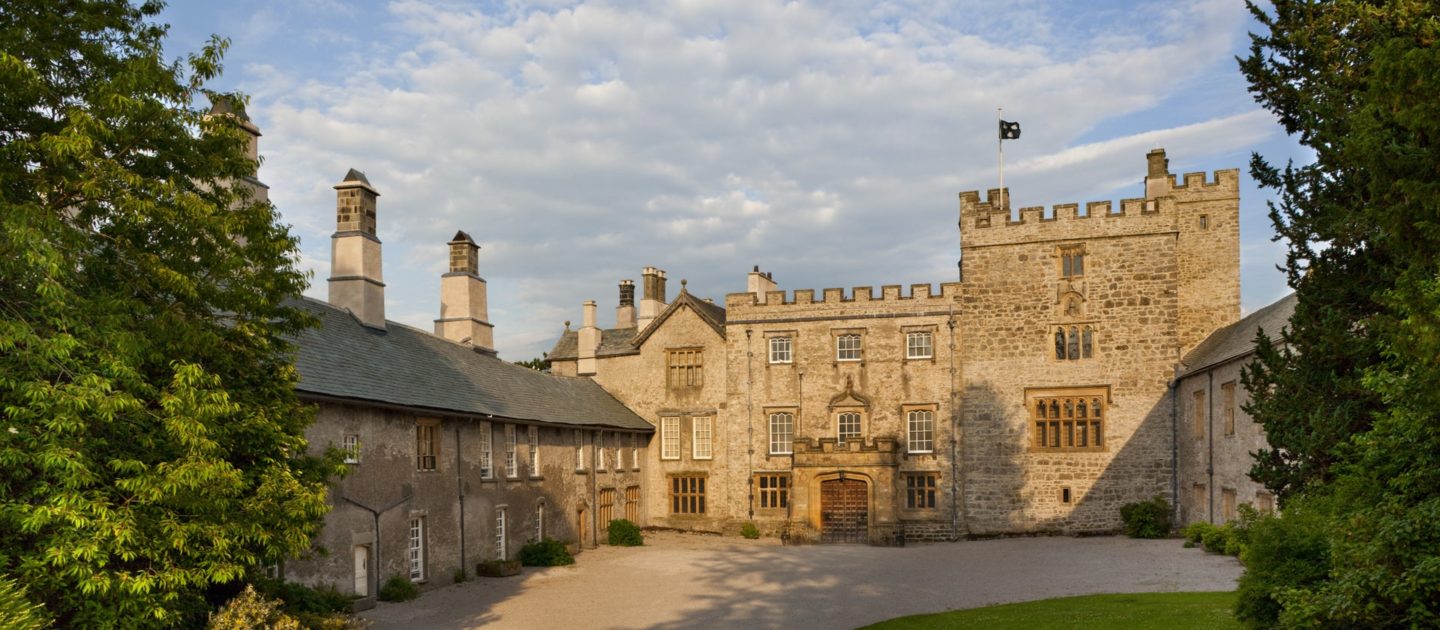 Heading to Heslington, you will find Sizergh Castle. A vast stately home and garden just four miles south of Kendal. This is another National Trust attraction so you can expect some of the wonderful things we love about those locations. A cafe, shop, and plenty of events throughout the year that you can get involved in. Whether you want to tour the castle or head into the gardens, it could be the perfect day out for all of the family.
Check out all the latest information HERE
Lake Windermere
Location : Lake Windermere, LA23 1AH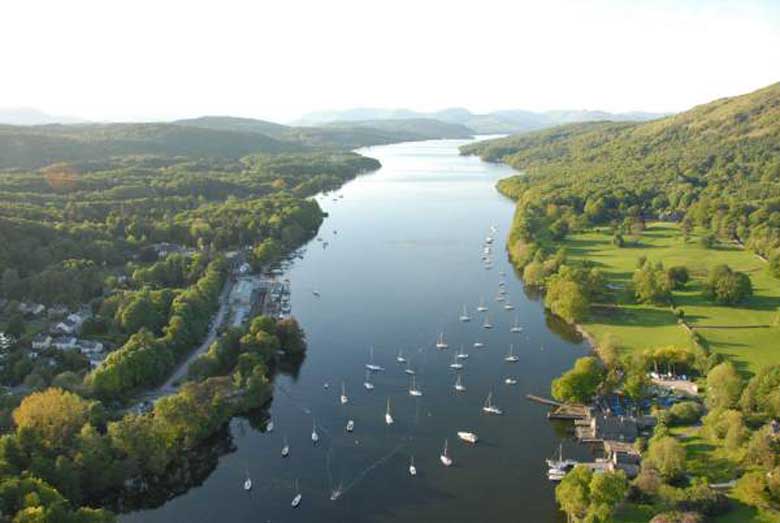 Lake Windermere is one of the largest lakes in The Lake District and is also likely to be the most we-known location. It is surrounded by mountain peaks and villages, so you could spend a big chunk of your time exploring here. Not only do you have Bowness-on-Windermere to explore, but there are also Holehird Gardens which are filled with alpines, heathers, and shrubs. Lake Windermere itself is also the perfect place to enjoy some much-needed quiet time on the water. You can hire boats or embrace some of the other water sports that are on offer. A fantastic location bursting with things to see and do.
Check out all the latest information HERE
Aira Force
Location : near Watermillock, Penrith, Cumbria, CA11 0JS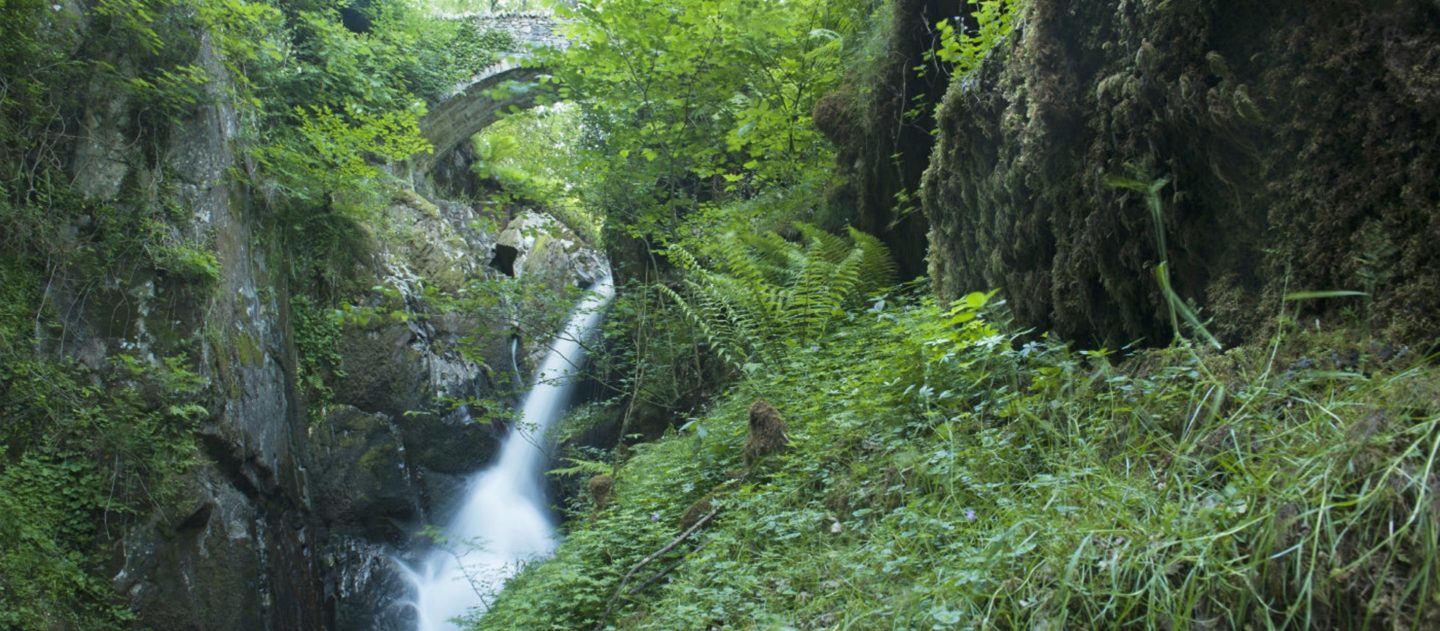 Aira Force in Ullswater is a fabulous place to discover for all ages. Aira Force has been described as a natural playground for kids. You can enjoy splashing in the streams, playing in the woods and exploring, relaxing strolls, or something a little more adventurous. You will find so many things to see and do here. Ullswater also has much to offer, being the second largest lake in the area, and with picturesque views and scenery at every turn, it will be hard not to fall in the love with the place.
Check out all the latest information HERE
Levens Hall
Location : Levens Hall, Kendal, Cumbria, LA8 0PD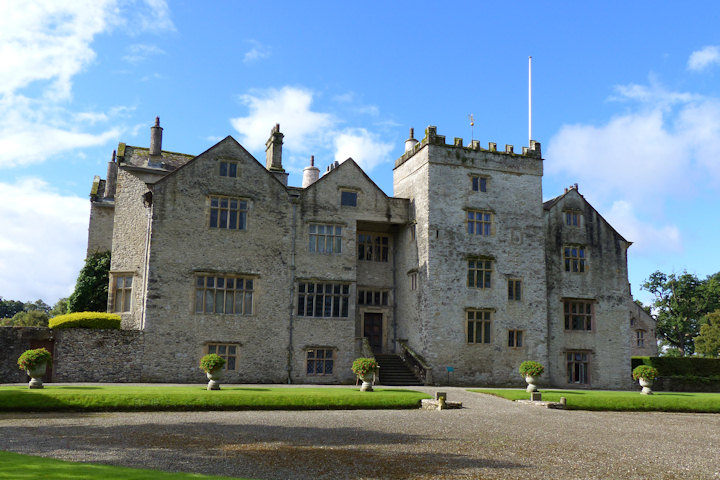 Located in an area known as the gateway to The Lake District national park, just south of Kendal, Levens Hall is a great place to visit suitable for all ages. The gardens have their very own maze that you can explore, as well as beautiful scenery. The house has links to the Duke Of Wellington, as well as the gardens being described as inspiration. This location is privately owned, but there is a restaurant called Levins Kitchen on site that serves up some amazing food and drinks. A great day out.
Check out all the latest information HERE
Go Ape, Grizedale
Location : Go Ape, Grizedale, Ambleside LA22 0QJ
The woodland in Grizedale is one of the best Go Ape locations you can find, offering five different experiences amongst the woods. Adults and older children can enjoy segways, zip-lining, and the tree-top challenge. There are also two further tree-top attractions for older and younger children o experience the thrill and adrenaline-fueled adventures. You can also choose to enjoy the wooded areas for walks while other members of the family are occupied. It is a great thing to do and one of the largest ones in the UK.
Check out all the latest information HERE
Dove Cottage
Location : Town End, Grasmere, Ambleside LA22 9SH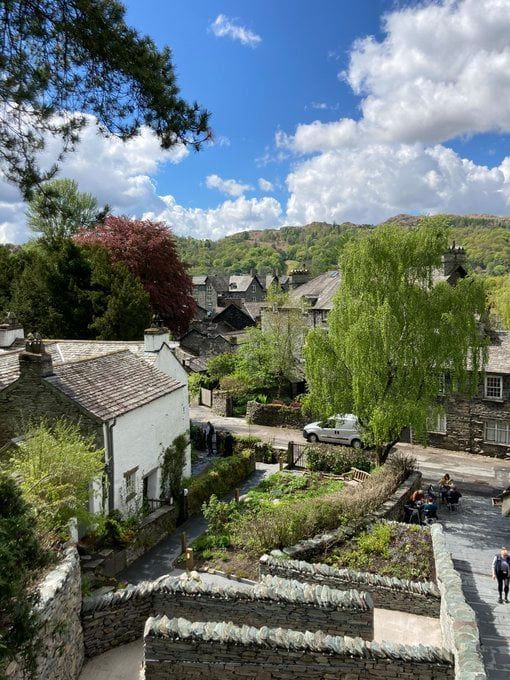 A must-see location for any literature lovers would be to head to Dove Cottage on the edge of Grasmere village. Here William Wordsworth composed some of his best-known poems. You can take a tour of the picturesque cottage and see the room where he did most of his writing. There is also a museum there where you will find manuscripts and memorabilia. Aside from the idyllic cottage, Grasmere is a stunning little village that has beautiful landscapes and amazing scenery. So it is worth visiting here and experiencing everything else that is on offer. A perfect location and attraction.
Check out all the latest information HERE