Last night Lochlan and I went along to the opening night of The Full Monty Play, its on at Norwich Theatre until Saturday 28th October 2023.
I'm sure you've all seen the film, (although I am struggling to comprehend it was 26 years ago!) and the storyline stays true to the film.
Throughout my teenage years I lived in Barnsley, so the reality of the pits closing and the men losing their jobs was quite prominent, and the mentions of Wakefield and Penistone definitely gave me a little pang of my younger years! Plus i'm a sucker for a Yorkshire accent!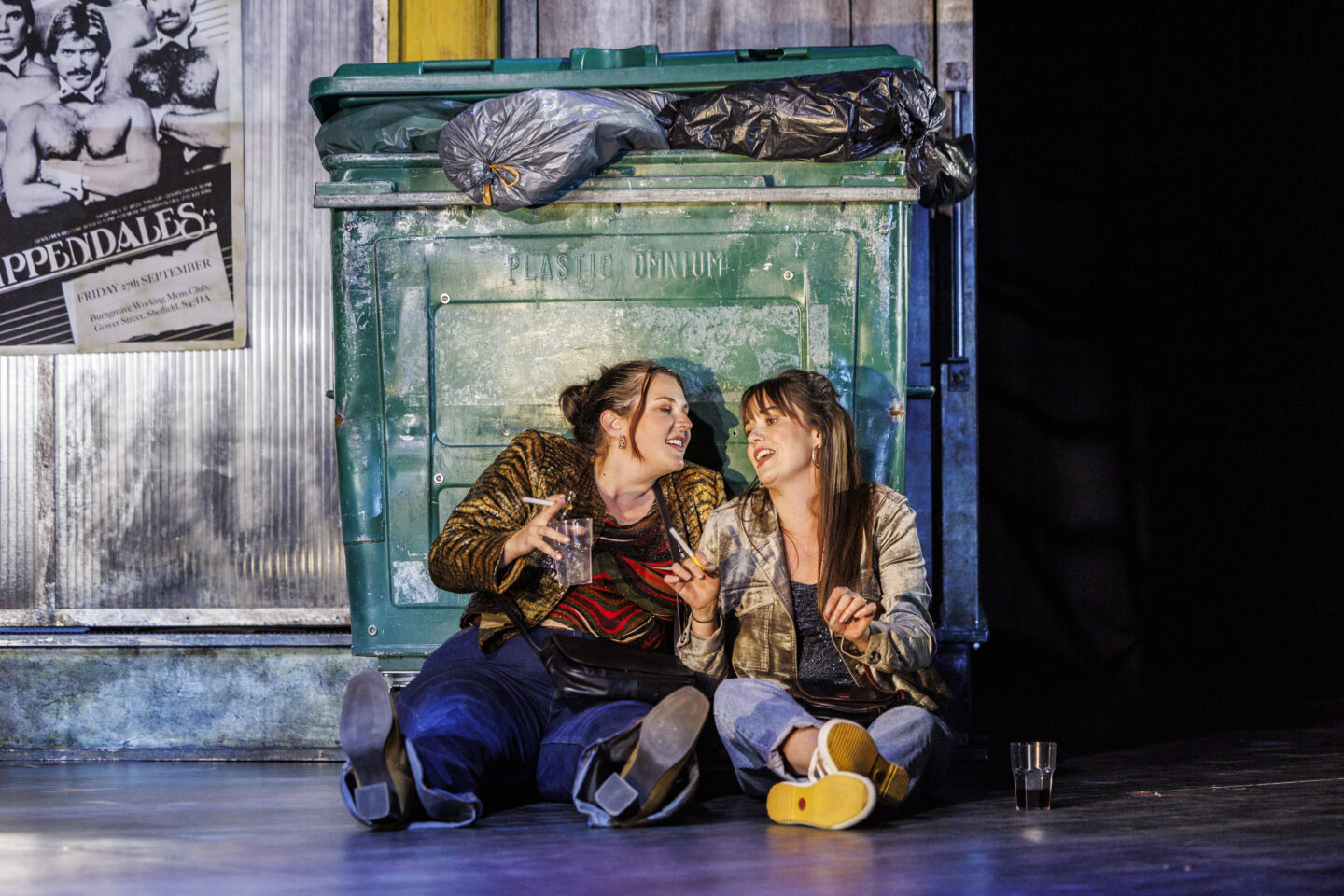 What Is The Full Monty Play ?
There are no heroes in Simon Beaufoy's heartfelt play, just a group of lads trying to regain their dignity and pride.
Gaz and his mates are down on their luck and feel they have been thrown on the scrap heap, but they are determined to fight back and bare a little more than they ever thought they would have to.
This fast and funny play is still very much of our time, as again we are hit by a cost-of-living crisis.
As in the 1997 smash hit film, this brand-new production is a rollercoaster ride of ups and downs, laughs and heartbreak. Book now to relive the music of the 90's and have a great night out in the company of our group of lads as they work to put on the show of their lives.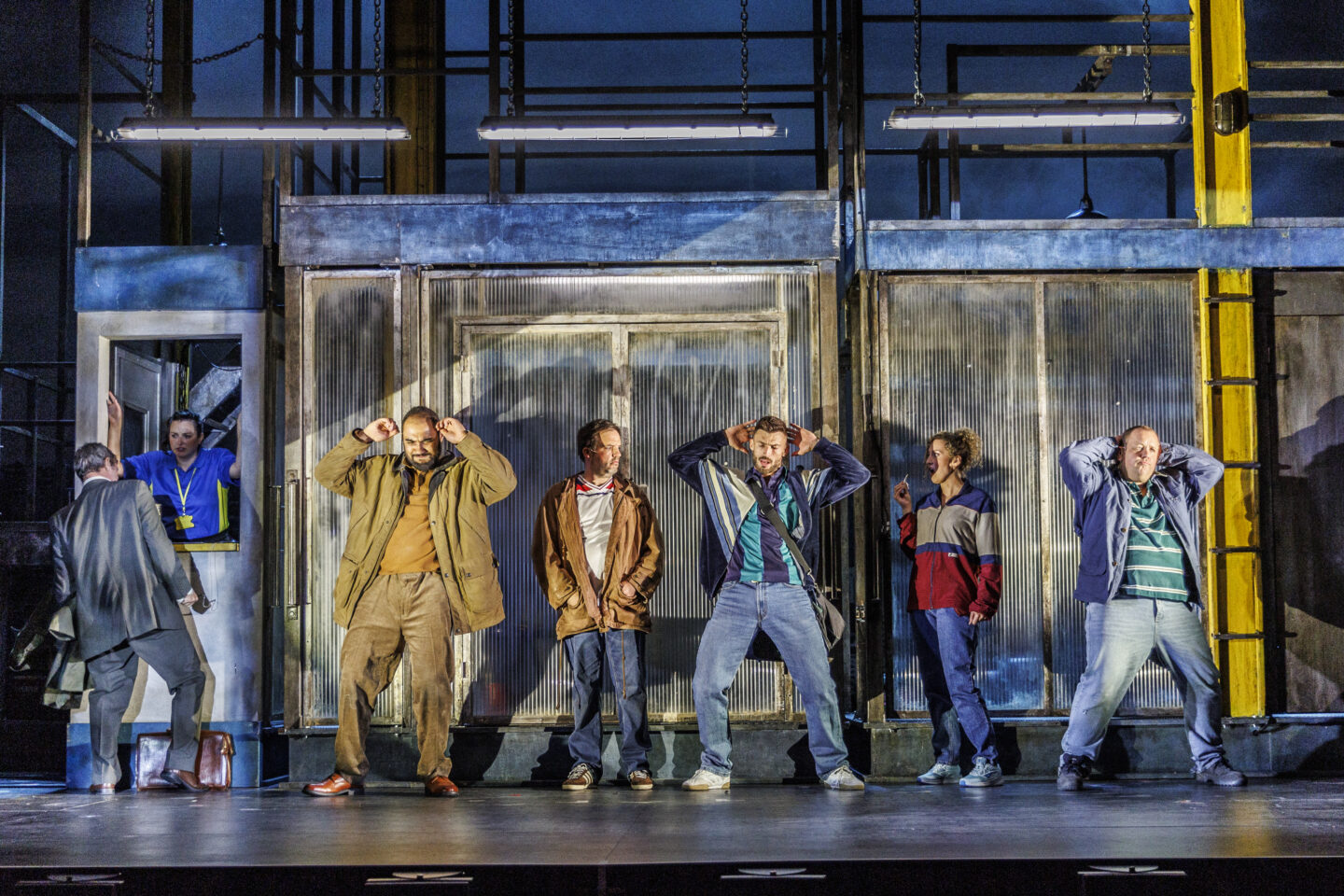 The Full Monty Play Cast
Featuring a hot man for everyone! Starring Danny Hatchard (Eastenders, Ridley Road, Our Girl, SCROOGE) as Gaz, Jake Quickenden (Footloose, Hair, X Factor, Dancing on Ice) as Guy.
Bill Ward (Coronation Street, Emmerdale, Everybody's Talking About Jamie, Legally Blonde ) as Gerald, with Neil Hurst (Fat Friends the Musical, All Creatures Great and Small, Coronation Street) as Dave.
Ben Onwukwe (The Shawshank Redemption, Professor T, Marcella) as Horse and Nicholas Prasad (Around the World in 80 days, The Comedy of Errors, Doctors) as Lomper.
Gaz's son Nathan was played tonight by Cass Dempsey.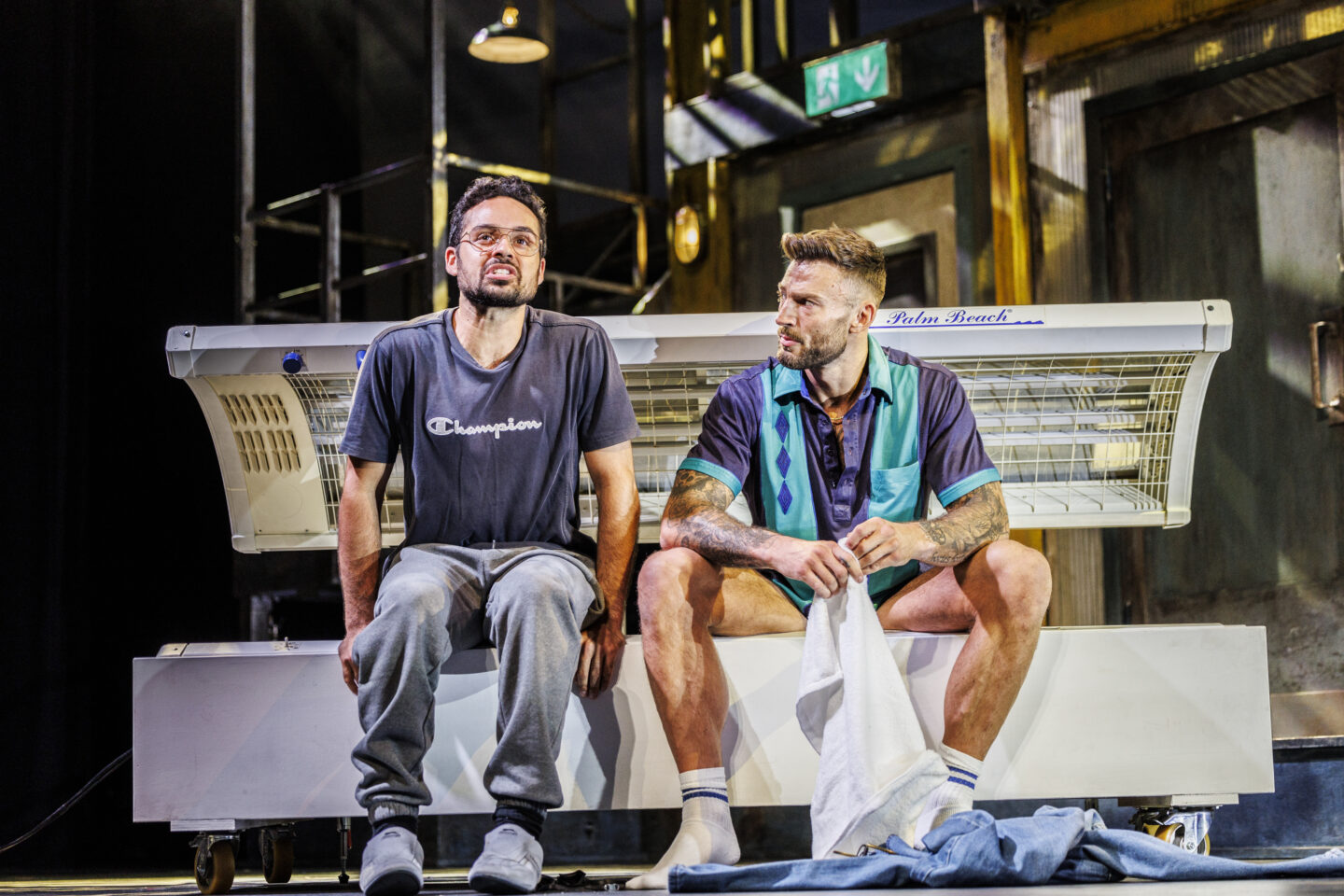 What Did We Think of The Full Monty Play?
We both absolutely loved it! Lochlan was recounting the story of his college class watching it in lesson, and all thinking they could do the same!!
The audience was absolutely packed with lots of screaming women, but not just for Jake Quickenden, (who played the part of Guy to perfection!) there was clear love and adoration for all six members of the group!
I had already seen Bill in Legally Blonde, and Neil in Fat Friends, so I knew they would bring stellar performances, and they did not disappoint!
During this show you will go through every emotion possible! Unfortunately it feels a little too close to home with the current cost of living crisis, thankfully the lads are here to brighten up your evening, with their killer dance moves and shiny thongs!
The relationship between Gaz (Danny Hatchard) and his son Nathan (Cass Dempsey) was the performance of the night for me, Cass is definitely one to watch in the future, he had the whole audience in stitches with his cheeky quips and put downs to his 'dad'!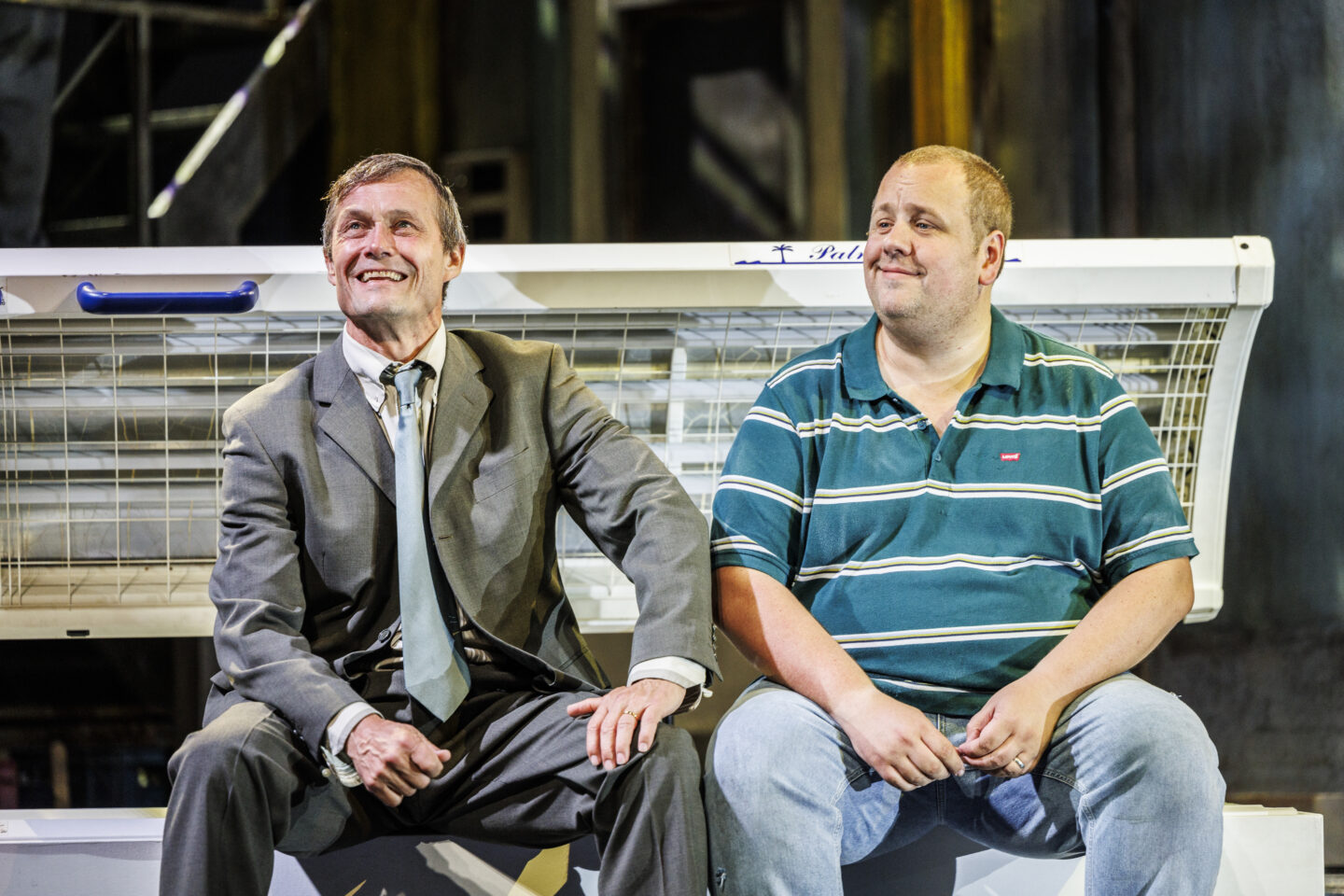 Its a fabulous show from start to finish, the set is well designed, and with a few simple pushes and turns it transforms from the abandoned steelworks, to a conservative club, the back of a pub and characters houses, to name just a few.
So if you are wondering whether to book tickets, i'd say do it, but don't take too long to decide otherwise they'll be all gone!
Check out The Full Monty Play Tour Dates HERE