Sunny Afternoon Musical review
Neva and I were invited along to watch Sunny Afternoon at Norwich Theatre Royal, a fantastic musical following the rise of the 1960s band The Kinks, who began their musical career in Muswell Hill, a place I know very well as that was the area both my parents grew up in, and my dad was also in a band during the same time, so all of the songs were played in our house whilst I was growing up, although Neva is only 14, she also knew some of the songs, which goes to prove good music, never goes out of fashion.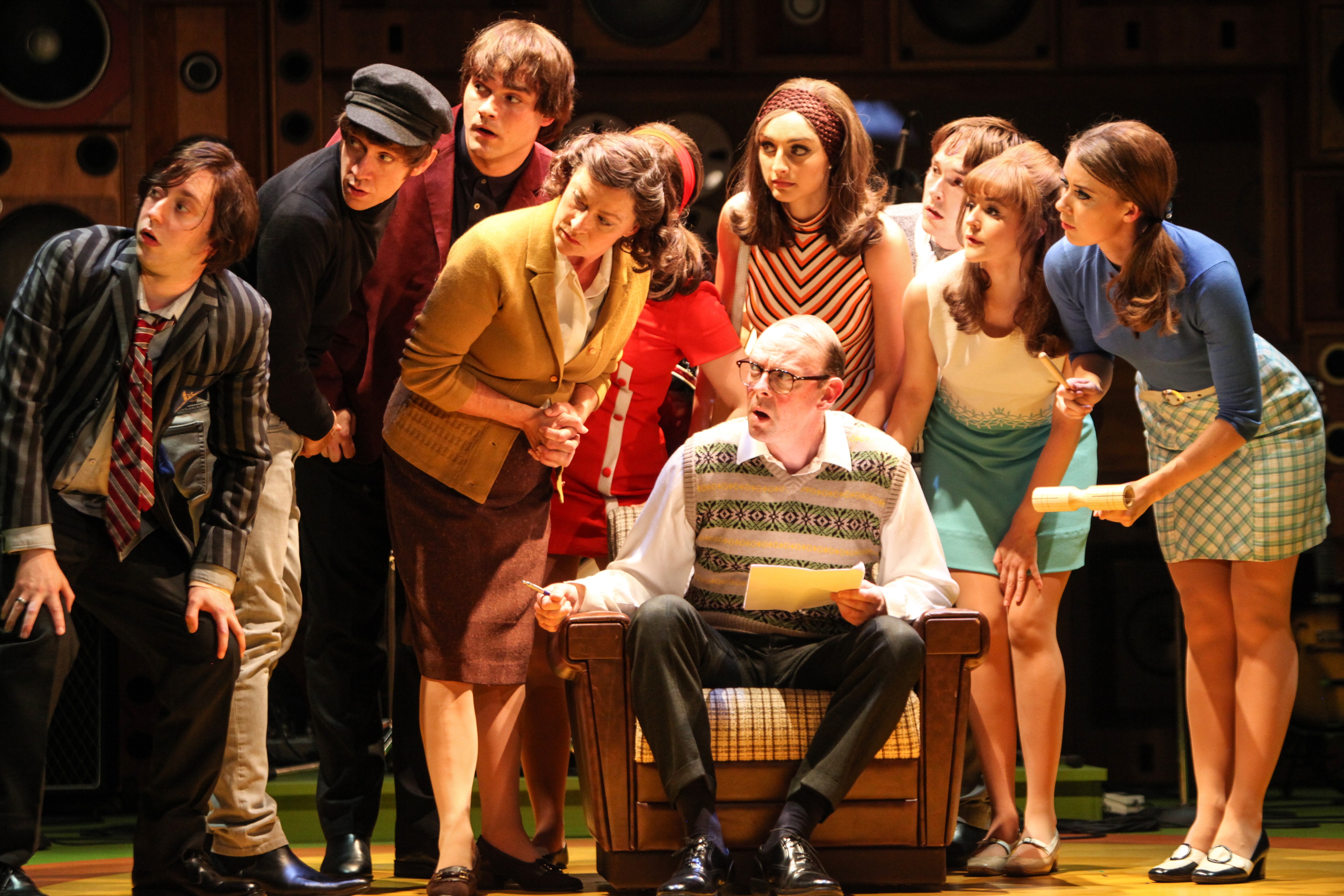 The show begins with them being discovered and follows the rise to fame of the four lads, Ray Davies and his brother Dave (The Rave), Mick Avory and Pete Quaife., including their tour of America where they were originally kicked out and banned!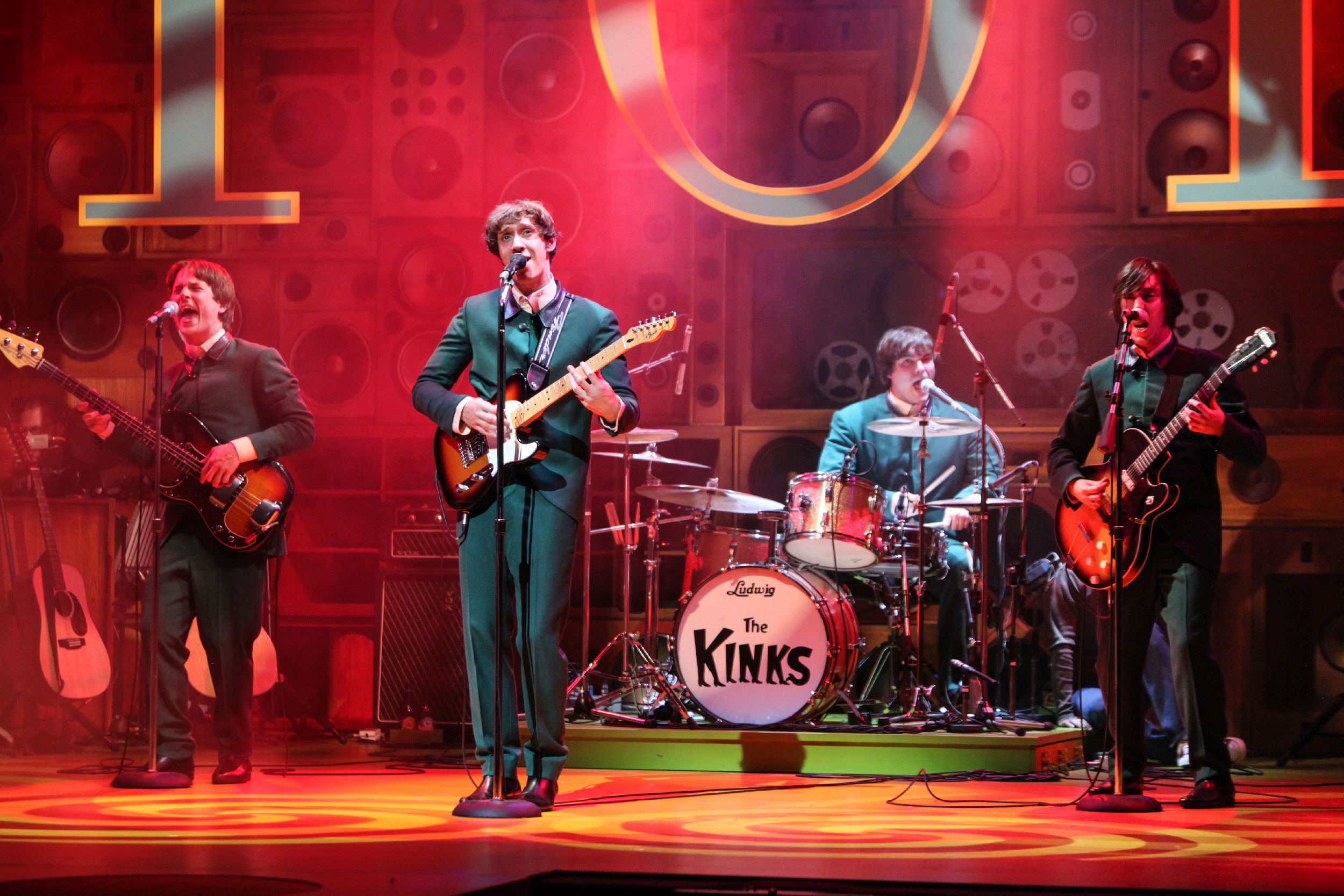 Ryan O'Donnell captures the tormented Ray beautifully, he loves the music and the writing, but struggles with the fame, whereas his brother Dave played by Mark Newnham revels in the limelight and can be seen on more than one occasion in women's clothing and swinging from a chandelier! He is the life and soul of the party. Andrew Gallo, plays drummer Mick Avory perfectly and is a calming influence over the brothers, and can swing a mean right hook when Dave becomes too much! Garmon Rhys certainly does Pete Quaife justice, portraying Pete's own insecurities and feeling of being lost and wanting to pack it all in is very moving.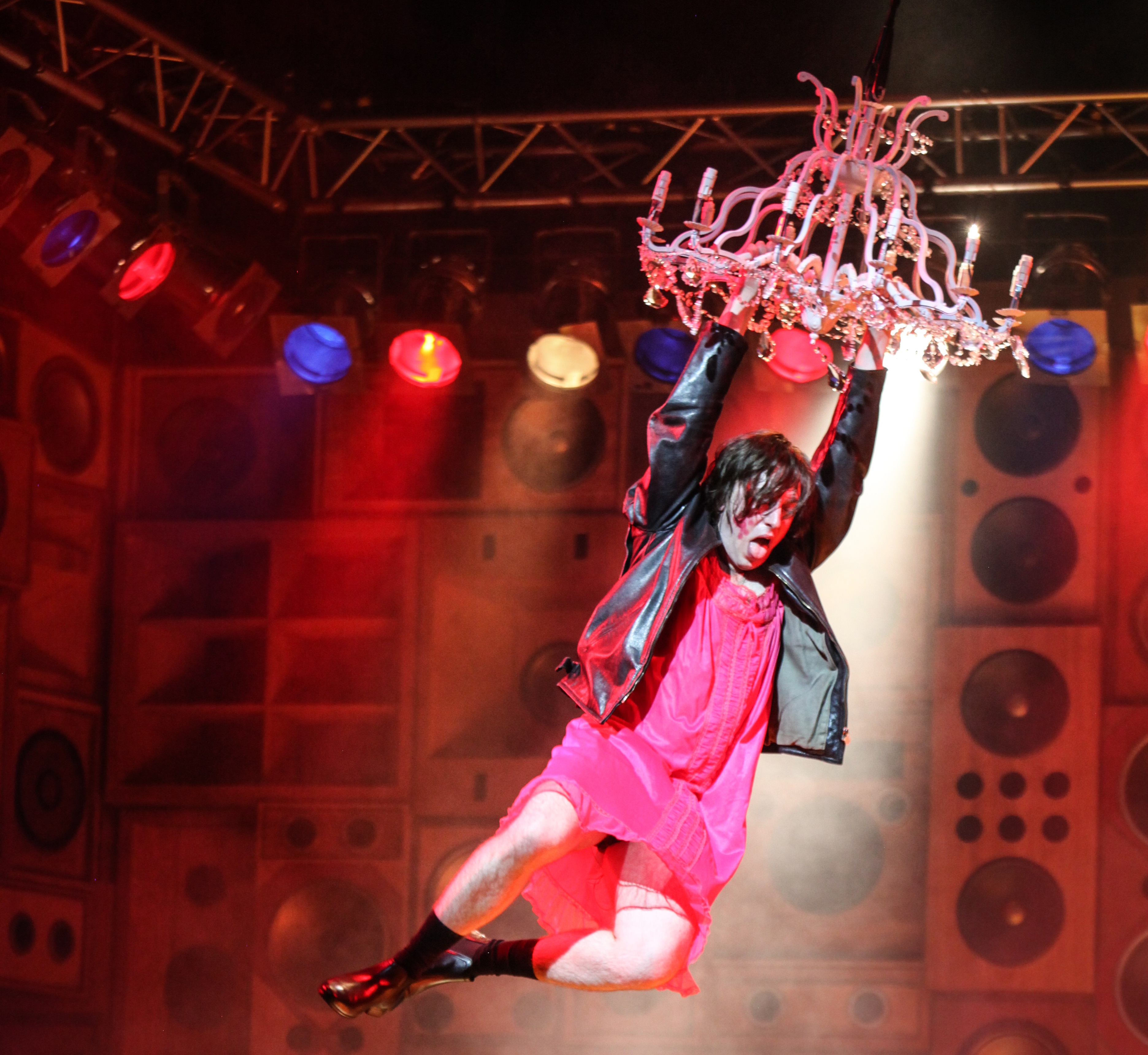 Lisa Wright is outstanding as ray's wife Rasa, and their rendition of I go to Sleep is beautiful and did actually cause a small lump in my throat.
The musical had everything, fun, laughter, raw emotion, you could almost feel you were there with them on the journey, and certainly would make anyone question if the fame and fortune is really worth it! The Kinks Discography listed in the programme is certainly a testament to their hard work, with well known hits such as Waterloo Sunset, You Really Got Me, Dedicated Follower of Fashion and Tired of Waiting for You all featuring, you really will be bopping along in your seats.
The audience was a real mix of ages, and everyone was singing and clapping, the finale had everyone up and out of their seats, with a great rendition of Lola!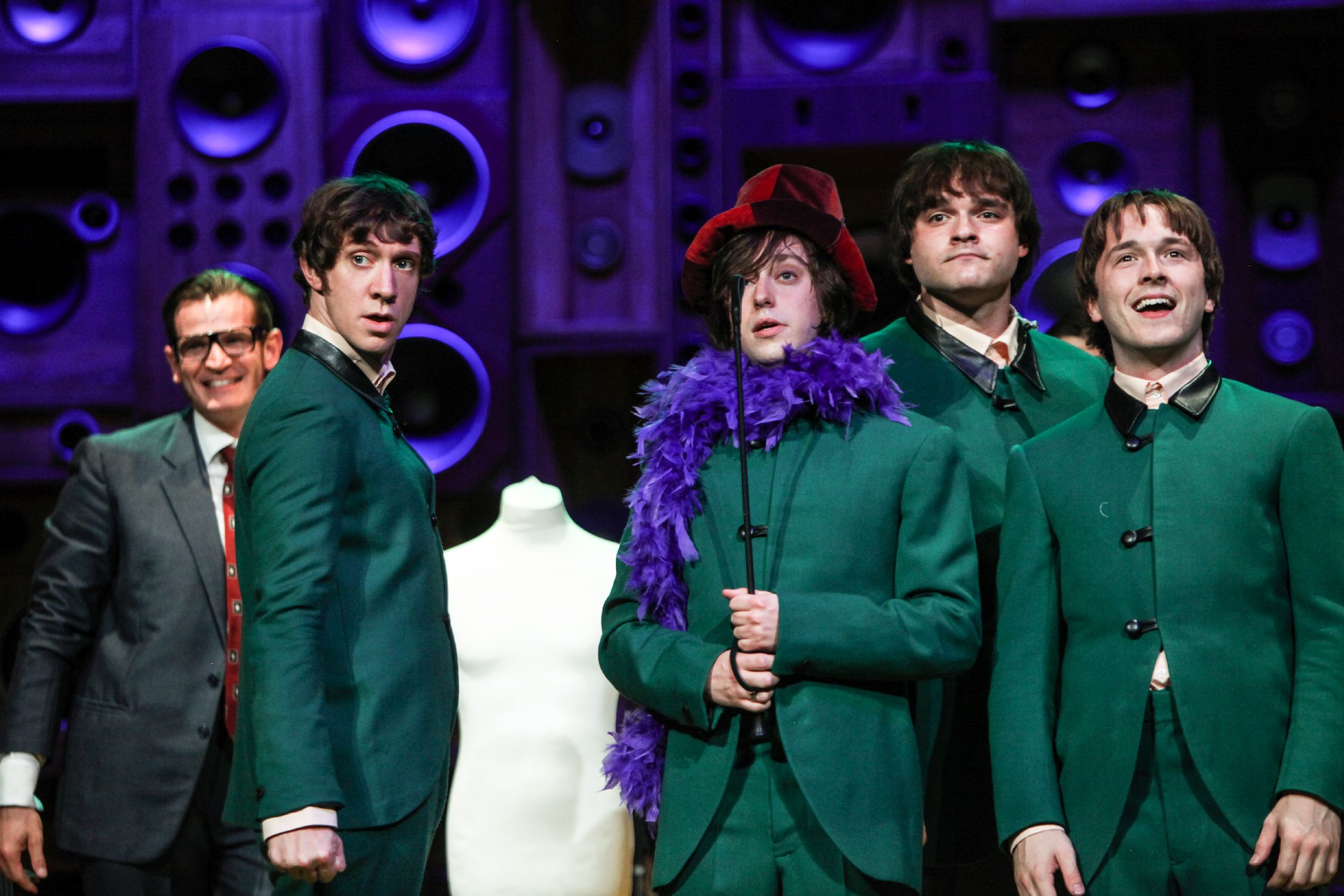 The show runs until Saturday 15th April in Norwich, so be quick if you are local as there aren't many seats left, then it moves on to Wolverhampton and beyond, you can check our the tour dates here.
An absolutely amazing show that I would thoroughly recommend you go and watch, no matter what your age, even if you weren't alive in the 60's, you will come away feeling as though you were there and part of it.