Ben and Holly's Little Kingdom Tour
Last week Viggo and I were invited along to Marina Theatre to watch Ben and Hollys Little Kingdom Live on Stage and Viggo Loved it!
Here is a little sneak peak…
Viggo and Tyrus enjoy watching Ben Elf and Princess Holly's adventures on TV, the show was at 10am, so it was only Viggo that could go and watch.
The audience was full of mummy's and daddy's with pre-school children and all the children were transfixed by the stage and the real life Ben and Holly!
Viggo was not too sure of a giant Lucy head when they were playing tooth fairy, but soon relaxed when she became the size of Ben and Holly! He loved it when Holly turned Ben into a Frog.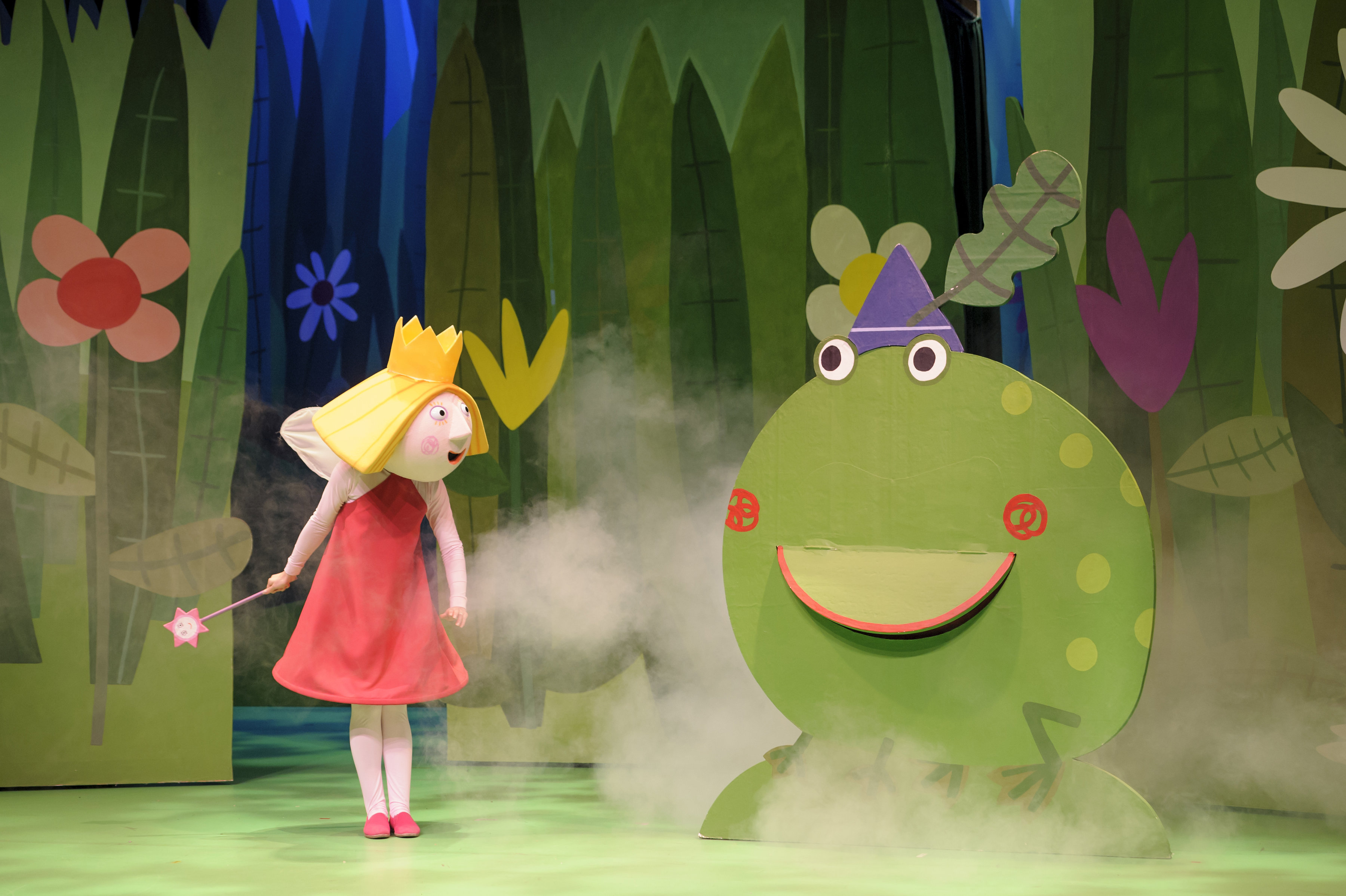 The flying scene with them returning to the little kingdom was a little smoky, but Viggo didn't notice as he was amazed that they were flying on Gaston's back!
Jelly Flood caused great excitement, just as it does when it happens on TV! The show was just under an hour and a half with one interval, for this age children I was unsure if they would all sit for that amount of time, but they all were very happy, in fact the time passed very quickly.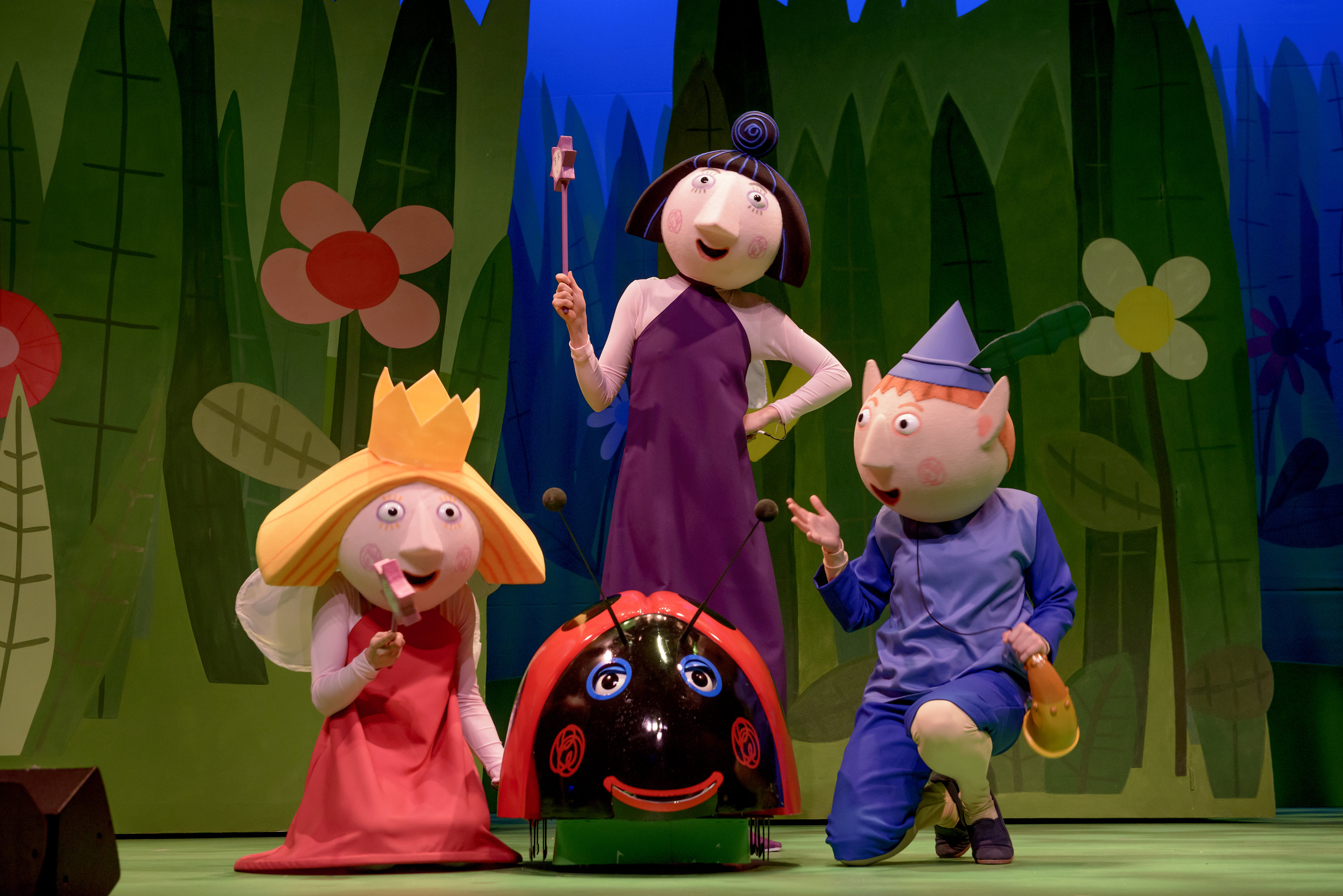 If you have a Ben and Holly fan I would definitely recommend that you look out for the show coming to a theatre near you, for further details you can check out Ben and Holly Live
Looking for a different show for similar age children check out Twirlywoos Live On Stage