Have you ever celebrated Specials occasions on a cruise ?
Taking a cruise holiday on a state-of-the-art cruise liner is an ideal way to spend your downtime, and if you are looking to celebrate a special occasion, there are many cruises that set sail throughout the year. You might be celebrating a birthday or a special anniversary with your partner, and there's no better way to do that than taking a luxury cruise to exotic locations around Australia. Here are just a few cruise specials that you can book before the end of this year.
New Year New Zealand Cruise
Spend 14 nights on the fabulous Sea Princess and see in the New Year in style, with the cruise leaving Brisbane on 29th of December 2019, heading to several ports of call in New Zealand. This amazing cruise liner will be at sea on New Year's Eve, and if you have yet to see the New Year in on a cruise ship, it is something you will never forget.
The entire ship will be in celebration mode as you cruise the Tasman Sea, and whether you want to dance the night away or see the sunrise on a romantic deck, the Sea Princess has it all. There are quite a few cheap cruises from Brisbane 2019, and a simple online search will take you to an established cruise booking site, where you can browse the many affordable cruises that are still available this year.
Horse Racing Enthusiasts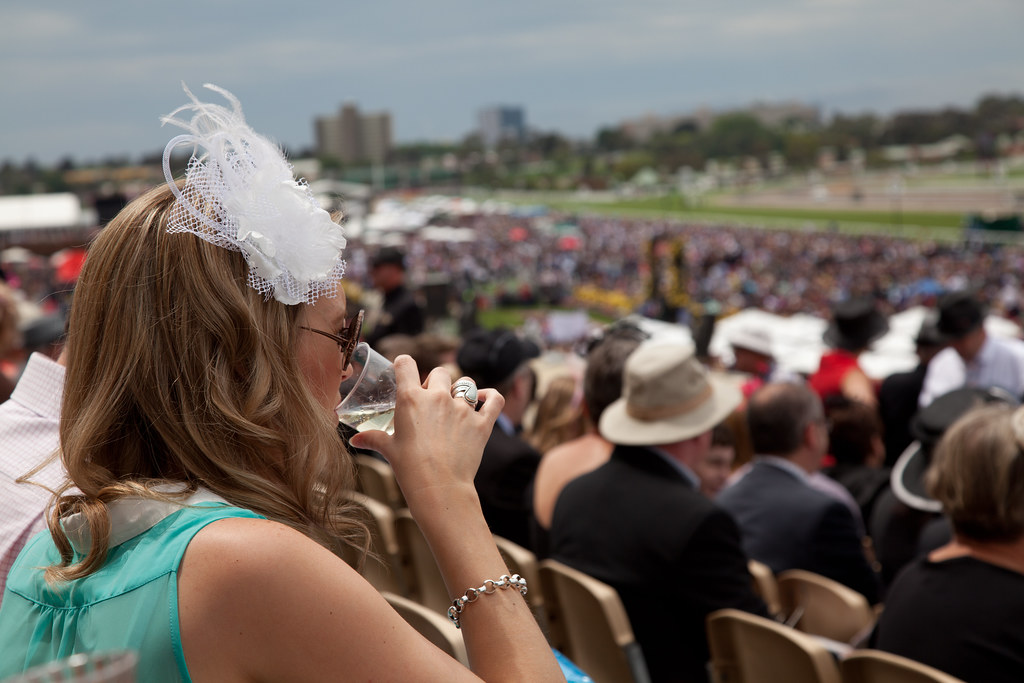 If you would like to combine a short cruise with attending the prestigious Melbourne Cup, why not book a cabin on the Pacific Dawn that leaves Brisbane on 2nd of November 2019, sailing to Melbourne, where you will stay overnight and watch the most prestigious horse race in the Australian calendar.
If you have yet to experience life on a cruise liner, this is the perfect opportunity, and with the ship returning to Brisbane on the 9th of November. This seven-night cruise is one of the most popular, and if you would like to make a booking, you are advised to do so as soon as possible to avoid disappointment.
Anniversary Cruise
If you and your partner are celebrating an anniversary in October, November or December of this year, there are many great cruises available. You could, for example, spend glorious seven nights exploring South Pacific Islands, or if you have a fortnight free, why not sail to New Zealand?
If you would like to view the many available cruises, an online search will take you to the website of an established cruise operator, where you will find the details of various cruises that depart Brisbane this year.
Luxury Cabins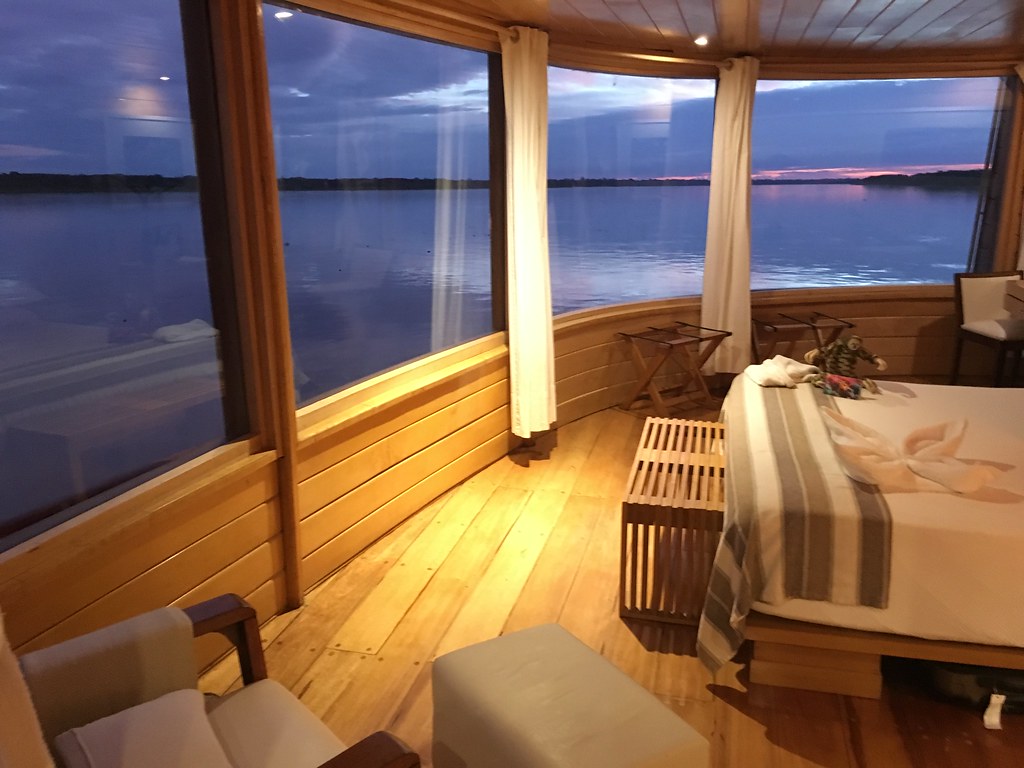 Any special occasion demands luxury accommodation, and with 5-star cabins with a sea view balcony, you can experience the pinnacle of luxury aboard a state-of-the-art cruise liner. There are several classes of cabin available, and the earlier you book, the more availability there will be.
Whether you are a veteran cruiser or are looking to experience a floating holiday for the very first time, there are cruises from 3 nights to 29 nights, and with a variety of premier destinations. There is something for everyone.