Sleeping Beauty Panto Review 2017
Neva, Eowyn and myself were invited along to the press night of Sleeping Beauty at Norwich Theatre Royal and it was brilliant!
The best part about pantomime, is you know the basic story, but every one is different, I had been to see a version of Sleeping Beauty a few years ago with Eowyn and they were both so completely different, so if you are sitting there thinking you have been to see Sleeping Beauty before, I would strongly urge you to think again, because this one is like nothing we have seen before!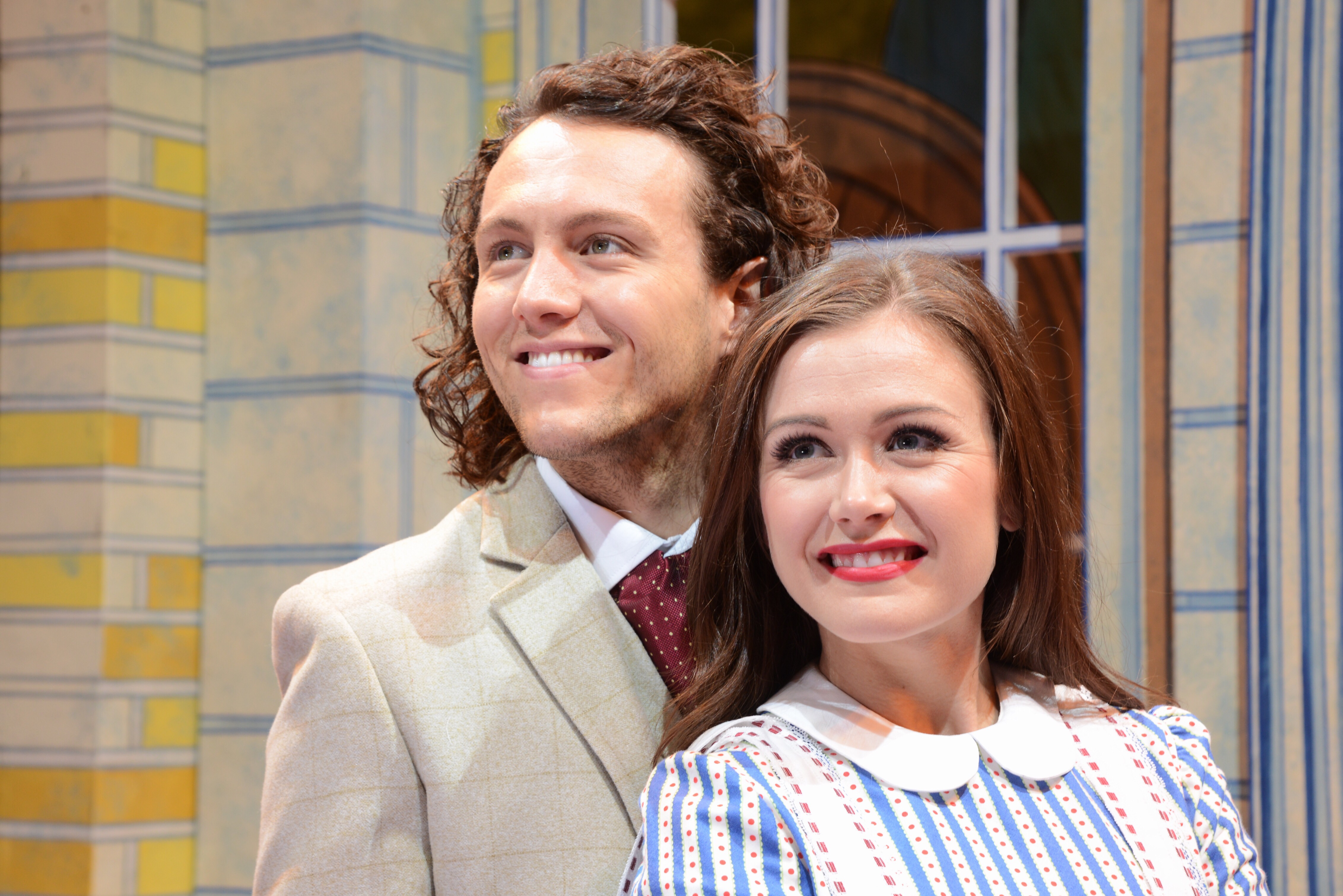 It follows the traditional story of a King and Queen wanting a child and her pricking her finger on a spinning wheel, but that's about it!
The story starts at Norbridge Abbey, which has a distinct Downton feel to it! But set in Norfolk (of course) throughout the show there are lots of local references that had the audience nodding along in agreement or shaking their head vigorously (nobody says a bad word against Gorleston!).
The story is centred around Patience the Maid (Elizabeth Carter) who is in love with Timothy Norbridge (Glenn Adamson), but neither of them know her true identity, she is of course the princess and she has been hidden away at Norbridge Abbey since birth to keep her safe and wit until she has turned 18, by which time the spell will be broken and she can claim her rightful place as the heir to the throne.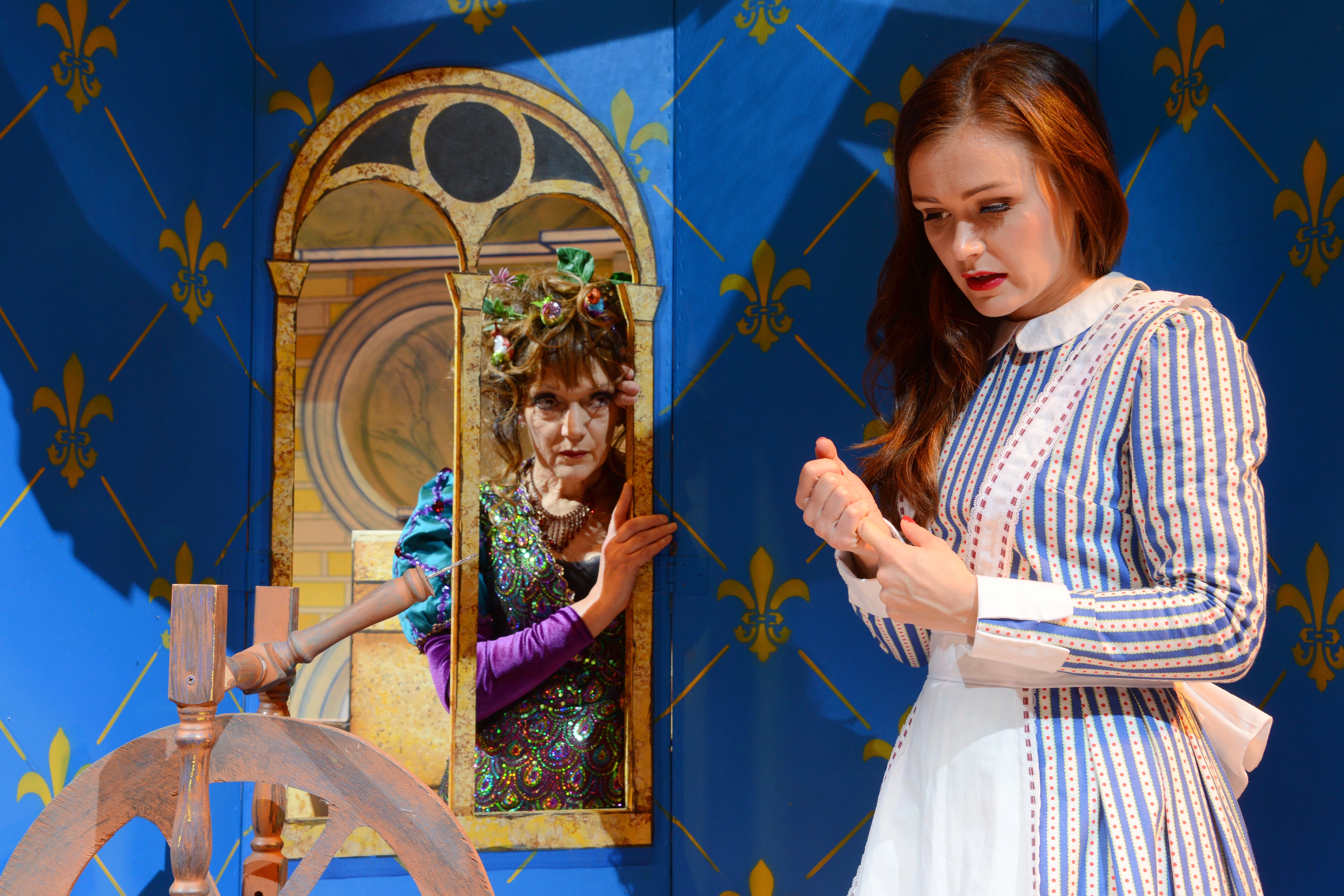 Her evil aunt Vipera (played by Gillian Wright) had put the curse on her when she was a baby and she has been searching the world trying to find the princess, unfortunately she returned home just before Patience 18th birthday determined to find her, Gillian played Vipera briliantly, a mix of evil and sass, with a hint of comedy, she has the audience booing and hissing and lots of "Oh No You Wont's!"
When she finally catches up with Patience, with the help of some completely adorable insects (especially the ladybird), she is able to carry out the threat and Sleeping Beauty is put to sleep for 100 years….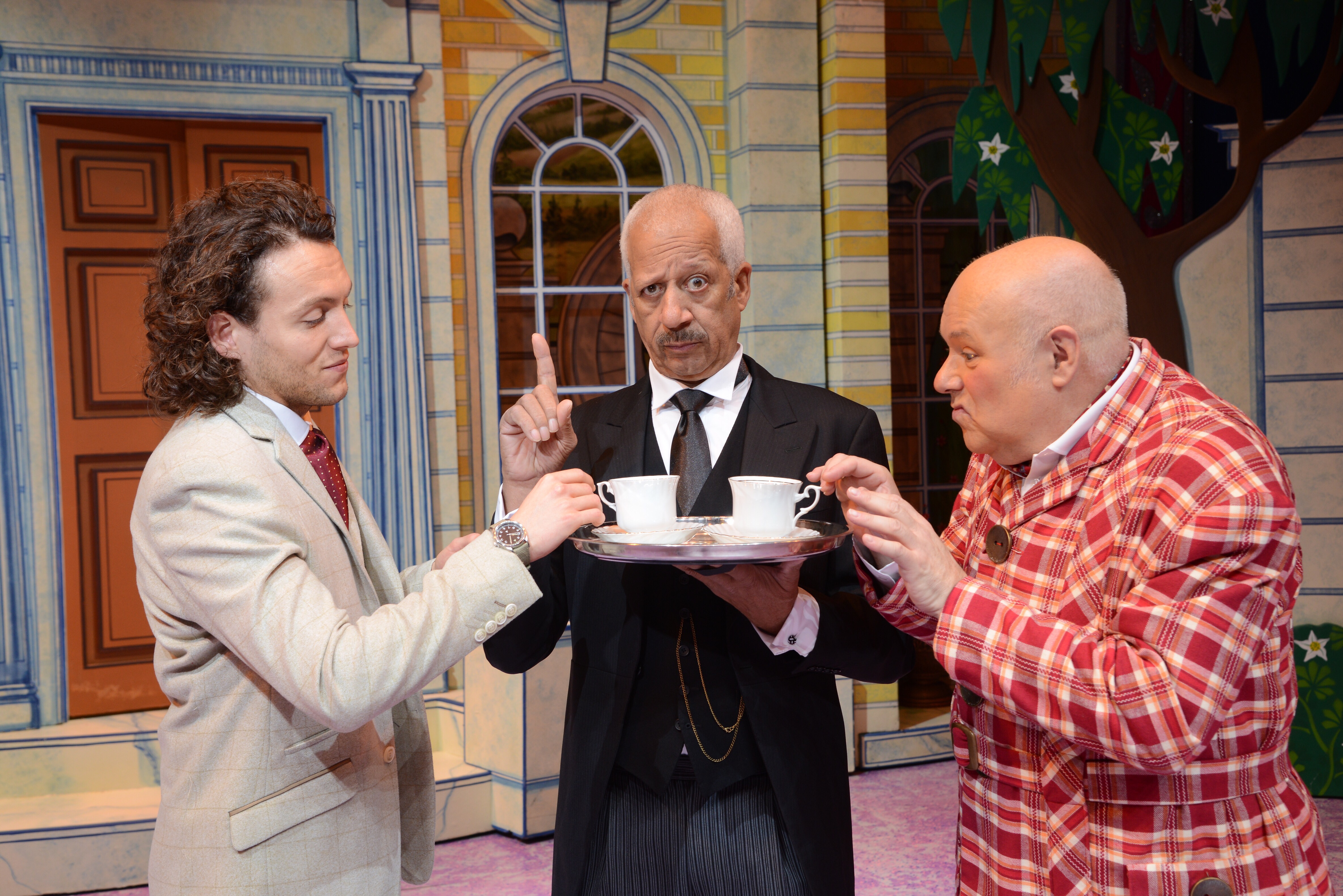 Will her true love be able to break the spell and how will he be able to do that ?
If you want to know that, then book your tickets NOW!
The pantomime has the usual slapstick comedy and a very hilarious water scene, which is beautifully played out behind a very serious song sang by Timothy . The voices of all cast members were in fine tune and they had the audience singing and clapping along.
The butler Chortwood was played by the very wonderful Derek Griffiths, who gave the show a very distinguished feel, his reference to Playschool was well received by the older members of the audience, and he really doesn't look much different to what I remember, except a slightly lighter hair colour!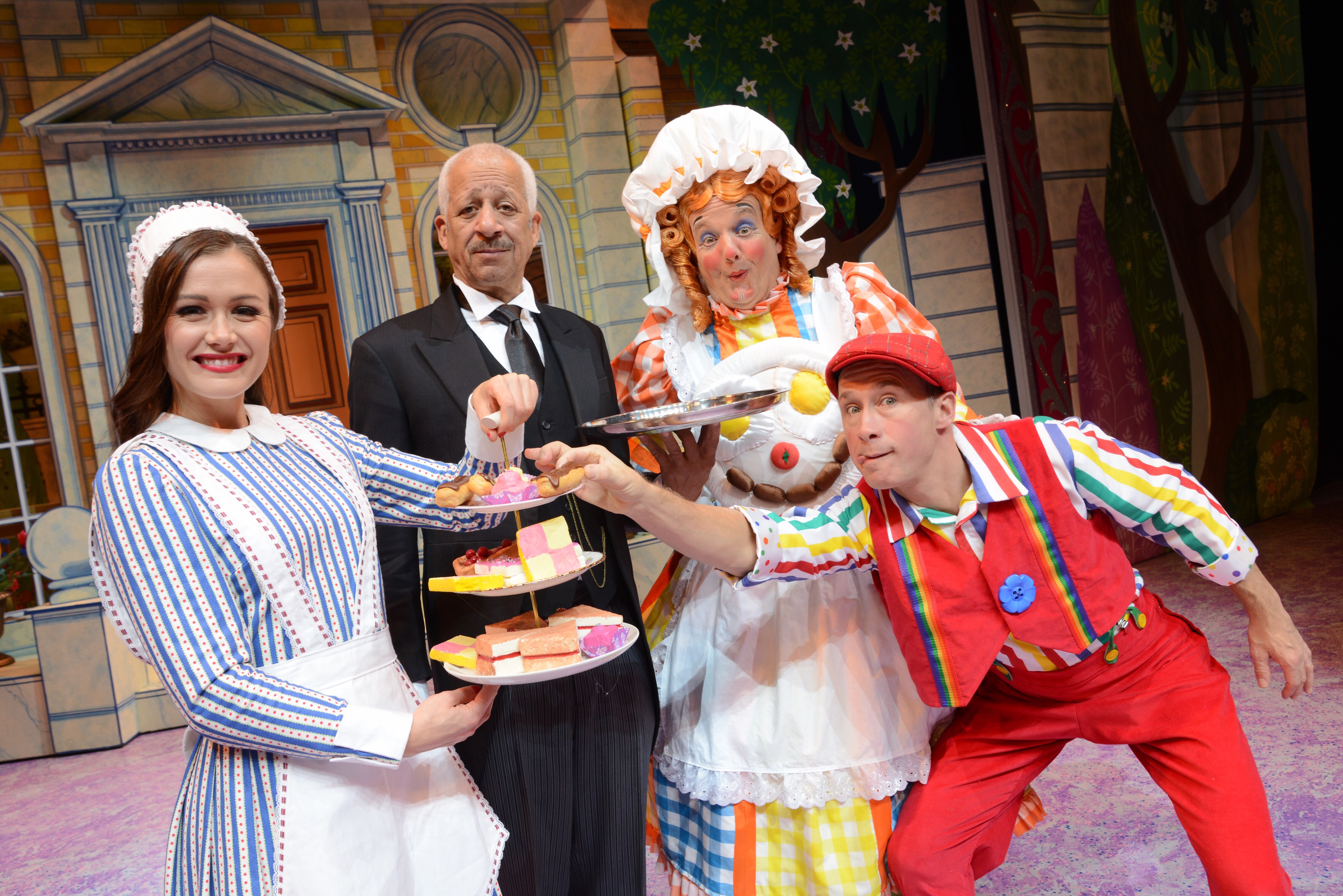 Mrs Midges (Richard Gauntlett) was the perfect housekeeper, with some truly amazing outfits, and her son Muddles (Ben Langley) made the show, a perfect duo combination that is a testament to the success of the pantomimes each year, long may it continue!
So, if you are looking for an afternoons entertainment or a night out during the festive season, look no further than Norwich Theatre Royal, a truly entertaining couple of hours, that will have the entire family smiling from ear to ear.
The pantomime is running through until Sunday 14th January, so plenty of time to visit, to book tickets either visit the website or call the Box Office on 01603 630000
The pantomime really is for everyone, they have special performances taking place which include
Audio Described: Wednesday 3rd Jan 2.30pm and Saturday 6th Jan 2.30pm
Signed Performance: Saturday 13th Jan 2.30pm
Captioned: Sunday 7th Jan 1pm
Relaxed performance: Friday 5th Jan 5.30pm
Photography by Simon Finlay