Weekend breaks are seriously underrated. What better way to escape the hassles, stresses, and commitments of the working week than to spend a couple of days in a refreshing new place?
With UK staycations expected to boom again this year, it's surprising what you can discover right on your doorstep. To help you plan some well-deserved time out, in this guide we'll share some top tips on how best to plan your weekend getaway.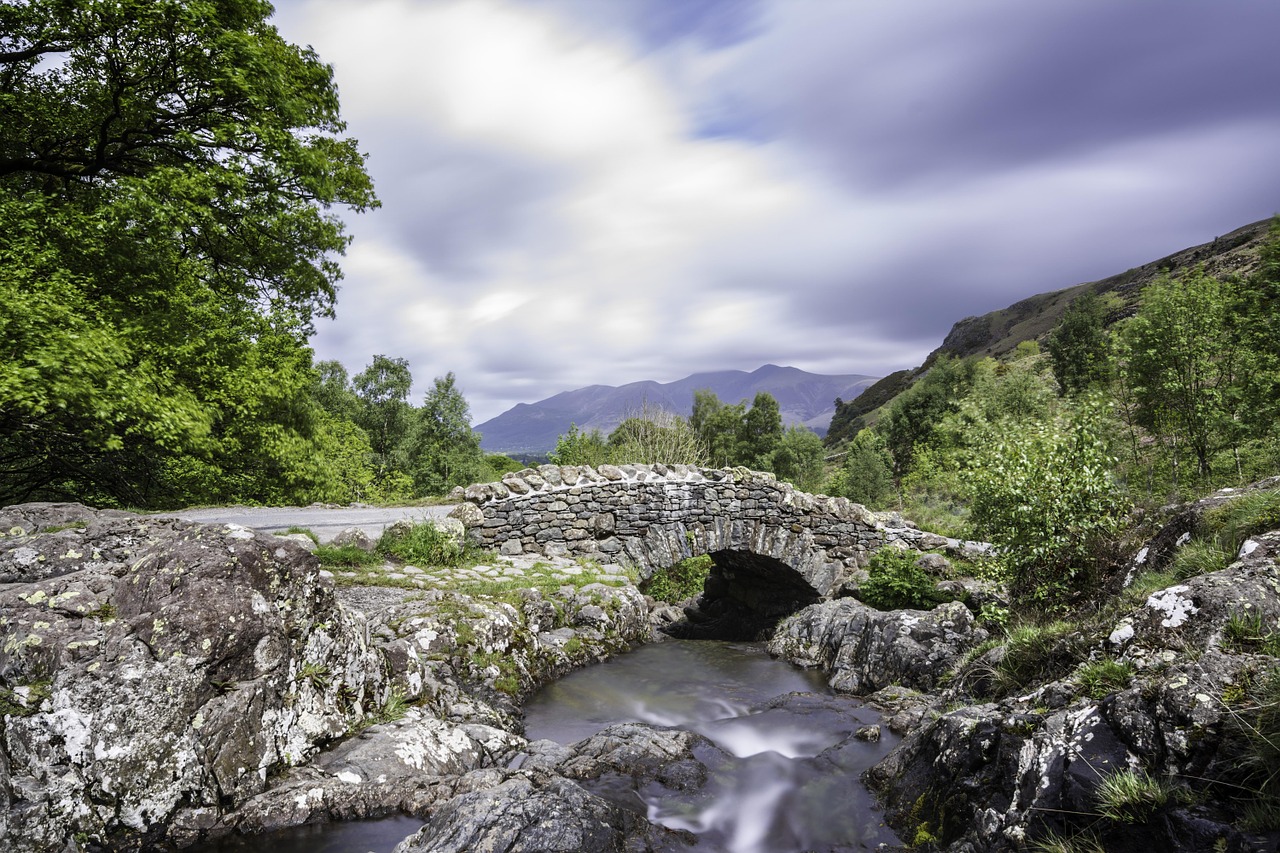 Choose your location
We're spoilt for choice for top destinations in the UK, so it can be difficult to narrow down your choice. If you're ready for some fresh air, heading to an Area of Outstanding Natural Beauty (AONB) like the Cotswolds, or a National Park like the Lake District, could fit the bill perfectly.
Or, how about a city break? Leave the car at home to let your hair down and enjoy the nightlife in a new city. With handy rail services to Gloucester and other hotspots, you won't need to worry about driving back with a sore head!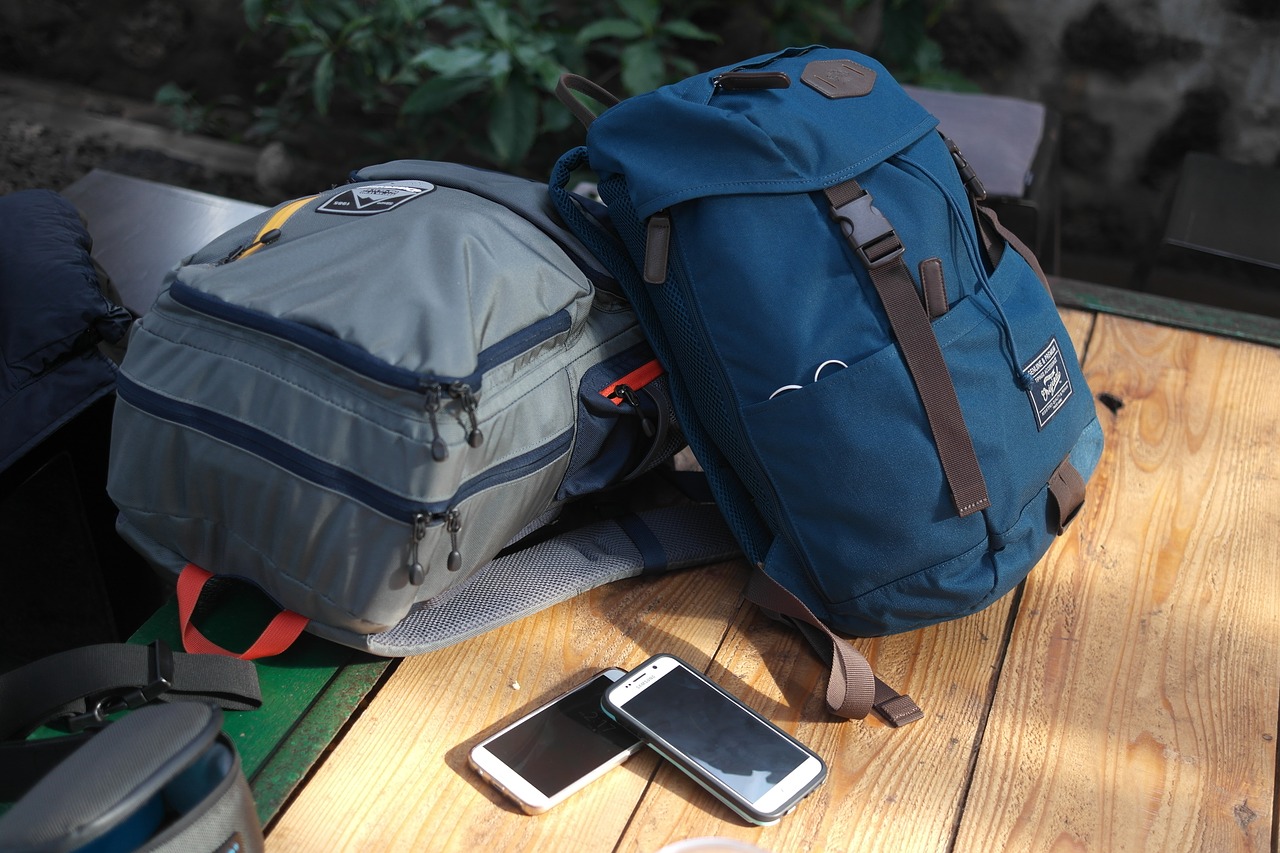 Travel light
It might be tempting to squeeze all your favourite outfits and shoes into a tiny suitcase, but for just a weekend, it's simply not worth it. Travel light with one or two outfits to take the weight off your shoulders, giving you more time and freedom to immerse yourself in your surroundings. Check out some of the best daypacks for exploring and hiking.
Be prepared
It might sound boring, but planning ahead is one of the best ways to make sure your trip runs as smoothly as possible. Consider who you're going to be travelling with and try to formulate your plan based on mutual likes and dislikes – as well as anything that's been on your wish list for a while.
Plus, budgeting for your weekend helps you make the most of your time away while keeping a little bit left aside for the next spontaneous trip.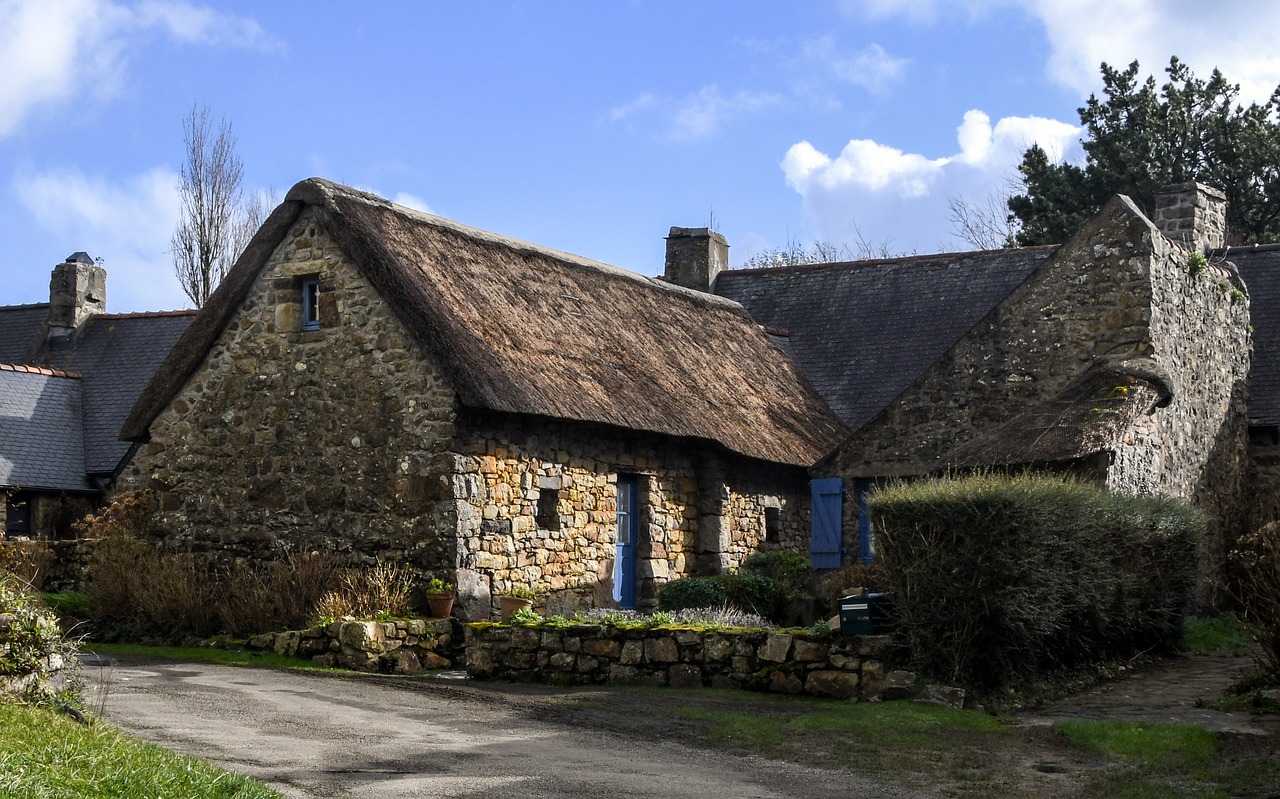 Be flexible
Choosing the right type of accommodation for your travel needs could make or break your stay. If you're aiming for a romantic getaway, a luxurious hotel suite could do the trick, but might not be the best option for a family adventure. Why not consider camping or a spacious Airbnb if you're going in a group with friends and family?
Overall, a well-planned trip is almost always going to a better one – so start getting your ideas together now!
this is a collaborative post