For many people, family vacations are some of their fondest memories. Waking up early, piling into the car, and venturing to a new place are all just part of the thrill. Of course, the quality of the vacation is determined by the destination.
There are plenty of places that may interest parents but bore the kids — and vice versa. Finding a spot that appeals to everybody is like hitting the jackpot — and that's exactly why San Diego is such a great place.
This popular destination for family getaways offers something for everybody. Don't visit California without enjoying these fun-for-all activities and attractions.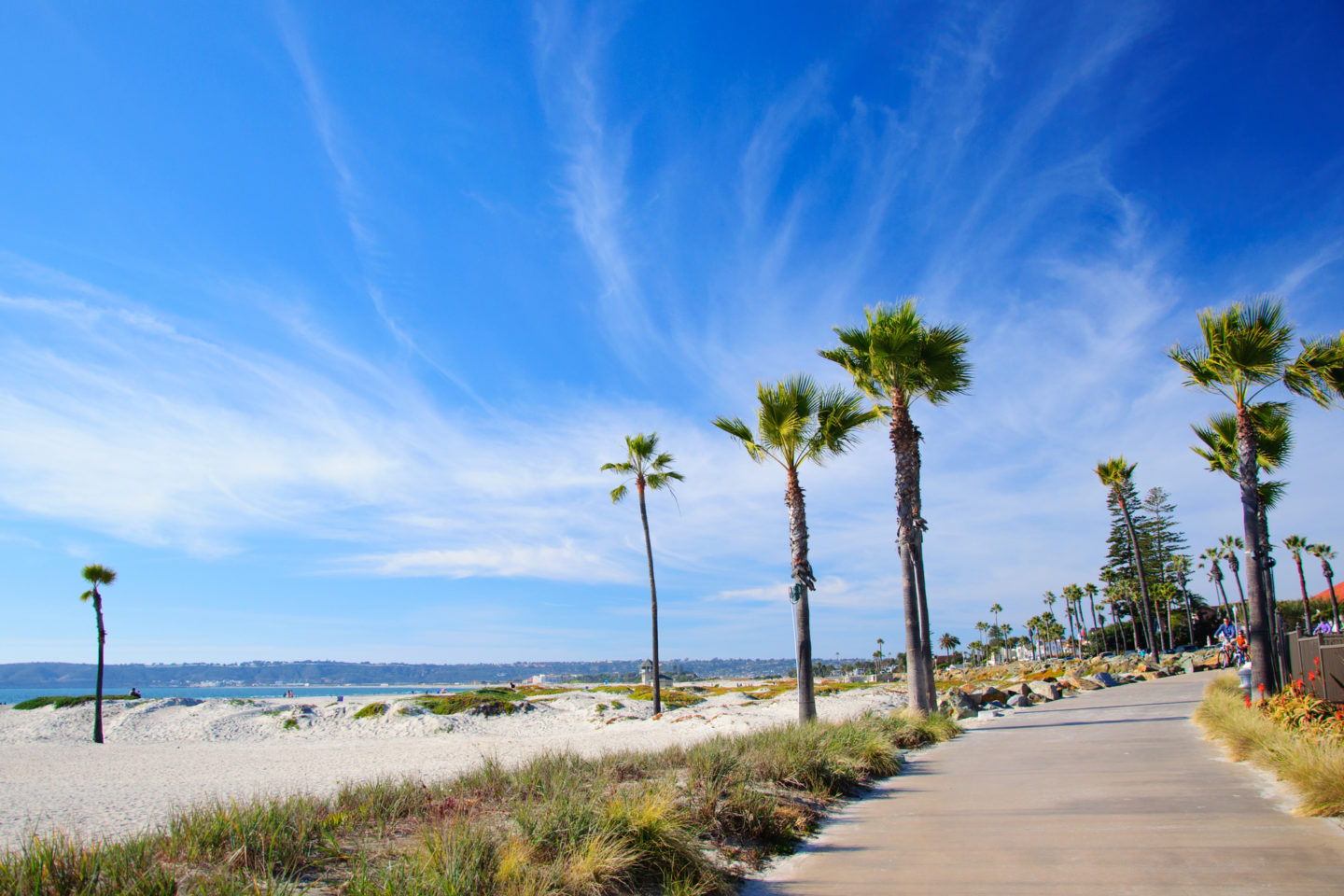 Where to Stay
Naturally, your lodgings will be one of the first concerns as you're planning your trip to San Diego. The ideal type of accommodation will depend on how many kids you have and how much space you need.
Typically, though, you'll want to stay in a hotel — and luckily, there are many four and five-star hotels located throughout the San Diego area. You should consider, then, what part of the city you wish to stay in.
If you want to attend attractions such as the best whale watching San Diego, for example, you should find a beach-adjacent accommodation for easy access to these activities.
There are plenty of other attractions that you may want to build your trip around, too. Some of the best San Diego harbor activities include browsing the USS Midway Museum or seeing the Unconditional Surrender Statue.
If you want to take the family to either of these attractions, you should probably find accommodations that are close to the harbor downtown. This will also put you in the middle of the action of downtown San Diego, which is an attraction in and of itself!
You won't want to miss the Gaslamp Quarter, which offers shopping, dining, and special events.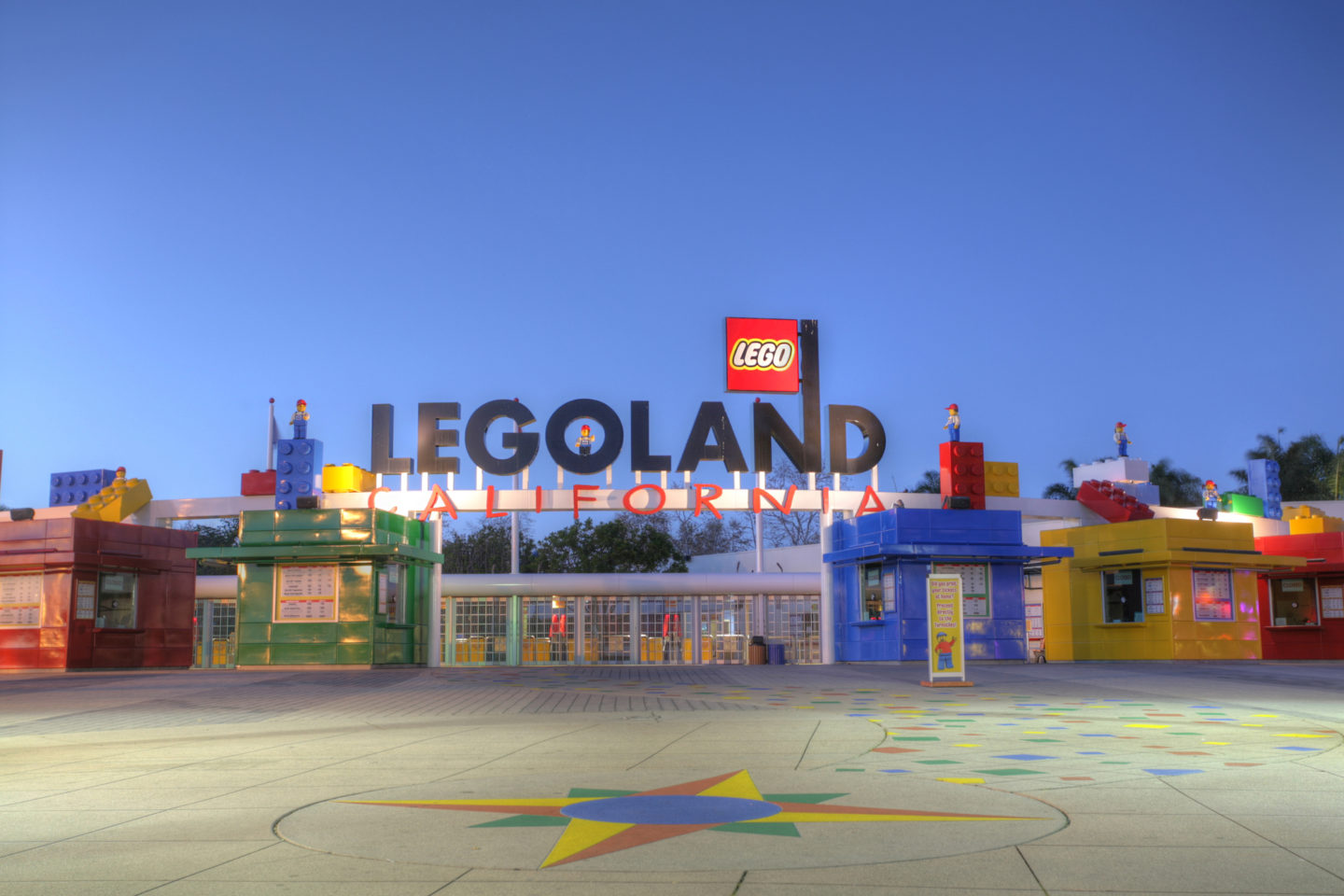 Fun Family Activities
There are plenty of natural wonders and historic sites to enjoy when you bring your family to San Diego, but sometimes you just want to have fun.
If the kids are begging for play time, and you're ready to take a break, too, Balboa Park bocce ball courts offer the perfect spot for some fun competition.
Bocce ball is notable because it can be learned quickly, and it's accessible to players of all ages and abilities. This makes it an ideal game for family bonding time when you're on vacation in San Diego.
Other fun activities include the world-famous San Diego Zoo, SeaWorld, Legoland, and all of the parks and hiking trails that are perfect for a family workout.
No matter what you choose to do while you're vacationing in San Diego, you should find activities that both the adults and the kids will enjoy.
San Diego is a unique spot that offers universally appealing attractions. Take the time to research these activities and find a few that will make for unforgettable memories. You might find that your kids are talking about the San Diego trip for years to come.