As you will all know by now, as a larger than average family, we struggle with accommodation, we no longer fit in a caravan, unless it has 4 bedrooms and sleeps 10, which are very few and far between. Hotels sometimes have adjacent rooms that have an interconnecting door, although that is a risk, when we last stayed in a hotel, our rooms were indeed next to each other but they were quite far apart and had no door to connect them!
So, we tend to go for cottages in the UK, but with the constant unpredictability of our weather, I have started to look abroad. This week I was in a t-shirt Saturday, a winter coat Sunday and I resembled a drowned rat on the school run yesterday! So I am in desperate need of some sunshine.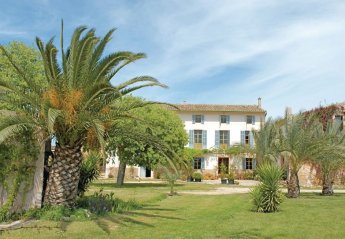 A few friends with more than two children recommended ClickStay as a place to find Villas that are big enough to accommodate us all! It is a very user friendly website and the first thing I noticed was that the people staying option went right up to 16+, so I knew there would be at least a few choices for properties to stay in.
When Xene and Lochlan were small we went to Majorca, and I have always wanted to return, so the first place I typed into a property search was Majorca and I wasn't disappointed! There are 417 Villas and Apartments listed, for Majorca alone!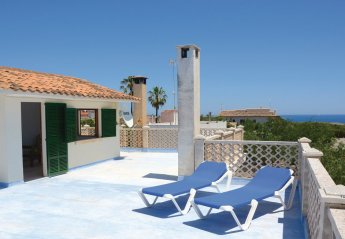 With many of them offering private swimming pools and direct access to a beach, I was expecting the cost to be high, but some of THE most amazing Villas are just over £1000 for a week during the Summer school holidays, (end of July) which is what I would expect to pay in the UK, the only thing you would need to add on is the flights. Less people is even cheaper.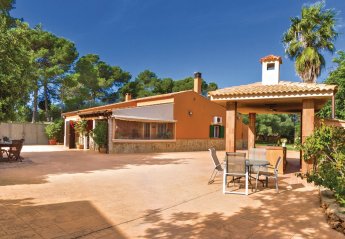 They have Villas and apartments all over the World, ranging from France to Florida, Turkey to Thailand, there really is a place for everyone, whether it be a romantic holiday for two or a crazy big family holiday for people like me!
This is a collaborative post