Getting kitted out for college with Jacamo
Lochi has just started his third year at college, this year he is studying for a level 4 course in Game Development, ready to complete his uni application!
He tends to stick to the same style during the college day and the weekend, skinny jeans, a t-shirt and various gaming/movie hooded tops, so when Jacamo got in touch and asked if he would like to choose some items from their website, he went for the T-Shirt section!
His first choice, knowing his love of films was an original Jurassic Park T-shirt.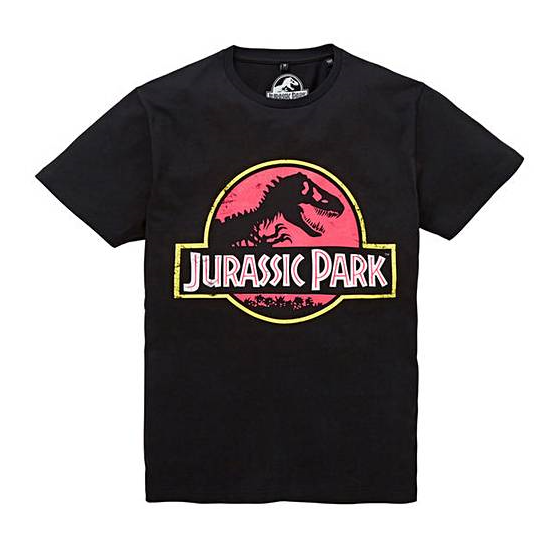 The second was a longer length Skull Shirt, and he also chose a light blue longer length t-shirt with flowers all over.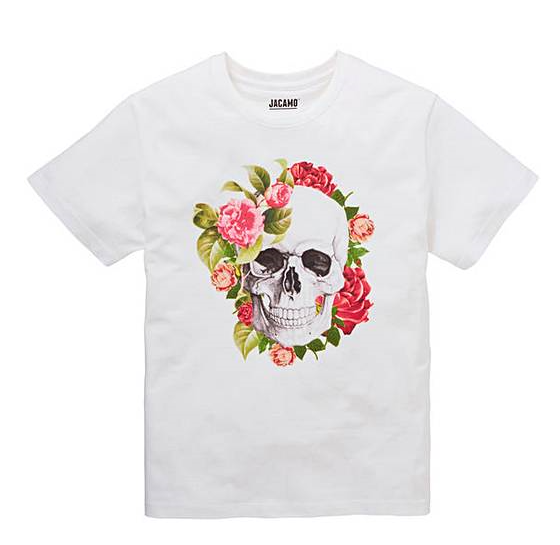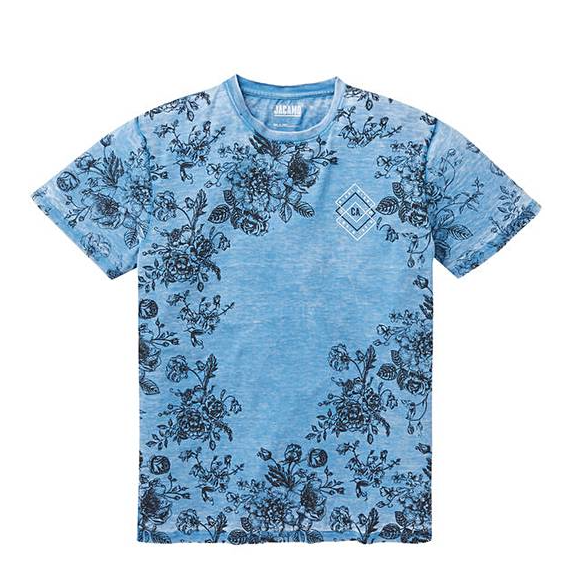 And here he is on his first day back at college ready for his Level 4 Course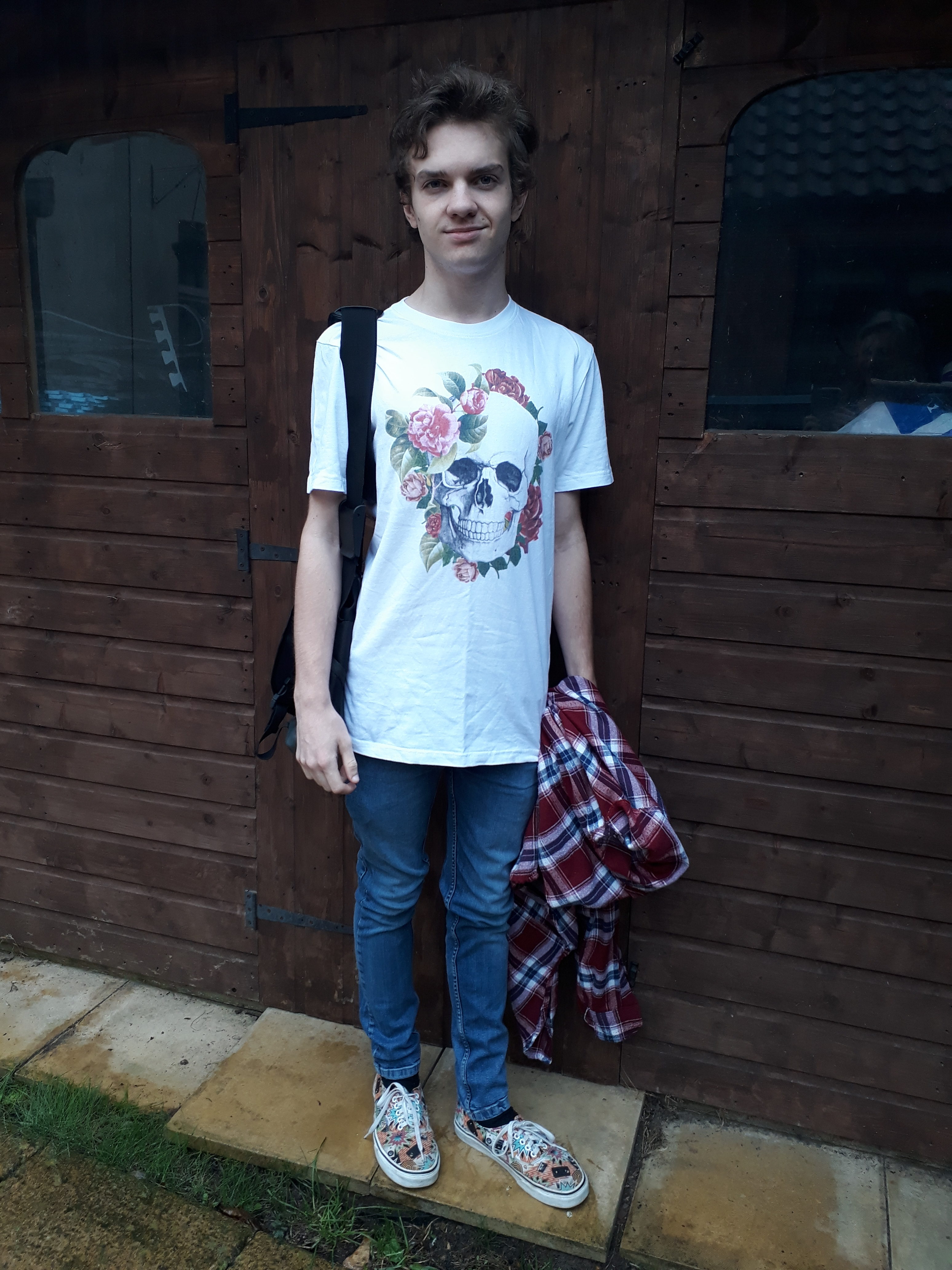 His thoughts on the Tops
The fact that he wears all three tops pretty much every week gives me a good indication that he was happy with them, in this summer/autumn changing weather he still prefers T-shirts, as he can add a hoodie if its cooler or just go in a T-shirt if this crazy weather continues!
After several washes the Jurassic Park picture has shown no signs of fading and I have managed to keep the skull top a nice shade of white, the light blue flower top is a lovely soft material that both his sisters have taken a liking to, he prefers the longer length tops and these three are just perfect.
Also perfect for a night out with his mates this Halloween for PrimEVIL although he might want to invest a couple of spooky ones for this time of year!