Last night Neva and I attended a stunning dance performance from Rambert entitled Life is A Dream at Norwich Theatre Royal They are only performing in Norwich on 27/28 September, so you need to book NOW!
In a run-down rehearsal room, a director drifts off to sleep with images of the day's rehearsals running through his mind. In his dreams the play is revisited, recast and replayed, and fantastic images of worlds far beyond his room appear.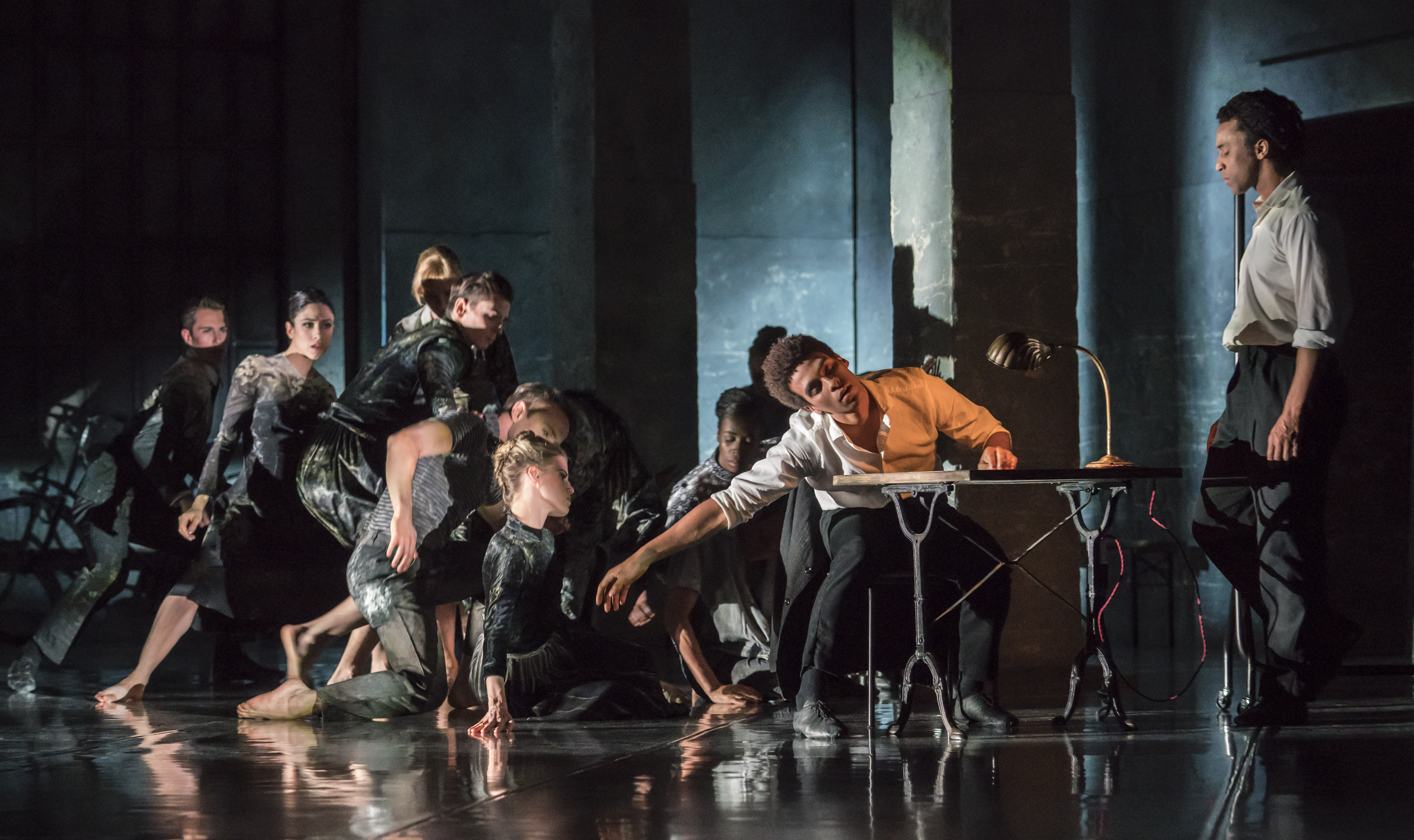 Life is a Dream is a spectacular new dance show from the Olivier Award-winning choreographer Kim Brandstrup. Alongside dramatic, lyrical dancing from Rambert's brilliant ensemble, imagery from legendary filmmakers the Quay Brothers creates a dream-like experience, and a live orchestra playing the rich music of Witold Lutosławski adds to the otherworldly atmosphere.
They combine in a contemporary re-imagining of a classic play by Calderón – a study of desires as recognisable in today's world as at any time in the past 400 years: the longing for authentic experience, and the need to dream.
This was our first experience of Rambert, and it is one I hope to repeat again very soon. The music was simply beautiful, so calming and yet strangely haunting at the same time. The dancers move with amazing fluidity and so quietly, you could hear a pin drop.
At times there was so much going on it was hard to keep up with the amazing movements by so many at once, it was almost as if you needed to watch the entire performance again to fully appreciate every single movement that was taking place.
The strength of the dancers was evident, yet at the same time so graceful and delicate, they are truly an amazing group of individuals that are extremely talented.
The digital effects were stunning and fitted so perfectly with the piece, if you are looking for a very different style of dance, with a soundtrack that will still have you feeling serene and calm the next day, then this is the show for you, but they are only here on 27/28th September, so you need to go today!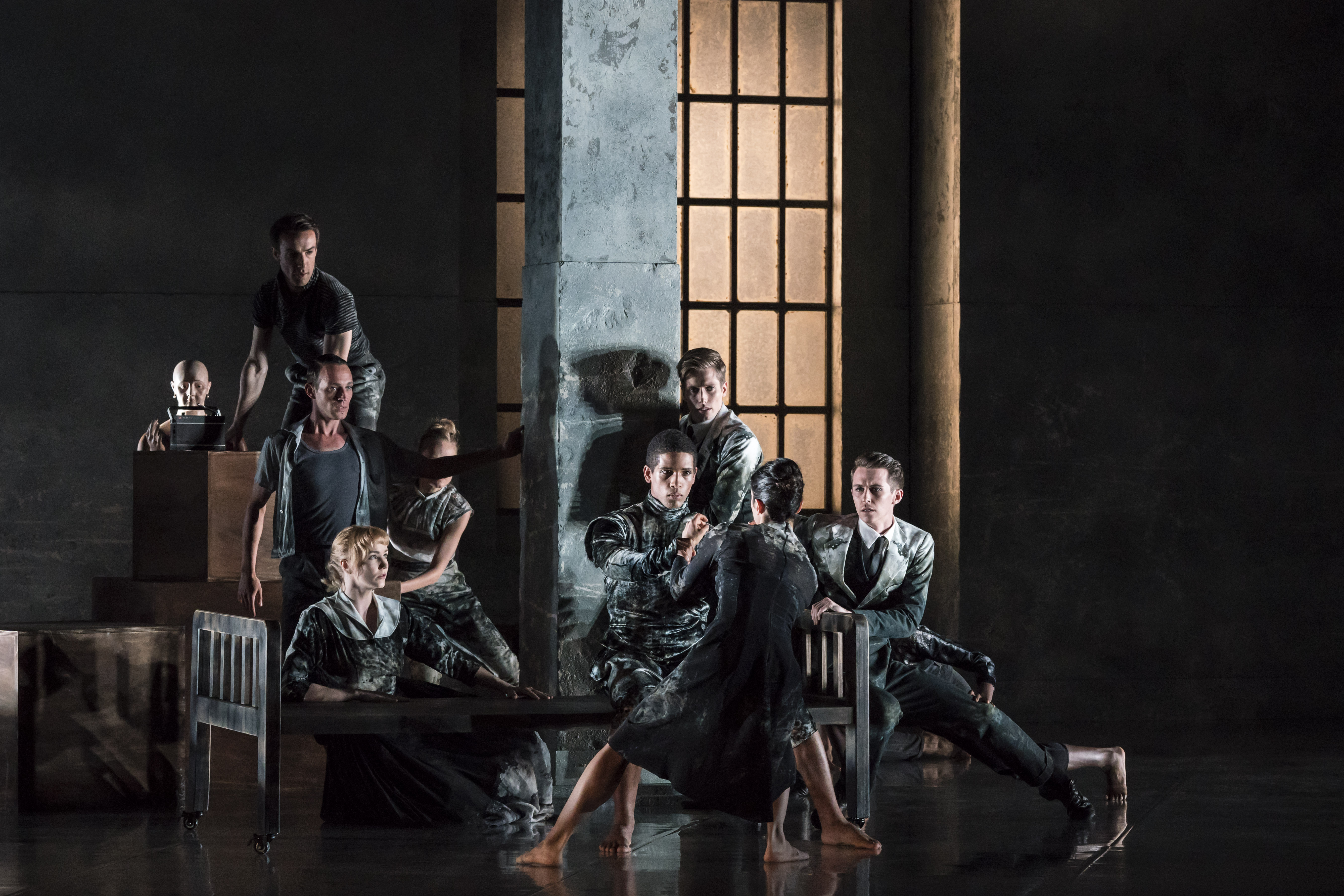 If you are not local, do not worry as there are plenty of performances taking place across the country, check out the website for Rambert Performance dates.