It's the spookiest time of the year and a whole lot of fun for kids that love an excuse to dress up, so why not celebrate Halloween with some of these amazing ideas and activities?
Halloween can become an expensive time of year, if, like us, you have a big family, so I've put together a mix of exciting days out and home-based ideas for celebrating Halloween.
Take the Harry Potter studio tour.
Get your Hogwarts robes on and visit the Warner Brothers Studio Tour during October and you can enjoy the Dark Arts feature. I don't want to give too much away, but the Great Hall looks just like it does in the films, there are plenty of interactive exhibits to enjoy and a Butterbeer won't have ever tasted as good!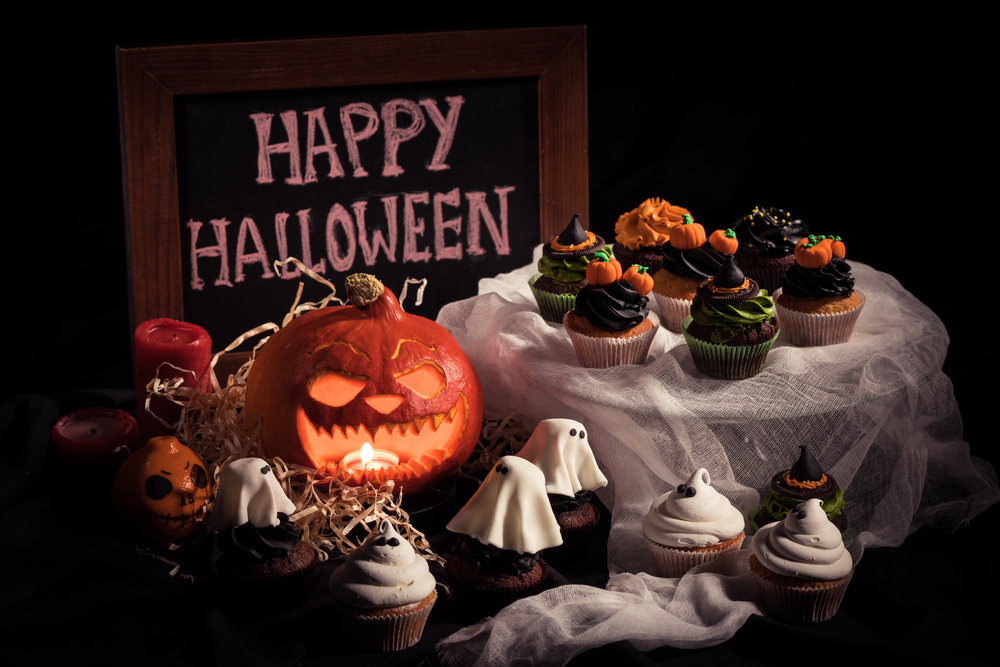 Have a party at home.
Home bunnies or just those of you with a little more of a tight budget can get into the spooky spirit by having a party at home. Halloween themed foods, piñatas, a fancy dress competition and fun games will go down so well and won't cost much to put together.
Consider a mini cruise.
If you are real fans of Halloween, why not think about going all in and booking a little mini-break? There are some fantastic family-friendly and creeptacular cruises to choose from that make short journeys but embrace all things scary and fun. Halloween at sea? Who'd have thought?
Have a scary film marathon.
The ages of your kids will obviously dictate the films you watch, but an all night film-fest is always a winner for Halloween. From retro favourites, like Beetlejuice and Hocus Pocus through to modern instalments like Casper, everyone will love settling down with a vat of popcorn to enjoy some gentle scares. Once the kids go to bed, you can pop something really scary in, if you like a fright!
Visit a theme park.
Theme parks LOVE Halloween and most of them look to put on a special event that makes the regular rides a little more scary and fun. Alton Towers, in particular, is a seasoned Halloween expert, putting on its Scarefest every year! Suitable for all ages, it includes a stay at the park's hotel too!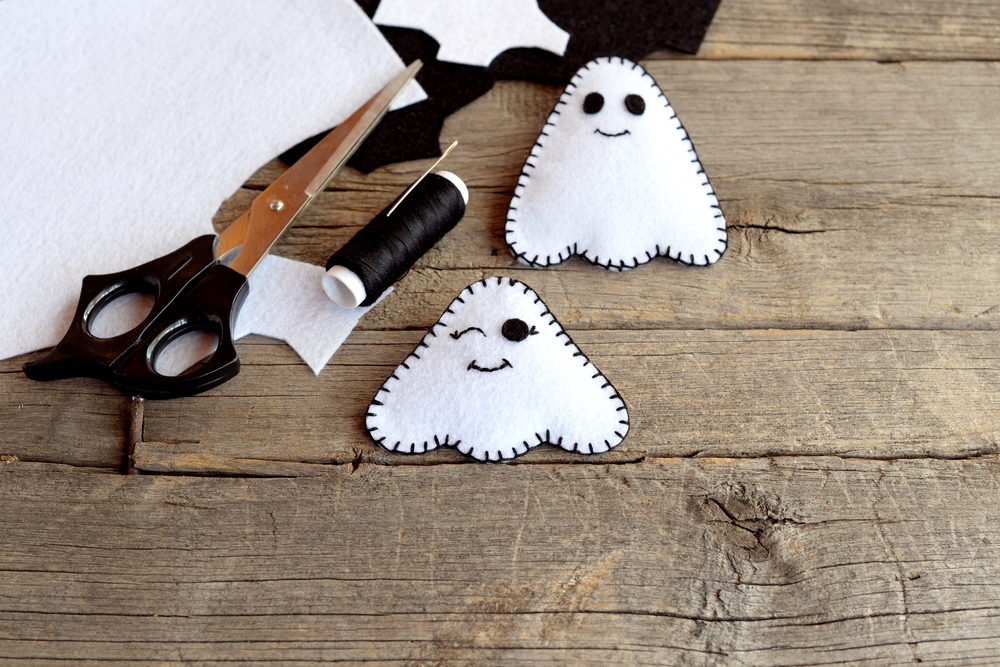 Make some spooky crafts together.
Pumpkin carving is great but that's not where the Halloween crafts have to end! How about making cotton wool spider webs, cardboard tombstones and pumpkin paper lanterns? Some craft paper, PVA glue and glitter is really all you're going to need.
Go trick or treating at family houses.
Many parents are a little wary about trick or treating, so how about pre-arranging visits to friends and family, to collect some sweeties, in a totally safe and comfortable environment? All the fun of Halloween, but with none of the concern and you can ask people to act surprised when you turn up too.
this is a collaborative post