Have You Visited Criccieth Castle?
A quick question for a child is how many castles are in the the UK. The answer is far more than perhaps they would expect. As a country Britain has its fair share of castles, with over 4000 built in the last 1000 or so years. They are very much part of our cultural identity and an opportunity to really bring history to life.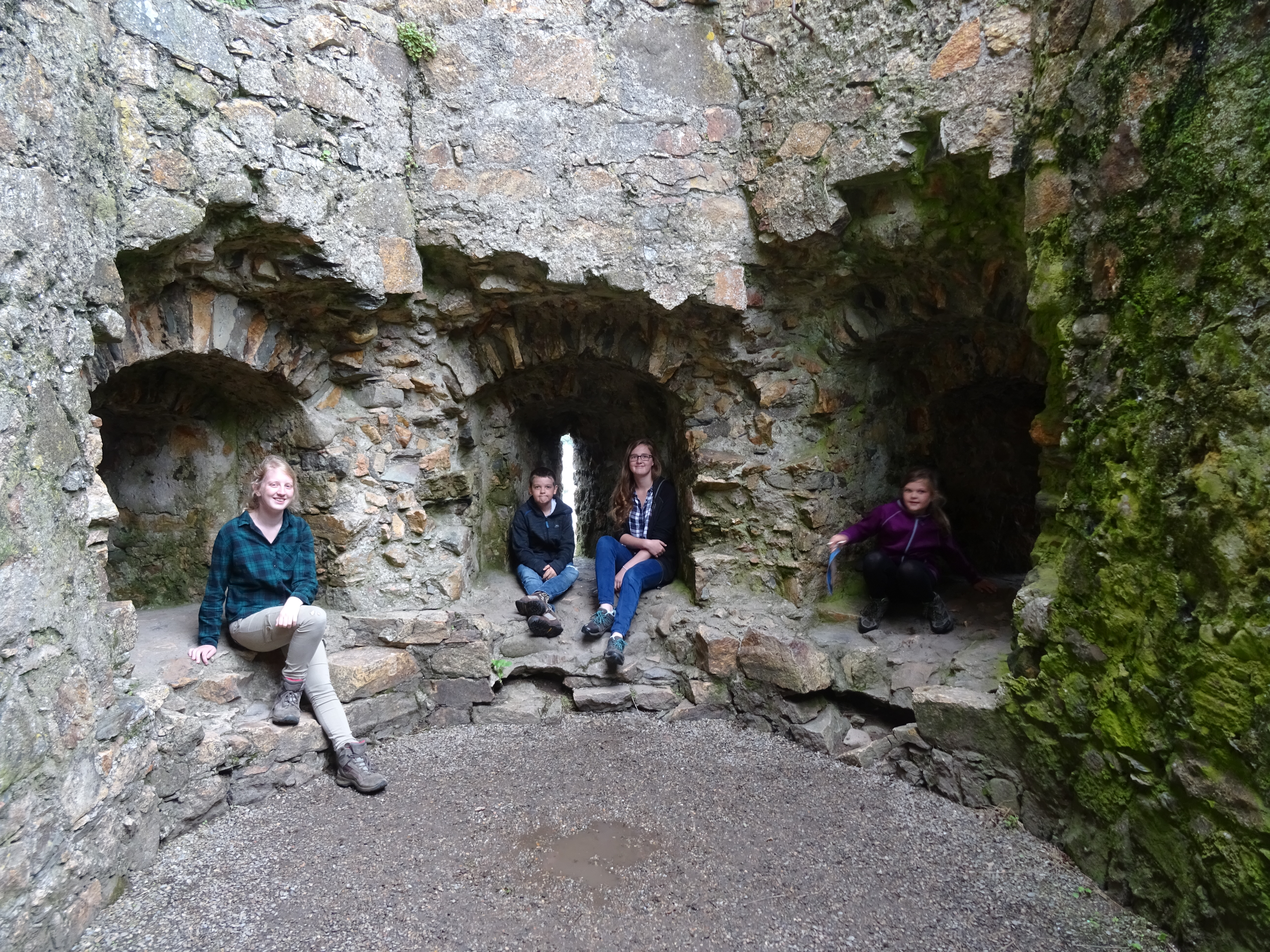 This summer we had a holiday in North West Wales, North Wales has a wide selection of beautiful castles and we were staying a few miles from Criccieth Castle on the Lynn Peninsula, we have
visited the area before
, but before Viggo was born, we loved it so much that we decided to return!
To be honest Criccieth Castle is a Ruin, but it's a very nice ruin, in a stunning location, rising from the sea atop a small hill, dominating the small town of Criccieth.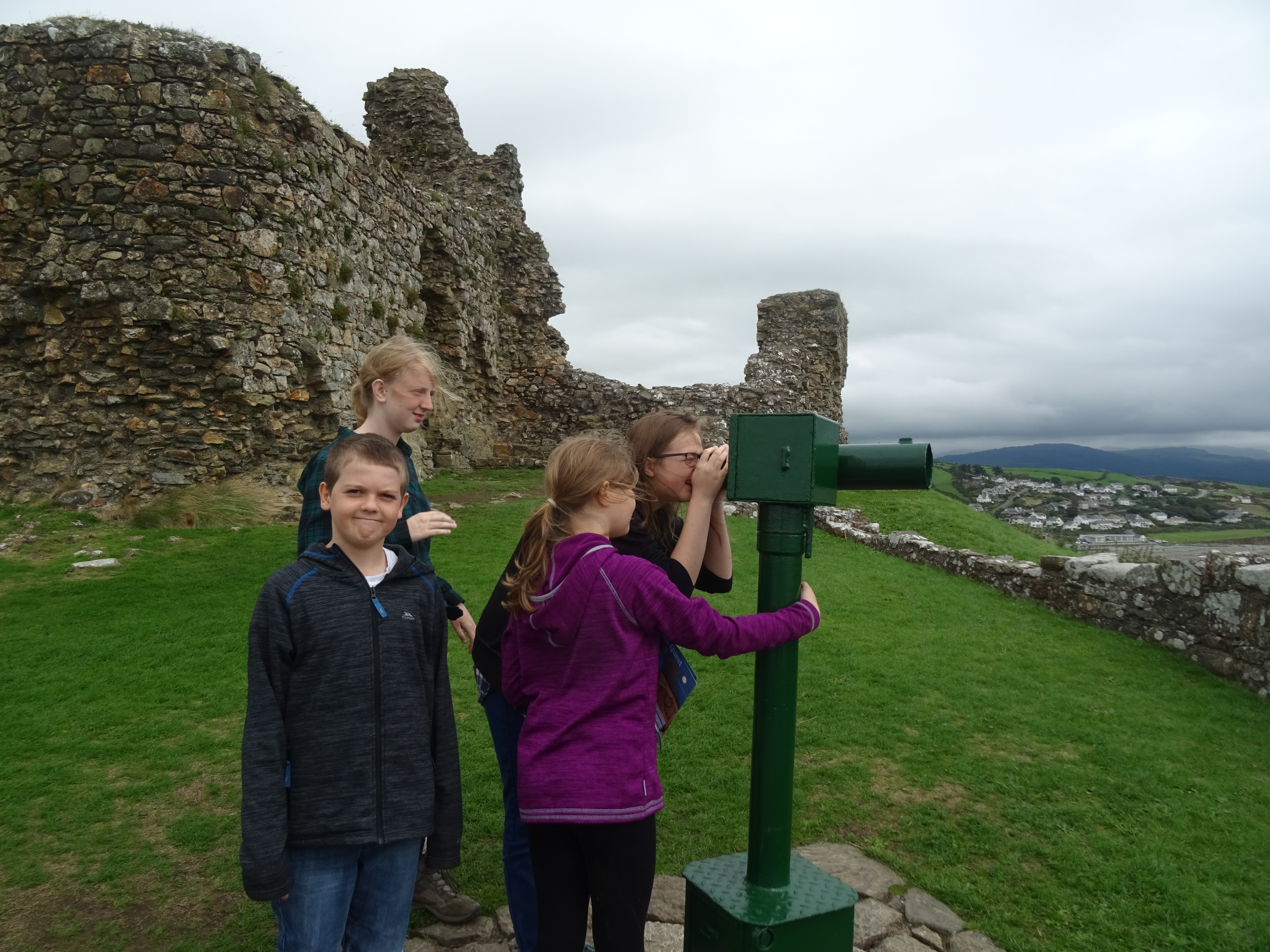 As with all castles is has its own tale to tell of welsh uprisings, sieges and a real example of darker times. This creates the basic elements required to provide a bit of magic for a child to visit.
I took four of the children on a warm and clear summer's day. Not to do Criccieth castle any dis-Justice but a clear and warm days are the best days to visit. The Castle is very exposed and with clear weather, you can see dozens of miles down the Welsh Coast.
The Entrance, also doubles up as gift shop, Exhibition centre and a provides and interactive ways to learn about the history of the castle. Its child friendly and education elements are well presented with interactive activities.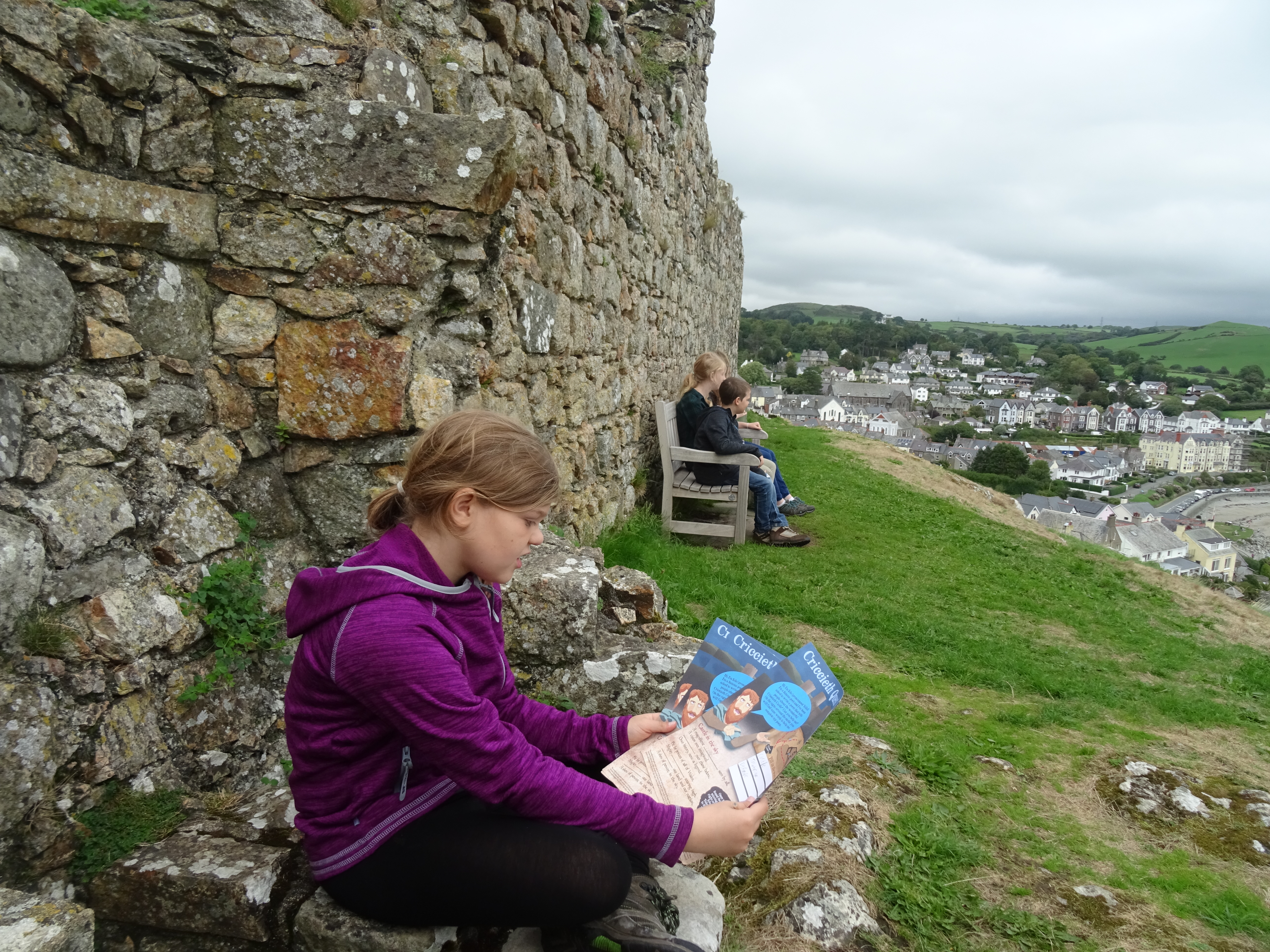 A short, but steep climb (you could take a pram, but its not easy) brings you to the gatehouse, which given its age, is actually in remarkable good shape. The main structure of the keep in in quite good condition, and provides the opportunity to let children understand what the castle looked like when it was built.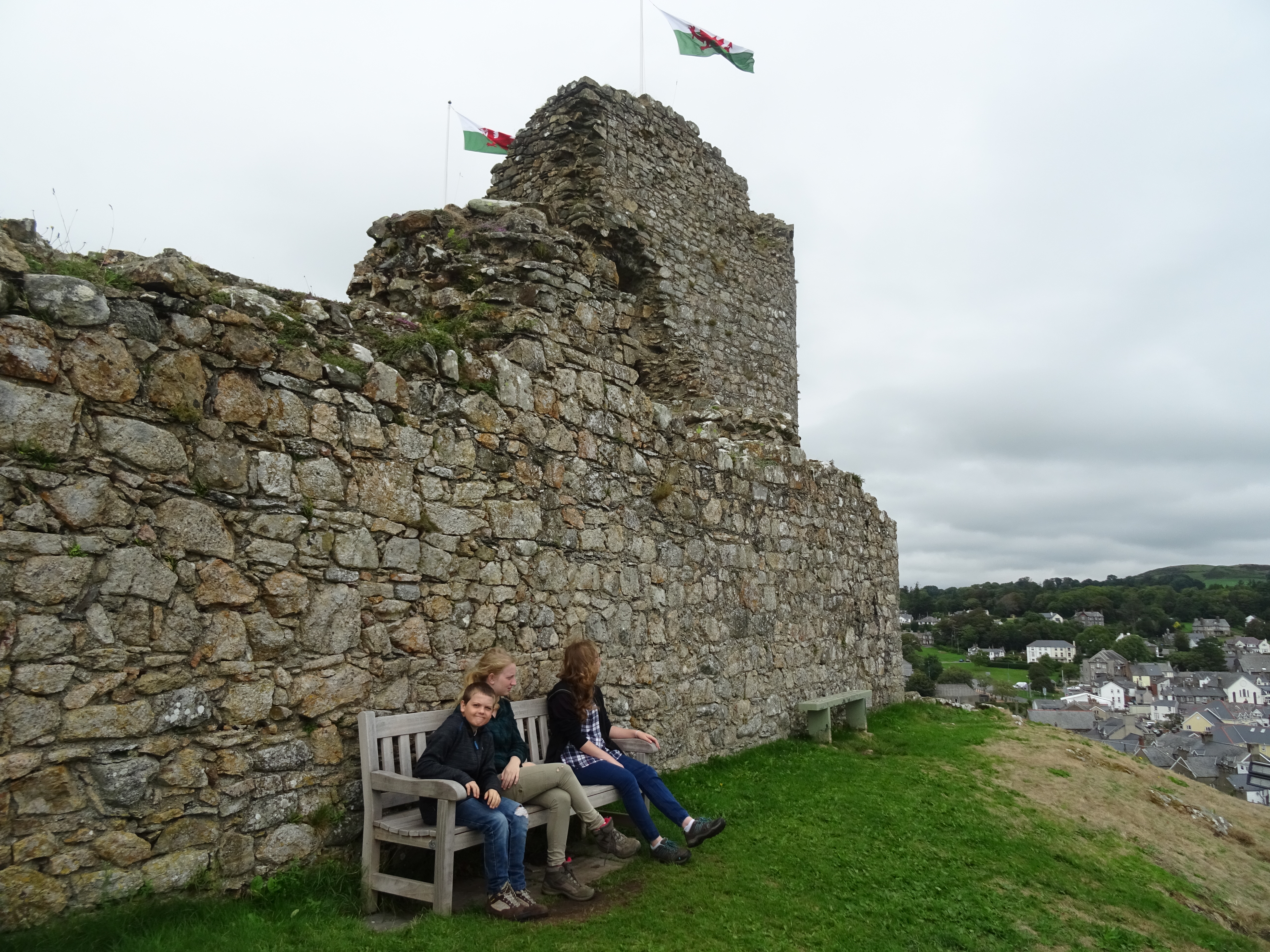 Criccieth does however really provide stunning views across Snowdonia, the welsh coast and the Lynn Peninsula.
The castle provides plenty of information on the story and the structure, providing the tools to imagine what life would have been like in the castle. Providing an opportunity to develop your imagination and your children's.
A visit to Criccieth Castle should last 2-3 hours, but it is easy to spend a day in the town, with its two beaches (either side of the Castle) , and range of shops, restaurants and takeaways.
Opening Dates and Times
10am – 5pm daily
Last admission 30 minutes before closing
10am – 4pm Wednesday – Saturday
11am – 4pm Sunday
Monday and Tuesday – Closed
Last admission 30 minutes before closing
Closed 24, 25, 26 December and 1 January
Admission costs
Adult – £5.80
Family – £16.80*
Member – Free
Disabled and companion – Free
Student and children under 16 – £3.50
Senior Citizen – £4.60
*Admits 2 adults and up to 3 children under 16
All children under 5 receive free entry.
If you are planning on visiting more than one castle during your stay in Wales, it may be worth considering purchasing an explorer pass, a 3 day pass can be used during a 7 day period and a 7 day pass can be used during 14 days. For more information and latest prices, click on the link below.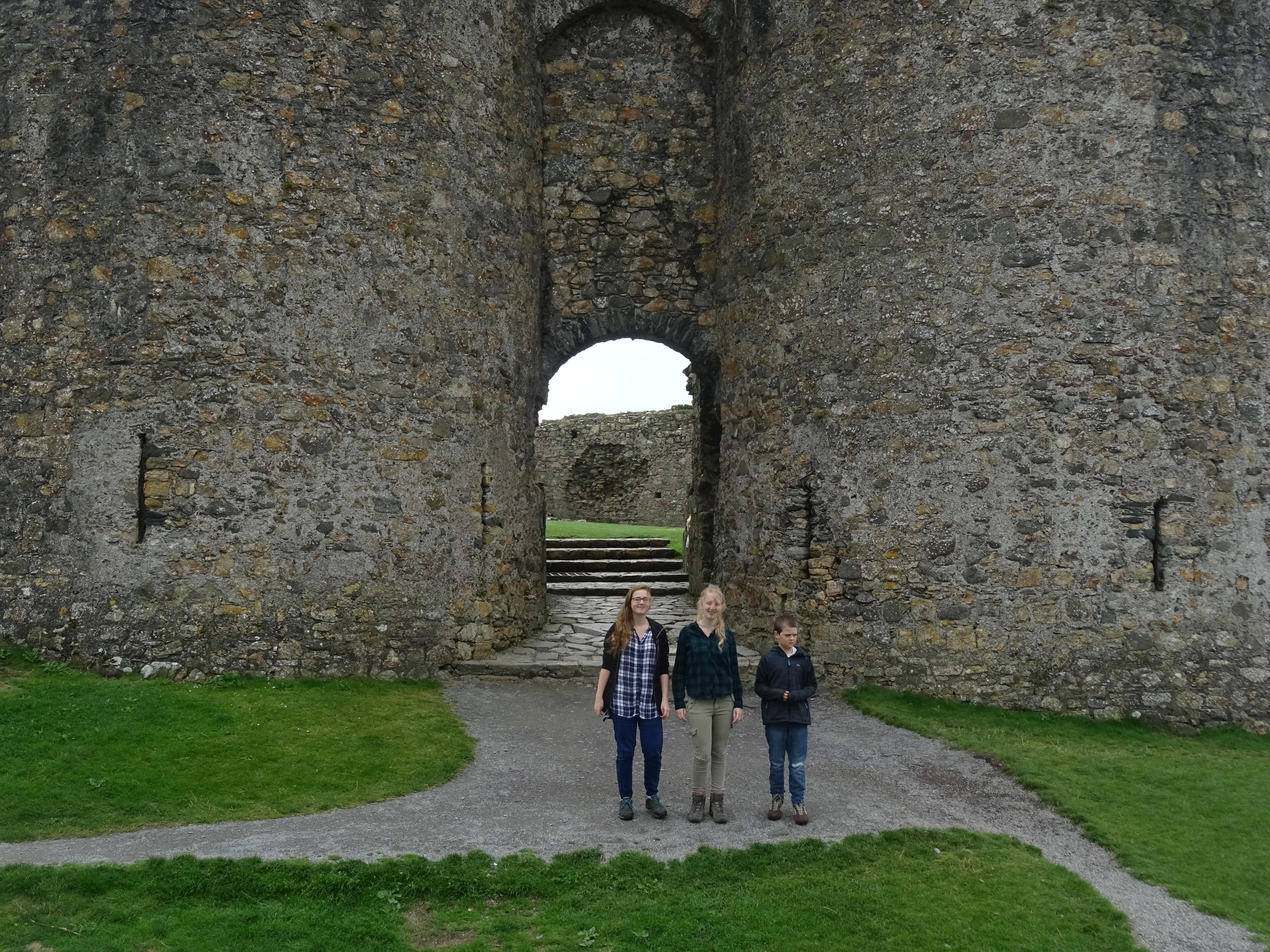 Tips for Castles with children
Weather – Ideally visit in Warm and Sunny weather, Most castle are exposed and have great views
Let Children use their imagination to work out what would have been in the rooms of the ruins and around the castle
Relax, enjoy the view, and reflect on how many people over the century's have stood in the same spot, admiring the same view.
Snacks and Drinks – Always
Tips from the Children
Look out for the secret bench (Neva age 15)
Don't look down if you're afraid of heights as its very high on a hill! (Kaide age 13)
Do the worksheets and quests, they are great fun (Eowyn age 9)
Useful Links