Vacationing with your whole family is one of the best things you can do for yourself and especially for your kids. However, packing for a larger group of people isn't always a piece of cake, particularly if you can't bring 4 full suitcases and 4 different handbags! But with these foolproof tips, you'll manage to squeeze your entire family vacation into one suitcase!
Think in advance
You should start packing at least one week in advance. This gives you time to make a good list, do some shopping and pack in peace. Stick your list on your fridge, so you can easily add items as they pop in your mind. Another good tip is to split your list into sections. For instance, make clothing, hygiene, carry-on and fun sections for easier navigation through the list.
Use one toiletry bag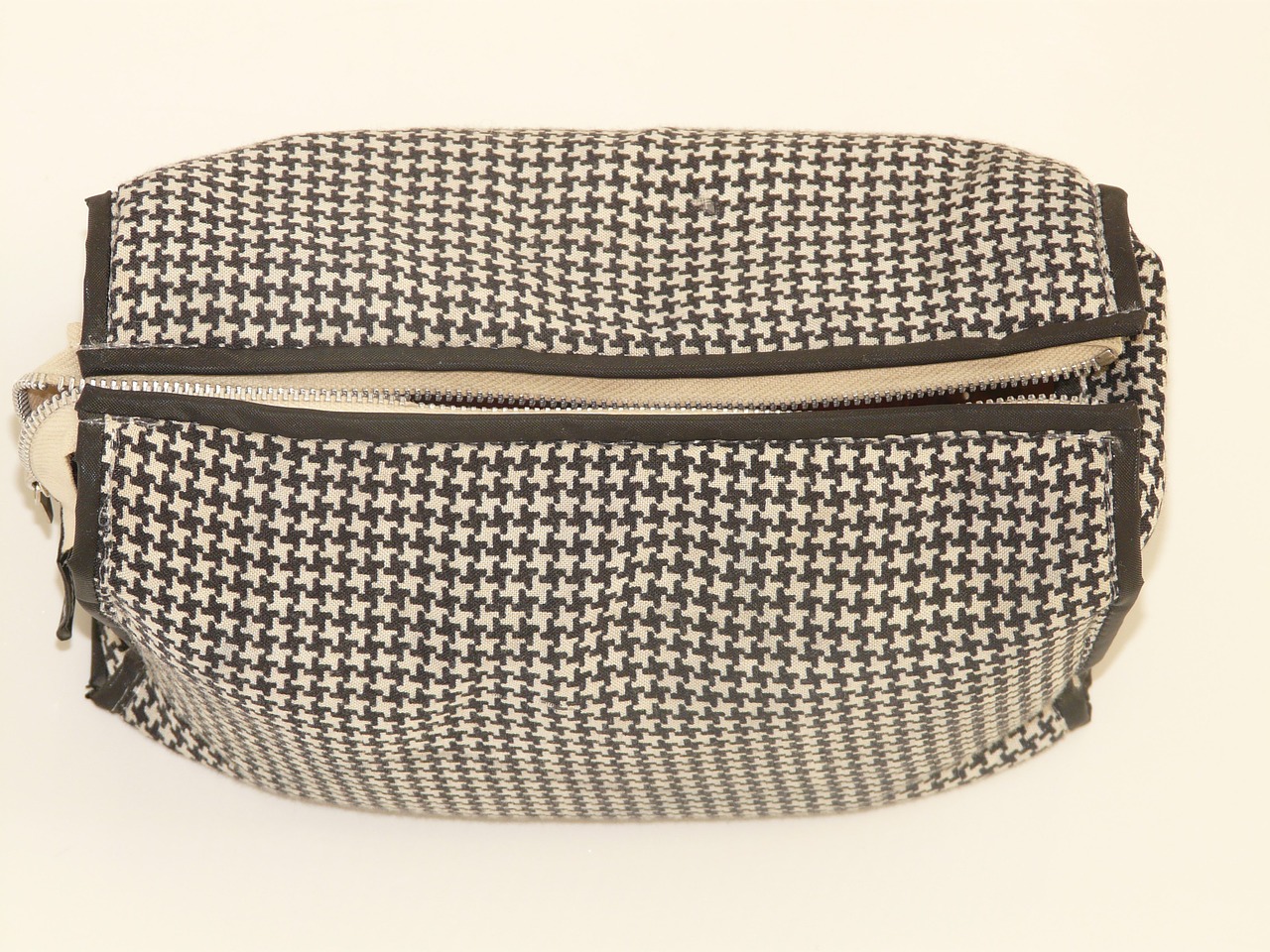 When you're travelling with one suitcase, there's really no need to have 'his and her' toiletry kits and a pack of hygiene products for youngsters. With the exception of the toothbrushes, you can practically share everything and save a ton of space! If you're really tight on suitcase space, you can even get 3in1 products or travel-sized packaging.
Think about safety and health
When you're travelling with kids, your priority should always be their safety, health and comfort. So, make sure to pack a few things that will come in handy in unforeseen and unpleasant situations. Think about things that can ruin your family trip and prevent them by coming prepared!
If you know your kids tend to suffer from motion sickness, pack a few relief straps and vomit baggies. Another thing that often bothers kids (and adults) when travelling is noise. Young kids might be frightened of loud plane buzzing, traffic horns and other disturbing travel noises which can cause crying fits and even fear of travel. But, if you pack some earplugs, you'll all be relaxed and sleep like babies!
Need more of these practical travel accessories? Simply check out Go Travel, every tourist's best friend, and choose practical accessories that will keep you and your family is safe and comfortable! Keep these practical travel items close, preferably at the top of your suitcase, handbag or your carry on for fast handling.
Be smart with your carry-on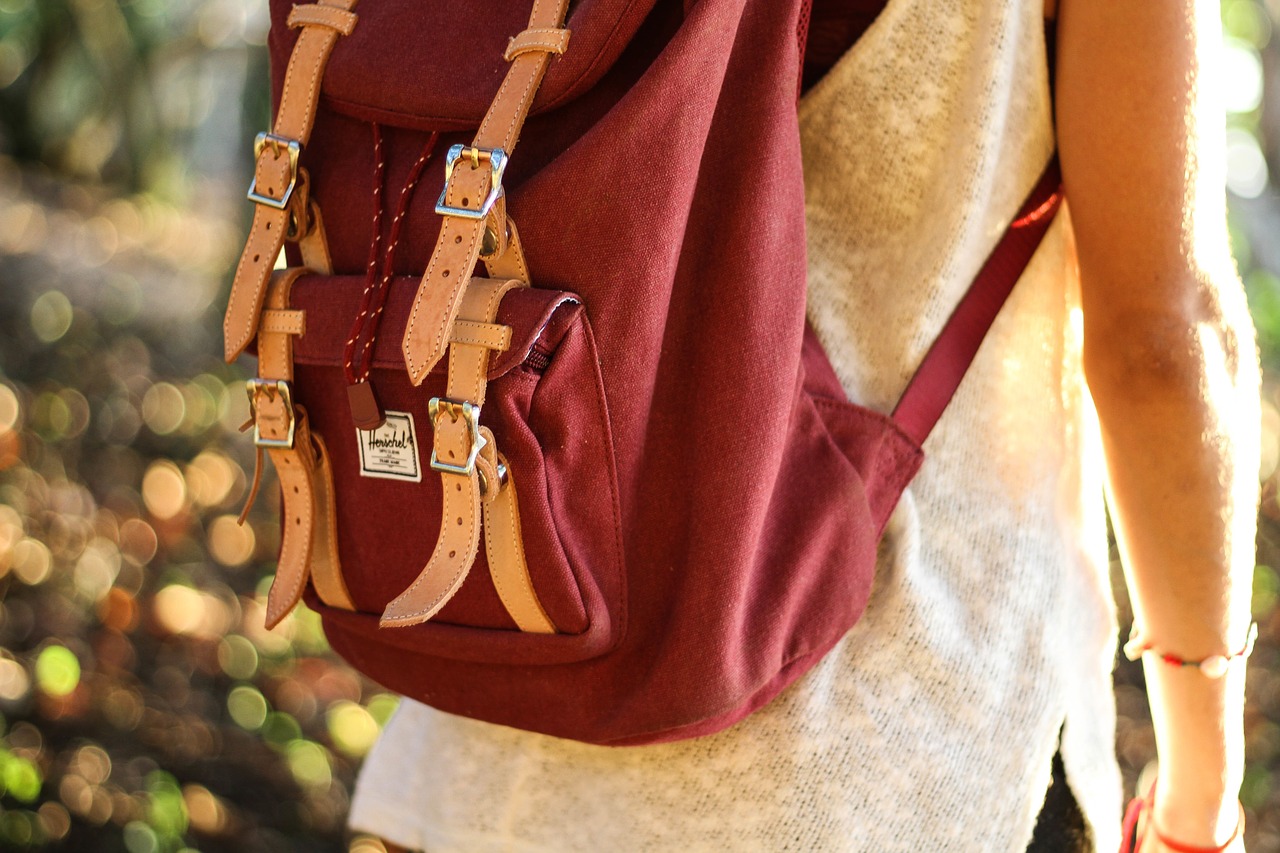 If you're flying, you definitely need your carry-on bag, but don't over-pack it and don't bring many small bags either. If each of you has a carry-on of their own, boarding and exiting the plane can be a torture! Instead, get one, maybe two backpacks that can fit comfortably on your back and accompany you on your travels.
Make sure to pack passports, electronics, some hygiene products, snacks, games for kids and even some blankets for toddlers. Don't know anything about backpacks? Find a good backpack guide and pick the best one for you and your family.
So, once you land and start your vacation, these packs will be super handy, especially if you love being active on your travels. Plus, you can use your packs for all sorts of other activities like camping, field trips and family outings when you return!
Leave air at home
You'd be surprised to know who much space air takes up in your suitcase—especially if you're packing for a winter trip with all the bulky jackets and snow pants. So, make sure to reduce excess air with some vacuum compression bags and you'll manage to pack A LOT of bulky stuff in only one suitcase!
Also, packing the traditional way will often leave some extra space above the zipper line. However, you can get some packing cubes and stack all your clothes and necessities vertically. This not only allows better use of the space, but also a better item overview.
Fold like a pro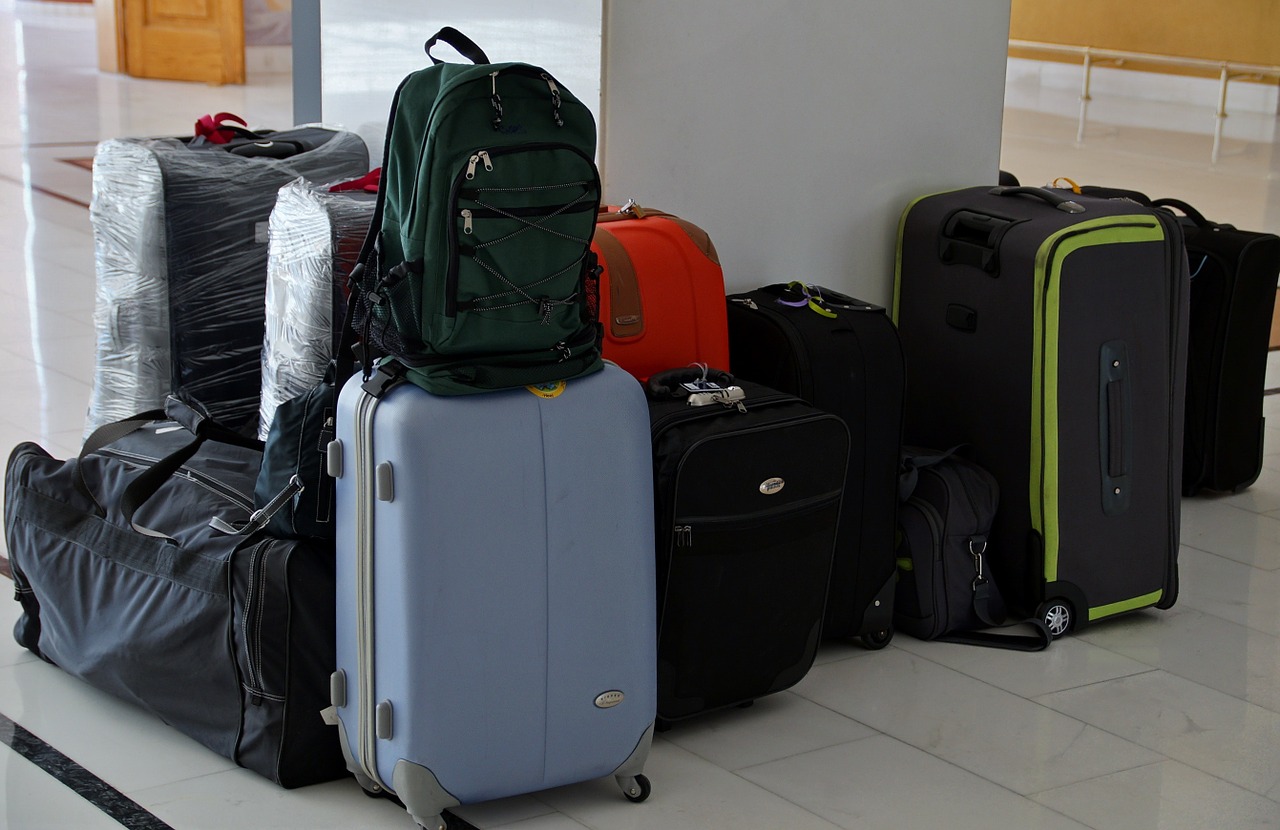 The way you fold your clothes really matters if you want to be smart with suitcase space. There are different ways to pack your suitcase from traditional store-display fold to rolling everything up. However, the best way to pack (even if you don't have packing cubes) is to stack clothes vertically. This way, you'll see every clothing item and not make a huge mess rummaging through layers of shirts to find the right one.
Plan to use the local amenities
If you're staying away from home for more than four days, don't overpack your suitcases but make sure to use local amenities on your trip. For instance, find a local laundromat, pick a "lazy day" and do some quick laundry. This way, you'll get to pack only four outfits for everyone and rotate them! Just make sure to bring a book and some refreshing drinks with you for your relaxing laundry break!
If you still think it's impossible to pull off a family vacation with only one suitcase, try these tips yourself and you'll be amazed how far a bit of planning and some smart packing tips can take you!
Zara Lewis is a regular contributor at ripped.me, a traveller and a mother to two. Originally from Chicago, she found her place in the sun in Perth, Australia. Passionate about creating a better world for the generations to come, she enjoys sharing her knowledge and experience with others