Since the world has started to re-open, many people are keen to get back to travelling the world and looking forward to embarking on more family adventures. After so long without travelling, you may wonder where to go and what to do as there are so many options. If you would prefer to try something a little more adventurous than a beach holiday, why not plan an entirely different break for your family and head off on a road trip for your next holiday?
Planning a road trip is an excellent choice for a family holiday. Road trips provide the perfect opportunity to see a wide range of places in one holiday and explore them at your own pace. Road trips are particularly exciting for kids, as they feel like an adventure and leave little time to get bored.
Choose Your Road Trip Destination
One of the most exciting parts of planning a road trip is deciding on a destination. Taking a UK road trip is a lot of fun, but after being unable to travel abroad for so long, you may want to plan a road trip overseas. 
There are so many great reasons to plan a road trip to an overseas destination. Taking a road trip in another country is a great way to cram in as many sights as possible. Rather than simply staying at a resort, you will be able to see far more of the country and will get an authentic feel for the culture. There are many countries around the world that are great for road trips, but one of the most popular road trip destinations is the United States. There are many reasons that the United States is such a popular destination for road trips. One main reason is that it is such a varied country, with many different landscapes to explore. Another reason that the United States is the road trip destination of choice for so many is that its highways perfectly lend themselves to road trips, think the iconic Route 66.
When deciding on your destination, there are several things to take into account. Firstly, what is the terrain like? Is it passable? Is the destination considered a safe place for families to visit? Will there be enough exciting places to visit throughout your trip to keep the kids engaged and occupied? Carefully considering these factors will ensure that you pick the perfect destination.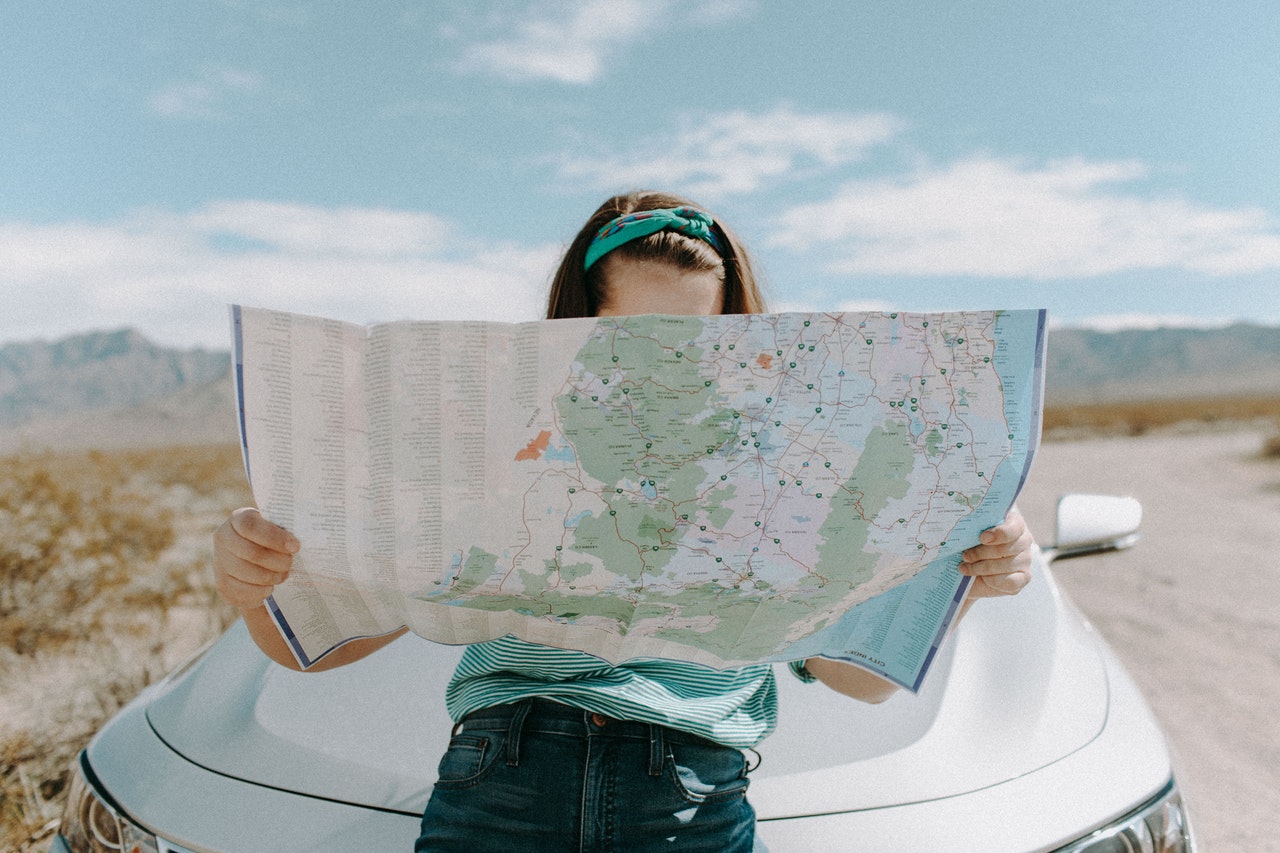 Don't Forget the Paperwork
Selecting a destination for your road trip is an exciting task, but when you have selected the perfect destination to visit, you will need to start considering the practicalities of your holiday. Ensuring that you have the relevant documentation to enable you to travel in the first place is vital. It is essential to keep in mind some travel requirements have likely changed since you last travelled, and things are bound to be a bit different post-COVID. Keeping yourself up-to-date with the latest travel guidance from the government is essential, and it is helpful to do this right up until you travel.
If you are planning to visit the United States, you may also need to apply for an Official Esta. This document is known as the Electronic System for Travel Authorisation. The ESTA is required to travel into the United States for nationals of some countries. As well as checking whether you need to complete any visa or travel authorisation paperwork, it is also a wise idea to check whether you will need to provide COVID-19 test results or proof of vaccination. Knowing what is expected in advance will help you to ensure you are prepared ahead of your trip and will avoid any last-minute panic.
As you will be spending your holiday behind the wheel, you need to be sure your driving license is valid in the country you are visiting. In some countries, an International Driving Permit (IDP) may be needed to drive legally. Whether you need an IDP will depend on where you are travelling and the length of your stay, so finding out this information in advance of your trip will help you to ensure you are safe to drive and do not fall foul of local laws.
Hire the Right Car
Your vehicle will pretty much become your home as well as your mode of transport during your road trip. This means it is vital to choose the perfect car to hire for your holiday. One of the first things to consider when deciding on the right vehicle to hire is the route you are taking and the type of terrain you will be crossing. If you are going to be journeying across rough terrain and many uneven road surfaces, selecting a 4×4 is probably the best choice for your trip. The number of people you have in the car is also an important consideration. Calculating how many passengers you have on the trip and how much luggage you will be carrying is essential. You certainly don't want to hire a car and realise it is not spacious enough for your needs. Everyone needs to feel comfortable on the road trip as many hours will be spent in the car. So, ensuring there is enough space for your family and their belongings is vital.
Along with considering the spaciousness of the vehicle and its suitability, you will also need to think about fuel consumption. Travelling thousands of miles in a car that is uneconomical could cause the price of your road trip to skyrocket. So fuel economy is definitely something you will need to keep in mind when choosing a vehicle to hire for your holiday.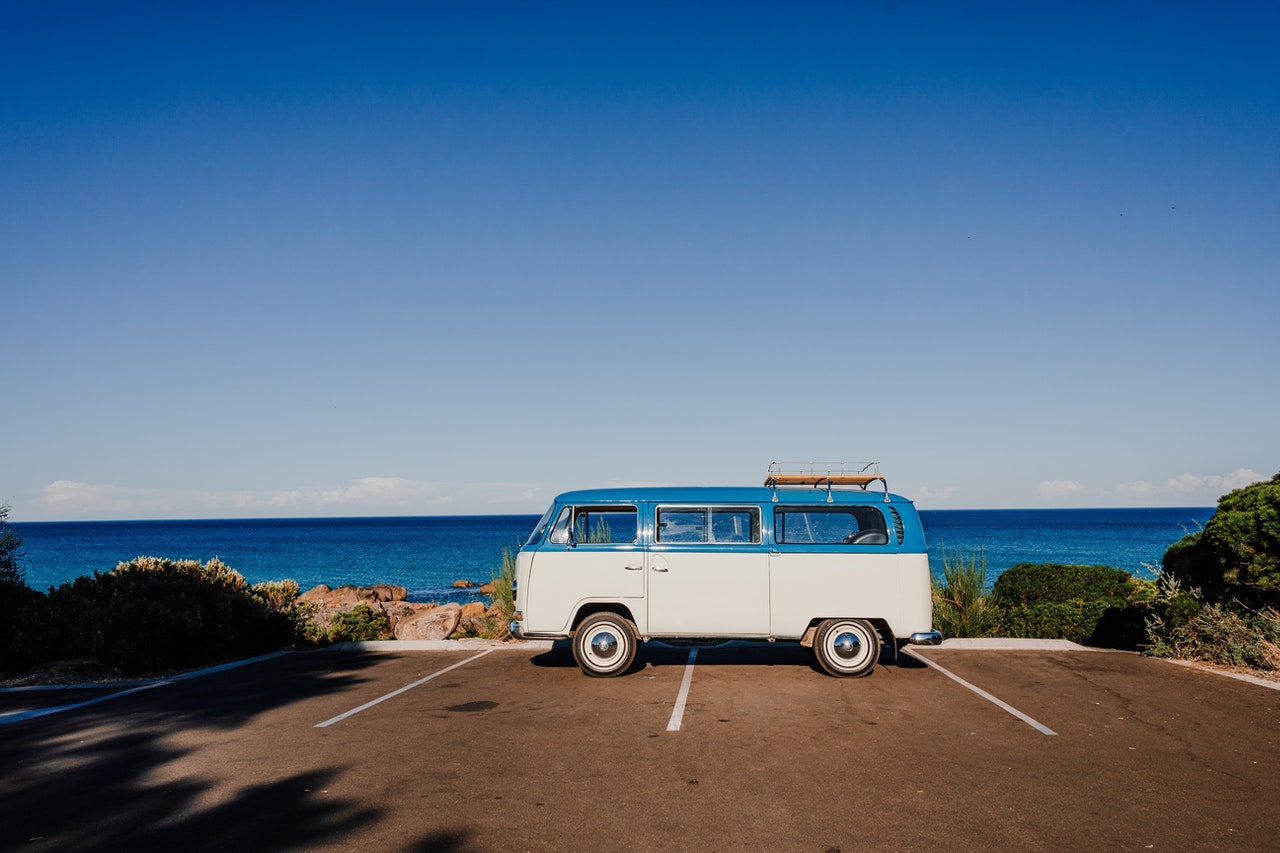 Get Prepared
Packing for a road trip is quite a lot different to packing for a typical holiday. As well as all the usual holiday essentials such as swimsuits and suncream, you will also need to pack clothing that is comfortable to sit in for long periods in the car. Bringing plenty of layers is also a wise idea, especially if you plan to camp during your road trip. Being able to add or remove layers as the temperatures change will help to keep everyone comfortable.
Before you venture off on your exciting road trip, it is also vital to consider the useful items you will require for the journey. Packing items that will help you in an emergency, such as bottled water, a first aid kit, and a torch, is also a great idea to keep you safe on the road.
Put Together an Itinerary
Planning an itinerary for your trip is a lot of fun and the ideal way to get the entire family involved in preparations for your holiday. Spending time researching the different landmarks and sights that you hope to see along the way is the perfect opportunity for children to get enthusiastic about the trip and to learn lots of interesting facts about the destination.
While preparing an itinerary is useful, it is often wise not to make it too strict. Creating a strict plan of where you are going and trying to stick to specific timescales can squeeze the fun out of your trip and put you under pressure. Instead, it is helpful to make plans but ensure they are not so rigid that you cannot have some spontaneous fun if you feel like it. Road trips are a great opportunity to discover new places and experience new things, and a relaxed itinerary is the best way to achieve this while having lots of fun.