As a a much larger than average family, it's quite difficult to just hop on an aeroplane or boat and go off around the world, so our little adventures tend to be mainly in this country, and there's nothing better than a Great British Road Trip. Living by the sea we are very spoilt, although I sometimes think we don't appreciate it as much as the holidaymakers do, so if you are looking for somewhere great to holiday, you can't go far wrong with Greater Yarmouth, we have both the sea and the Norfolk Broads, so something for everyone!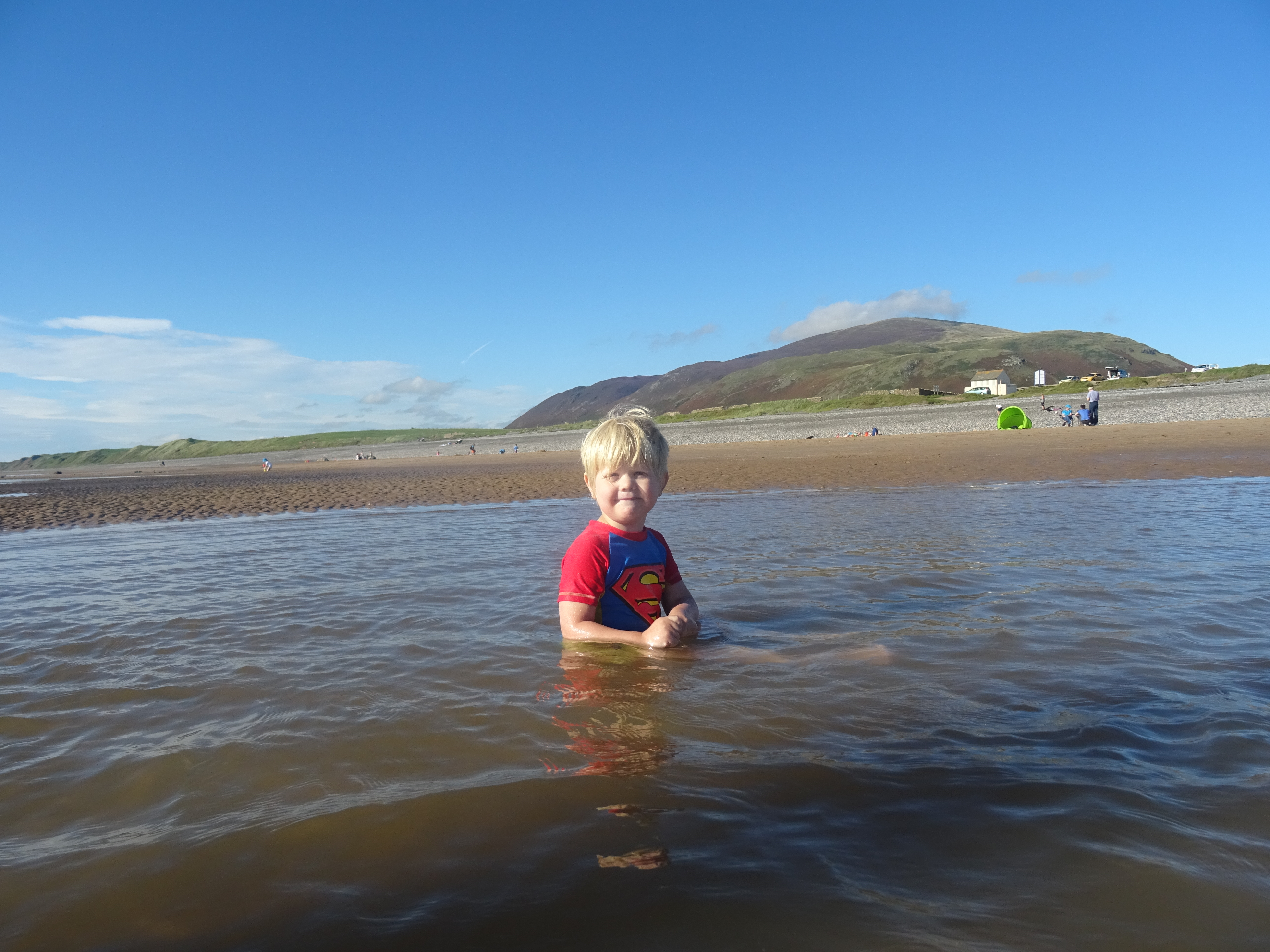 We love exploring new places, but we definitely have some favourites and although it's the same area, we always try to look for somewhere new to visit. Our most recent holiday was in the Lake District, but in a part that we had never been to and it was perfect, we were just outside Millom and we had mountain walks from the door, but also a five minute stroll took you to the most wonderful sandy beach, which was so safe, the children spent the entire week going between the mountains and the beach.
We also love Wales, particularly dolphin spotting and visiting some of their amazing Castles, if, like us you enjoy visiting places of interest and heritage, it might be worth checking out My Voucher Codes and their National Trust deals, that way you can enjoy all of these places whilst on holiday, but places closer to home too, we are planning a trip to Felbrigg and to Blenheim Palace nearer to Christmas, as they have some amazing events on to get you in the festive mood and are not too far to travel.
Next year we would like to visit Scotland or Cornwall (or maybe both), living on the east coast it takes us hours to get anywhere, so all seven children are used to long car journeys, and we very rarely have a "Are We There Yet?", we just ensure there are plenty of snacks and drinks in the Morrison Wagon (as one of Lochlan's friends christened it!) and the DVD players are ready with films for all tastes!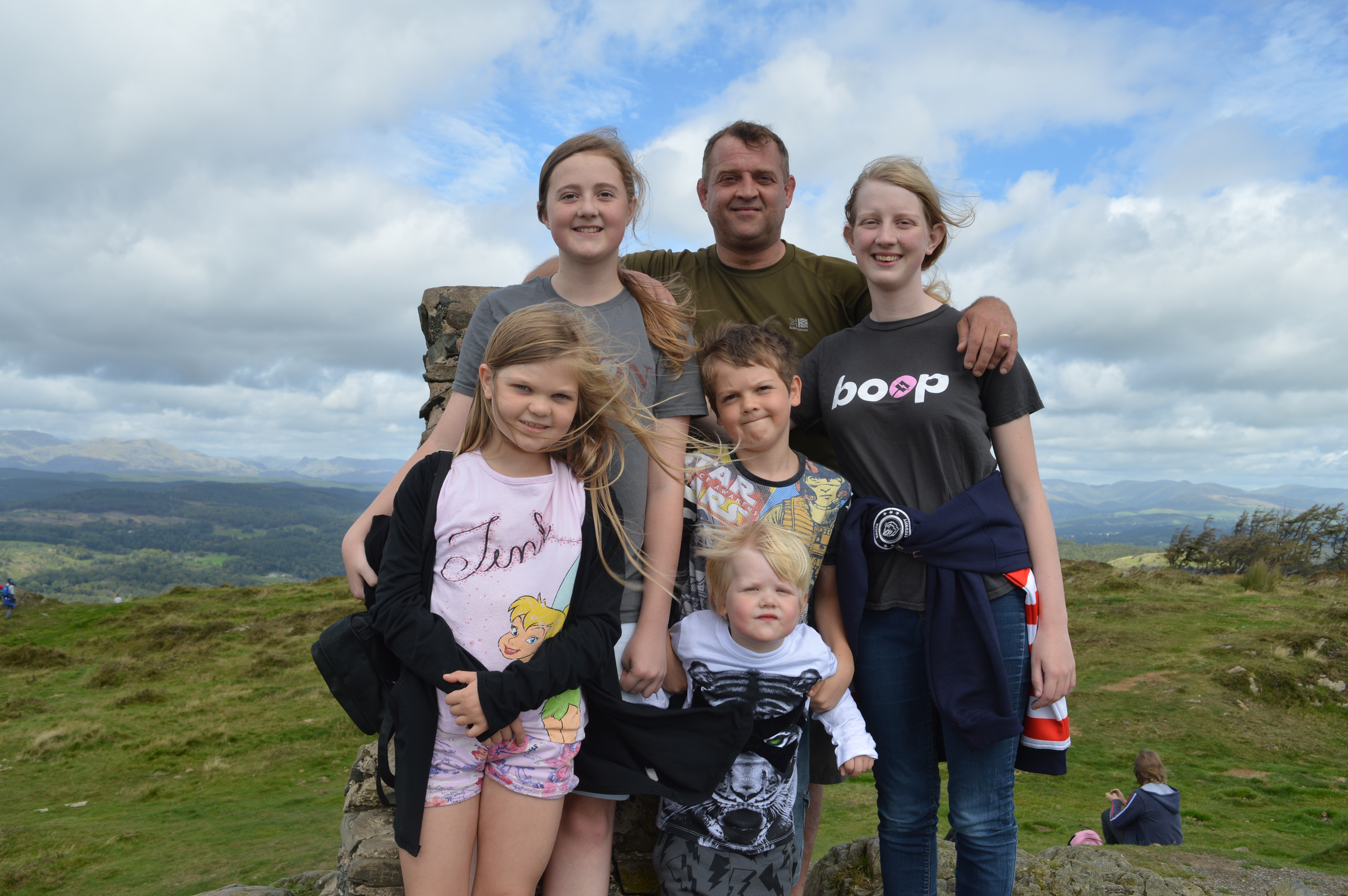 Have you been somewhere amazing in the UK that you would recommend ?
This is a collaborative post