Xene is a huge fan of MCM Comic Con and attends the London ones twice per year, with her being at Uni up North, she decided to go and see if there was a huge difference between London and Birmingham, here is what she thought…
I had attended MCM Events before but hadn't yet been to their Birmingham one so I was excited to see what it had to offer!
Despite a long drive, the location itself, the NEC, was very easy to find. There are numerous car parks that can be booked on the day or prepaid depending on how close to the event you want to be.
For those that are further, there's a free shuttle bus that goes to the entrances of each event happening. This is helpful for people who may have costumes that are hard to walk in or have lots of bags with them. However, the walk to the event from the car isn't too bad, and we opted to do this after the event to avoid waiting for the next bus.
The Convention is in a huge hall, with a large corridor outside that has places to sit, some storage areas and places to eat. We arrived shortly after Priority entry and were able to get into the event quickly.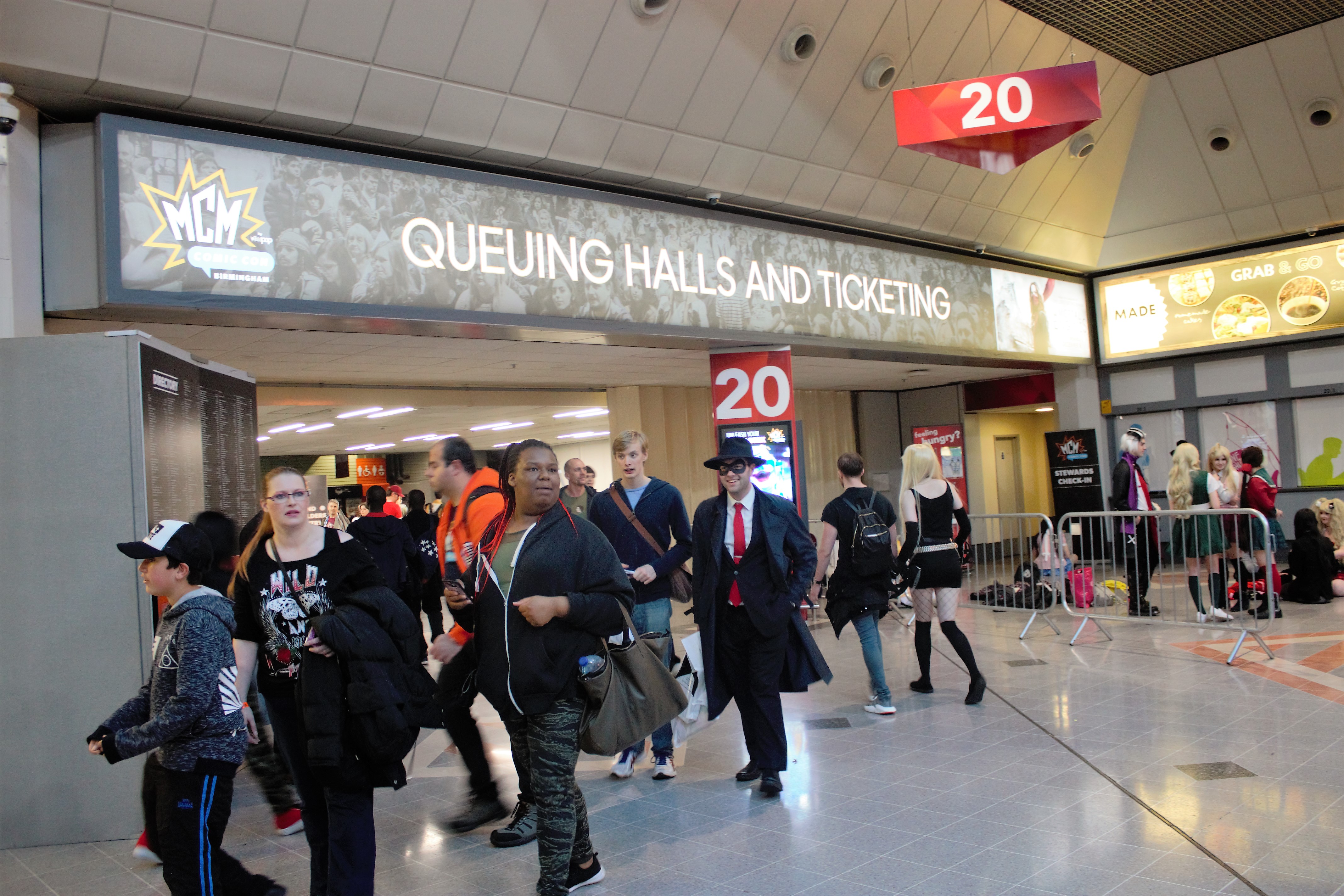 I was happy to see a major focus on independent artists at this event, as a majority of the stalls there were selling their own work. I was able to talk to several of them and pick up business cards so that I could see more of their art online.
There was also a big emphasis on cosplay, which I always find to be the highlight of the event. I'd taken an easy to wear costume for this one as I wasn't sure of space, but I saw cosplayers with full sets of armour, giant props and Wings. There was also masquerades on both days for other attendees to appreciate the craftsmanship. The outer corridors were full of fan meetups and people filming for vlogs and music videos.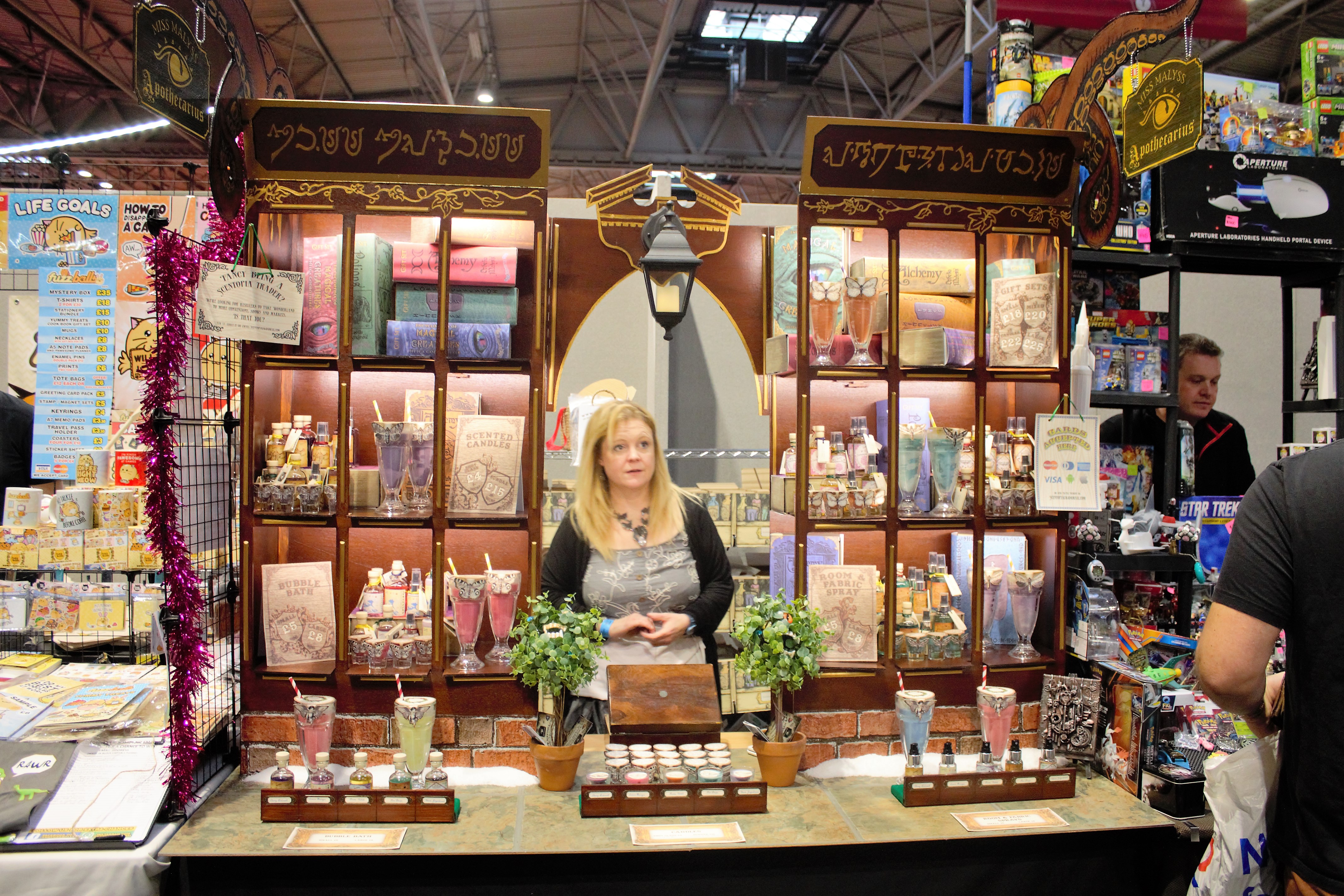 There was a large amount of fan organised meet ups, where there were mini photoshoots and opportunities for people to find new people to chat with.
As well as attendees in cosplay, there were Guests in the form of the 501st Legion- A group of Star Wars cosplayers who work on big groups of Storm troopers, Sith and Jedis to attend events.
There were Guests from a variety of TV Shows and films, with Actors from Red Dwarf and Power Rangers. They were offering autographs and photo session for fans.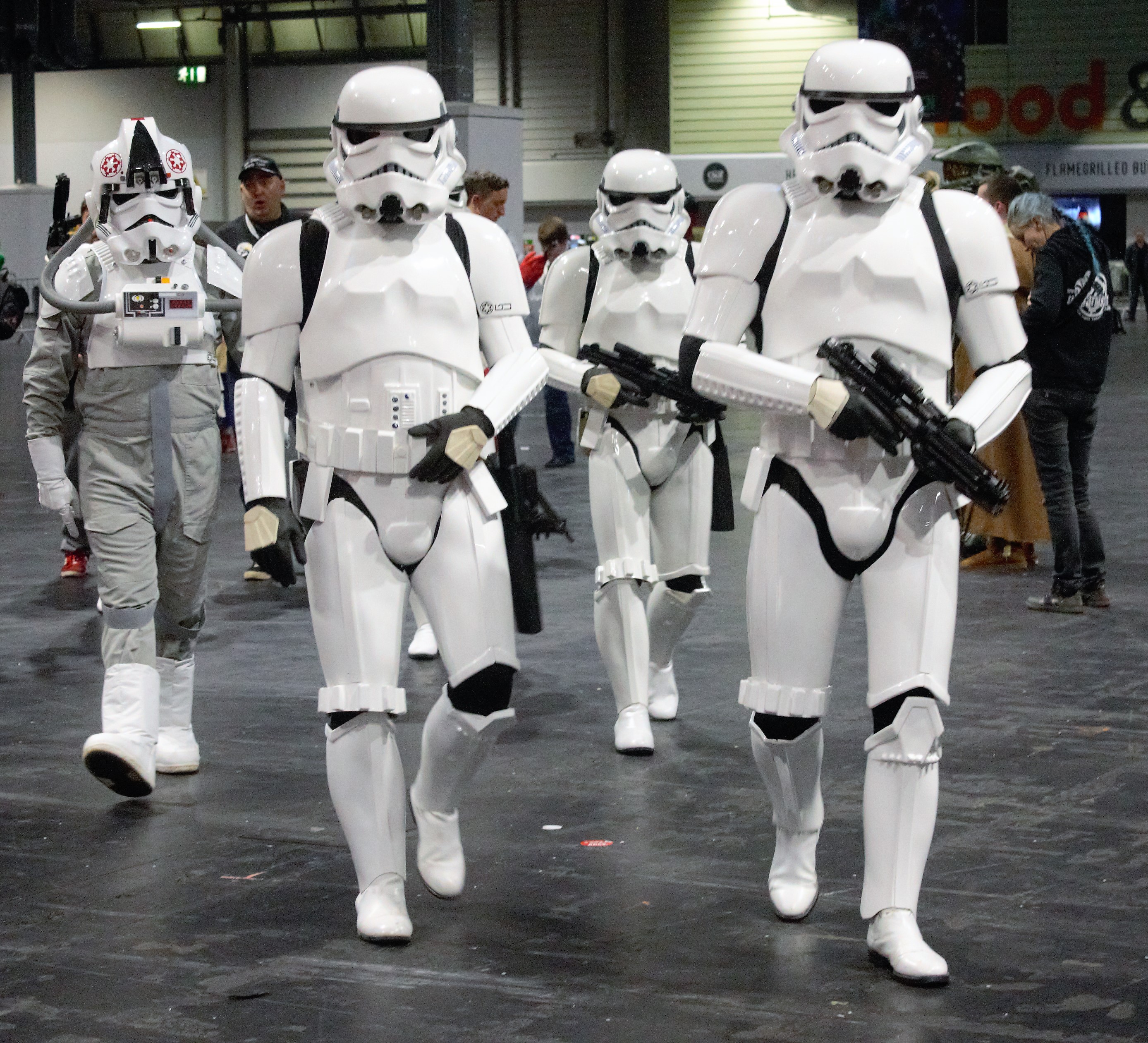 Tips for people attending for the first time:
-Take water with you. There are places to buy bottles and food, but they can get very busy, especially round lunch
-Get money out in advance, there are cash machines on site but these can have long queues.
-If there's an item you really like but you can't buy right now, maybe you don't have the money to hand or it would be difficult to travel with, talk to the person at the stall! You may be able to get a business card for their store so you can buy it after the event
-Bring a Camera!
-Remember to be respectful to other attendees and ask if you'd like to take someone's photo, people will nearly always say yes and you'll get a much better shot. If you'd like a candid or less posed shot of them, just let them know! Cosplayers or guests who are resting or busy may say no, but you can always ask if they'd be happy to do a shoot later in the day.
– The Car parking is cheaper to book in advance, and spaces in the most convenient one quickly fill up
– Look on sites like Facebook and Twitter to see updates on Meet ups and Guests
If you think that an MCM Comic Con sounds like a great day out (I can assure you it is) then check out the MCM Comic Con website for details of upcoming events.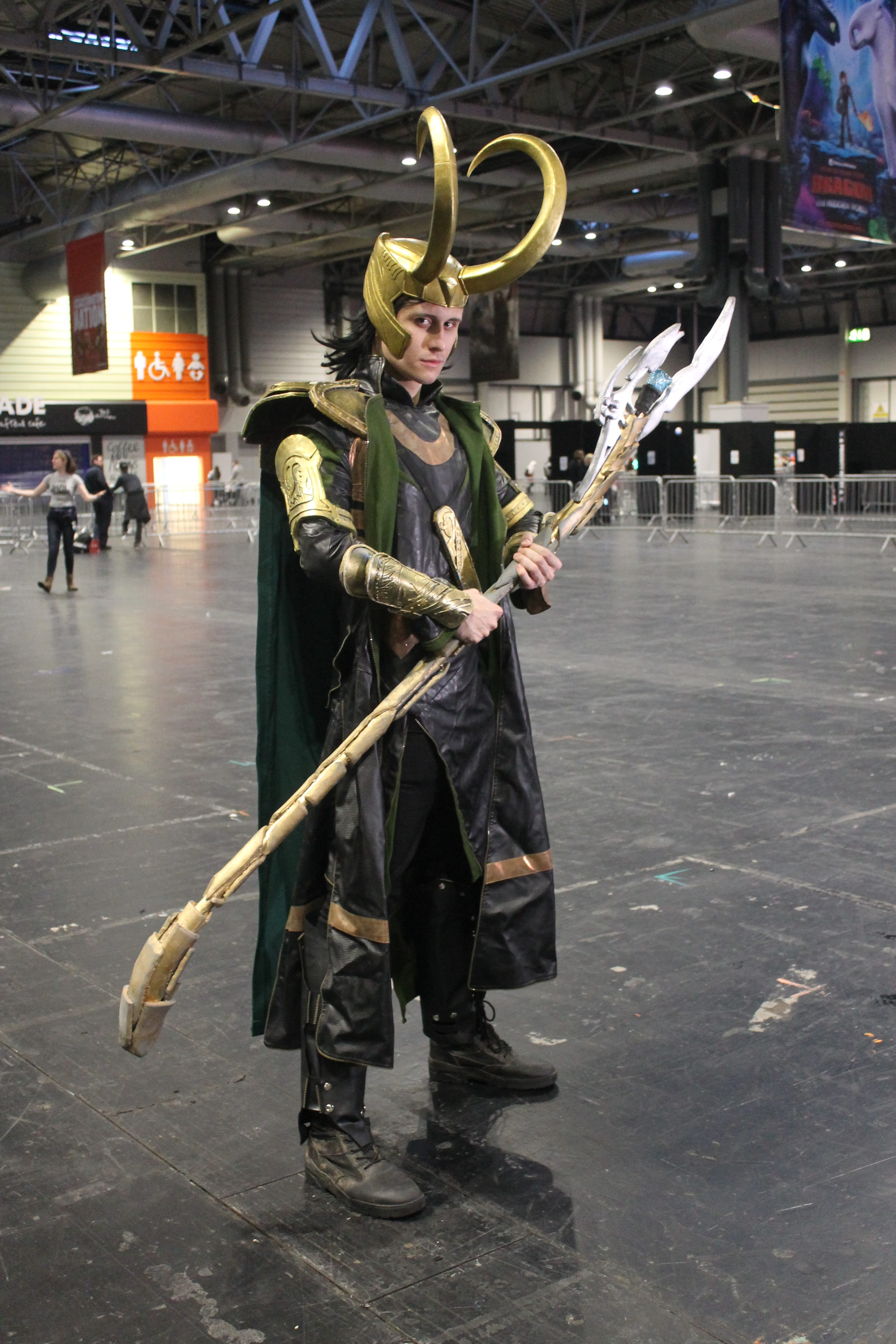 If Birmingham is too far to travel, how about London Comic Con
If you do make it to Birmingham, check out Exploring Birmingham