On Wednesday, Xene, Neva and I went along to the Theatre Royal Norwich to watch the amazing Mamma Mia, and it certainly did not disappoint any of the 1300 people who had come along to watch.
I am a huge fan of the film, but I can honestly say it was SO much better than the movie (even with Pierce Brosnan and Colin Firth in the equation) The cast were outstanding and the fact that every single one of the audience were on their feet, is proof that I was not alone!
It is running until Saturday 25th March in Norwich, but don't take too long to decide as the tickets are nearly all gone! Next stop Newcastle, you can find out all of the dates and venues here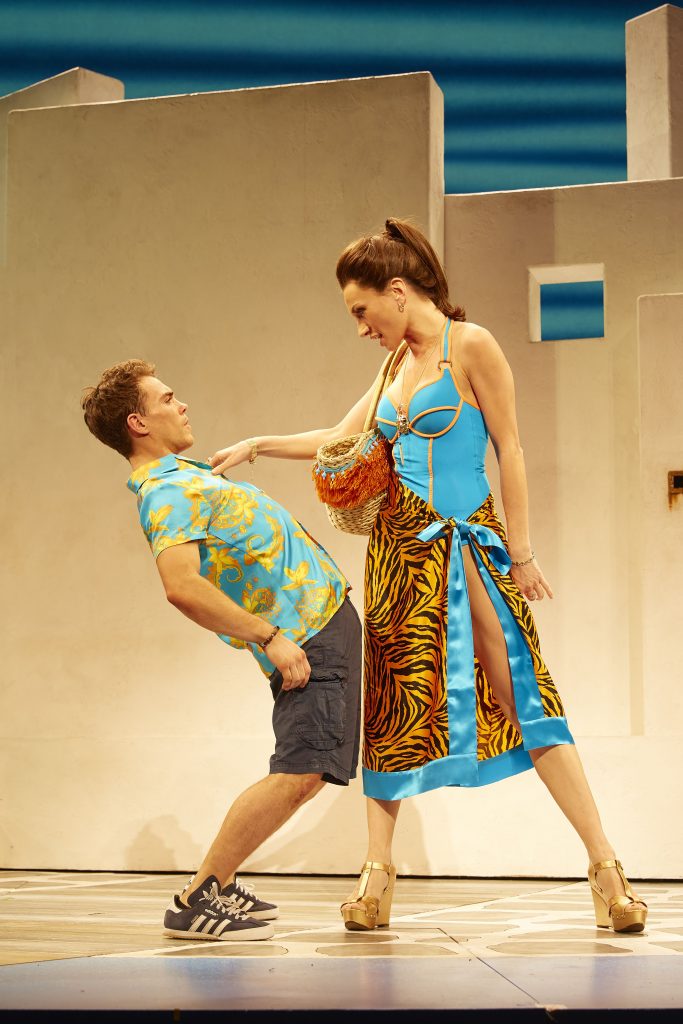 It was always going to be a hit with me as I love Abba's music, but I was unsure about the girls aged 18 and 13, they both thought it was fantastic and surprisingly knew all the words too.
I'm sure you all know the story, Mother and daughter and three possible fathers, all find themselves together for the daughters wedding, with lots and lots of singing and dancing, my particular favourite was the grooms stag do, with all of them dancing in wetsuits and flippers, I never even knew it was possible to dance in them!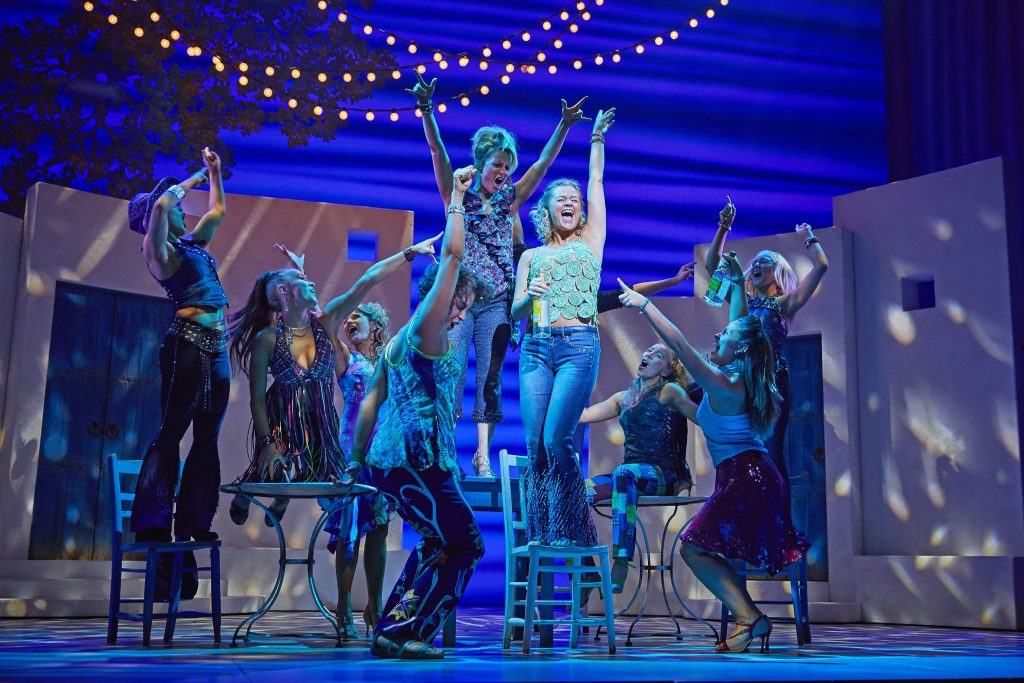 The athleticism of the entire cast was incredible and I would definitely recommend it to everyone who is an Abba fan, or just loves musicals.