Long Car Journey with kids can be more stressful for the parents than the child, our first family holiday, when Xene was a few months old, in the late 1990's was to Berwick on Tweed on the Scottish Border. It was a seven hour drive but with Xene screaming, most of the way, we stopped a lot, turning a seven hour drive into a 12 hour Marathon.
We have learnt a number of tricks on the way, to reduce the "how long is it" and "are we there yet " question every parent is haunted by.
10. Long Car Journey with Kids require Window Shades
OK, not very exciting, but if you're on a motorway and the sun is out, its a sure way to get a stressed child very quickly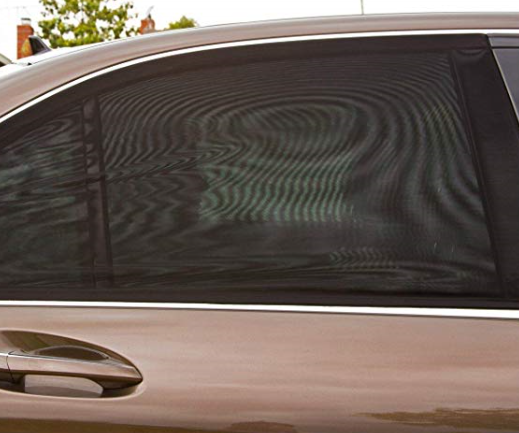 9. Dangly Toys
Any toy that dangles down in front of a child, give them something to look at and grab, great for under 2's.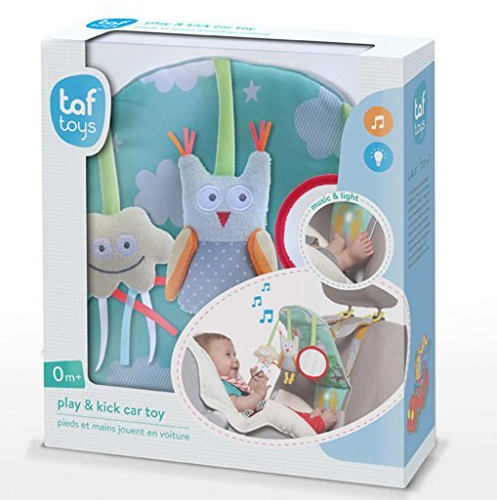 8. Childrens Holdalls
Lots of pockets hung on the back of seats, let the children pack them, but expect them to be filled with rubbish and half eaten sweets etc. For children over 4, easy access to a note pad and some pens are great, but relax knowing that they will draw on themselves, the seat and all the pens will be all over the car but they will be happy. Do not put food and drink in there they will have eaten and drunk all of it before you have travelled two miles!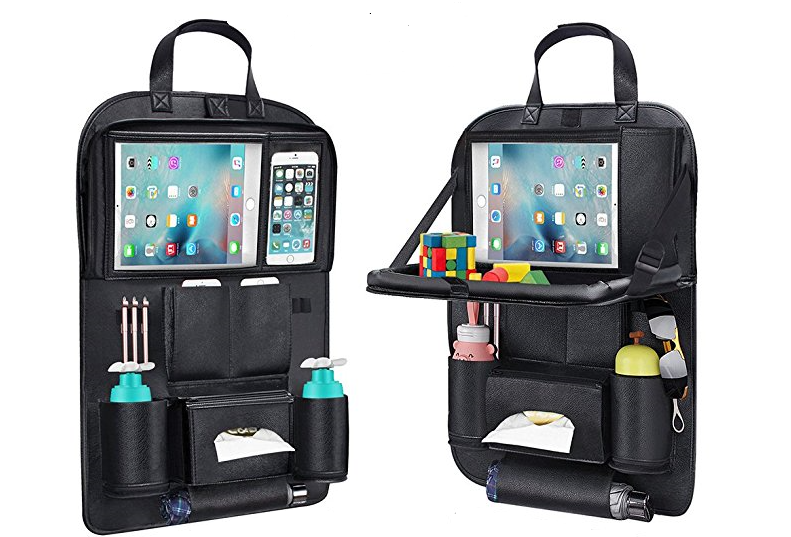 7. Travel Potties
Emergency potties very useful for 3-7 year old, most parents have been been through the motorway experience of stopping for the toilet, we got one a few years ago, great in little emergencies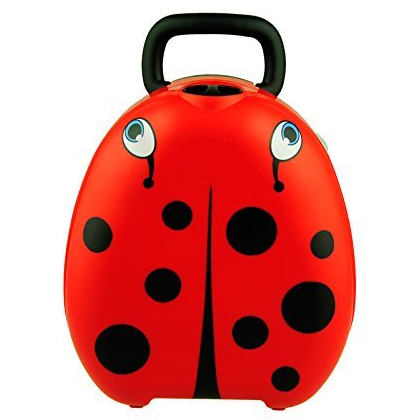 6. Food and Drink
Within 15 minutes of setting off children will be hungry and thirsty. Do not ever give a child capri sun to drink or a yoghurt in a car. Bottles with stoppers were designed for cars, think fruit shoot etc. Best foods are small packets, as they will end up on the floor a small packet dropped is better than a large packet dropped. It reduce stress expect them to drop food on the floor, they probably will.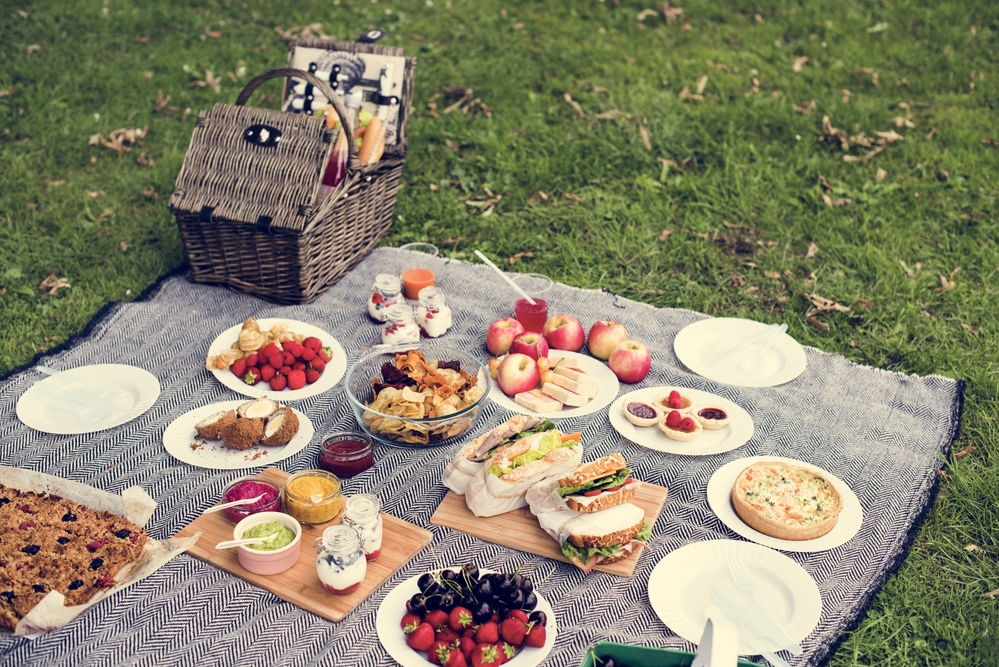 5. Books
Obvious one for older children, but to be honest younger children are happy looking at pictures, but choose hard backed books, thin pages will get ripped very quickly.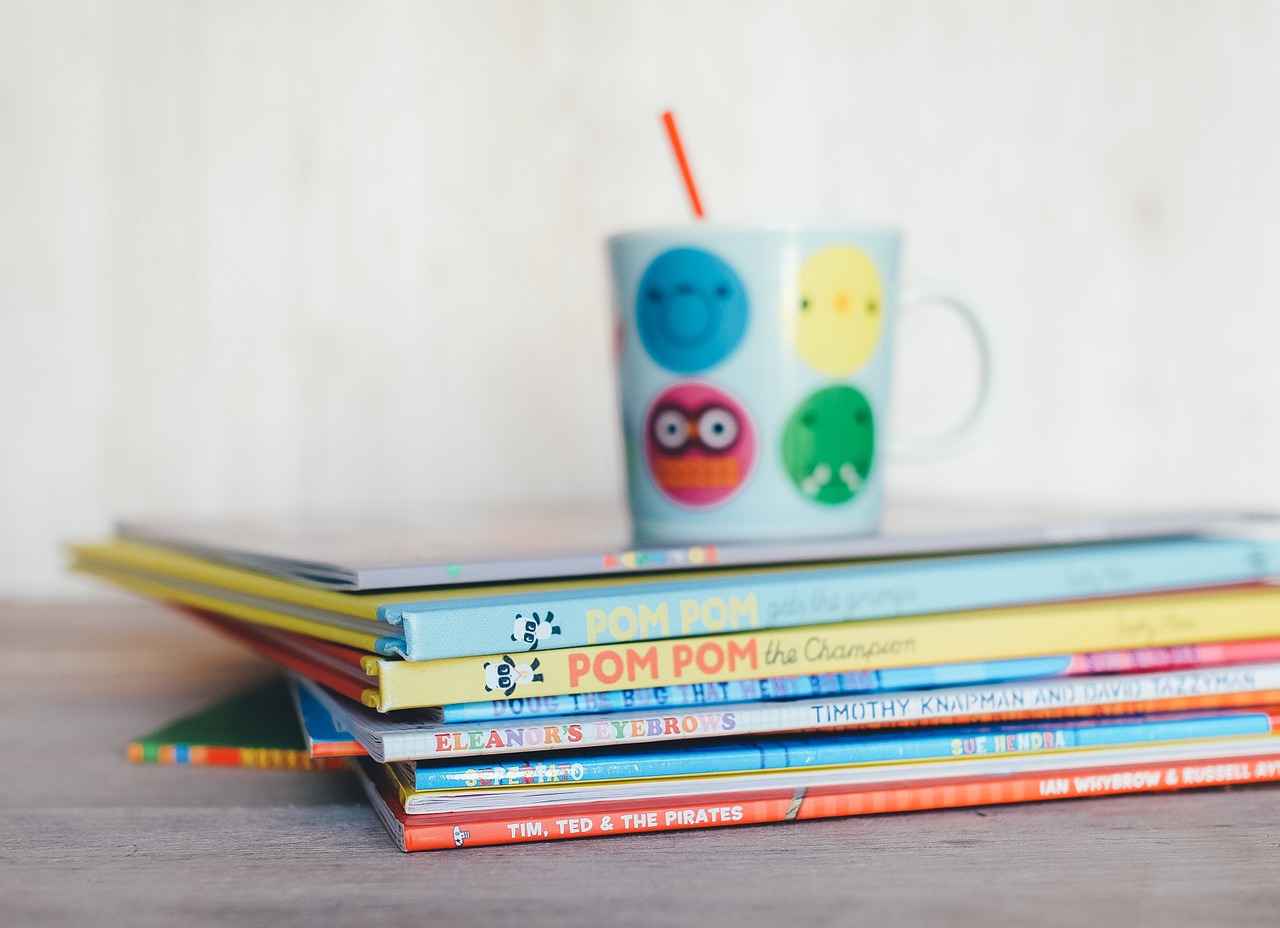 4. In Car DVD
These started to become affordable about ten years ago, initially we resisted, but the choosing of DVDs for the Children has now firmly become a part of a getting ready to go on holiday, they even have favourite films for the car. Ok its not easy finding films that suit an age range of 1-15, but they take it in turns on choices and dip in an out of other activities.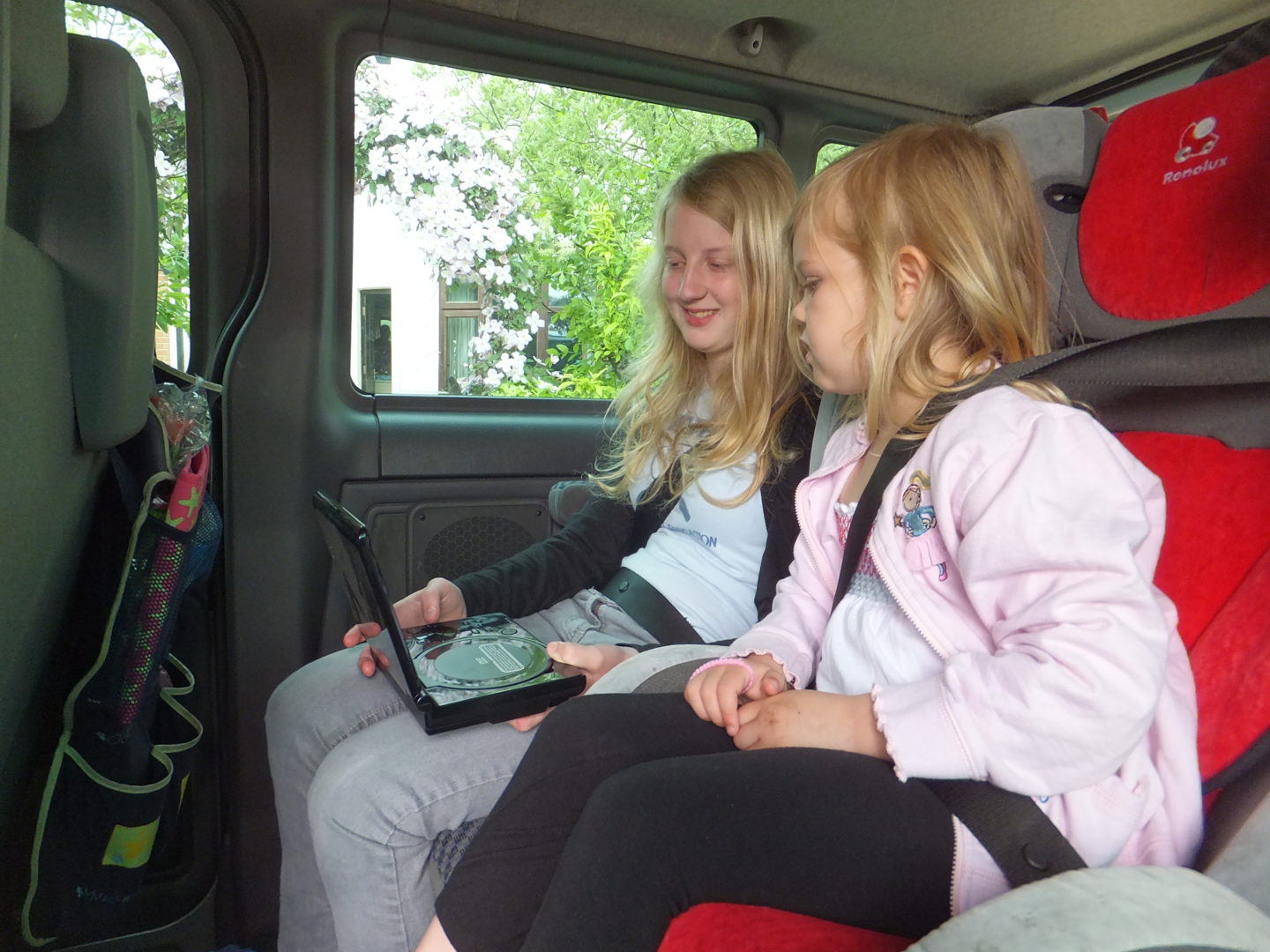 3. Games and songs
This only works when they are a bit bored, but anything that engages them, I spy, Car counting all work for a period, songs can be fun, but chaotic, you would be surprised what songs children know.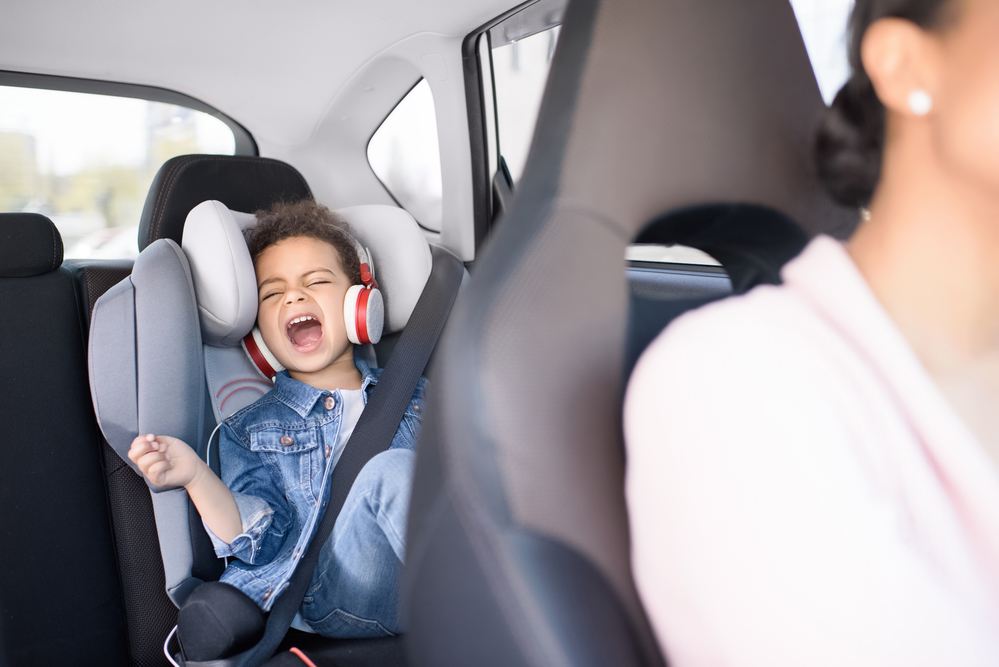 2. Hand held game consoles
For the older child and Teen, these are a fantastic invention, and will the ability of some of the games to link play together we have had four children all playing the same game in the car, which keeps them occupied for hours, ok its not traditional but it works.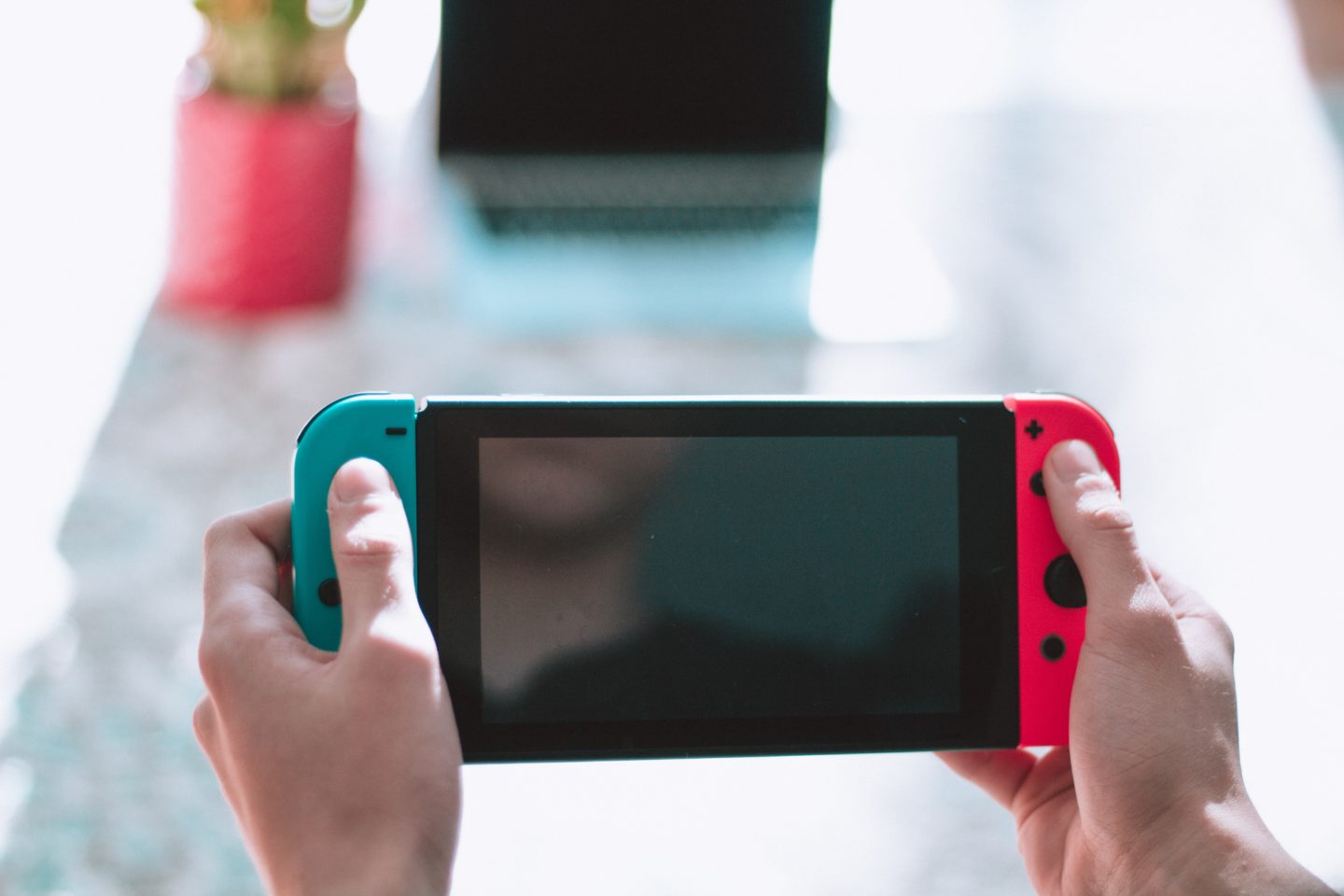 1. Pillows, Blankets and Teddies
This really is our top tip, Security, Warmth, Comfort and Snug-ability, basic needs for children, but limit the number of teddies! Kaide did at one point try to take a dozen of his favourite cuddly toys!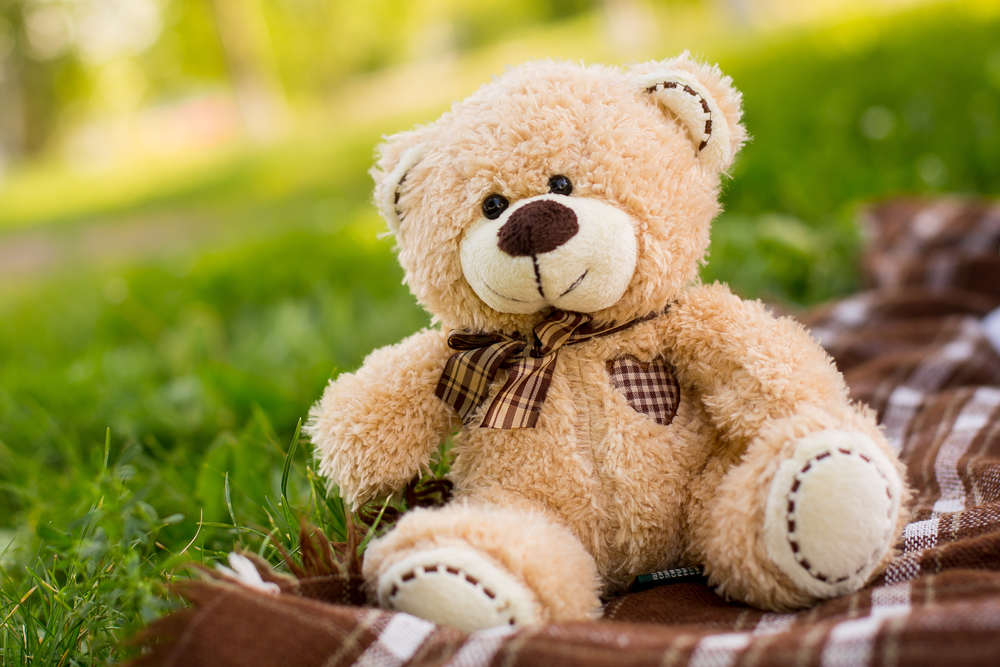 What are your long car journey with kids top tips ? Please feel free to add them in the comments, always looking for new ways to amuse the children.
Also check out Top Tips to Keep Kids Entertained in the Car