It's never too late or too early to start planning your family vacation. So, it doesn't matter if you already had your adventure this year or still waiting for one, here are some amazing destinations for inspiration. What you want to visit is a place that's affordable, fun for adults and suitable for kids of all ages—something like these following five destinations. Accompanied by some pro tips, here's a list of best family vacations you can take with your kids.
5 Life-Changing Family Vacations to Take With Your Kids
Kerala, India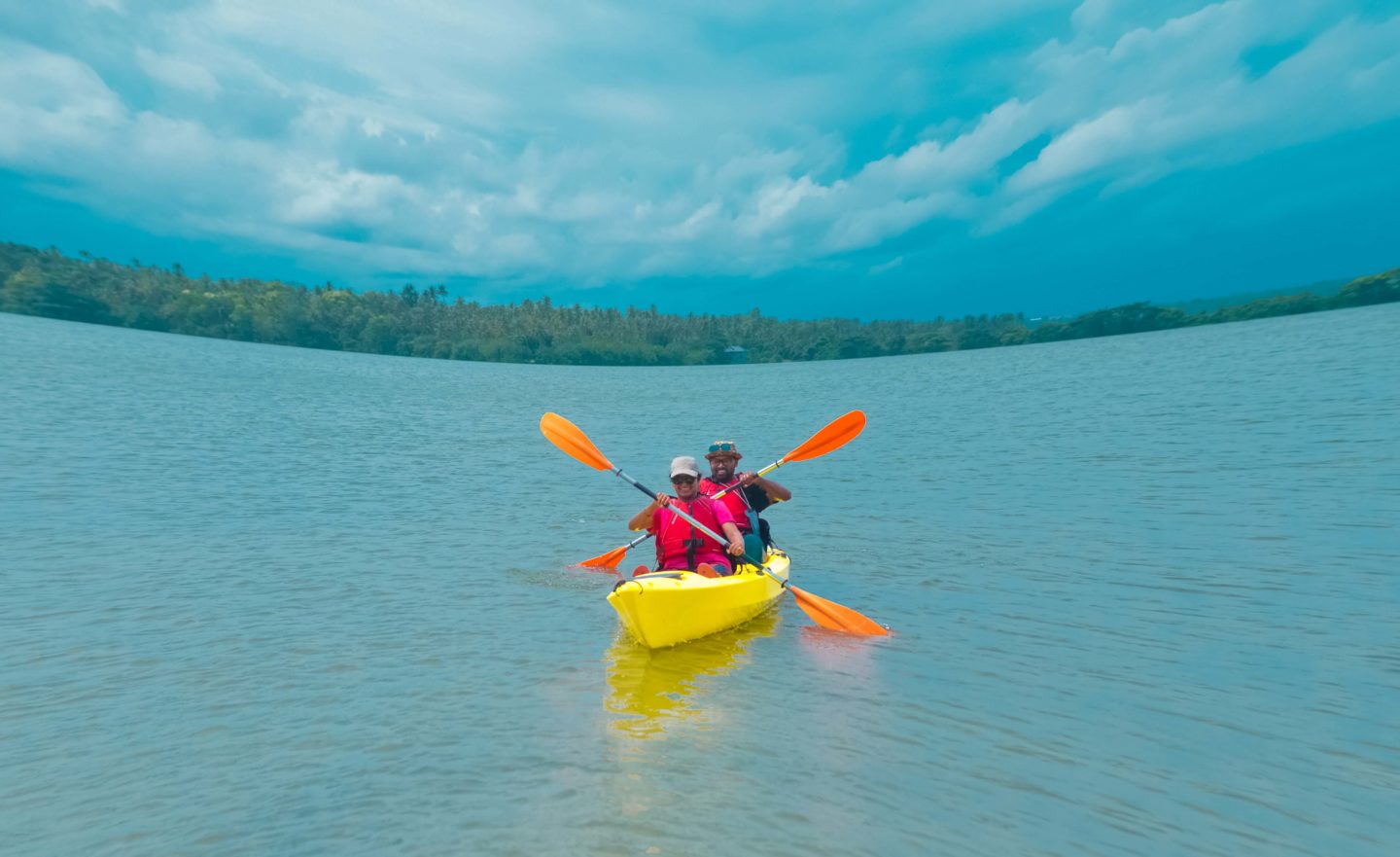 If India is your dream destination, just know that it's not the easiest place to travel, especially with kids. But, if you pick Kerala, your Indian experience will be a lot more peaceful and manageable even for families with babies and toddlers. You can start your vacation in Fort Cochin, a small and quaint quarter that's speckled with good hotels and practical places to grab a bite.
Also, the beach can be reached on a day trip. However, if you want to stay closer to the water, you can't get any closer than spending the night on a houseboat near Alappuzha or Kumbakonam. If you're a family of animal lovers, your little ones will love the state's national parks with elephants roaming in sanctuaries.
Pro tip: In order to prevent any stomach issues, consider going vegetarian during your trip. This will save you from getting sick due to any badly prepared meat. Just in case, bring a lot of diarrhoea pills!
Nairobi, Kenya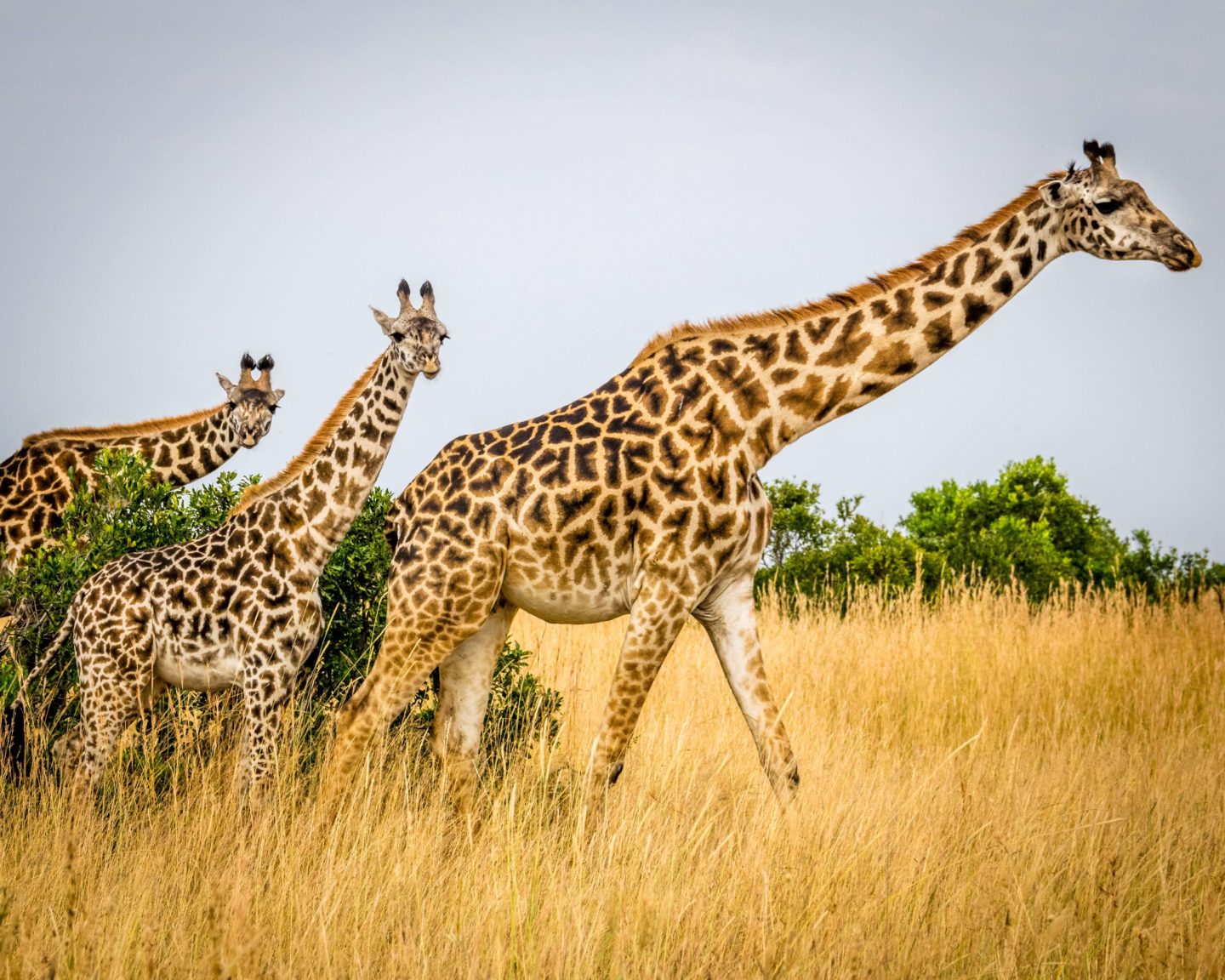 You might think that Africa isn't the friendliest place to travel with kids, but if done right, it can be heaven for children. More developed places like Kenya's capital Nairobi have a lot of amazing kid-friendly things to do.
Most kids will love all the wildlife experiences you can have like visiting the Nairobi National Park where you can see lions, leopards, zebras and giraffes roaming free. If you wish to get closer, try petting a giraffe at the Giraffe Center where you can feed and interact with these gentle giants.
Pro tip: If you're planning to do a lot of walking, make sure to pack plenty of magnesium. Find perfect magnesium tablets for you and your family and you'll not only reduce pain in legs but also make sure your kids are better behaved. Magnesium deficiency is connected to ADHD, so if you want to have a more pleasant trip, pack some Mg in your travel bag!
Edinburgh, Scotland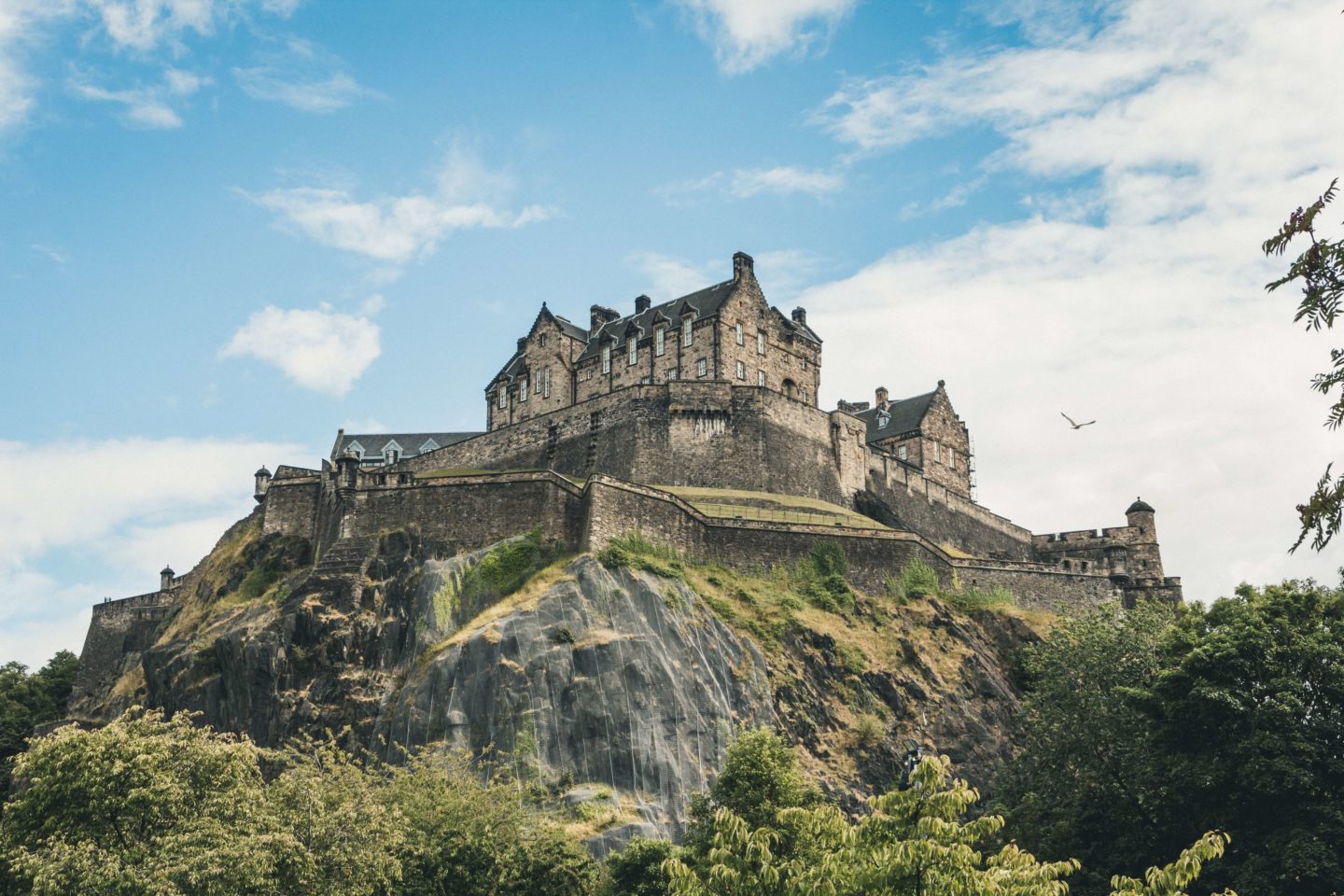 This capital city is perfect for families with kids: it's small, friendly and filled with numerous fun and educational things you can do. However, what makes Edinburgh so special is its 12 festivals that happen over the year. You can find something for everyone from the famous Fringe to science fest and storytelling celebrations.
Pro tip: In case you miss any of the festivals, you can always go explore the city, visit the Museum of Childhood and enjoy the relaxing vibe of the city.
Florida, USA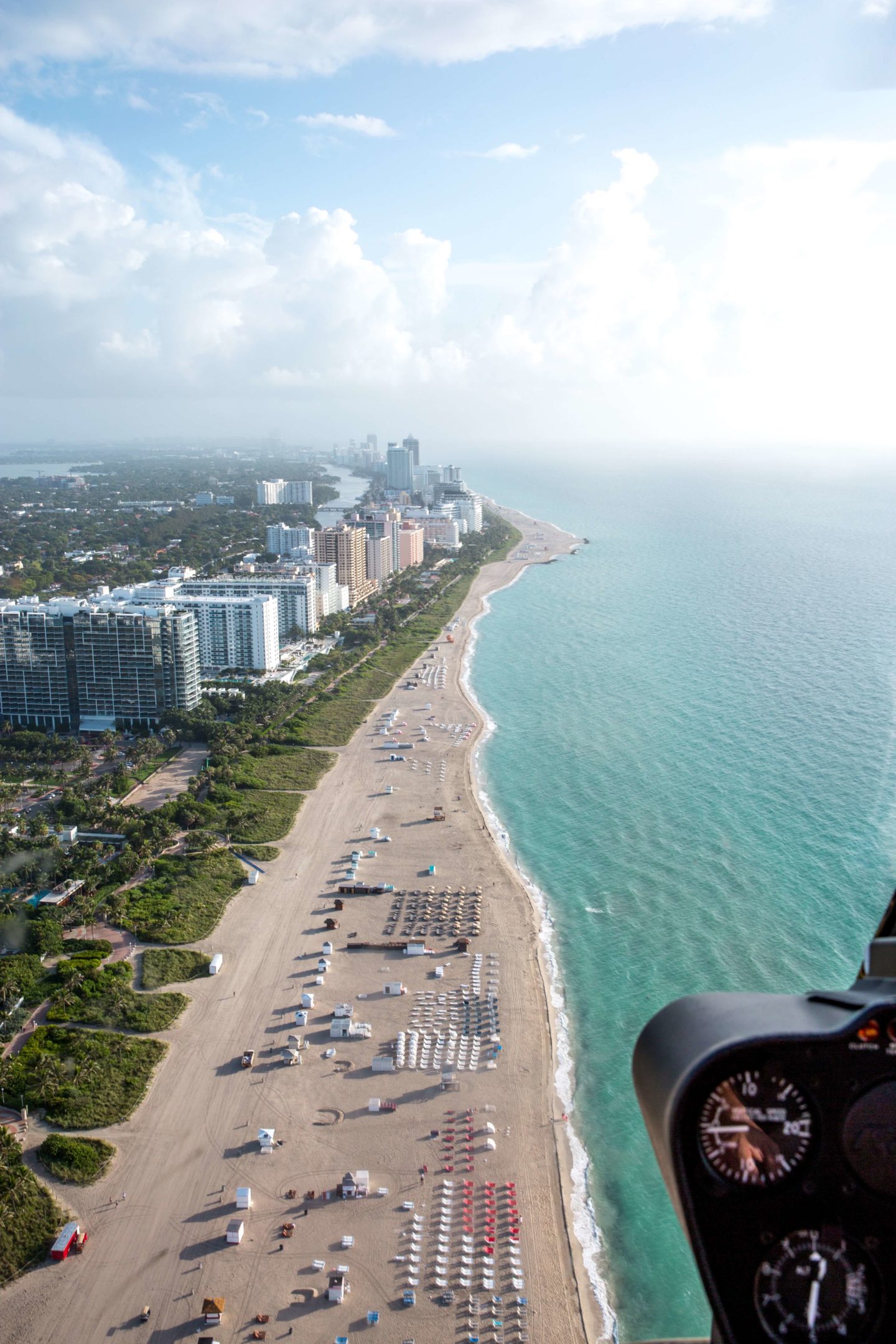 There's no better place for all the theme park lovers. However, if you're not really into the idea of spending your family vacation in Orlando, you can drive on the beach at Daytona or visit the Kennedy Space Center and try out the bone-rattling shuttle launch experience.
Check out these Cheap Things To Do With Kids in Orlando
Pro tip: If you're looking for something more relaxing, you can book an Everglades National Park tour and see the gators or you can go swimming with manatees at Tampa Bay. Florida is really a perfect place for active family vacations.
Bran, Romania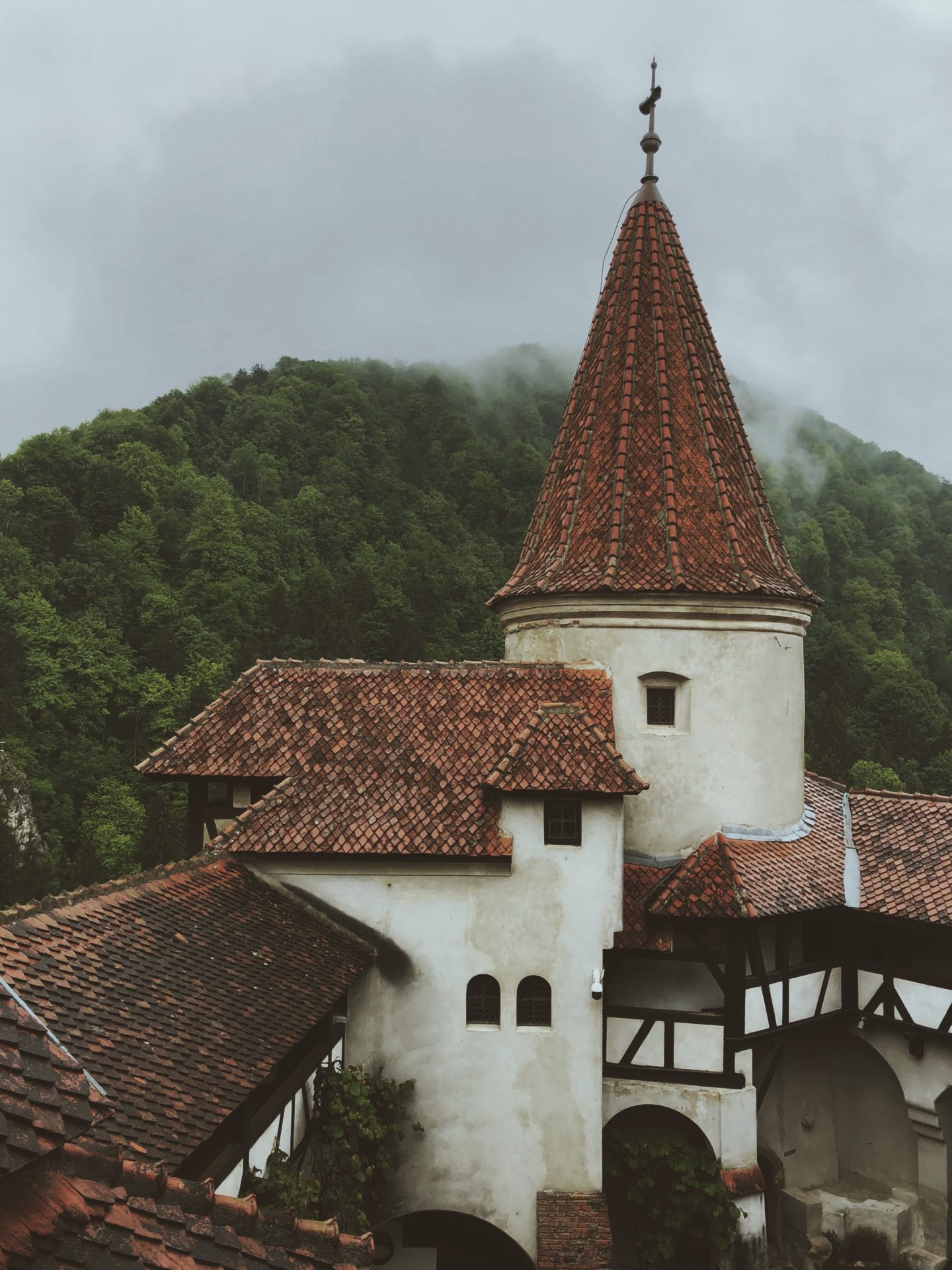 This one's for older kids and all horror fans. If you're into freaky folklore, head to Romania and enjoy its many gothic-inspired castles. One you must not miss is called Bran Castle that teeters atop a huge rock with its grim appearance and menacing turrets and ramparts.
This vampire's lair perfectly fits the description of Bram Stoker's Dracula's castle, so be careful! There are also other sites that are linked to the legend of Vlad Tepes aka Dracula and the feeling of dread is never far away from overcoming you in these areas!
Pro tip: Romania is so much more than just the myth of Count Dracula. Its best attraction is its gorgeous nature, so pack some good hiking shoes.
No matter what dream destination you choose, something tropical or something gothic, you and your family will have an unforgettable trip. Travel with your kids while they are young and you'll provide them with the best life experiences and some of the most valuable gifts!
About the author
Marie Nieves is a lifestyle blogger who loves unusual trips, gadgets and creative ideas. On her travels she likes to read poetry and prose and surf the Internet. Her favourite writer is Tracy Chevalier and she always carries one of her books in her bag. She spends most of her free time at home walking her Labrador Retriever named Max. She is an avid lover of photography and a regular author at High Style Life. You can find Marie on Facebook or follow her on Twitter and Pinterest.