The pandemic that closed down the borders and thrown people into quarantine throughout the world has forced us to finally start changing our priorities. Locked away inside our homes, detached from nature, sounds of flowing water and thick forests, many of us have finally started realising how precious our planet is and how every person on is affecting it every single day.
This is the time to start reevaluating our priorities, to carry true values onto our loved ones. It's the young who also have to become aware of their role in this world and how they can help the planet. They are the ones who will carry on travelling and exploring the planet. The following destinations will show young people how magical the Earth is and how being mindful can help save it, along with the people who need help, too. A good cause should be the main reason for travelling – a charitable adventure is the one to look forward to.
1. Give a hand and enjoy Sri Lankan wild beauty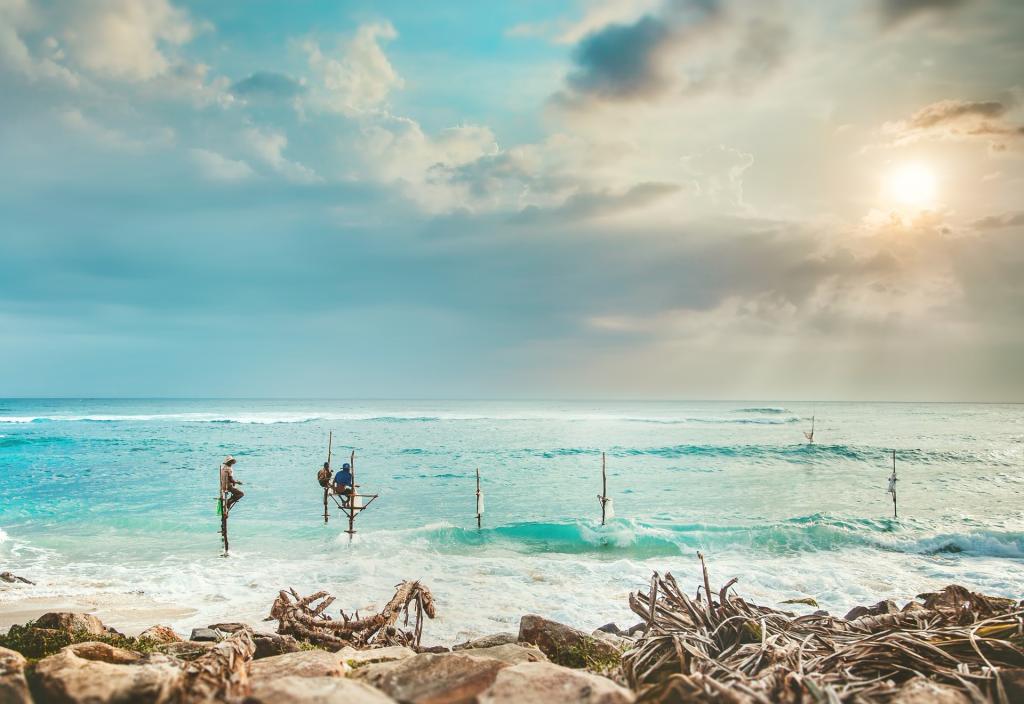 Sri Lanka is a country that provides both breathtaking sites and numerous volunteering opportunities. The southern province of the country, Ambalangoda, has various volunteering experiences, including medical and child care, English teaching, but also turtle conservation, and helping many other animal species. This is also the most popular part of Sri Lanka as it also offers adventure, exploration and new experiences brought by the locals.
Certain volunteer programs start every month, on the first and third Saturday, and the accommodation they provide is located near the beach. It's possible to stay between two weeks and six months depending on the projects you choose. The first two weeks won't cost more than $400.
2. Open your heart and feel the spirit of Africa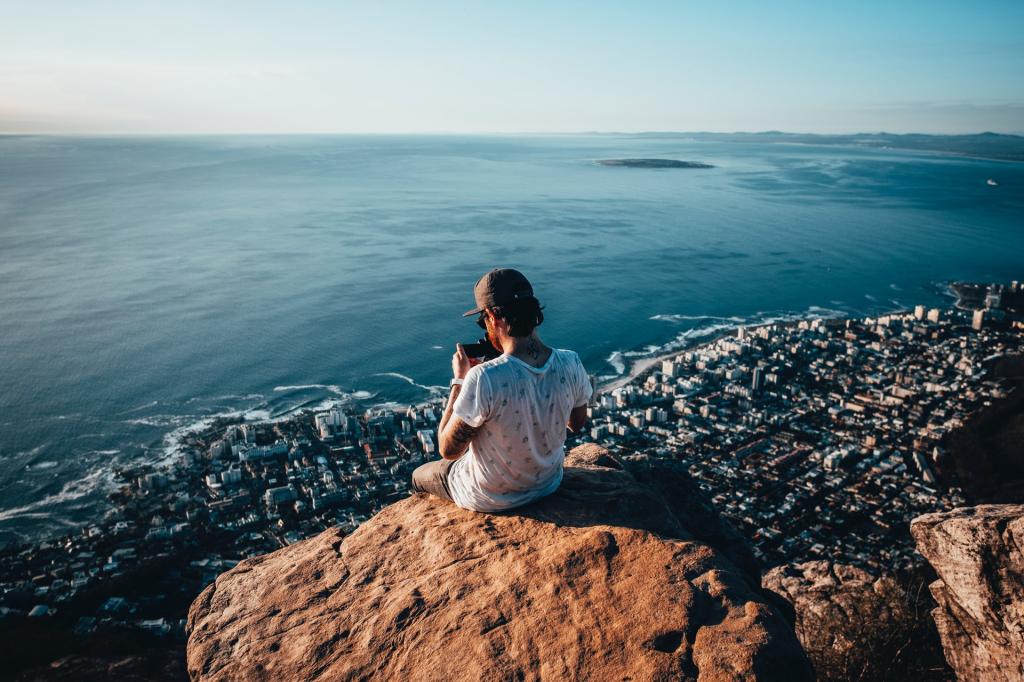 South Africa will take your breath away with its varying natural beauties, including Table Mountain, pristine beaches, and the Kruger National Park. It's possible to see amazing things there while traveling the country, but the opportunities to volunteer are also numerous. Programs like Township Program, Teaching Program, Healthcare Program, as well as 2 Week special Volunteering Program, offer volunteers a chance to stay in Port Elizabeth or the capital, Cape Town while changing the lives of locals for better. You are free to stay for two weeks or up to 6 months and the only condition is to be over 18. The accommodation includes shared rooms with other volunteers, while the price is somewhat lower than $500 for two weeks.
3. Challenge yourself in Guatemala and improve lives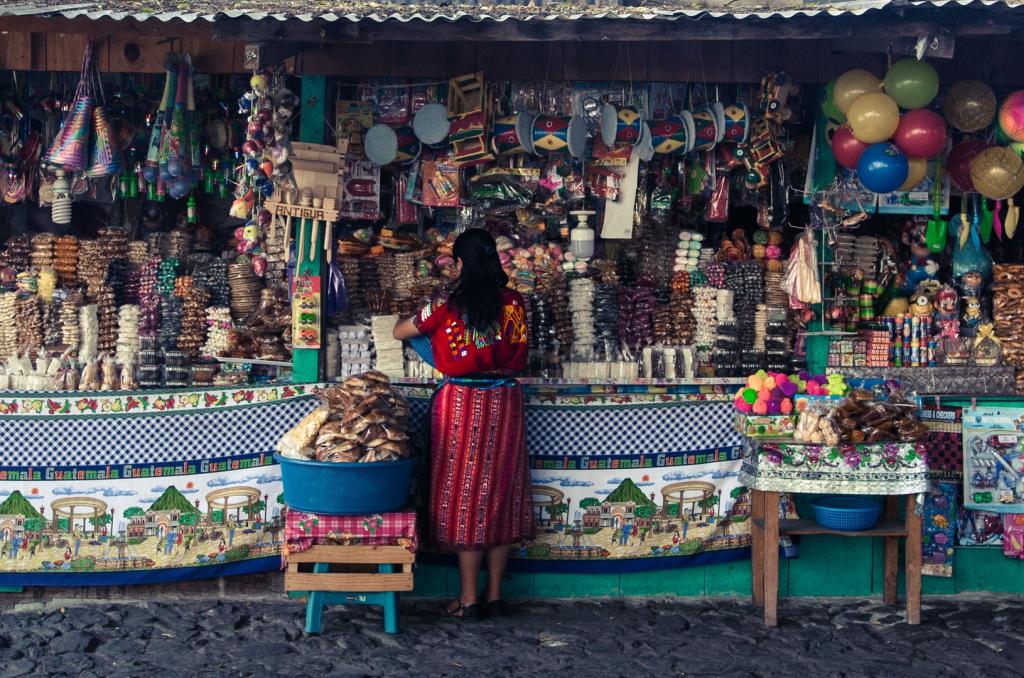 For those who like a challenge, the Guatemalan village of San Andrés Itzapa is a great way to volunteer overseas and to test both your knowledge of Spanish language and your handyman skills. This village runs on pedal-powered machines, including grinders, water pumps, and threshers, which all were constructed from bike parts and local materials. As a volunteer, you will be working for Maya Pedal, a non-government organization that helps locals haul cargo, shell coffee beans, and thresh corn more easily with these machines. This is also an effective way to lower energy costs.
Volunteers are supposed to arrive in the village by their own means, and they should have some experience in fixing bikes, as well as some knowledge of Spanish. The fee for shelter is only $9 a week, so if you want to learn and do something creative, this is the country for you.
Alternatively, you can work on an eco-farm or provide medical and childcare support if fixing bikes isn't your skill of choice.
4. Help the less fortunate in magical Nepal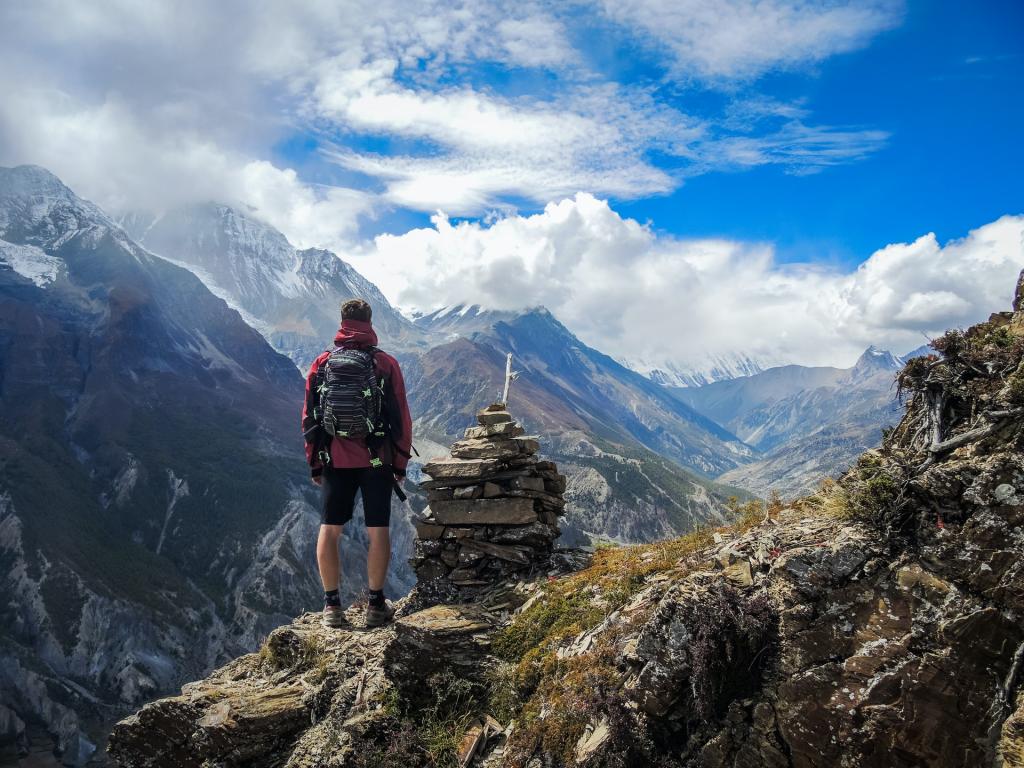 Experiencing the Himalayan region is a unique life event. Nepal is an affordable tourist destination that provides amazing landscapes and rich culture. After a massive earthquake in 2015, this little country also became the focus of volunteers from all over the world who want to help orphans and those who lost their homes. Providing shelter for all of them is an incredibly awarding experience, as well as teaching the kids and giving your hand as a medical intern.
The projects are held in the capital of Kathmandu and are available throughout the whole year, lasting to a maximum of 6 months. The volunteers will stay in a Nepalese family home or at a volunteers' house, where they will be provided with all necessities.
5. Help the ecosystem in Seychelles and be mesmerised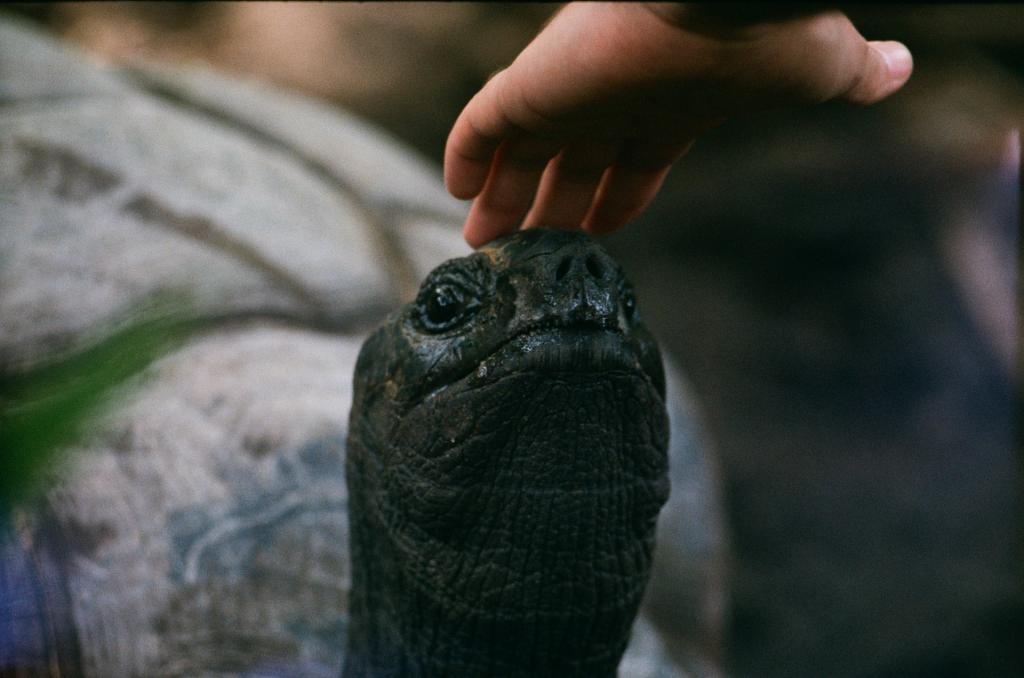 The Indian Ocean's Curieuse Island of Seychelles is pure magic with its golden sand, magnificent coco de mer palms, and lovely tortoises. It's a part of the Marine National Park, which has experienced the effects of rapid climate change.
As a volunteer, you can learn how to measure coral growth and identify biodiversity hotspots, as well as how to make underwater videos and photos. In other words, you can help assess the health of the local ecosystem. In your free time, you can snorkel, dive or explore the lovely island.
To take part in this type of volunteering, you have to have scuba certified (CMAS 2 star), have recent diving experience and a minimum of 30 logged dives. You are expected to bring your own equipment, and April is the month to go on this adventure.
Final words
Mindfulness is what we all need from now on – we need to know the true values and to live them every single day, with eyes and heart wide open. We have to teach our kids to enjoy nature, as well as to take care of it. Travelling and helping is a way of living your life fully – only with sharing can we be complete, and the pandemic and the quarantine have shown it to us.