There's more to life than just sitting on the couch watching Netflix documentaries or playing games on the computer. So here are a couple of some incredible virtual trips, activities, and websites that will keep kids, active, entertained, and even healthy.
Have Your Own 'Stuffed Animal Safari' and Keep The Kids Busy for Hours!
College Park, a 26-street neighbourhood in Lake Worth Beach, Florida, is placing stuffed animals around the neighbourhood so kids can walk around and spot them in their neighbour's yards. But this technique can be done at home too by hiding stuffed animals all around the backyard or inside the house. Hide the toys before your kids wake up and make a list. Stick it in the fridge and let them know there's a stuffed animal scavenger hunt waiting to be solved after breakfast.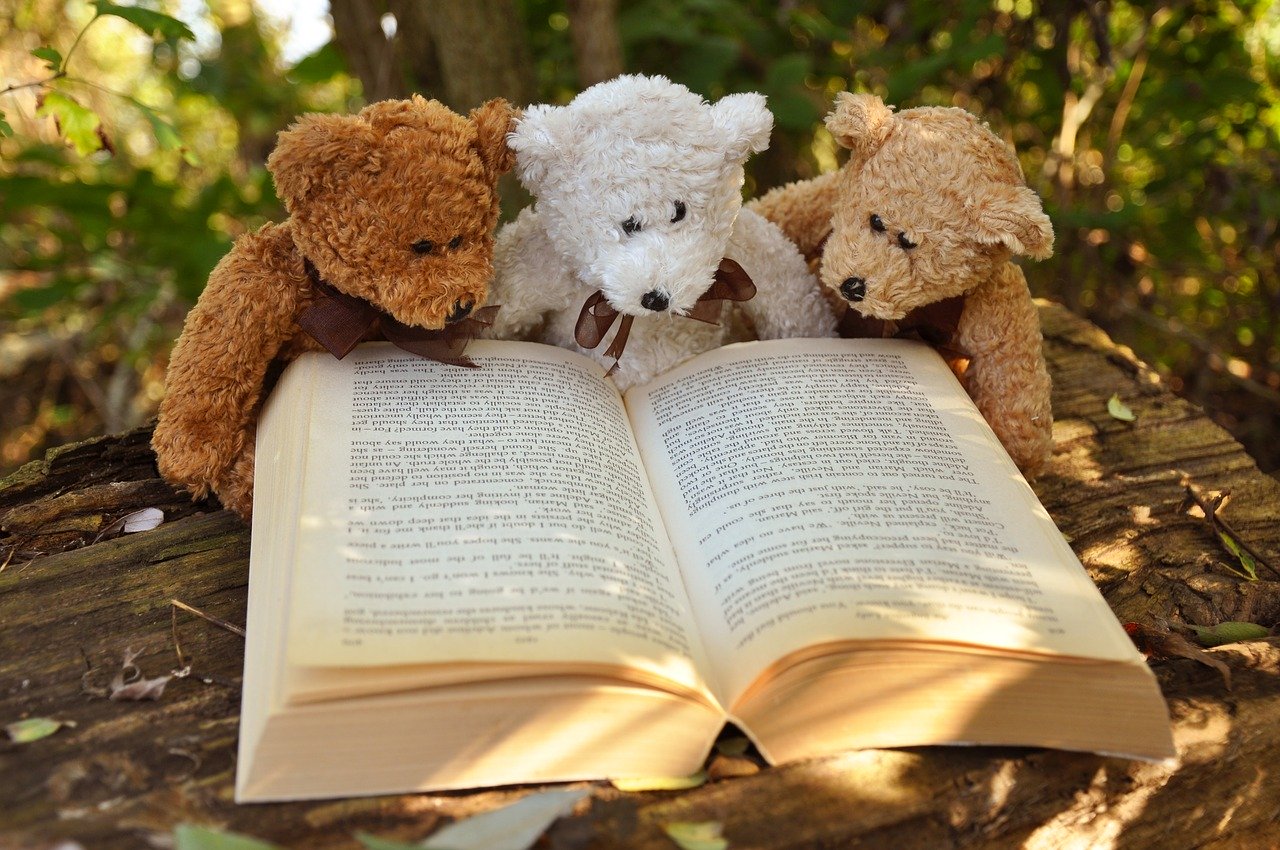 Get the Kids to Build a Fort With Lego
Use Lego or building blocks to create a masterful fort or challenge kids to do build something more complicated like a bridge or a castle to go with the fort. If you don't have enough Legos, you can also get a bunch of cardboard boxes and get them to build a cardboard box castle. Who knows? This might inspire them to make art or become architects someday.
Try Yoga With Kids
Alo Yoga's online classes is just what every child needs to quiet their minds and achieve a new level of focus. There are different themes to choose from, but these are my all-time favourites:
Morning Moments which offers healthy movement to get the day started
Calm Nerves, which offers breathing exercises to help kids control anxiety and shake off stress
Chill Out Yoga, which helps kids centre themselves and feel at peace.
Have Your Own Roller Disco Party
Airbnb offers a Roller-Skating Dance Party class taught by skating expert, Tanya Dean. But make sure the kids have plenty of space inside the house, or take the party out into the garage or driveway. The class teaches them how to dance and roller skate while relieving stress and burning tons of energy.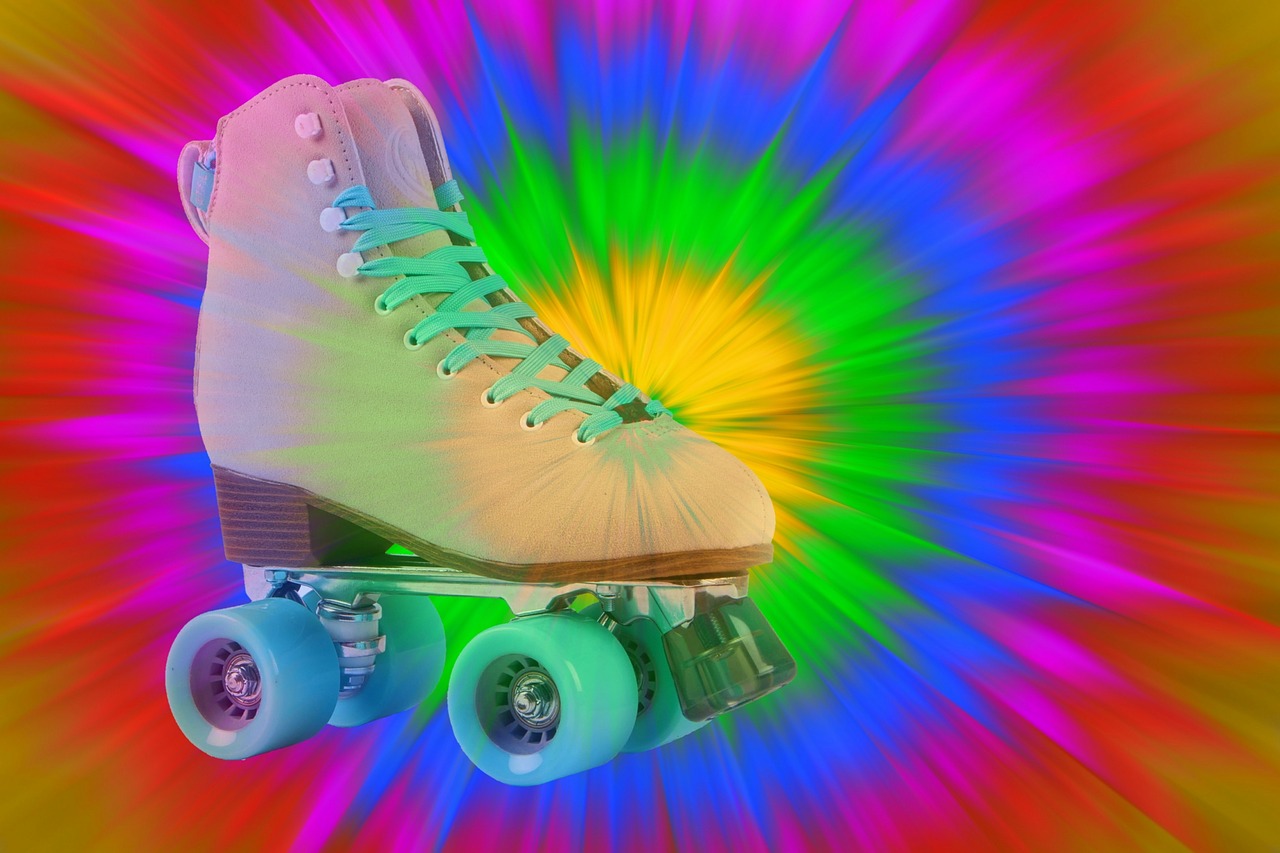 Build an Obstacle Course With Household Items
Set up an obstacle course indoors or outdoors with items you can find inside the house, like cardboard boxes, pillows, and random objects to create a maze. Make sure to include chairs so they have to crawl under, or hula hoops they have to swing their hips with before going to the next level.
There are Dozens of Museums and Galleries Offering Printable Colouring Sheets
Museums, libraries and galleries from around the world are offering downloadable, printable colouring pages full of whimsical art collections for children to colour while relaxing their minds in the process. Just click here.
Let Thor Soothe Your Kids with His Meditation Bedtime Techniques
"Thor" actor Chris Hemsworth is narrating a new series of meditations and sleep visualisations aimed towards kids ages four and nine on his online fitness app, Centr. These techniques will help de-stress the kids and allow them to get a good night's rest.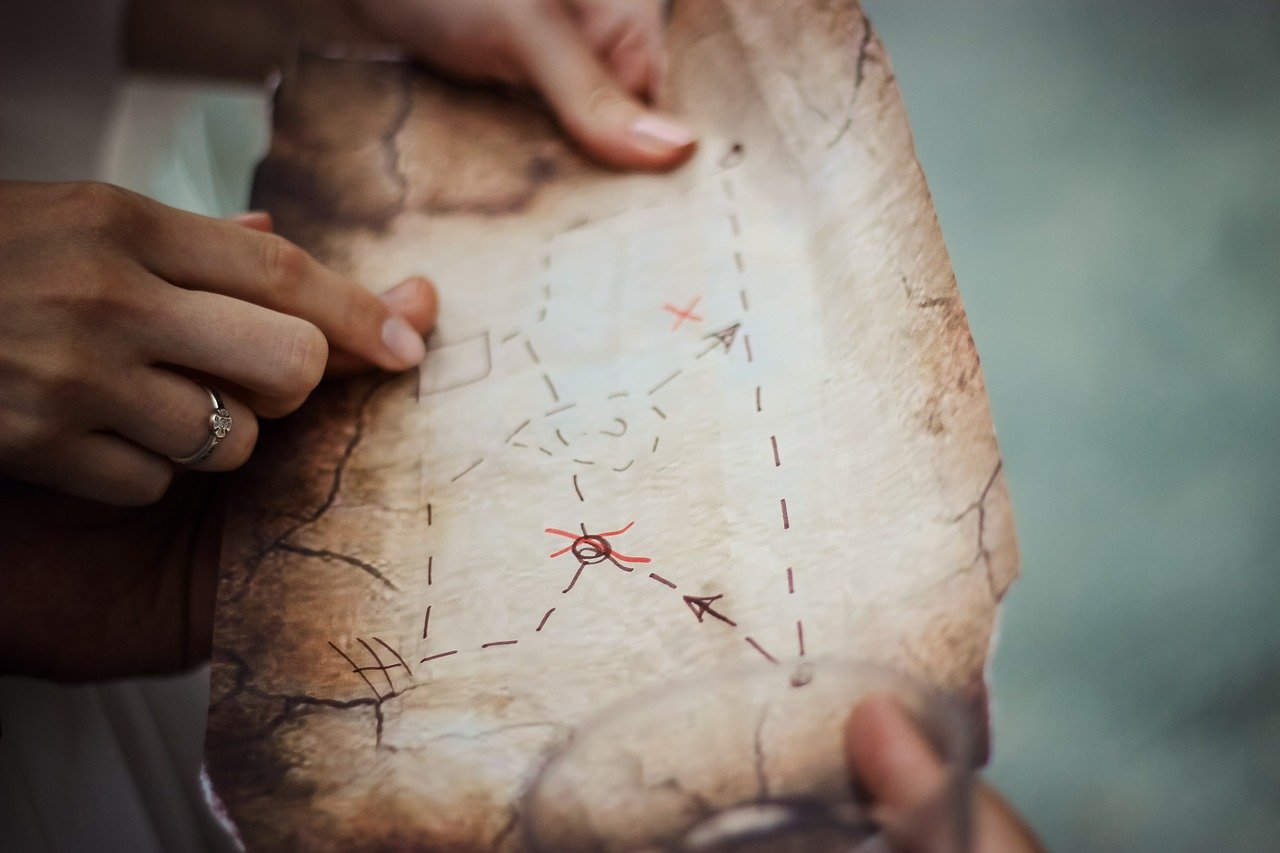 Plan a Family Scavenger Hunt
Prepare a list of family-specific items like everyone's favourite candy, toy, gadget or book. You can include picture frames with their photos or that lovely family drawing one of your kids made last week that's been sitting in the fridge for days.
Then send the kids to look for the items on the list. The winner gets a prize like ordering from their favourite take-out restaurant or their favourite dessert.
Disney Magic Moments Will Keep Families Entertained for Hours
The Disney Magic Moments site is full of Disney-themed activities like a Pixar drawing tutorial, as well as tons of other activities, videos and stories. The site also offers a couple of delicious Disney recipes and a virtual ride on the "It's a Small World ride." Who could say no to a little Disney magic?
Try the Tiny Trainer Challenges
Sport Australia's Tiny Trainer Challenges provide kids with fun ways to stay active like Frisbee business, just for kicks, or run the walk.
Hold a Paper Plane Distance Competition
Make paper planes and do a distance competition between your kids. Whoever loses has to do complete different challenges like doing 5 jumping jacks or 5 push-ups to win the ultimate prize. The winner gets to skip one of their daily chores.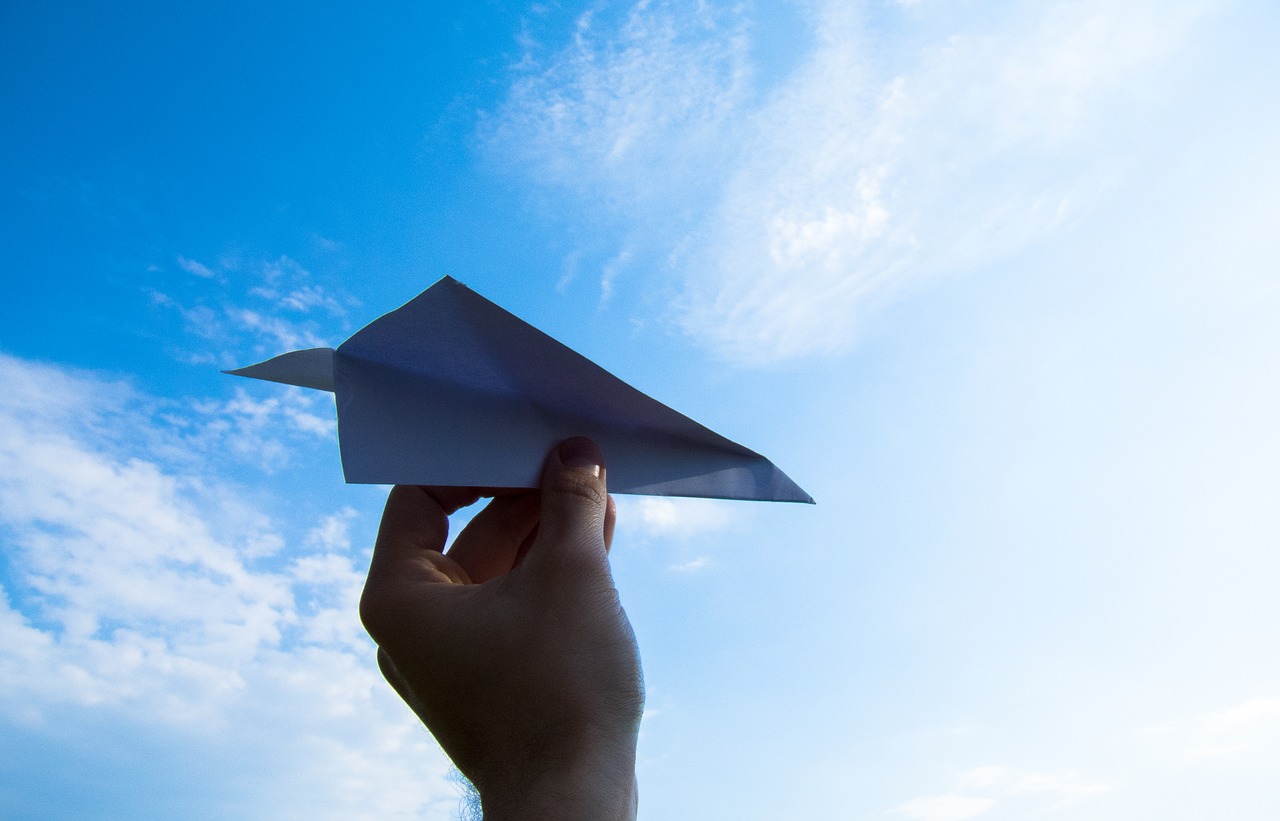 Disney's The Lion King is Offering Online Theatre Classes
Disney's "The Lion King" on Broadway is offering a free 45-minute online theatre course just for kids. There's a kids' edition for children ages 8 to 11 and a Jr edition for kids 12 to 15, but it's so much fun, everyone will want to join in on the fun!
Watch Adorable Rescue Elephants Bathe and Play
Spend a little time with some friendly, gentle elephants at the Anantara Golden Triangle Elephant Camp & Resort which provide two educational livestreams per day at 7:30 am and 4 pm Thai time.
Bowl Indoors
Set up some empty water bottles at the end of the hall in the form of a triangle. Then stand on the other end and throw a ball at them. No bowling rink required!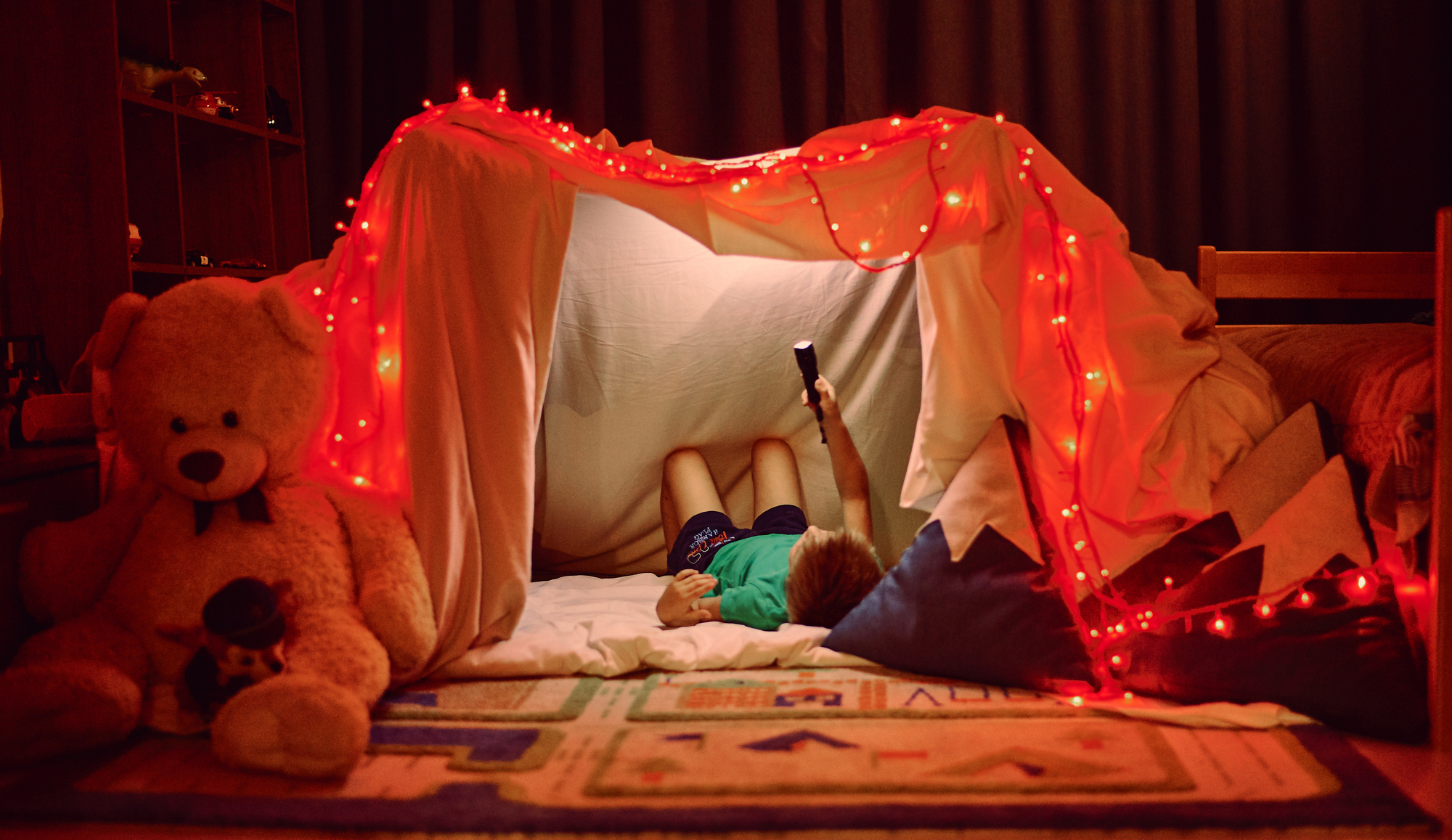 Have an Indoor Camp Out
Have the kids set up a tent in the living room, or have them make one by using old bedsheets and a couple of extra pillows. Don't forget the sodas, and of course, the S'mores. Then hit play on the outdoor sound effect track on the phone and enjoy.
Learn to Draw During Lunchtime With "Lunch Doodles" With Mo Willems
Every weekday at lunchtime, (1 pm, Eastern Time) illustrator and famed children's book author,Mo Willems is allowing virtual visitors to take a sneak peek into his studio. Mo answers fans questions, shares activities online, and encourages kids to keep making art. He told his virtual students, "You might be isolated, but you're not alone".